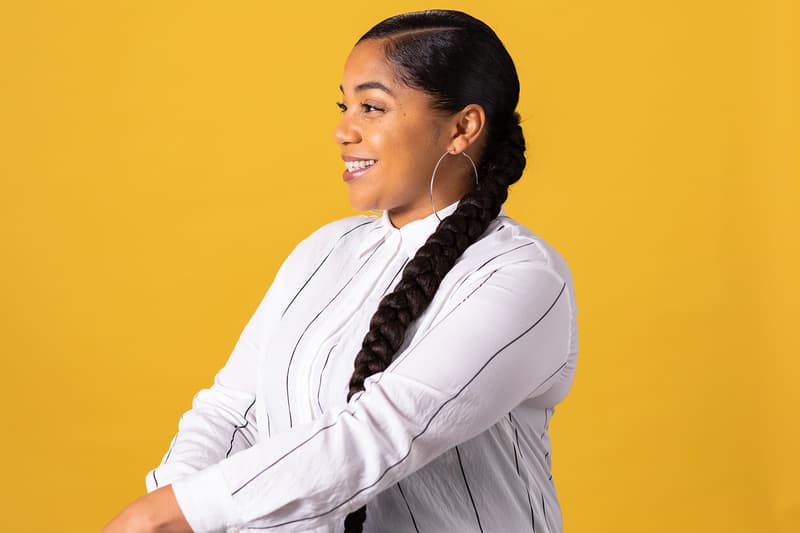 1 of 5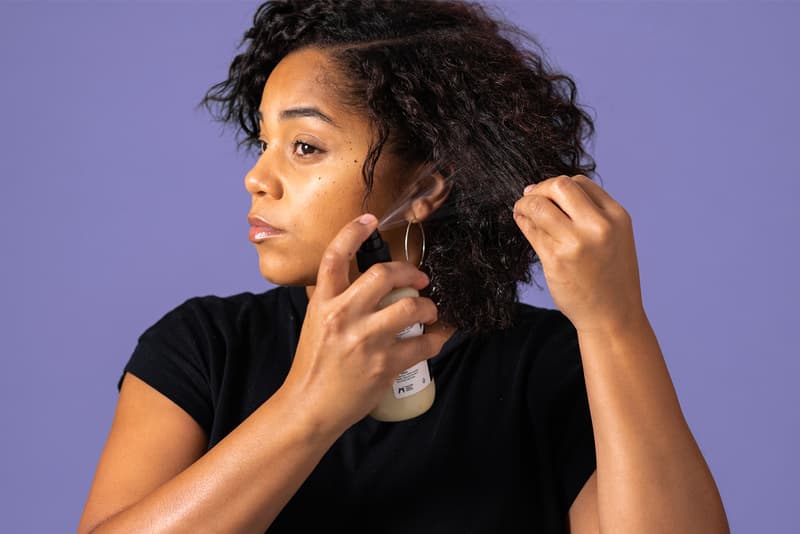 2 of 5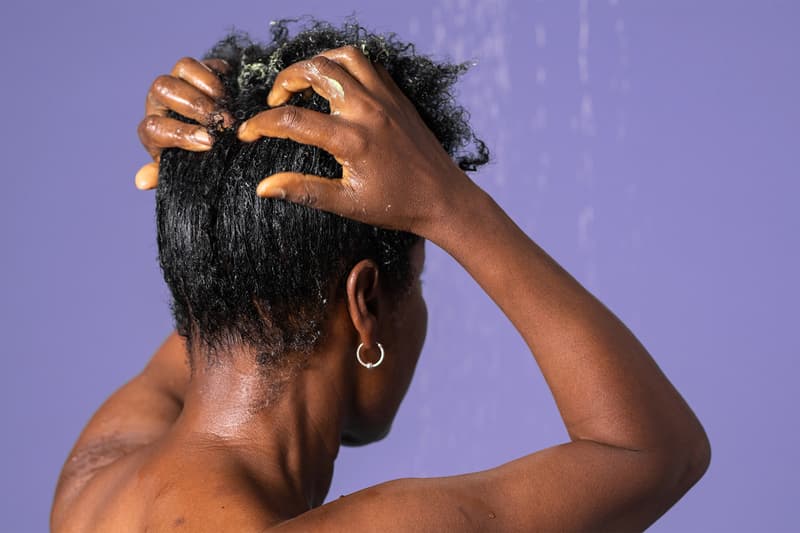 3 of 5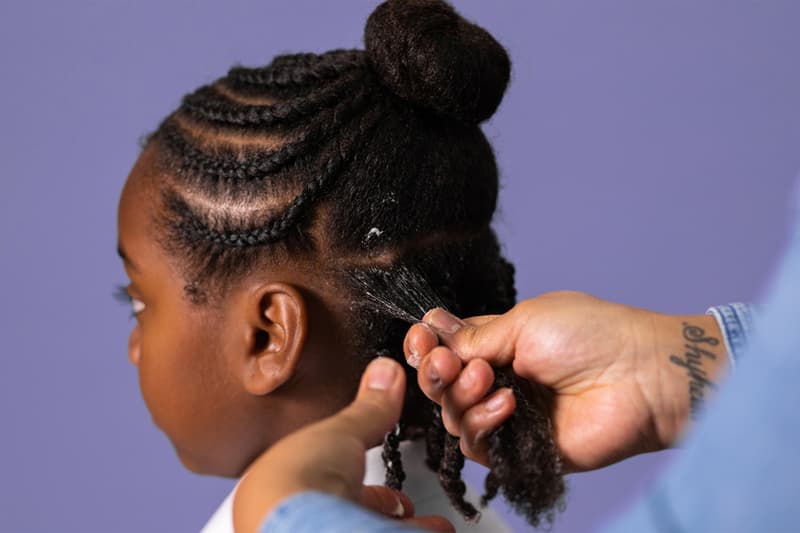 4 of 5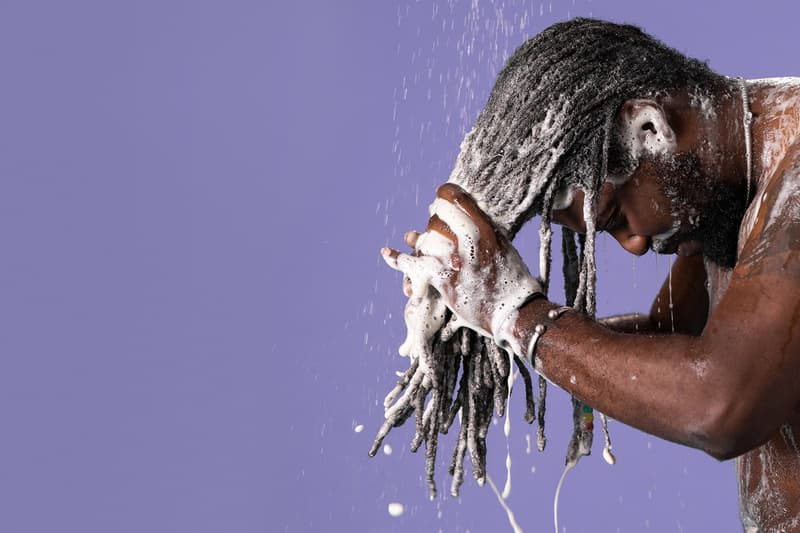 5 of 5
Beauty
Lush Drops New Collection Catered to Black Hair
Created with the brand's in-house stylist and specialist, Sarah Sango.
Lush Drops New Collection Catered to Black Hair
Created with the brand's in-house stylist and specialist, Sarah Sango.
Lush has unveiled a collection of new haircare items designed specifically for curly, coily and textured hair. In collaboration with Lush UK's Hair Lab R&D Stylist and Black Haircare Specialist Sarah Sango, the range features five new products, which took two years to develop. Sango shared her inspiration behind the latest offerings in a press release:
"Family-inspired recipes made with natural ingredients that love on the curls and coils of Black hair. When I look at these six products sitting together, I think joyous thoughts, knowing from cleansing to defining my style there's finally a Black haircare range available for the community in every Lush store. Our 'Fro's are worn in different shapes and sizes. Hair grows up, out and down. On Monday I might install my lace front, on Friday Box braids down to the ground. The styles are endless so you can imagine how many more products can be created. Black hair is a journey – and mine with Lush, is just getting started."
The line includes a Power Conditioner, Glory Conditioner, Super Milk Conditioning Spray, Curl Power and Renee's Hair Souffle Hair and Scalp Oil formulated with the finest natural ingredients. In addition to Sango's creations, the brand's cult-favorite Avocado Co-Wash Bar has been updated to better serve Black hair. For those who aren't familiar with the process of co-washing, it is essentially the act of washing your hair solely with conditioner. Additionally, it maintains your hair's natural moisture levels, allowing it to grow healthier.
Take a closer look at the items in the gallery below. Lush's "Twist and Curl" collection ranges from $12.95 to $19.95 USD and is now available online.
---
Share this article