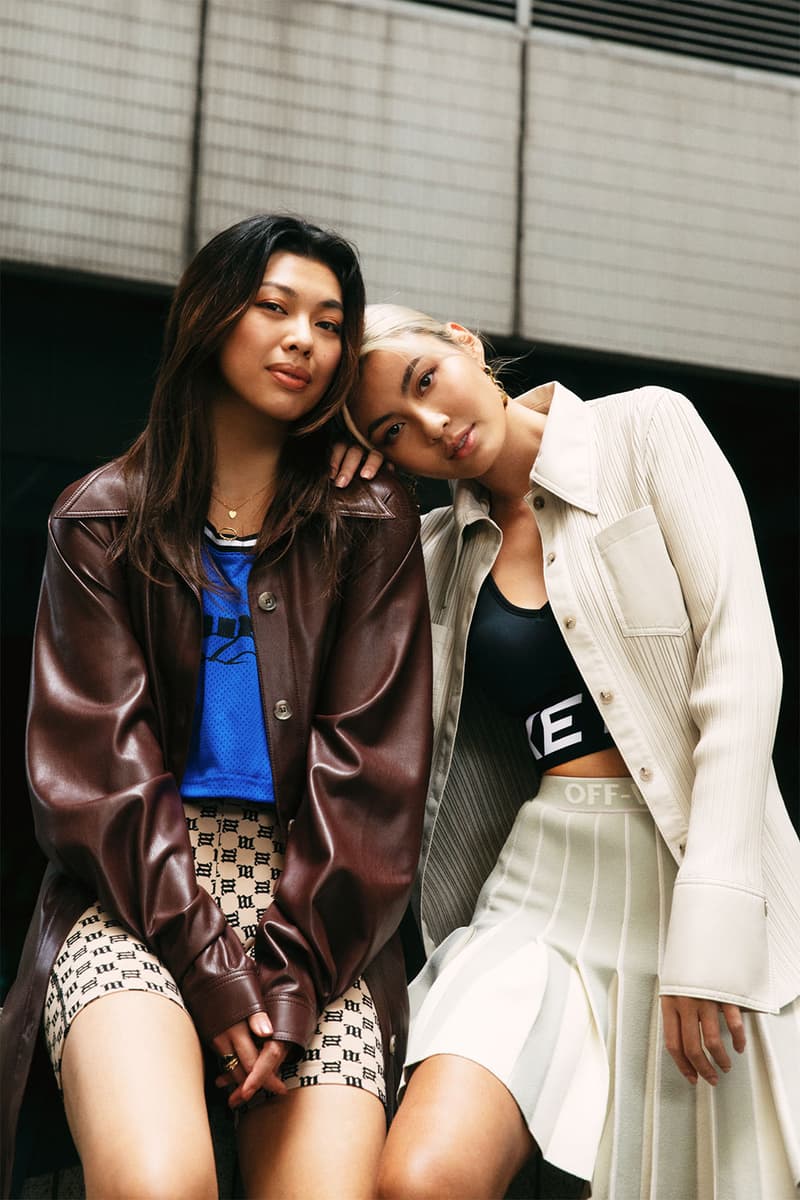 1 of 4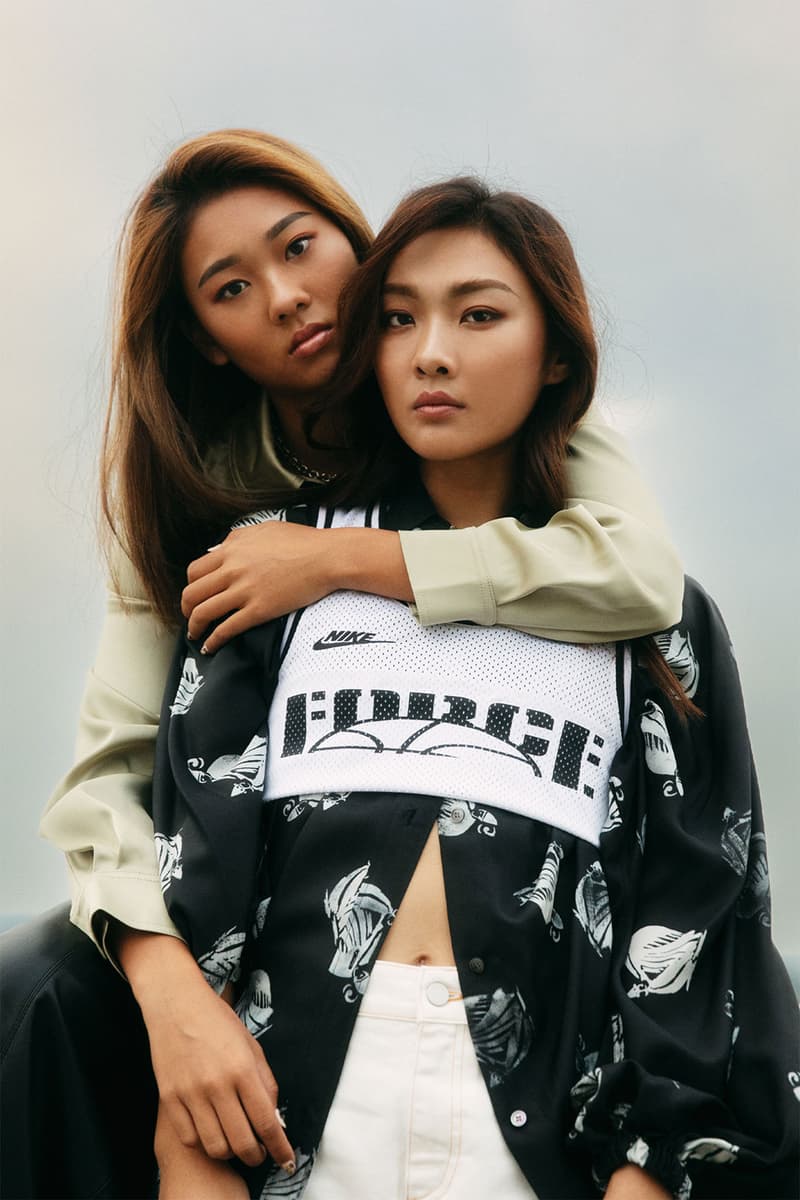 2 of 4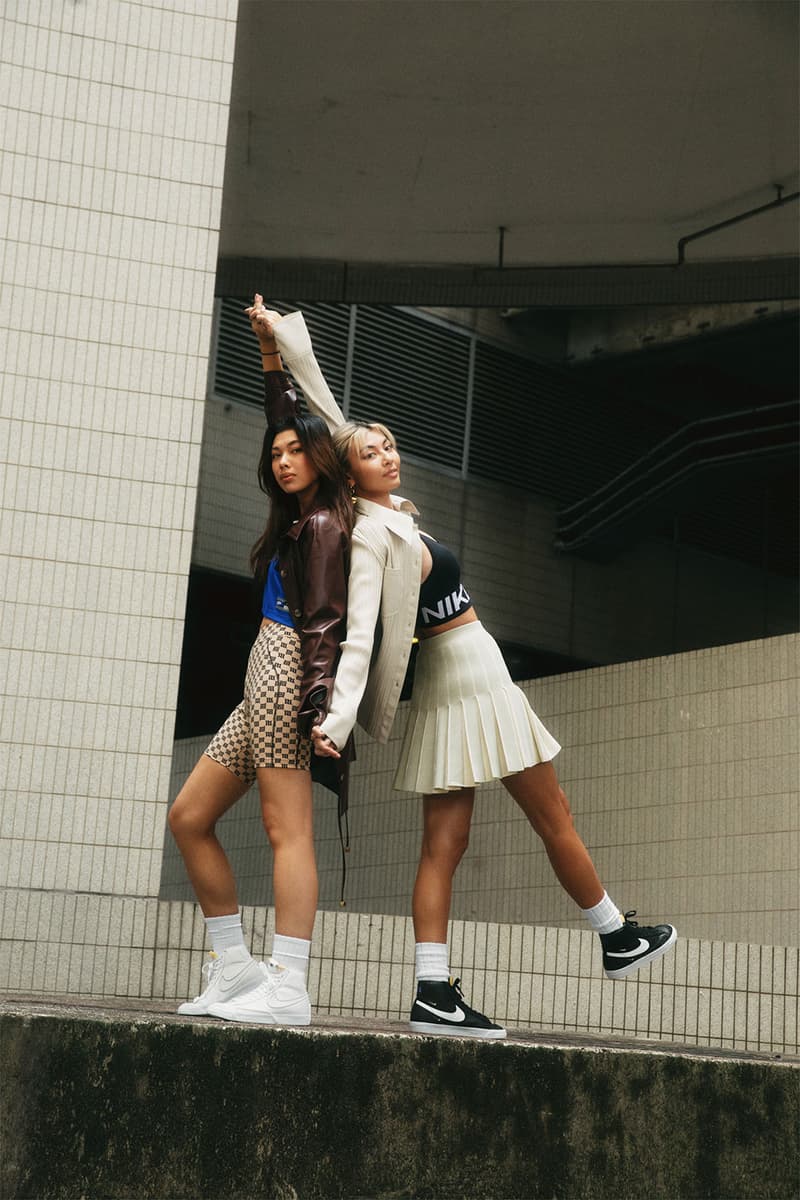 3 of 4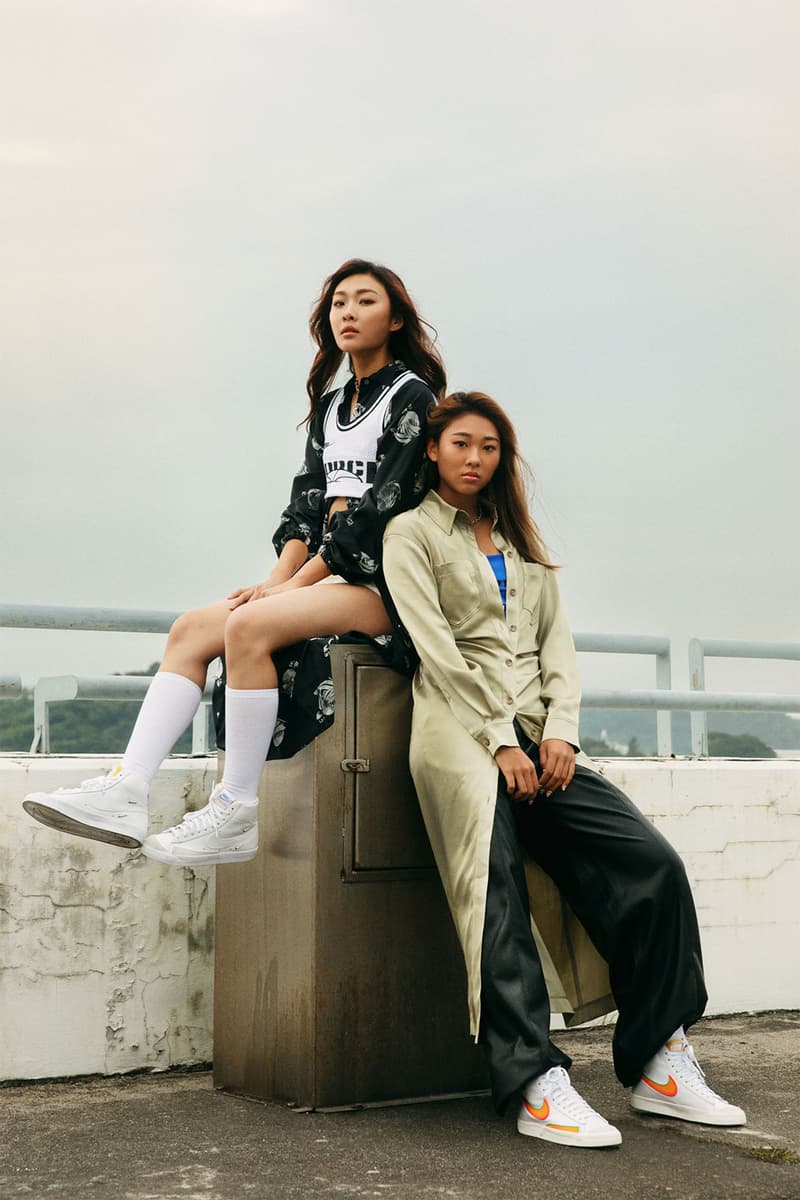 4 of 4
Footwear
Bridging the Bonds of Sisterhood With the Nike Blazer
Two pairs of sisters unpack the power of sports during tough times.
Bridging the Bonds of Sisterhood With the Nike Blazer
Two pairs of sisters unpack the power of sports during tough times.
In this world, few relationships are as unbreakable as that of sisterhood, whether it be between blood siblings or sisters we choose for ourselves. Sisters get each other through times like these, because it's what they've done their whole lives. That's the power of companionship – seeing each other at your highest highs and lowest lows that allow women to know their sisters truly and authentically, inside and out.
In many ways, team sports are a microcosm of sisterhood, boiling down all of life's triumphs and curveballs into your ability to get the girls on your team across the finish line, and them, you. Nike's winter collection for 2020 is inspired by that bond, aiming to bring together both female athletes and sports lovers in celebration of the feeling of playing sports amongst a band of women.
Sisters Kayla, 28, and Irisa, 25, know fully well the potential of playing sports together in strengthening their relationship. From a young age, their father – actor Michael Wong – would often encourage them to try out sports like golf, badminton and tennis, the latter of which they picked up again during the pandemic.
"I think sports empower women in so many ways," says Kayla. "It puts us as equals with men and it shows other young girls that with hard work and dedication, you can achieve anything you put your mind to." Irisa continues: "I think Nike embraces all types of people and empowers women, which is amazing and something we try to do too."
With Cecilia Yeung and Tiffany Tang, sports is quite literally the bedrock of their sisterhood. Both are high jump athletes who have represented Hong Kong abroad, and although they both studied at the same high school, it wasn't until they began training under the same coach that they grew closer. "Cecilia is like my older sister now," says Tiffany. "She gives me advice on training and my career, but she's also quite forgetful sometimes – I'm kind of like her younger sister in that regard, nudging her to pick up this and that."
Although professional athletes have been hit especially hard by the pandemic, with sports venues closing down and the majority of in-person events canceled for the year, Cecilia and Tiffany have taken it in their stride, using the time to rest, recuperate and deepen their sisterly bond. "Our training is quite tough, so most of the time we do partner exercises. If I go harder, then she's forced to do the same intensity as me, so it's a great way to motivate her," says Cecilia. "After we finish training, we also help each other stretch and I share my competition experiences with her so she doesn't make the same mistakes. By having the same goal of aiming higher, we're both able to exceed our limits together."
Showing solidarity with female athletes and amateurs of diverse fields, sisters Kayla and Irisa and high jump athletes Cecilia and Tiffany wear the Nike Blazer Mid '77 Infinite, a new take on a timeless silhouette that has been a hallmark of Nike's sneaker lineup since its release in 1973. Featuring a rubber toe-cap and a redesigned heel for better support, this iteration marks the rebirth of an iconic shoe in a young and energetic design.
Scroll through the lookbook above, and head over to the Nike web store to shop the various models and colorways available.
---
Share this article