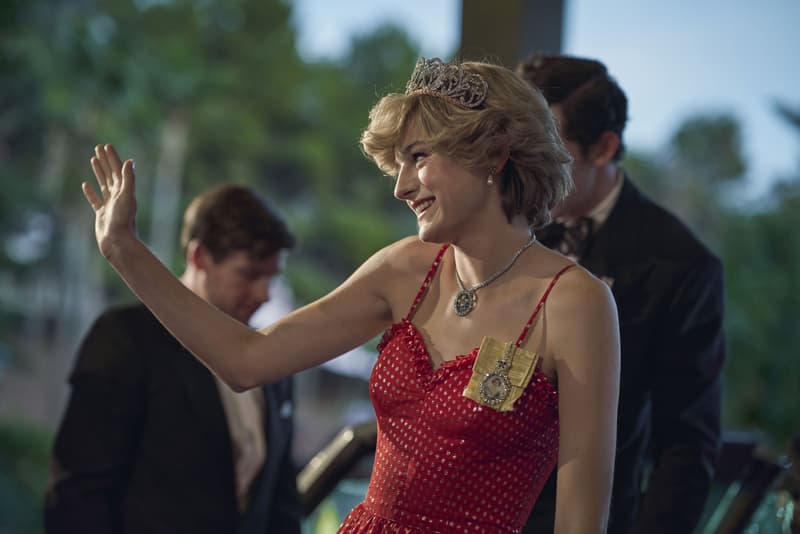 Film & TV
Emma Corrin of 'The Crown' Responds to Royal Family's Criticism of Princess Diana Portrayal
"…with Diana, it's still very much fresh, everything that happens."
Emma Corrin of 'The Crown' Responds to Royal Family's Criticism of Princess Diana Portrayal
"…with Diana, it's still very much fresh, everything that happens."
The Crown, Netflix's historical drama chronicling the reign of Queen Elizabeth II, has set the internet abuzz with its latest season, which centers on the late Princess Diana. Though the show's costumes, recreating iconic fashion moments including Princess Di's wedding dress, are undeniably drool-worthy, critics were quick to point out inconsistencies between the series' plot and the real-life historical timeline. The royal family isn't happy, either — according to reports, members of the family and even the British parliament are upset over the show's portrayal of Princess Diana and Prince Charles.
Actor Emma Corrin, who leads season four as Princess Di herself, has responded to the rumors of royal upset. In an interview with the Tamron Hall Show, Corrin empathized with their criticism: "I understand why people would be upset because this is history. And even with Diana, it's still very much fresh, everything that happens," she said. "So I do really understand if people would be upset."
Watch Corrin's response below.
Share this article