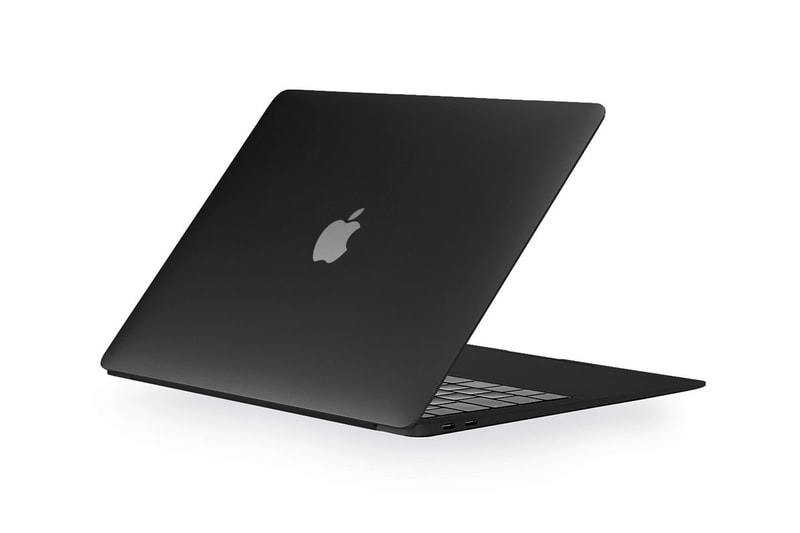 Culture
Apple Just Filed a Patent Application for a Matte Black MacBook
Light-absorbing without any glossiness.
Apple Just Filed a Patent Application for a Matte Black MacBook
Light-absorbing without any glossiness.
Following the release of Apple's highly anticipated gadgets last month, reports are now stating that the technology giant has filed a patent application with the U.S. Patent and Trademark Office for a new matte black finish for a range of products.
The application for the finish is reportedly going to be used on the iPhone, iPad, Apple Watch and MacBook, with a light-absorbant hue titled "Anodized Part Having a Matte Black Appearance" in the filing. The finish is also described as "randomly distributed light-absorbing features that are capable of absorbing visible light," and cap reportedly be used on both metals and metal alloys including aluminium, titanium and steel. The new colorway will be a true black finish without any glossiness, and will be new to Apple's lineup.
There's yet no news as to when the new colorway will be available, but watch this space as any information surfaces.
---
Share this article