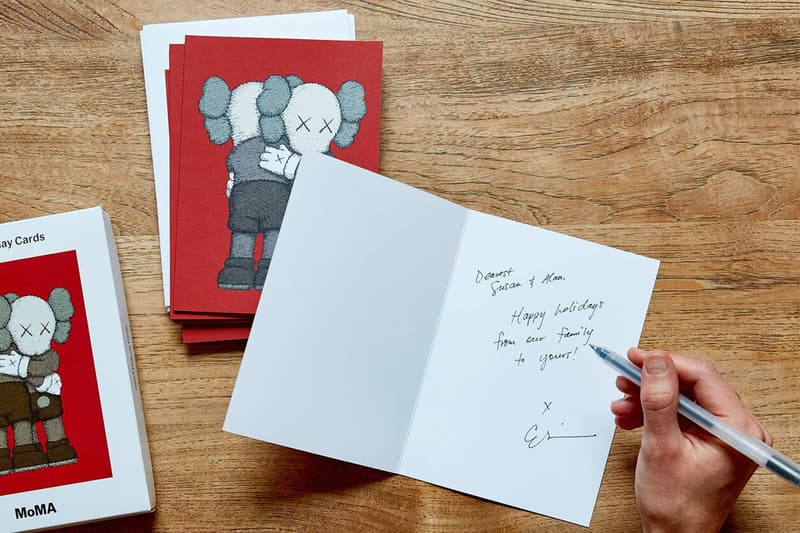 12 Unique Holiday Cards to Send Your Loved Ones This Christmas
Season's greetings.
The holiday season is officially here, and ahead of all the end-of-year festivities, we've gathered a selection of Christmas cards here for those looking to write loving messages to their family and friends — whether apart or in quarantine together.
From classic to modern designs, there are a wide range of beautiful holiday cards available to choose from. For those looking for something a bit different from the traditional options, look to cards that feature cut-outs or pop-up graphics of snowmen, reindeer, a gingerbread house or Santa Claus. If you're all about that minimal aesthetic, brands like Dotsy create season-less and unique cards that look like works of art. Other standouts on our list include a card featuring an illustration of Lizzo, singing "I put the jiiiing in Jingle," as well as a KAWS design featuring an artwork of the iconic Companion figure.
Take a look at some of our favorite holiday cards below.
---
Share this article