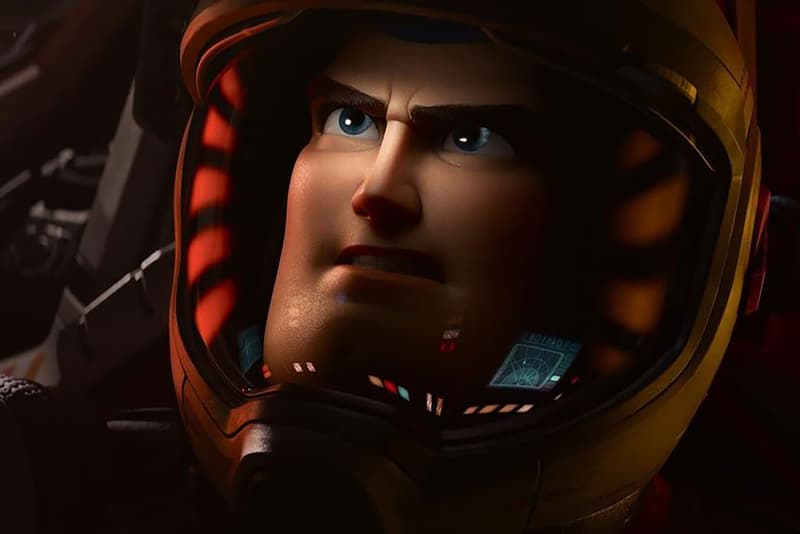 Film & TV
Pixar Confirms a Buzz Lightyear Origin Movie Is in the Works, Starring Chris Evans
To infinity and beyond.
Pixar Confirms a Buzz Lightyear Origin Movie Is in the Works, Starring Chris Evans
To infinity and beyond.
Disney's Pixar has just announced that an origin movie about Toy Story's Buzz Lightyear is set to premiere in 2022. According to the company, the iconic character will be voiced by Chris Evans.
Titled Lightyear, the film will follow the story of "the young test pilot that became the Space Ranger we all know him to be today." Deadline reports that the co-director of Finding Dory, Angus MacLane, will take the lead on this project. Take a first look at Buzz's new look in the gallery above.
Lightyear will hit theaters on June 17, 2022. Stay tuned while we wait for the official trailer to drop.
View this post on Instagram
Share this article