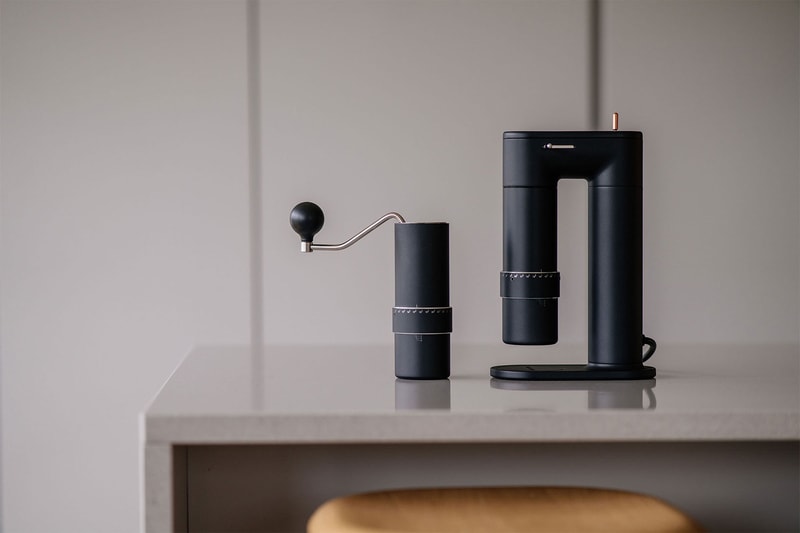 1 of 4
2 of 4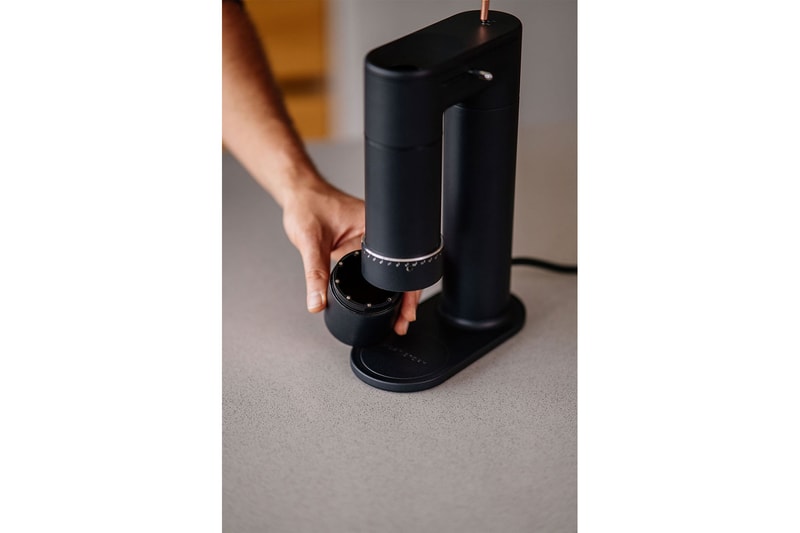 3 of 4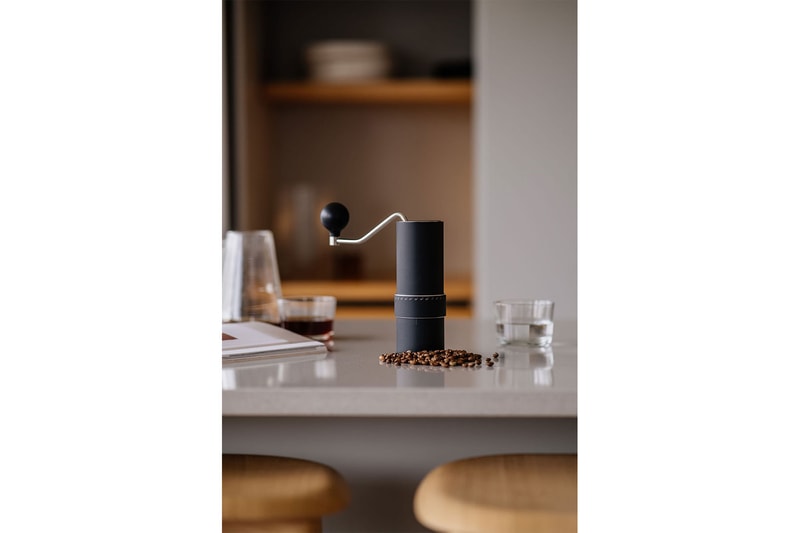 4 of 4
Art & Design
Make Coffee Like a Pro With GOAT STORY's Sleek 2-in-1 Grinder
A minimal design that doubles as home decor.
Make Coffee Like a Pro With GOAT STORY's Sleek 2-in-1 Grinder
A minimal design that doubles as home decor.
With the ongoing coronavirus pandemic and continued WFH days, coffee makers have seen a surge in sales as more people are making their own cups of joe at home. For those on the lookout for an aesthetic grinder to add to their kitchen counter, GOAT STORY has now launched ARCO, a new 2-in-1 iteration that marries luxury with convenience.
First revealed through Kickstarter, the machine allows users to grind coffee beans either automatically or by hand. Arriving in a sleek, minimal design, ARCO maintains the quality of the coffee with aluminum casing. With a total of 120 settings, it produces different types of grinds for all kinds of drinks ranging from espresso and ibrik, to French press and cold brew.
Take a closer look at how ARCO works in the video down below. You can head over to Kickstarter to back the campaign and get your hands on the machine with pre-order prices starting at $299 USD.
While you're here, read why our editor has been enjoying HAY's Sowden SoftBrew Coffee Pot.
---
Share this article