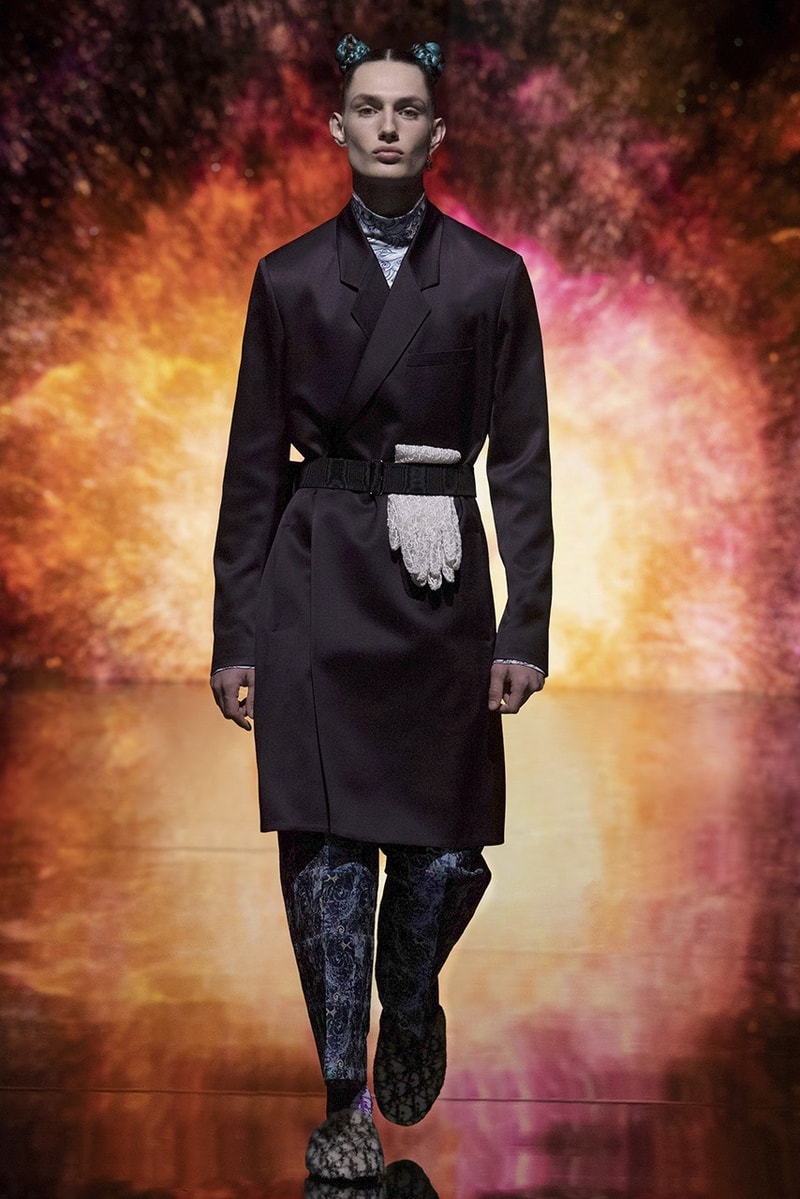 1 of 44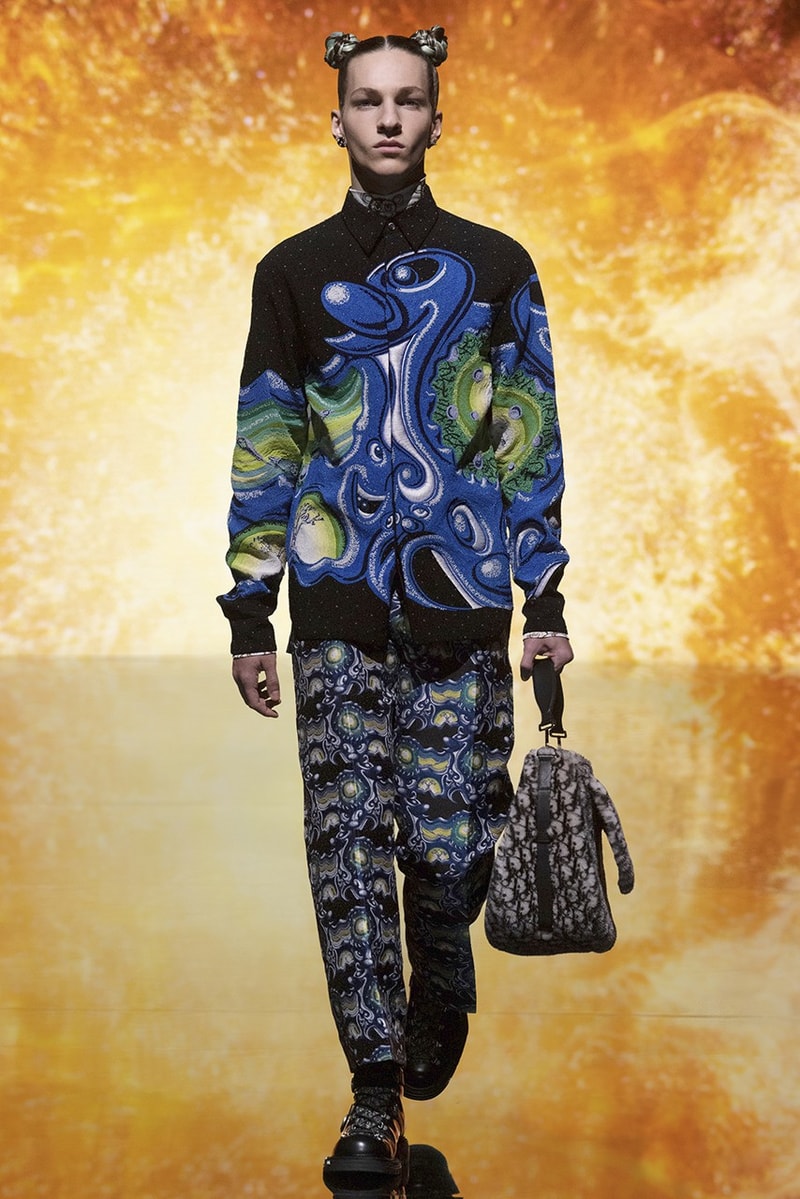 2 of 44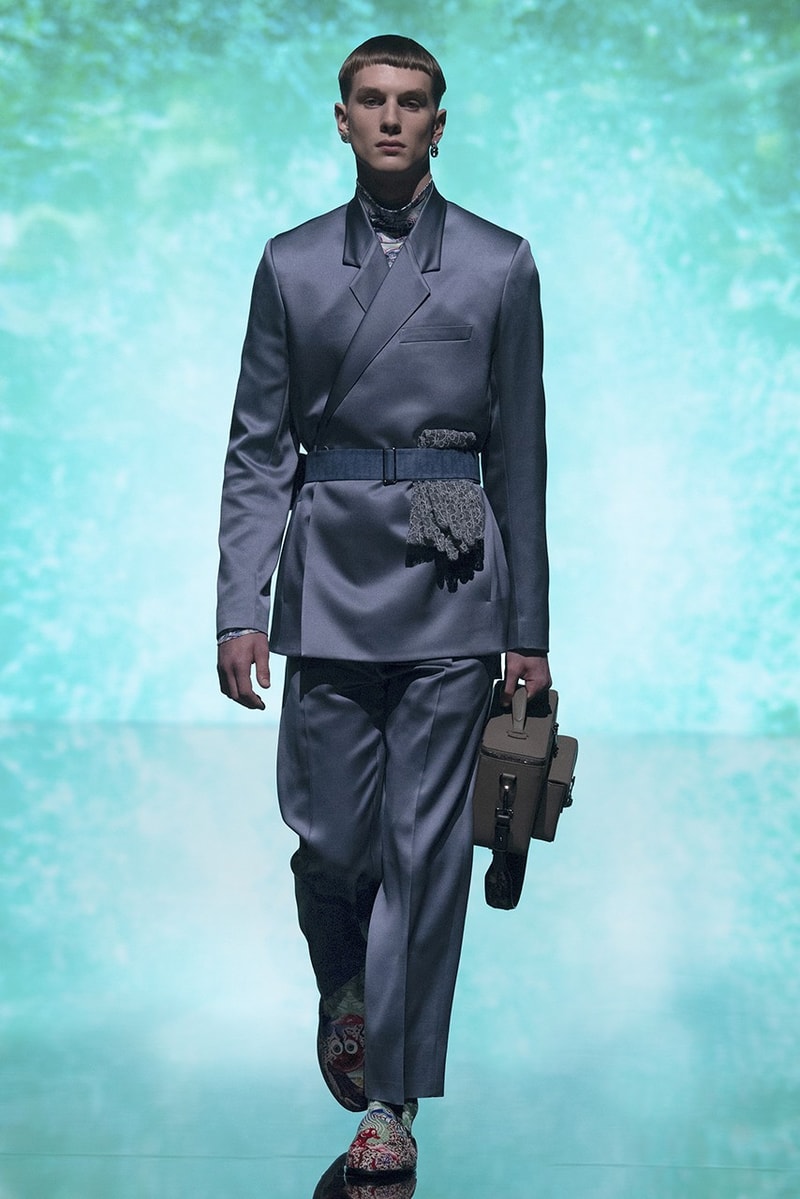 3 of 44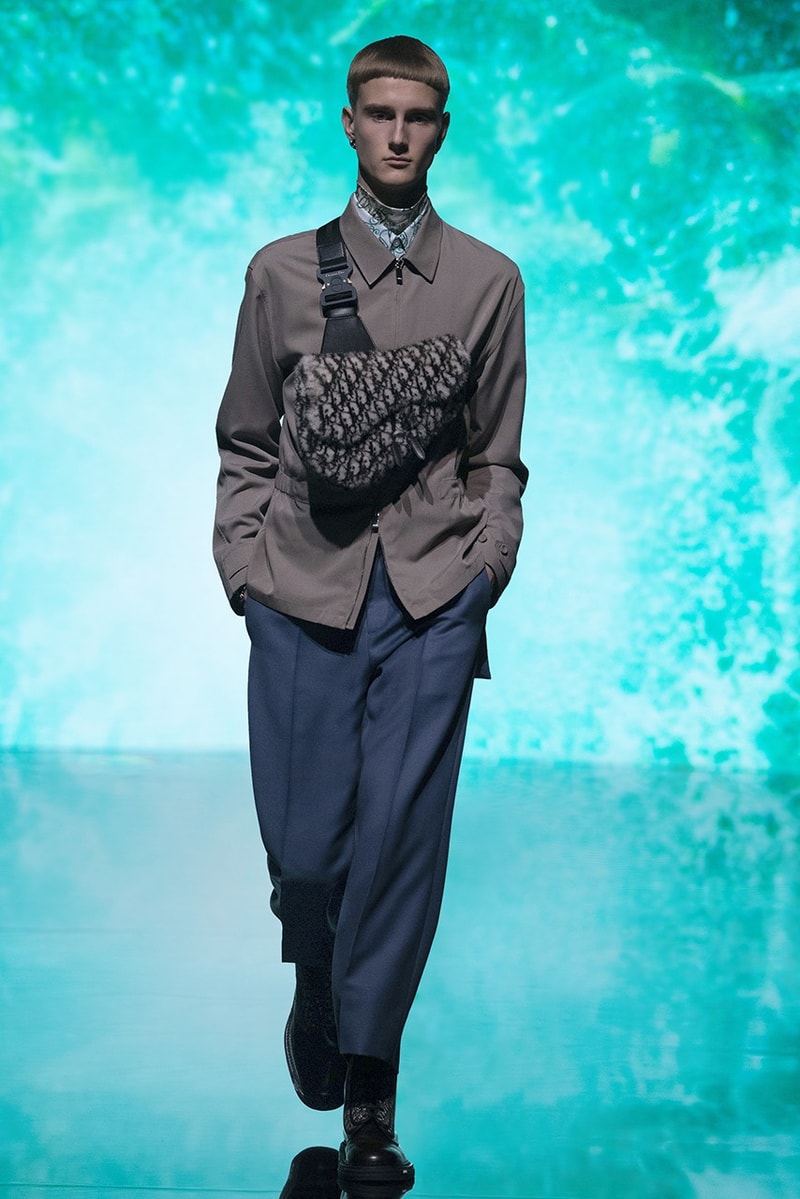 4 of 44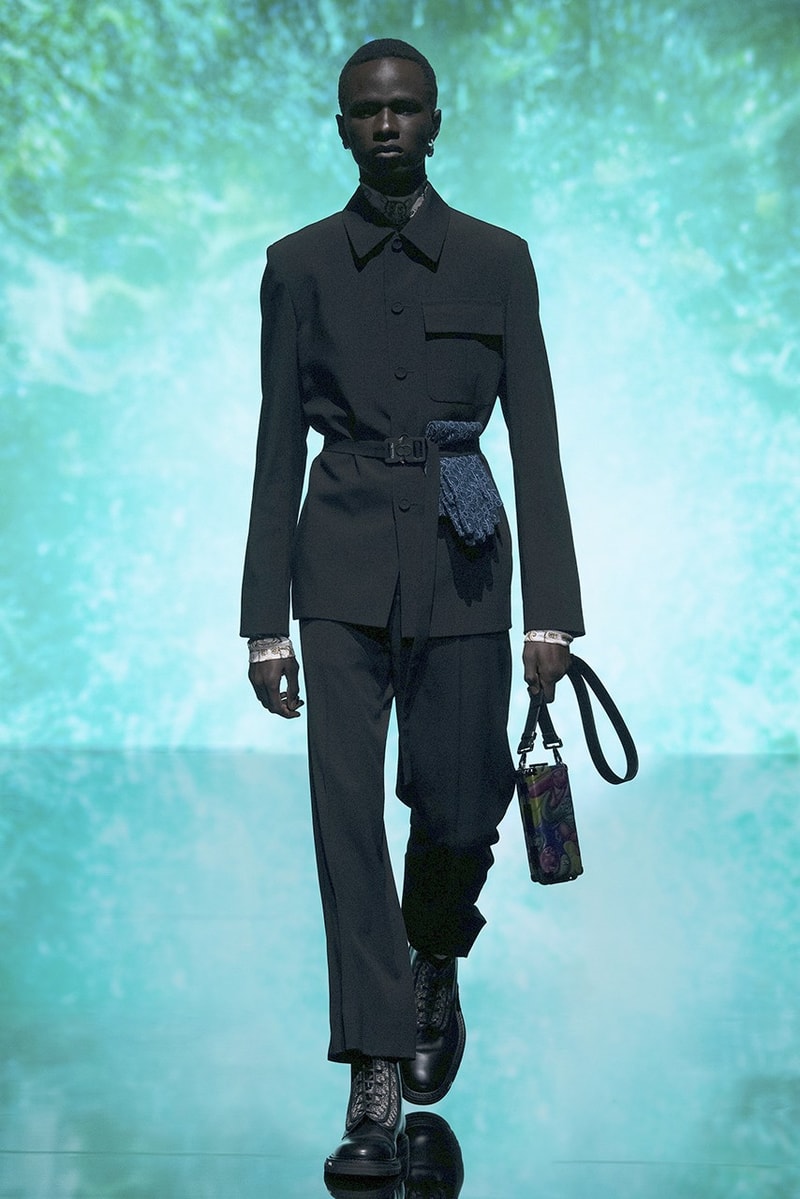 5 of 44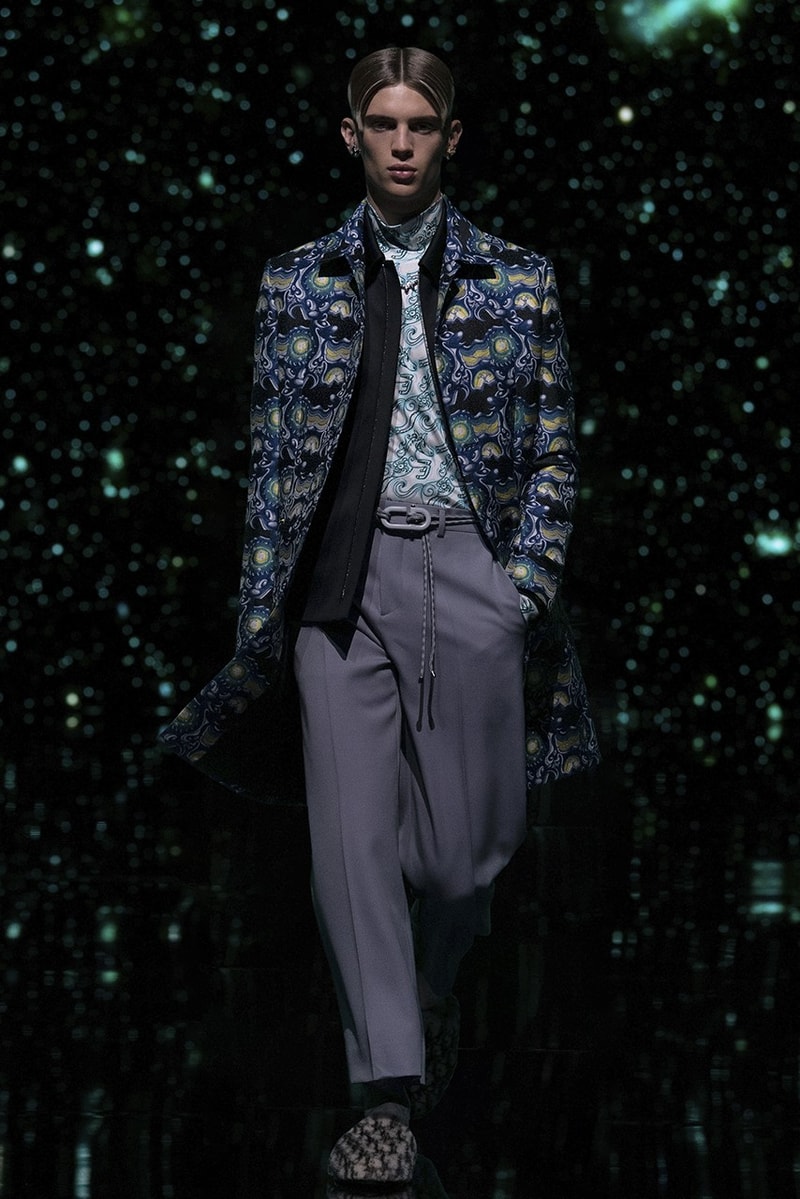 6 of 44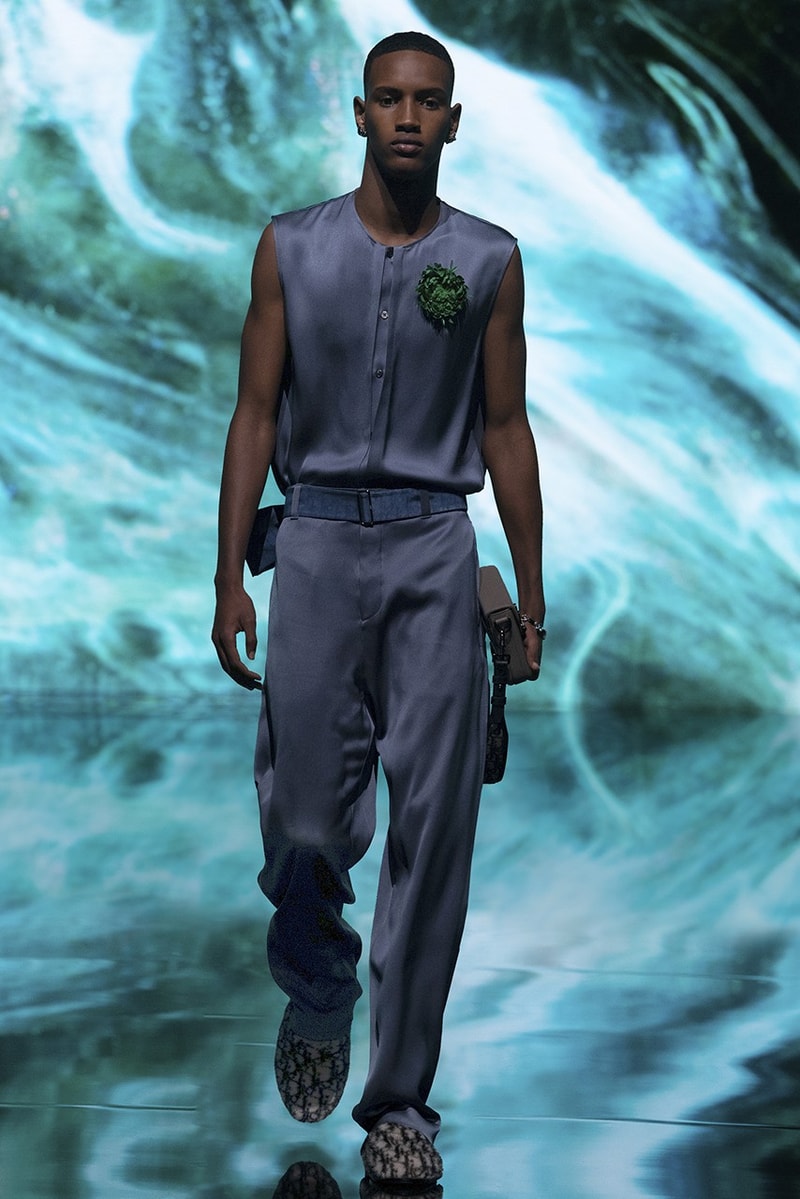 7 of 44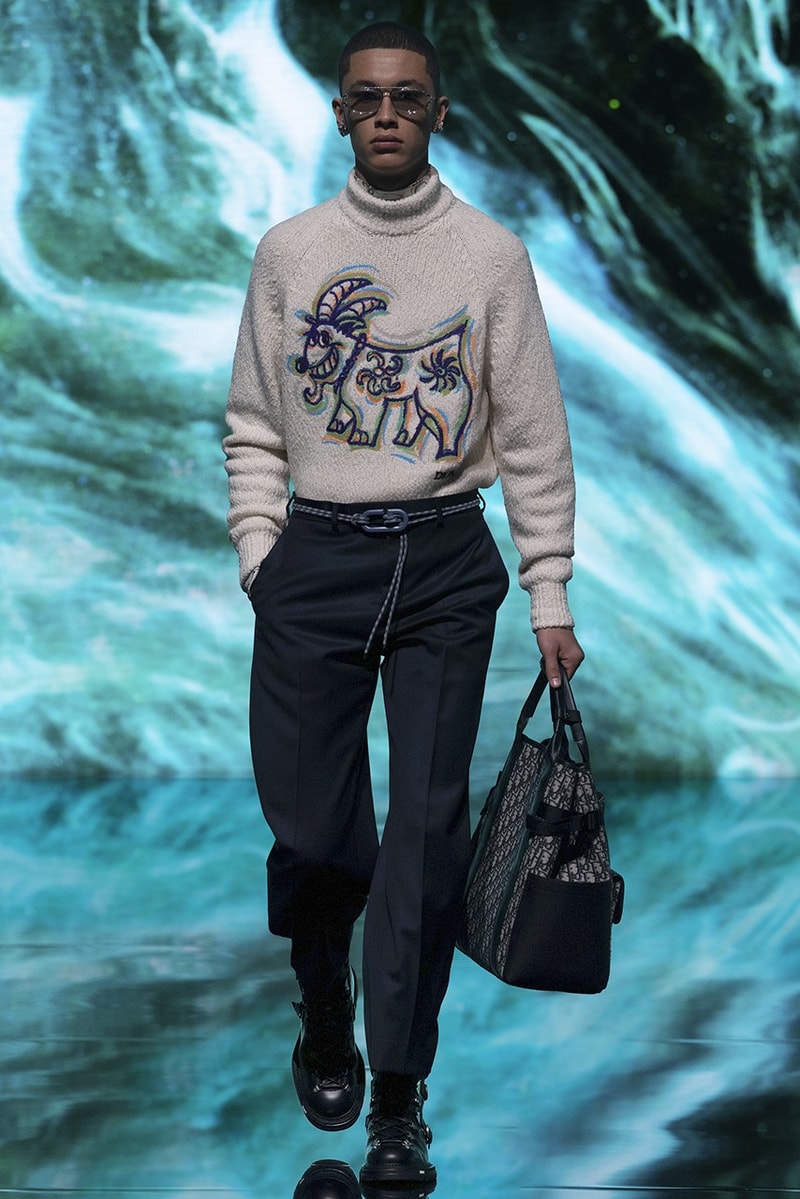 8 of 44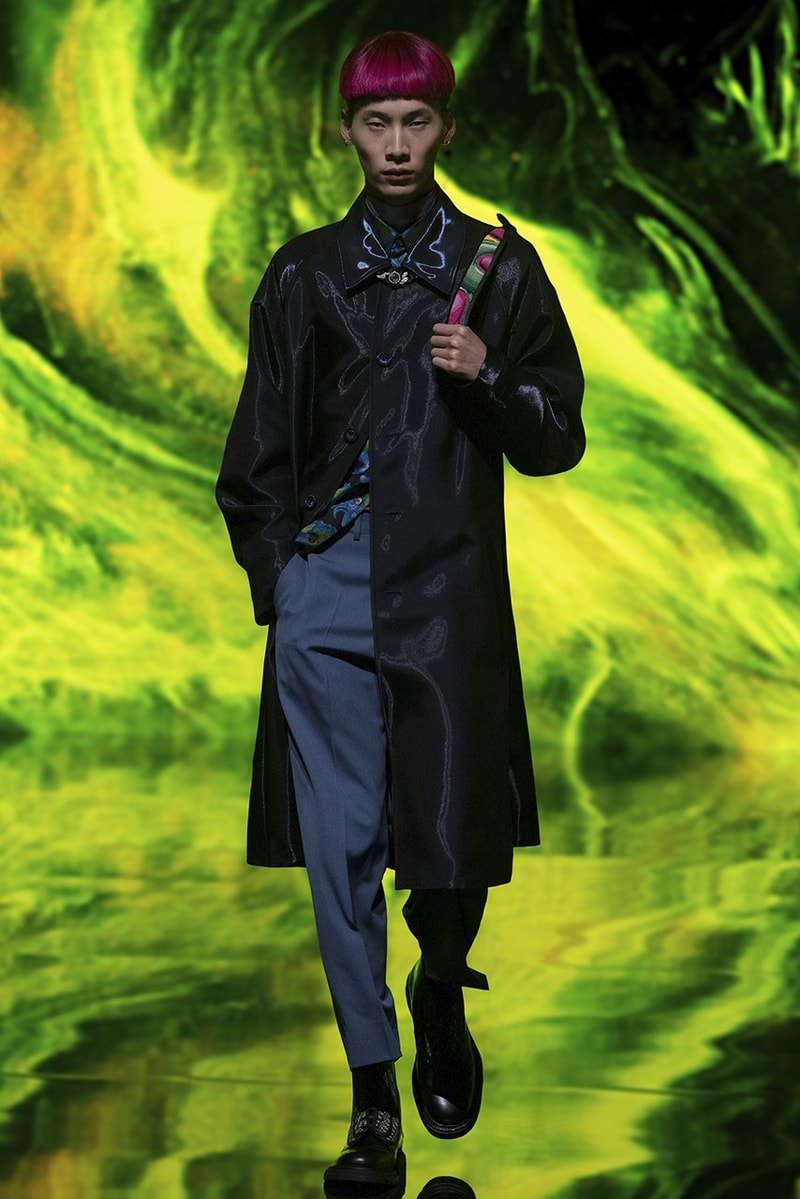 9 of 44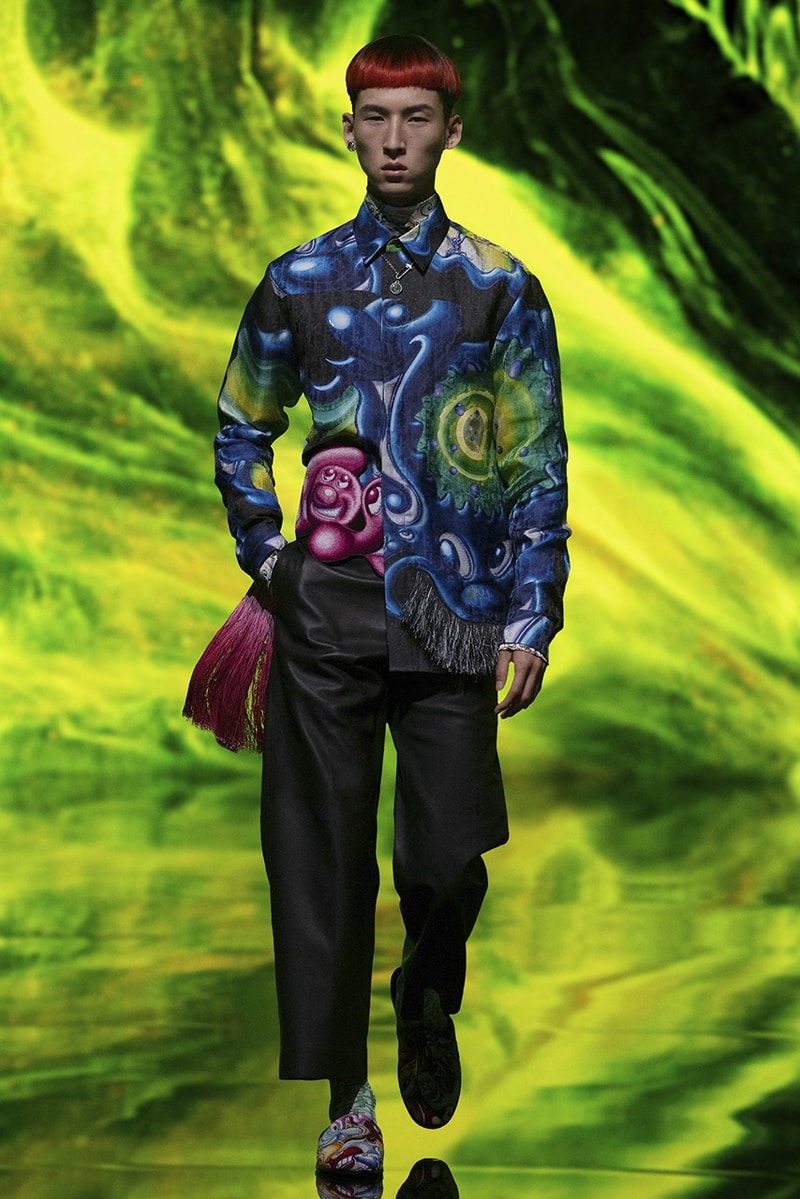 10 of 44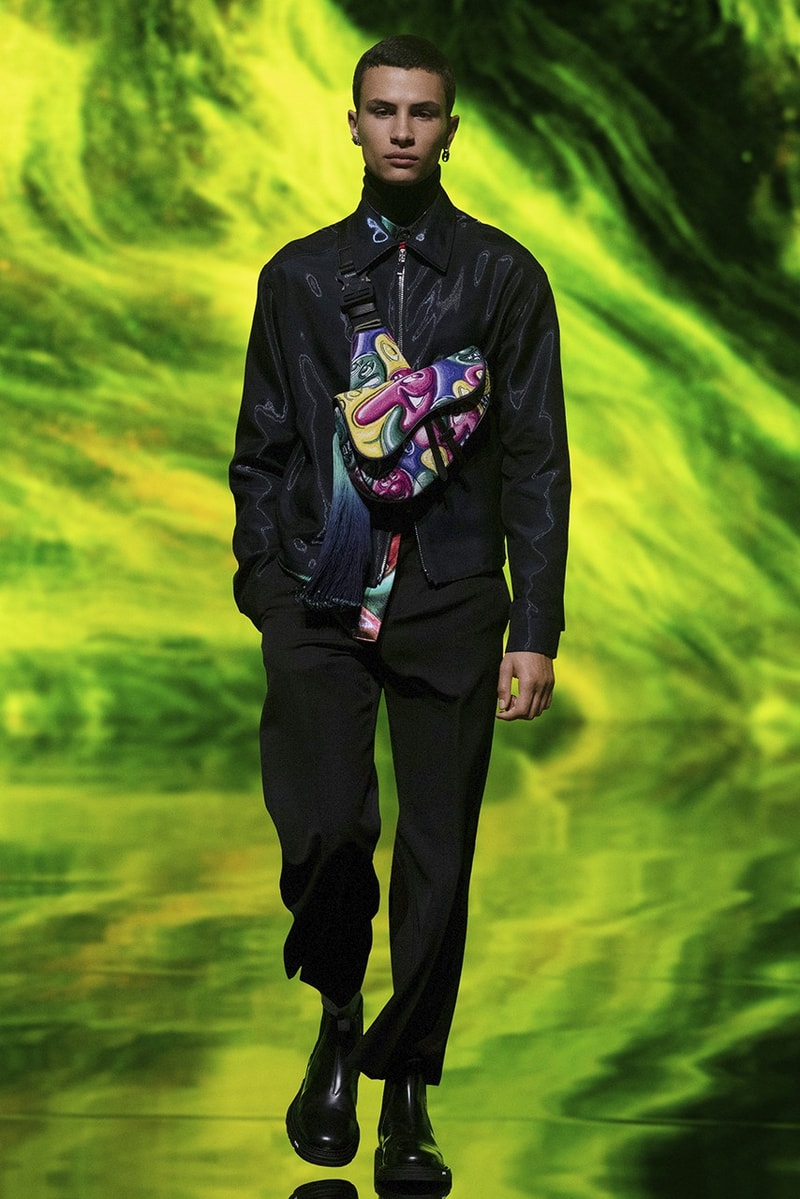 11 of 44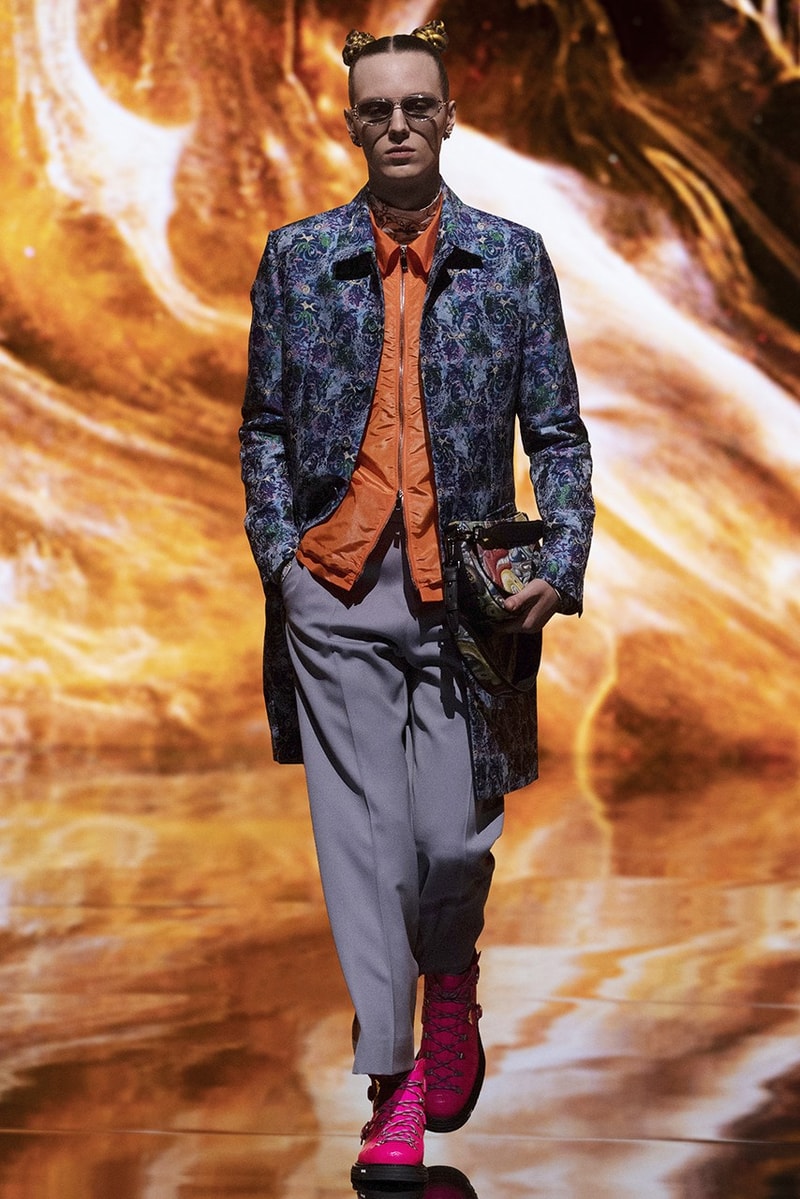 12 of 44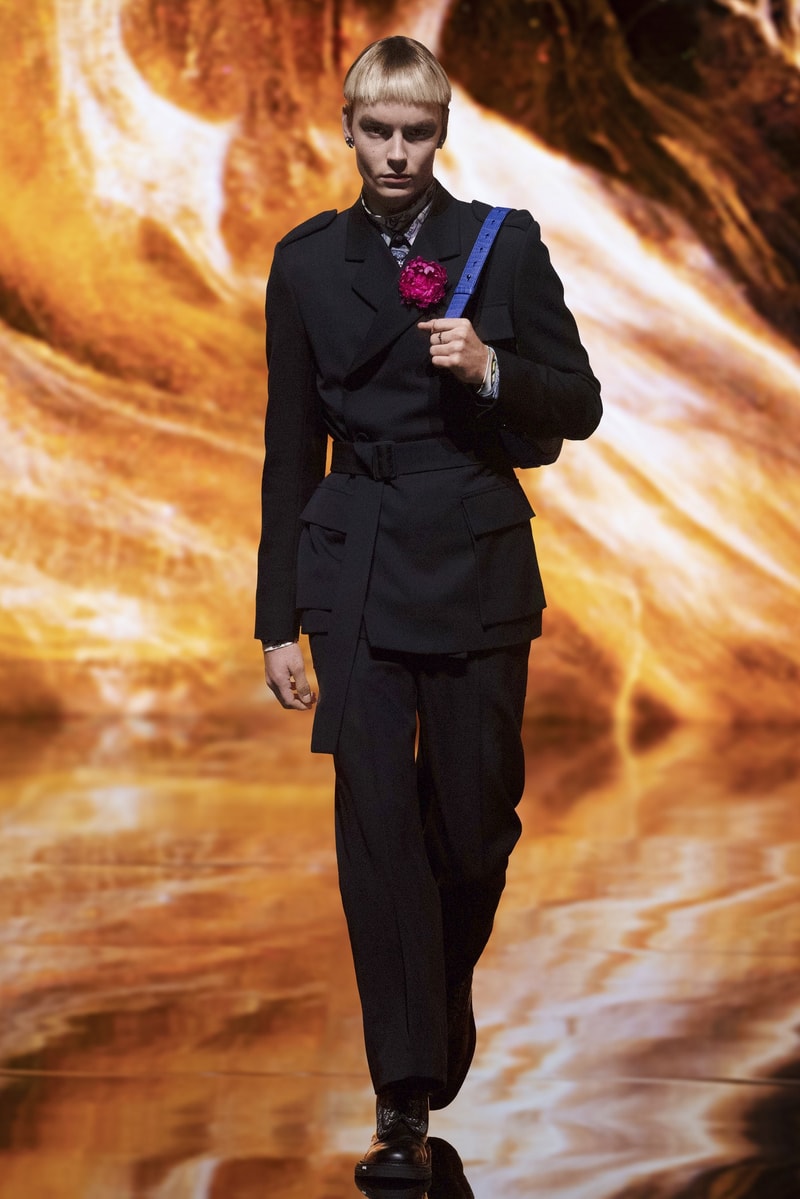 13 of 44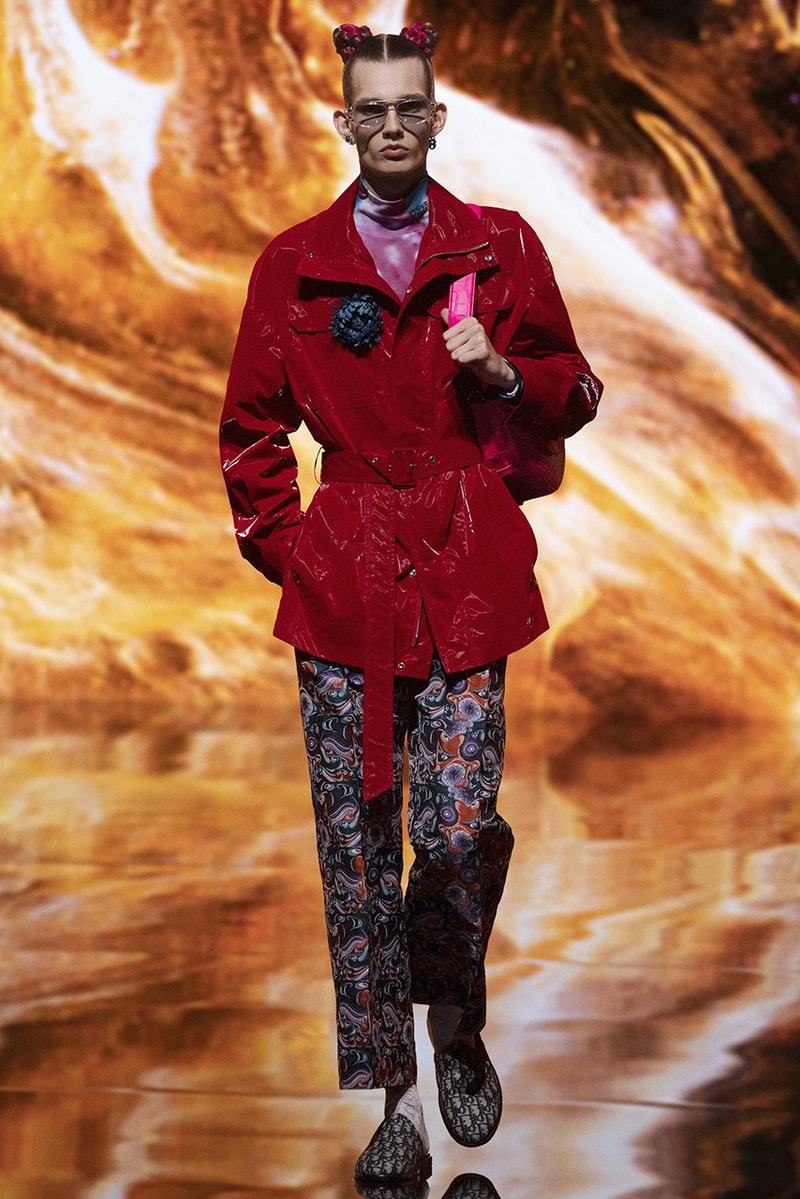 14 of 44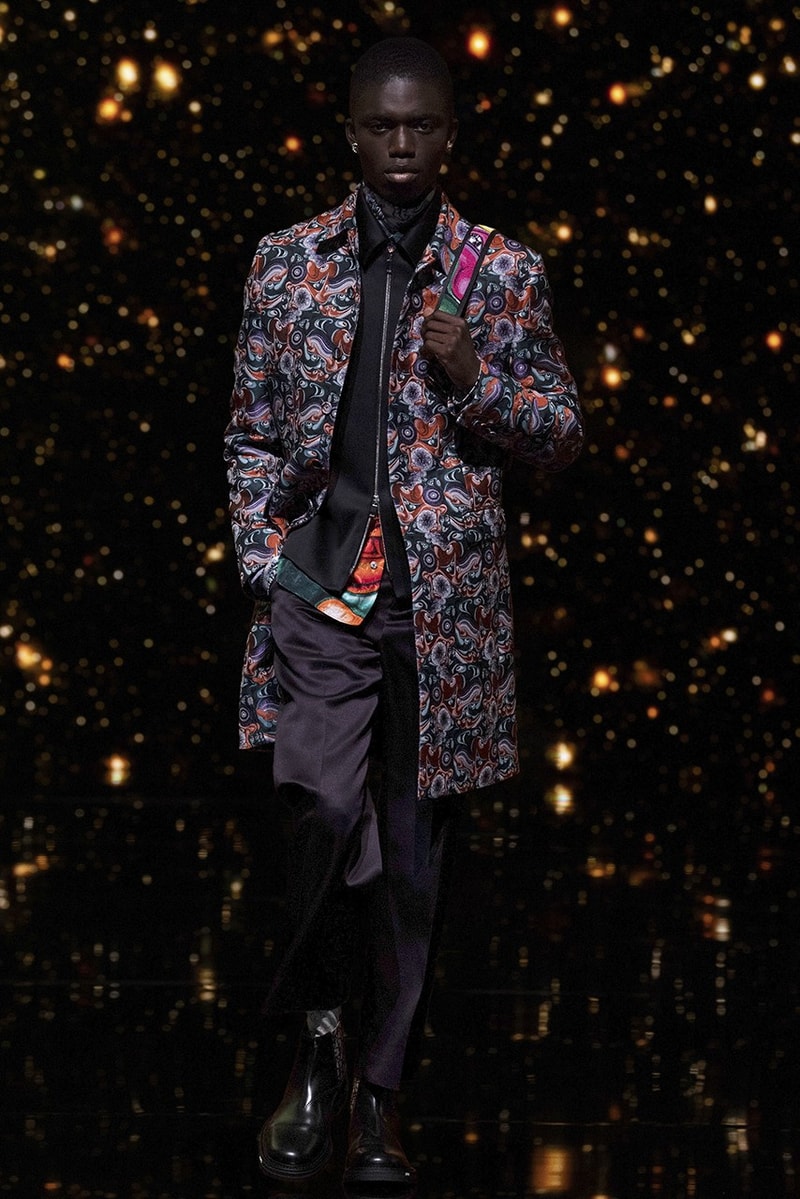 15 of 44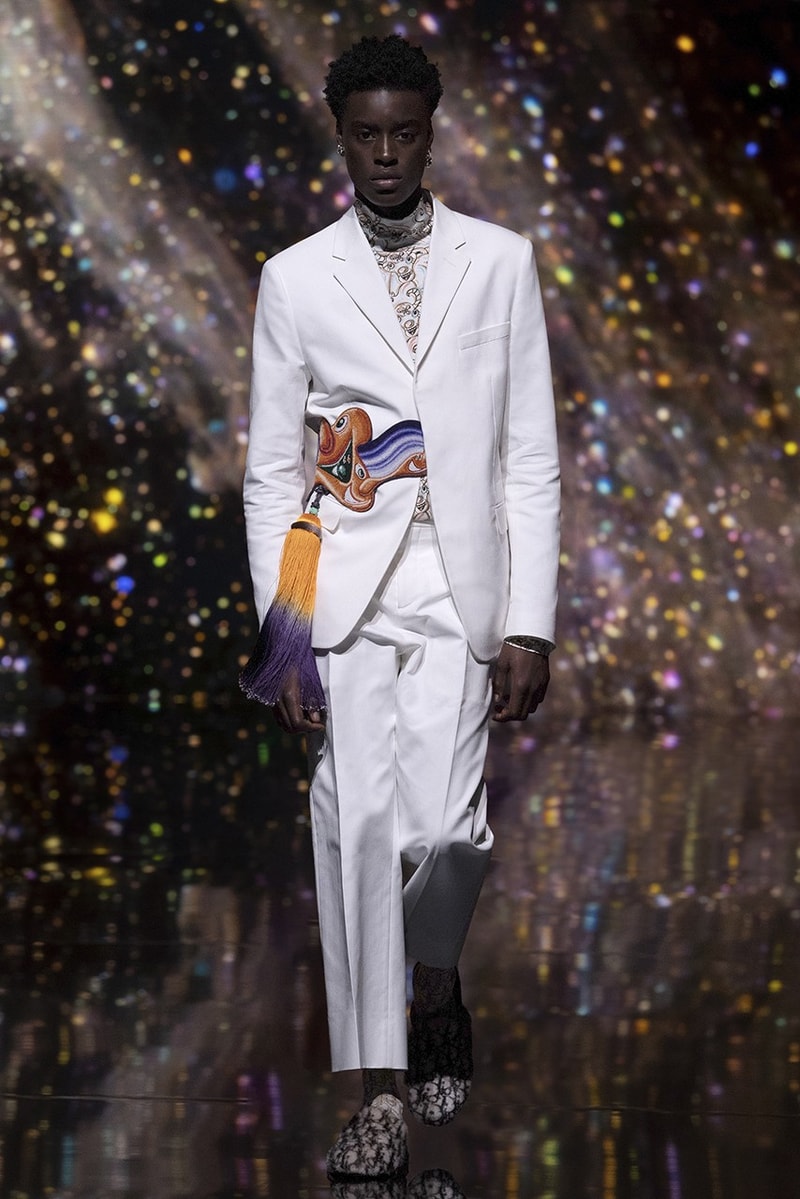 16 of 44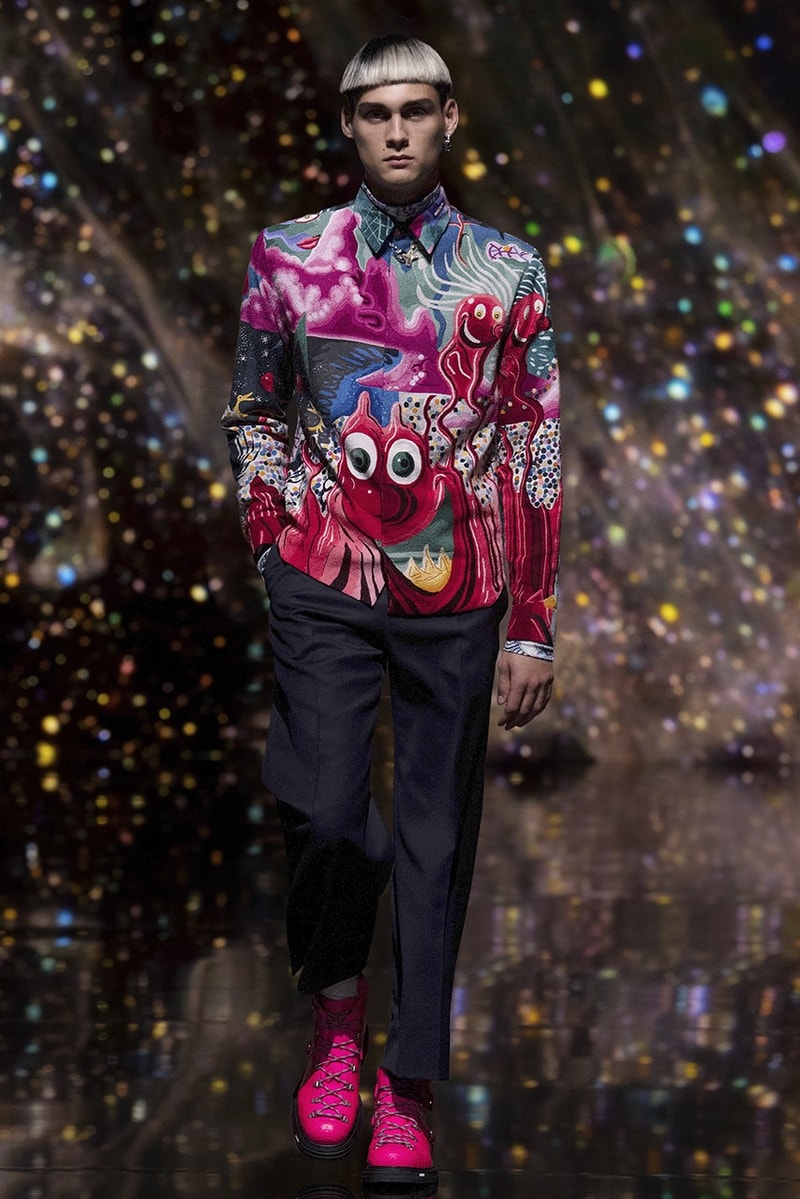 17 of 44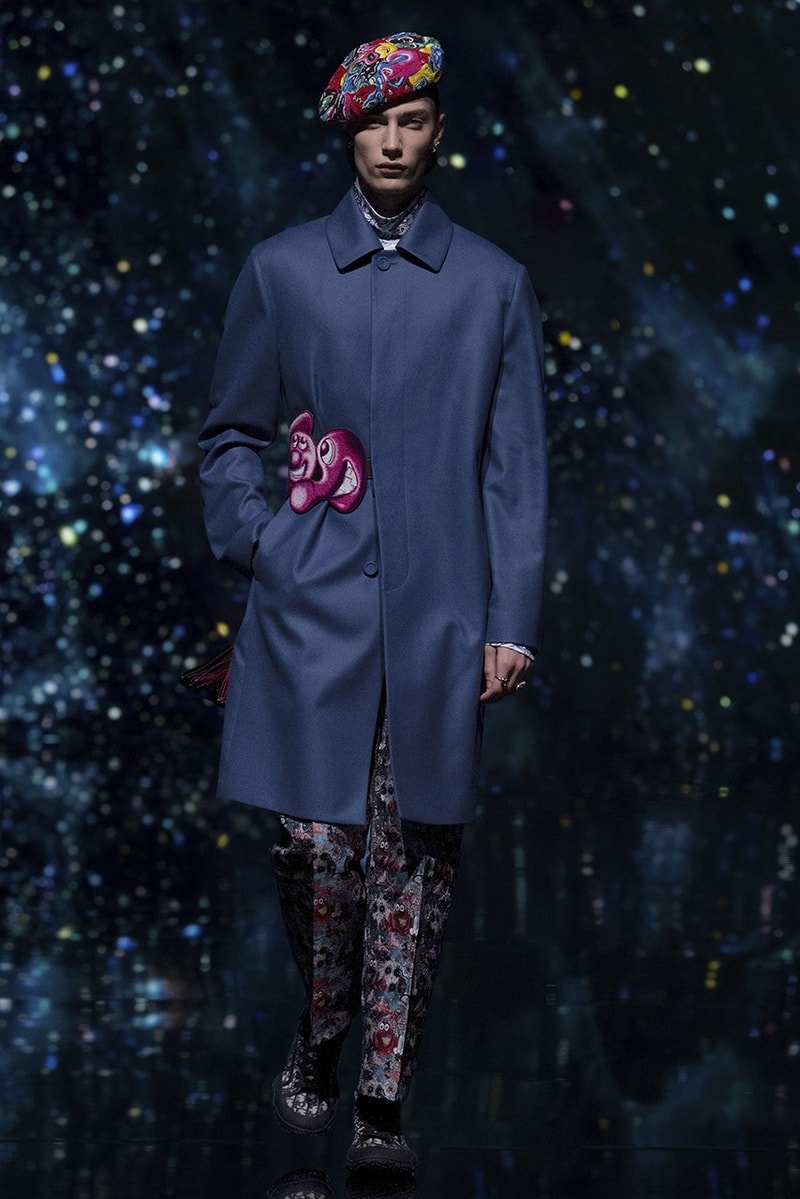 18 of 44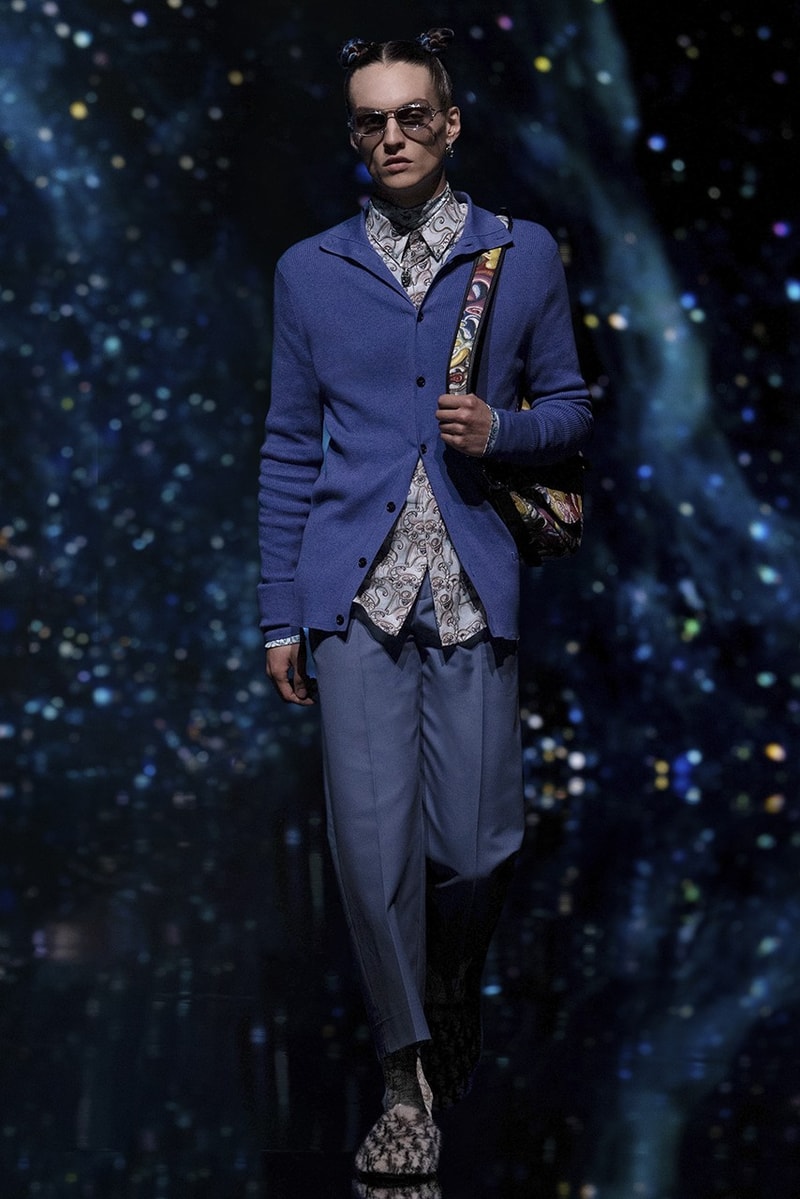 19 of 44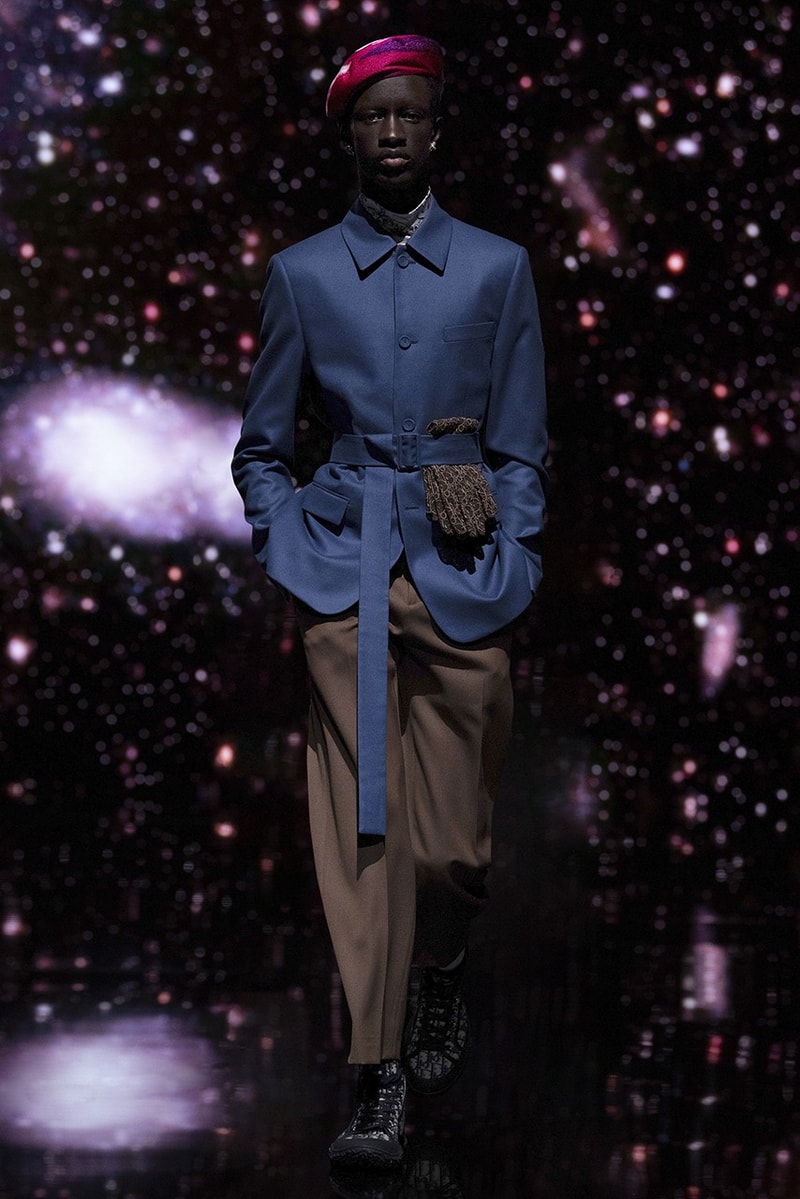 20 of 44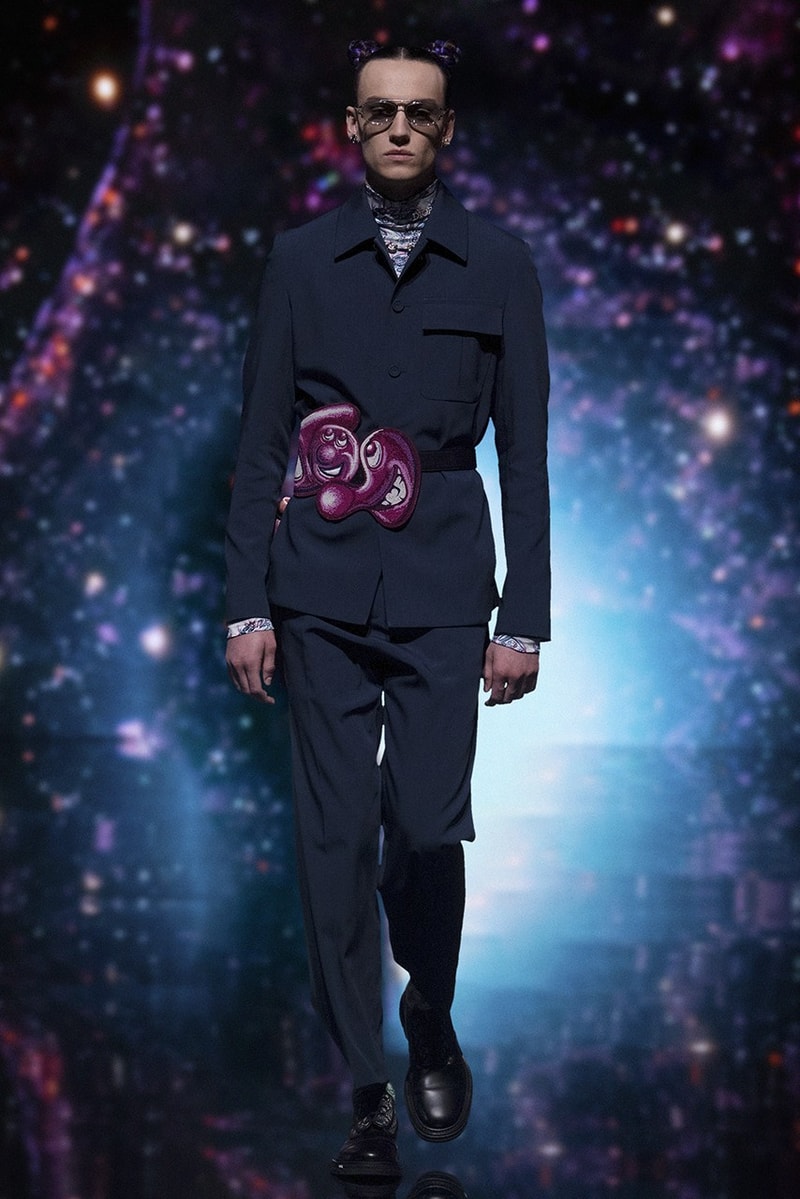 21 of 44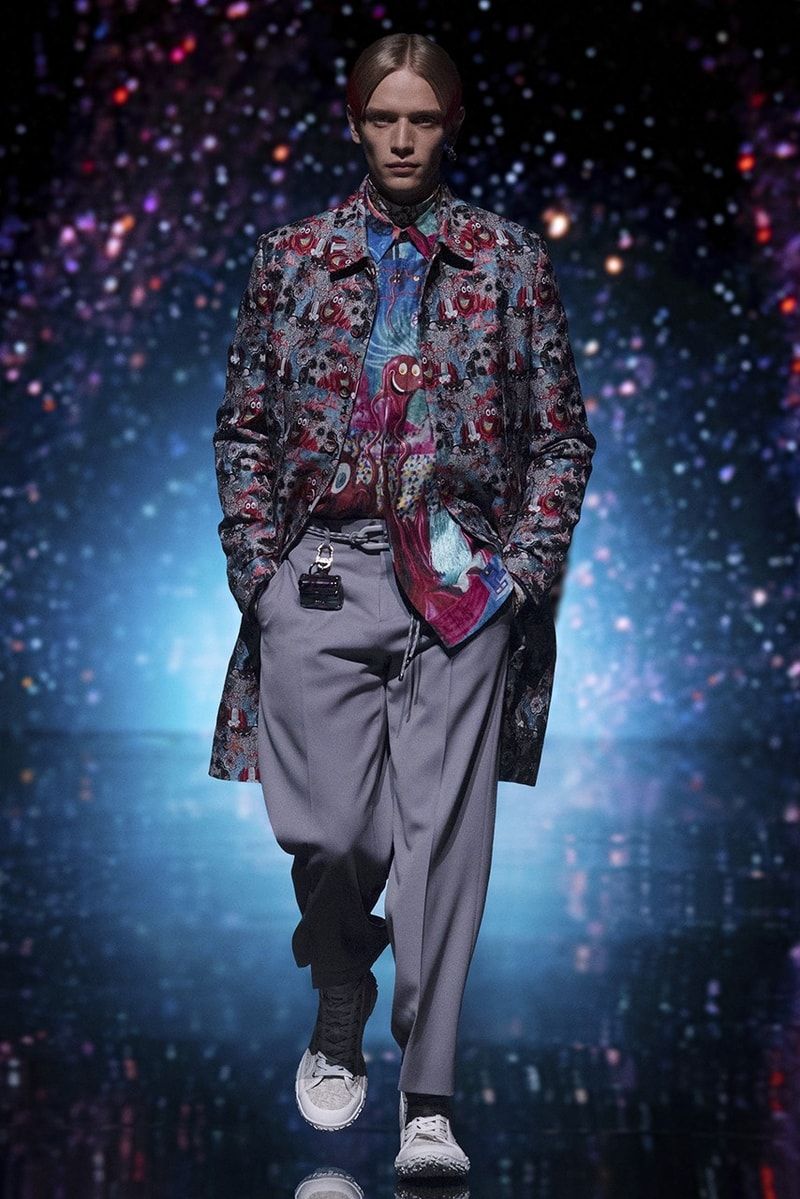 22 of 44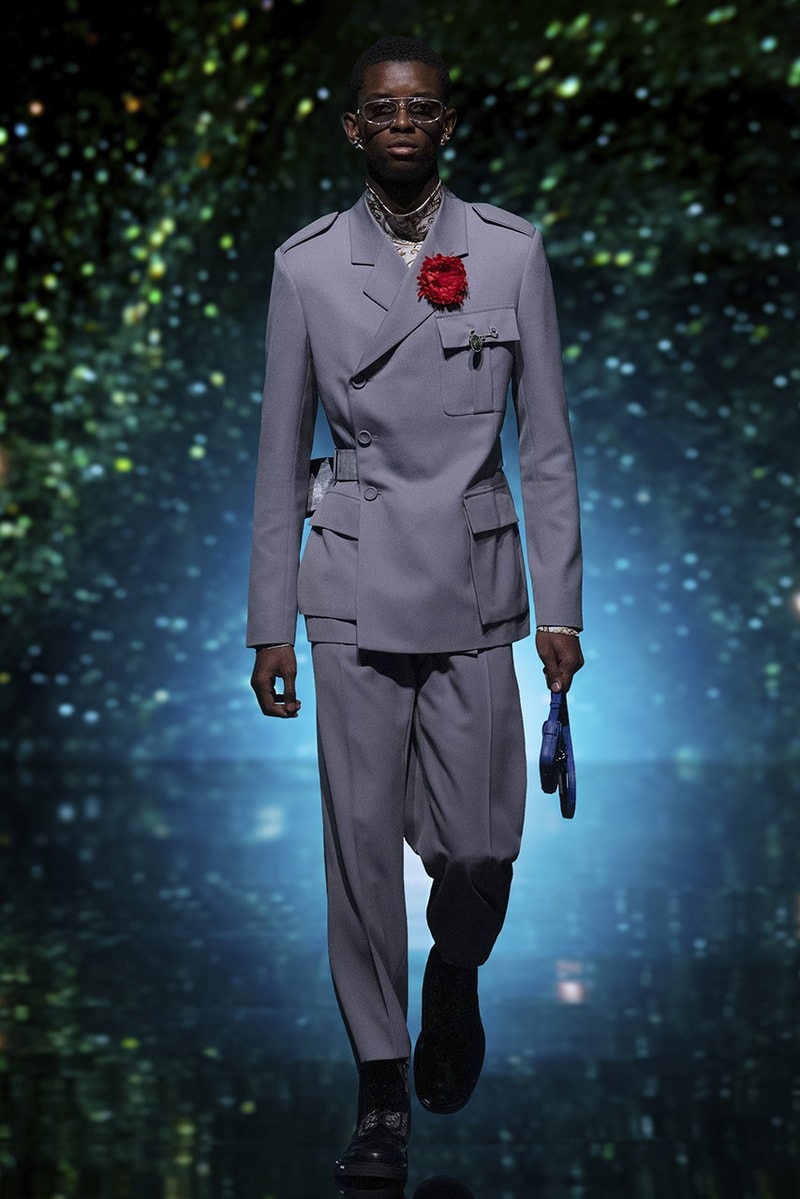 23 of 44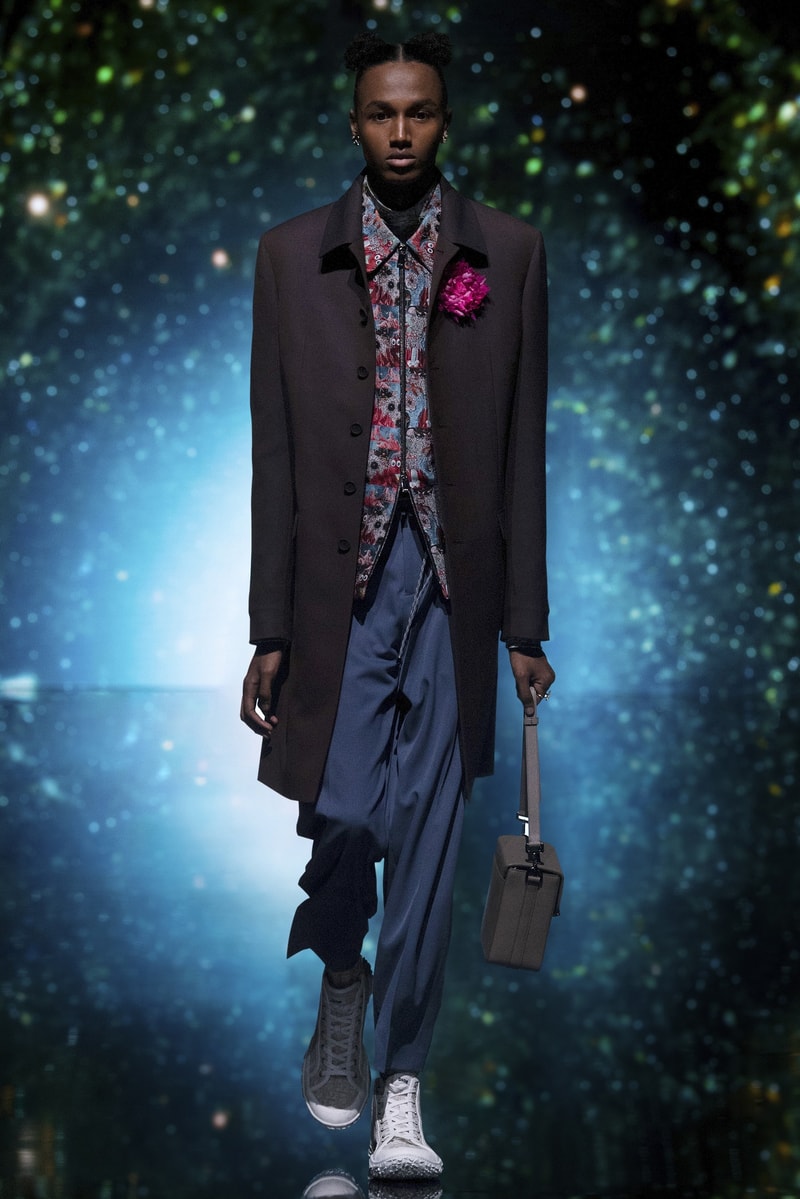 24 of 44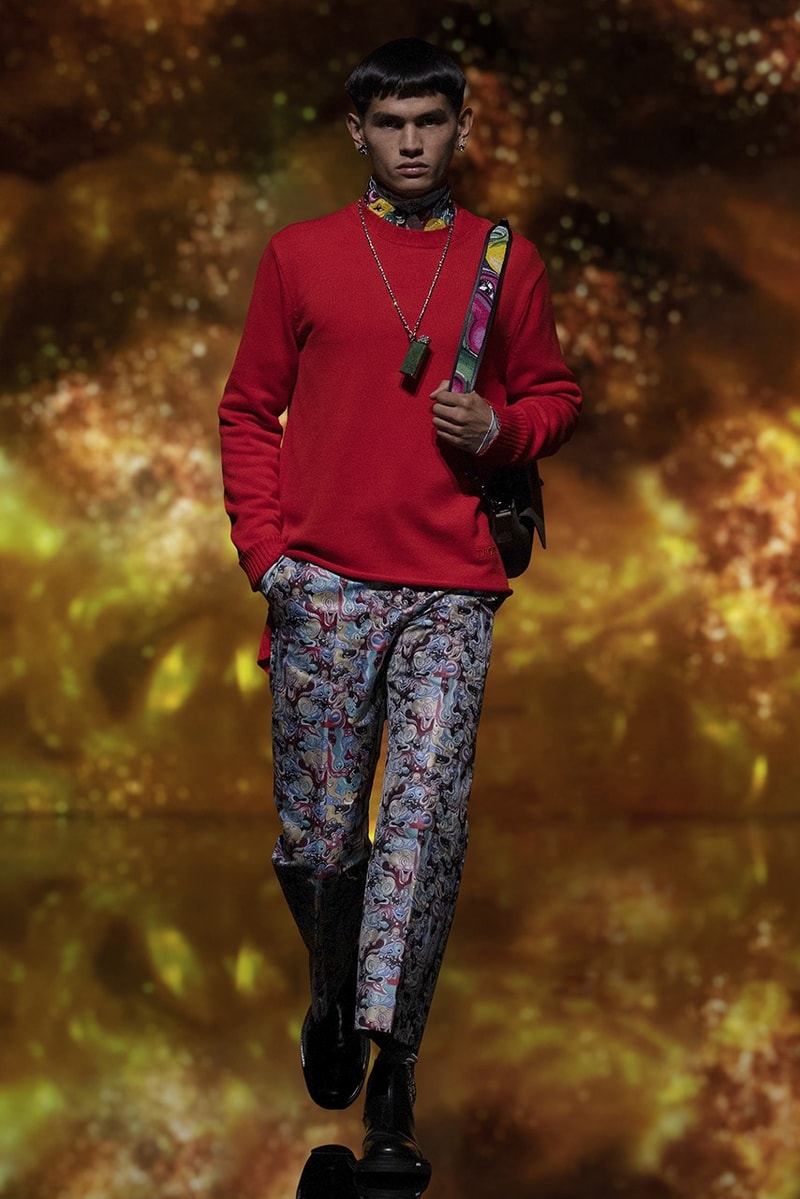 25 of 44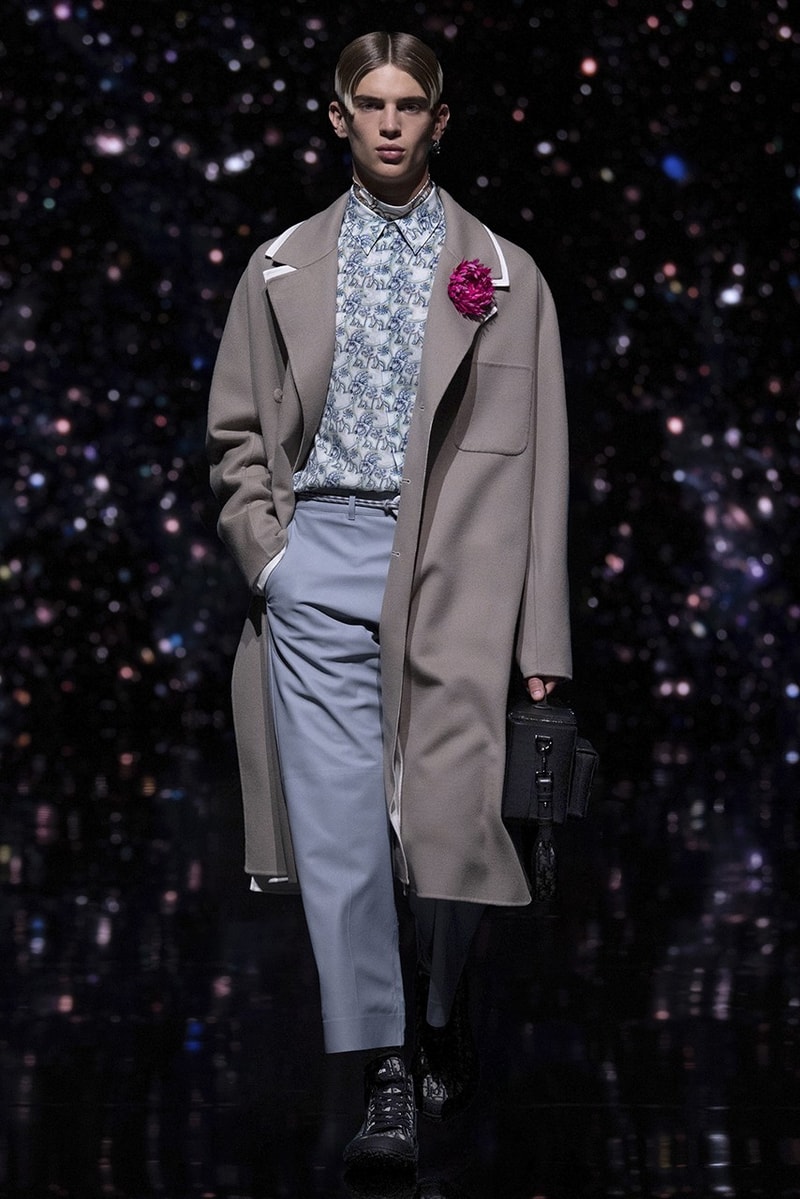 26 of 44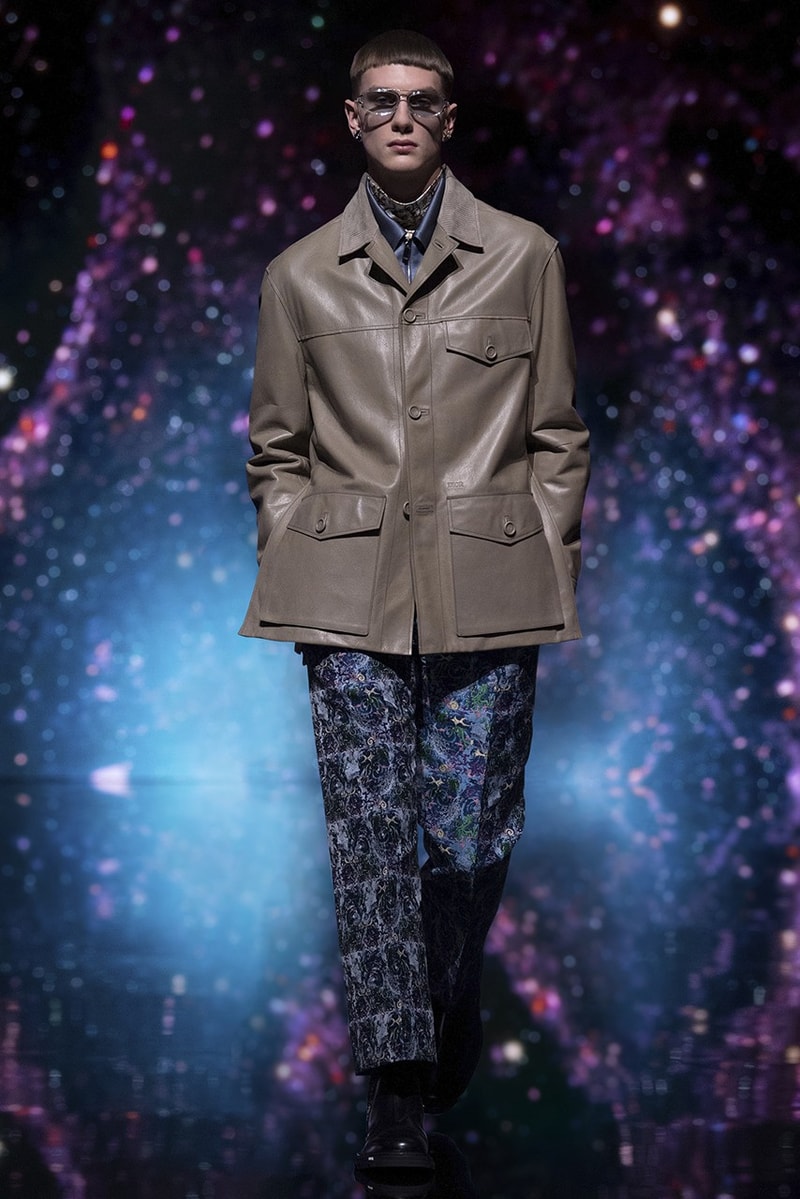 27 of 44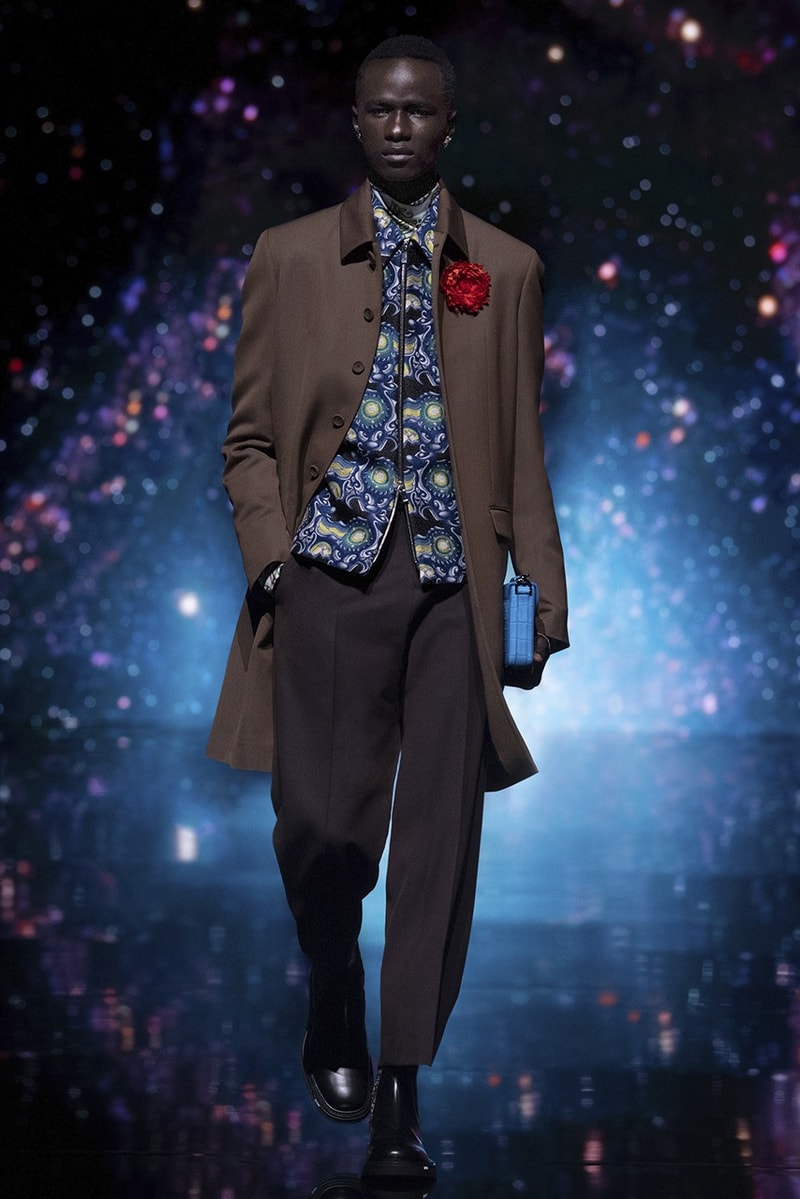 28 of 44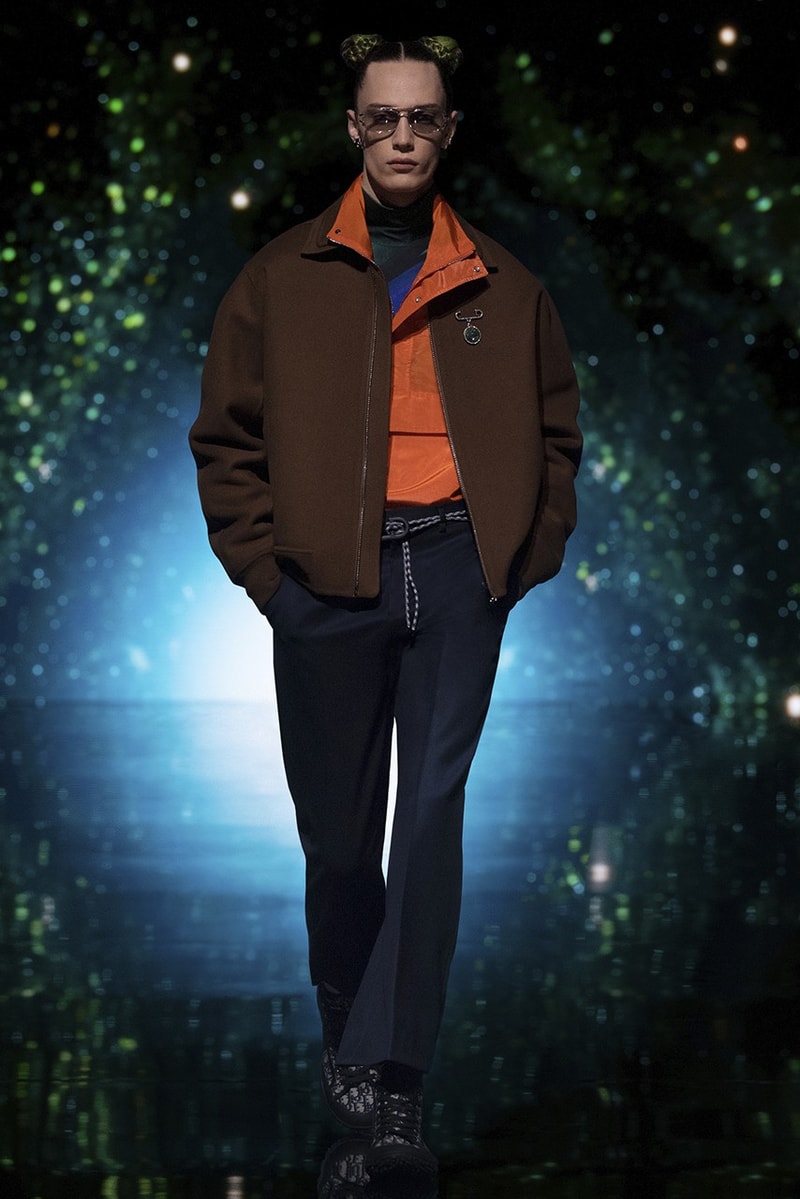 29 of 44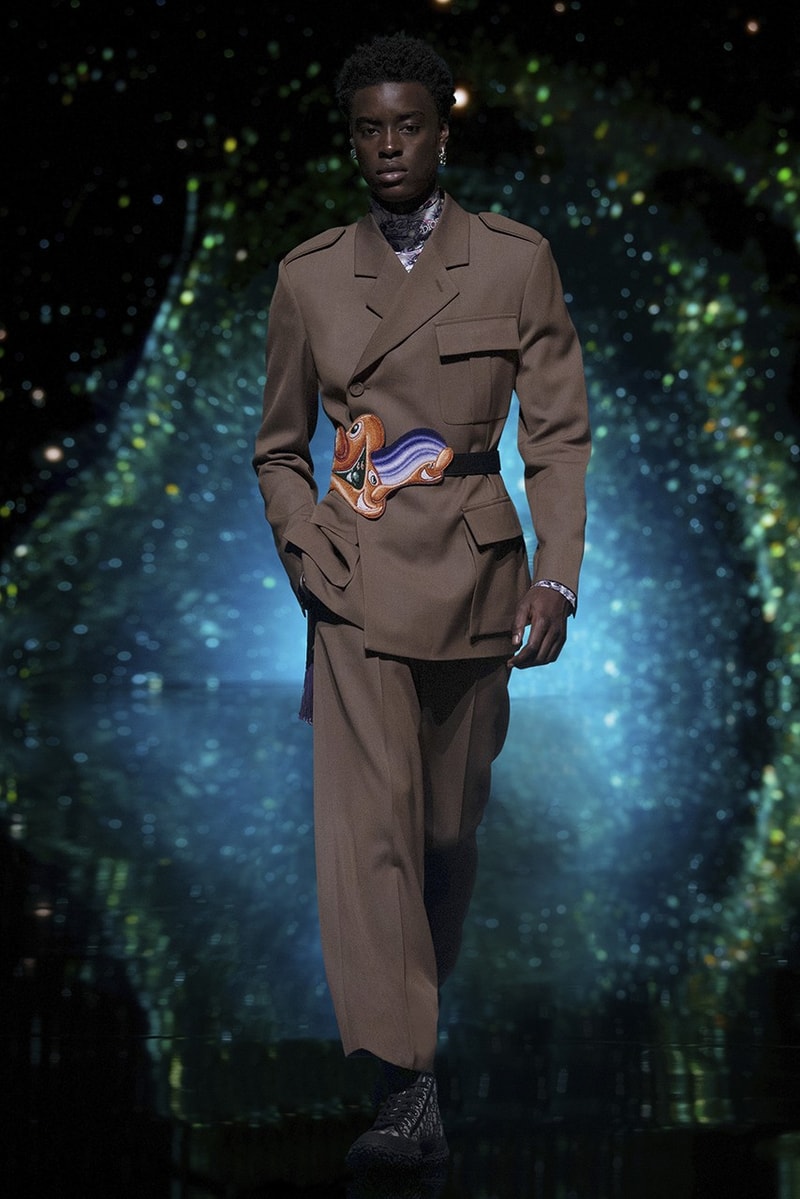 30 of 44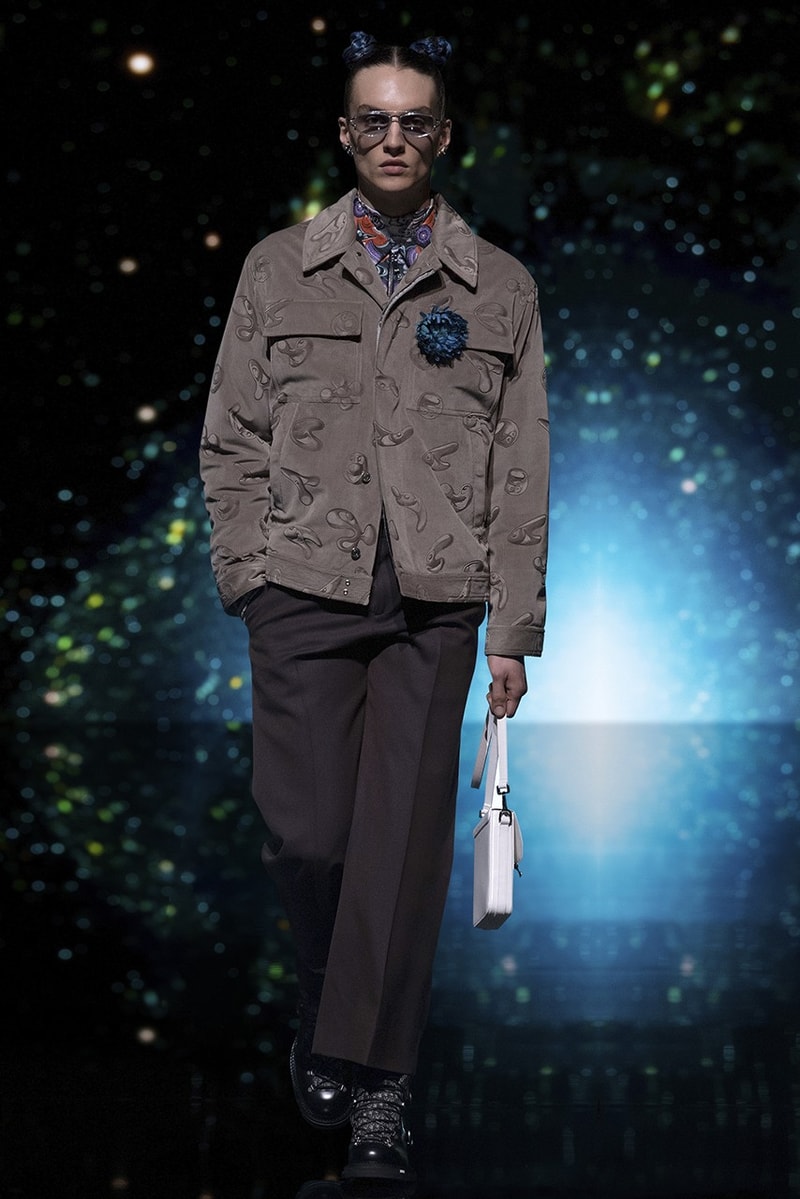 31 of 44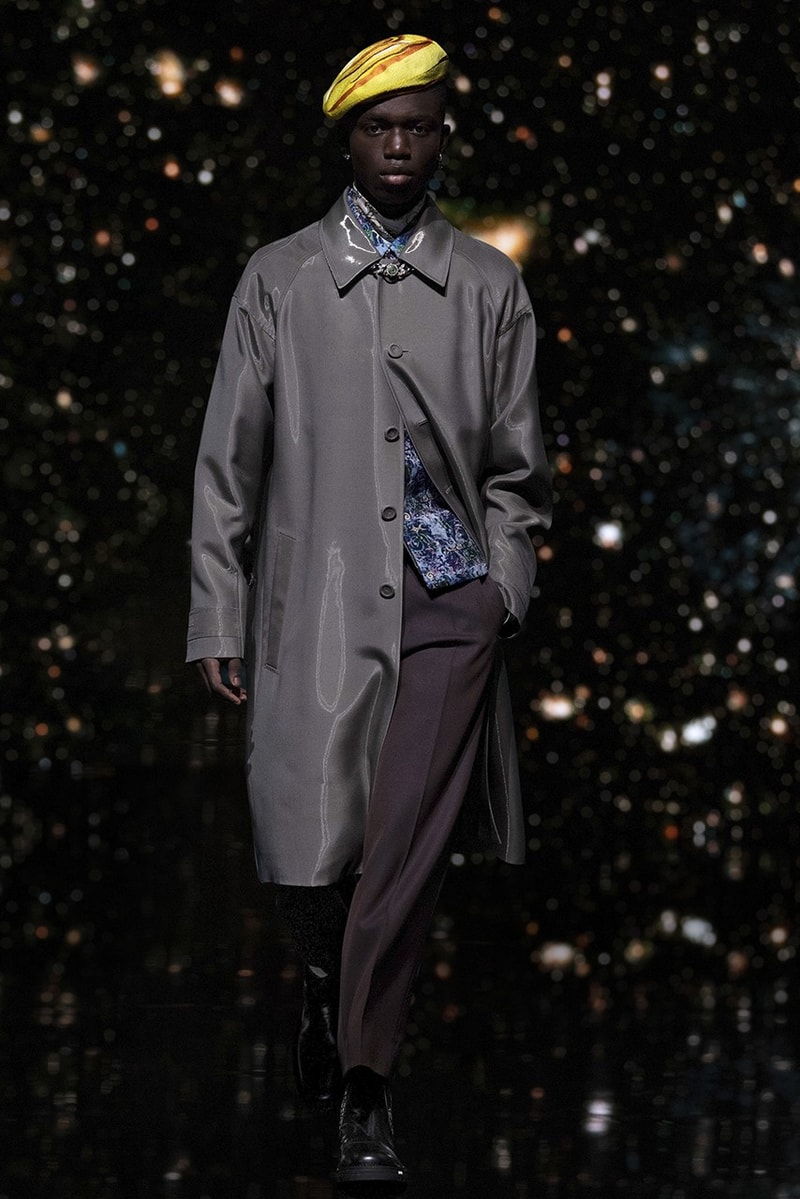 32 of 44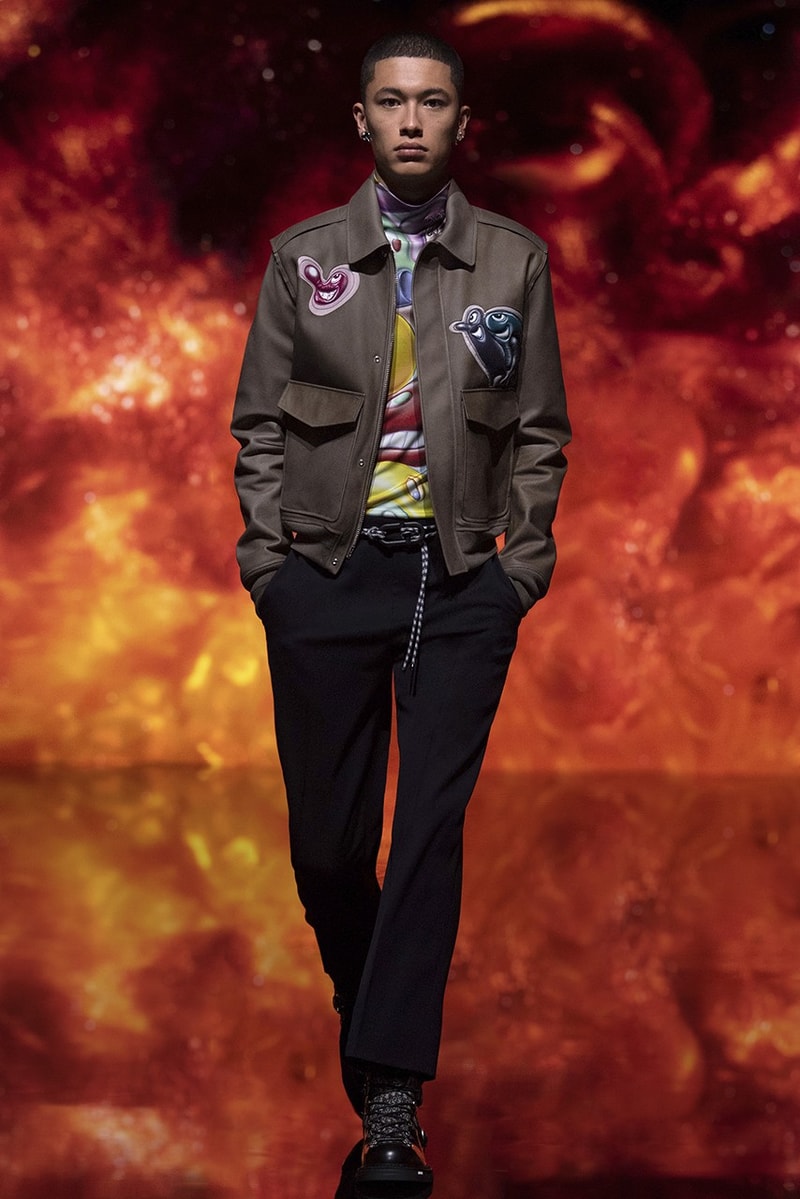 33 of 44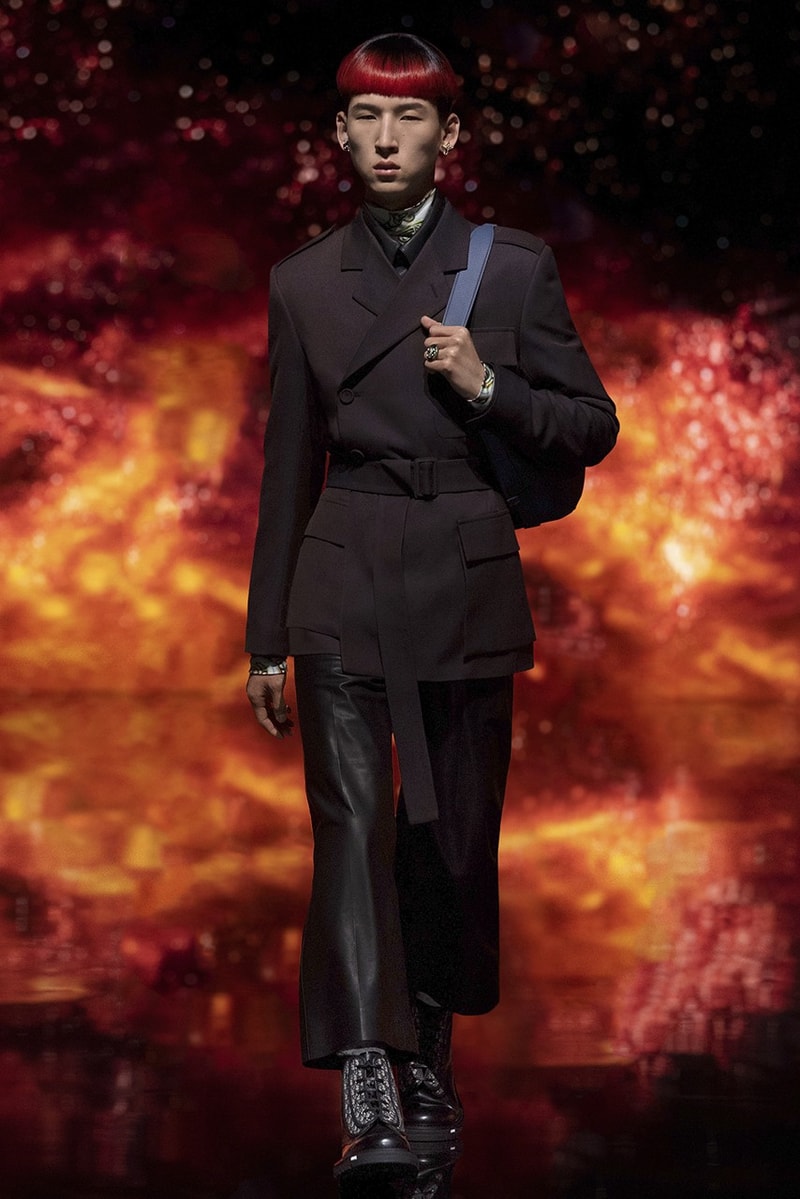 34 of 44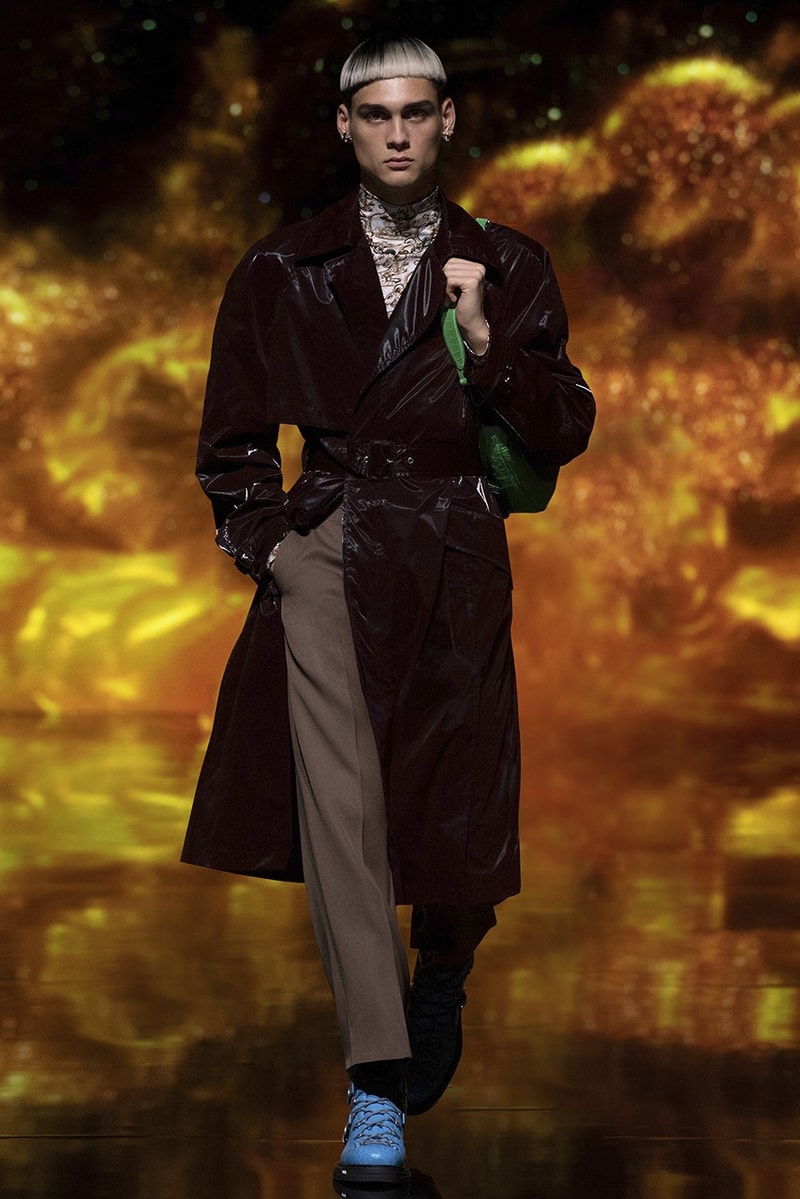 35 of 44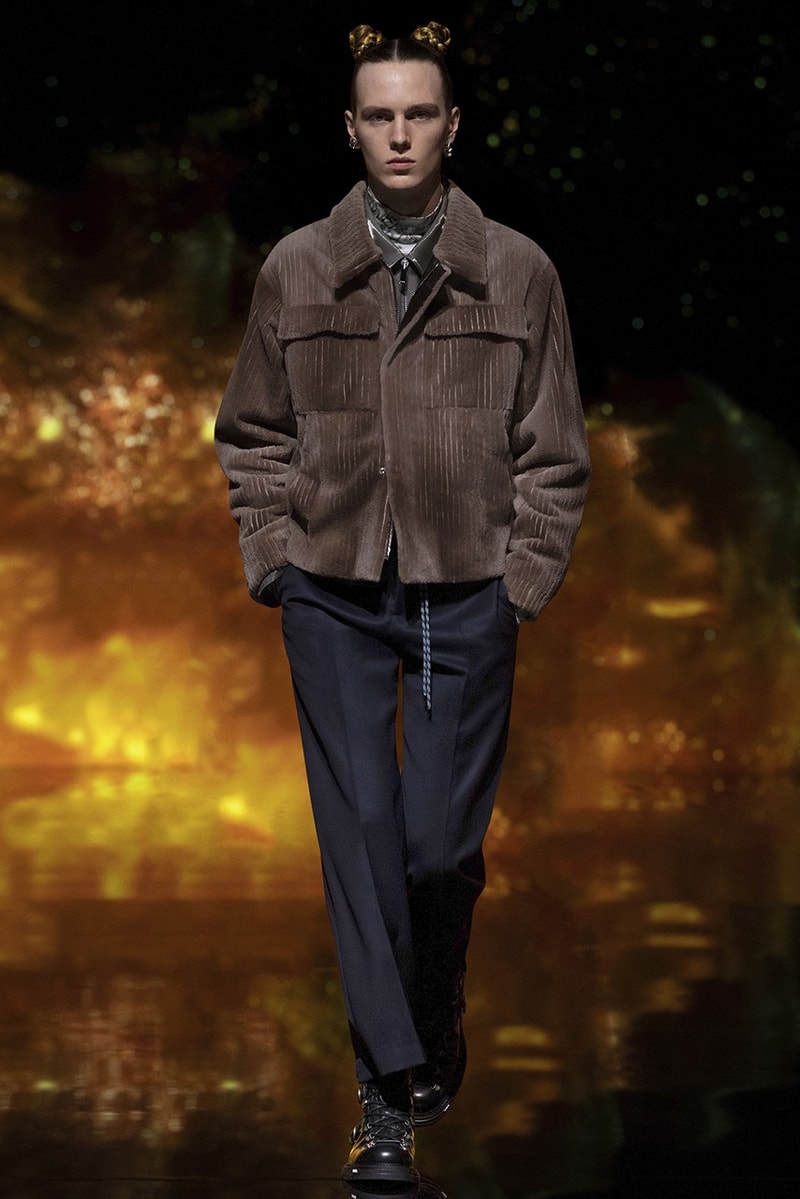 36 of 44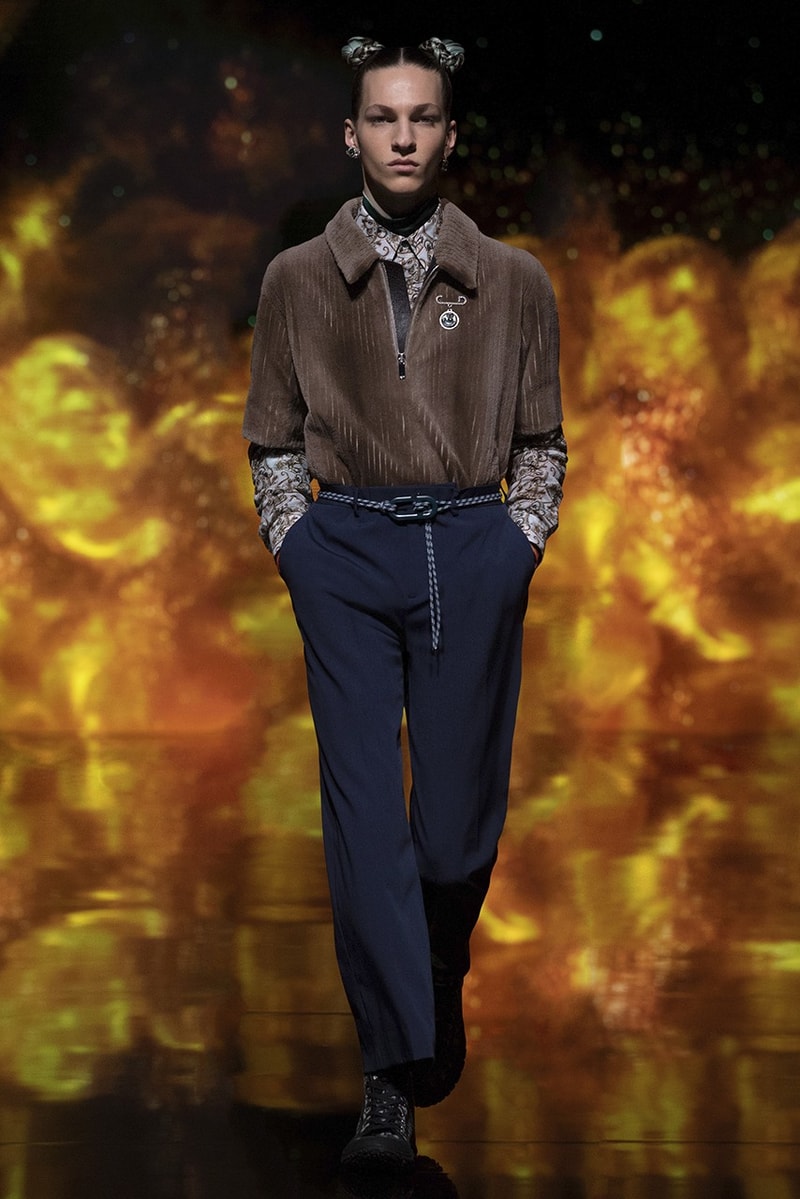 37 of 44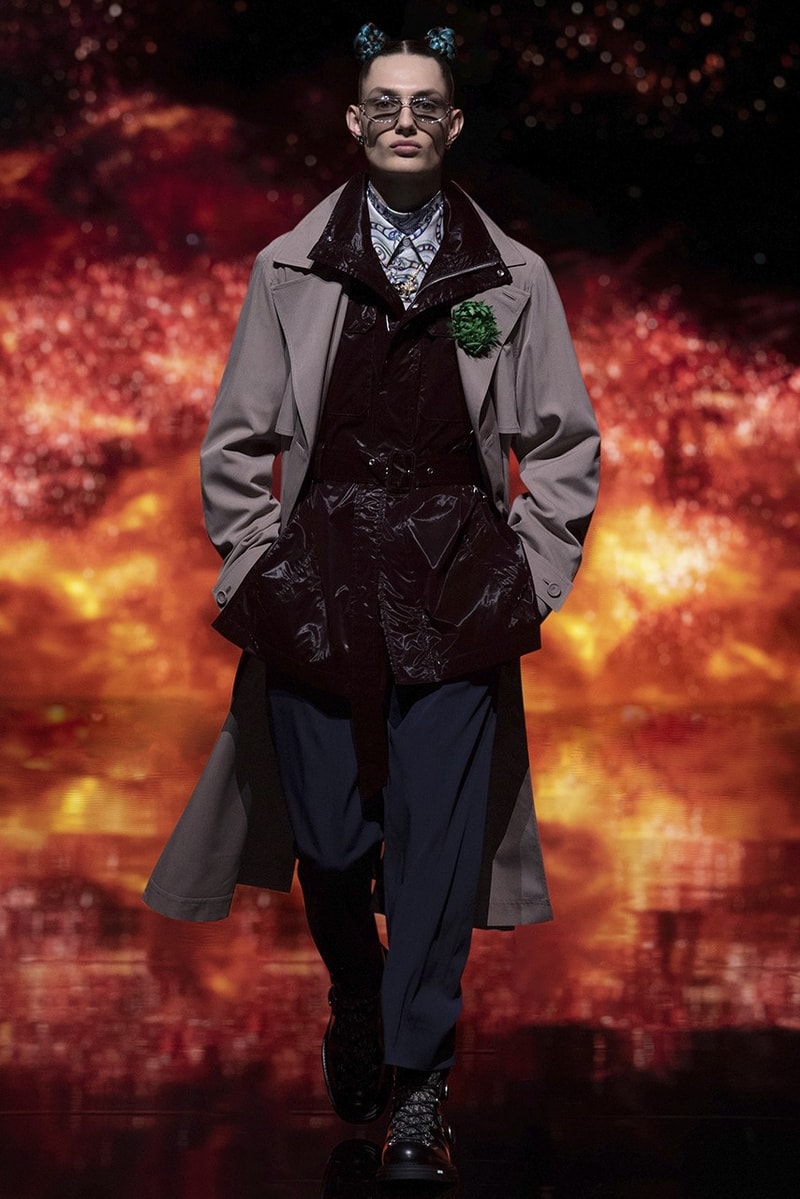 38 of 44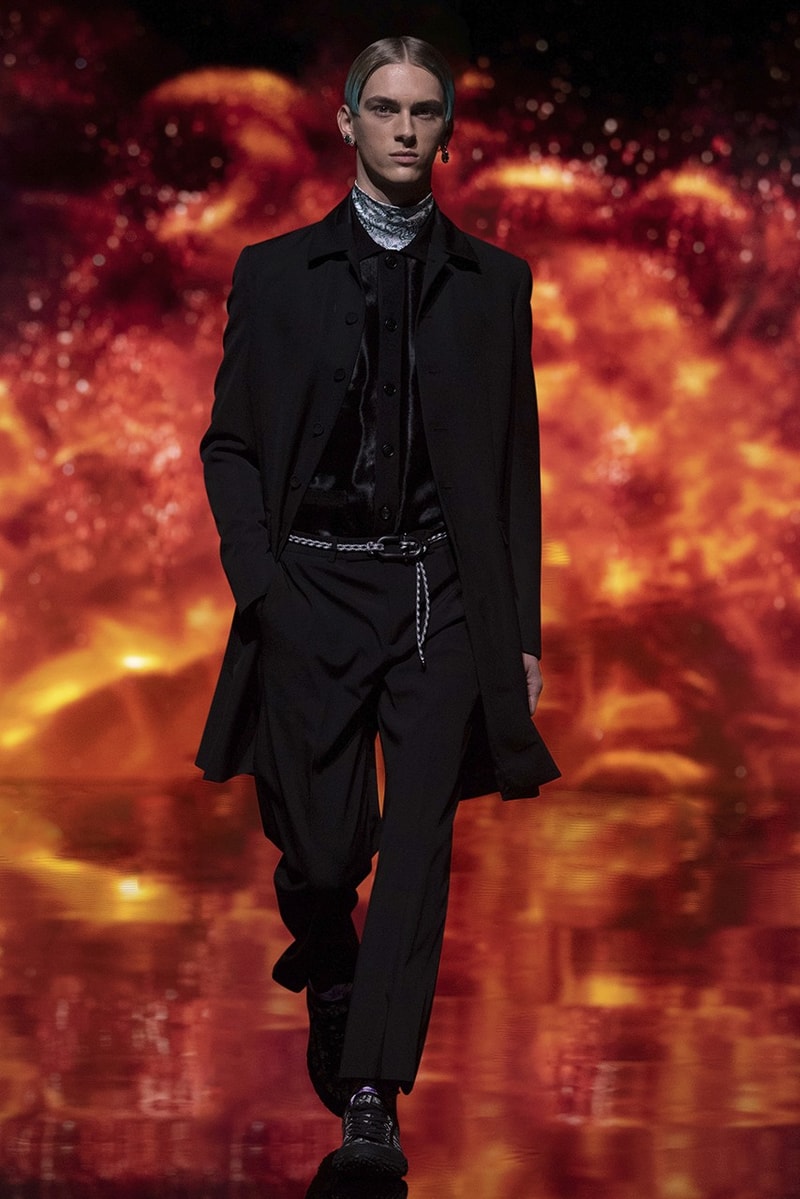 39 of 44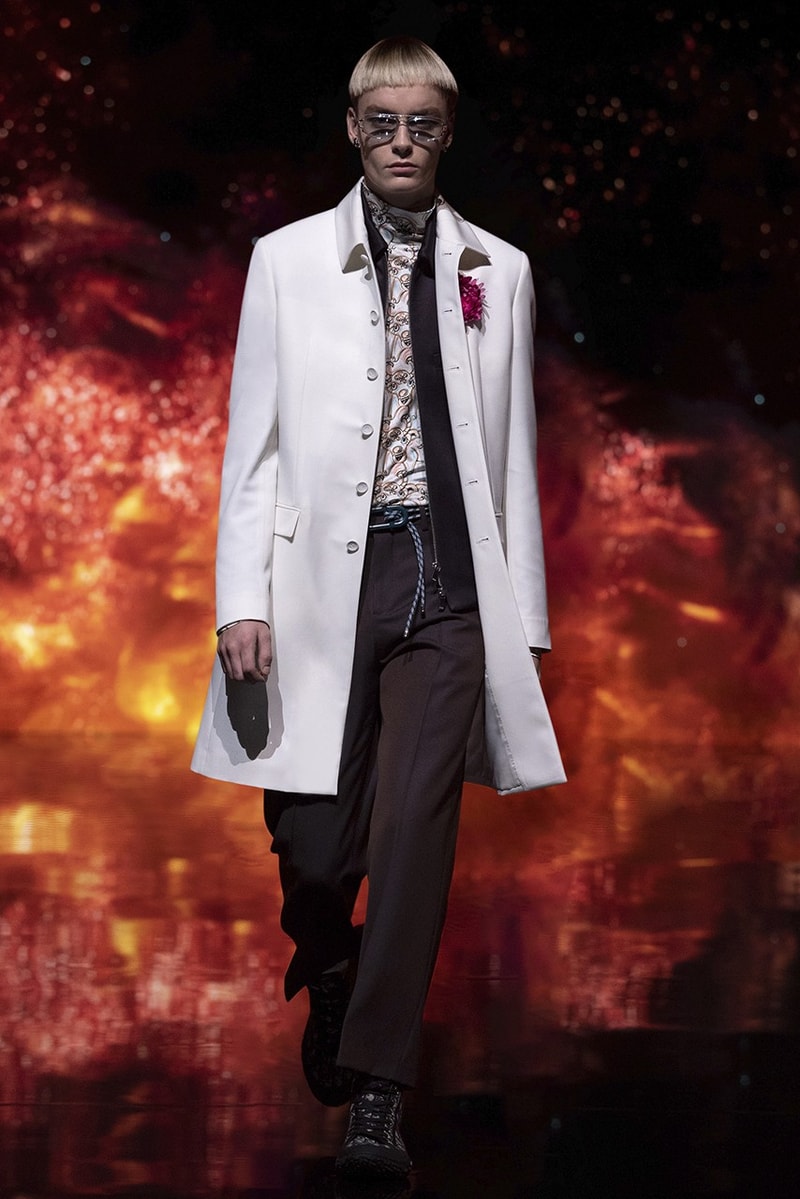 40 of 44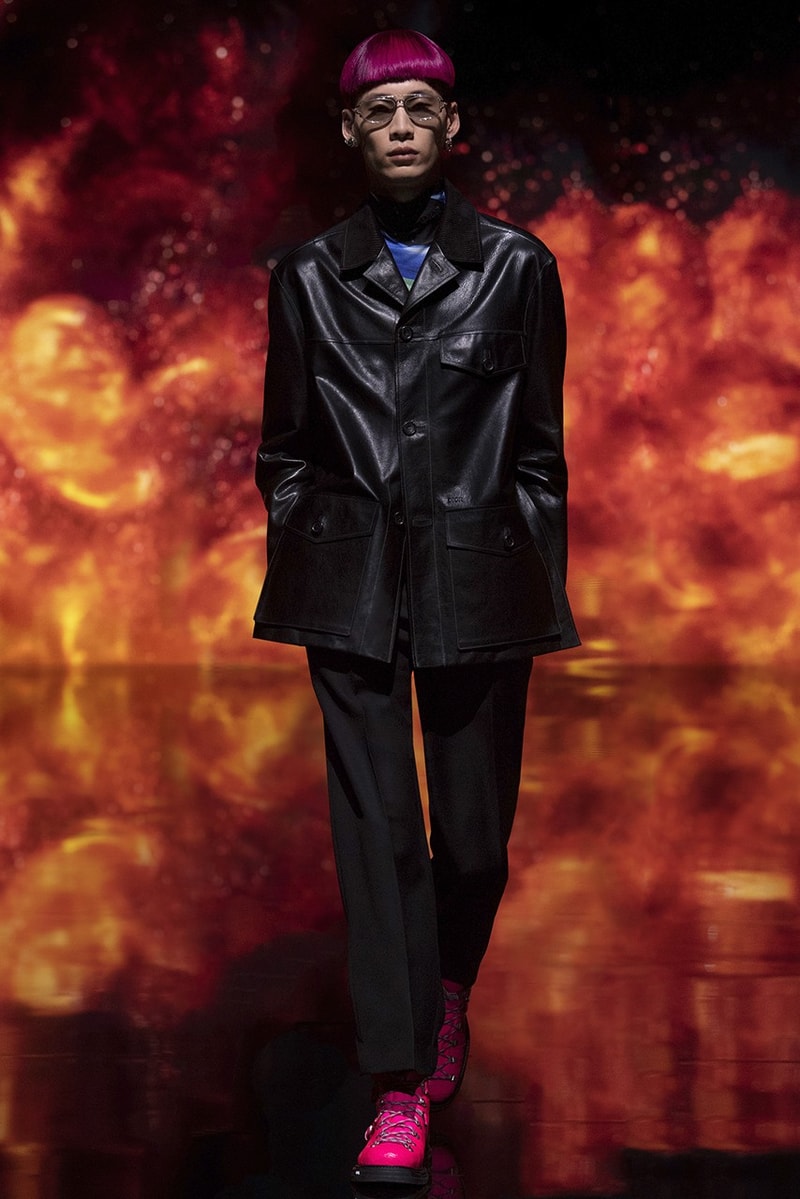 41 of 44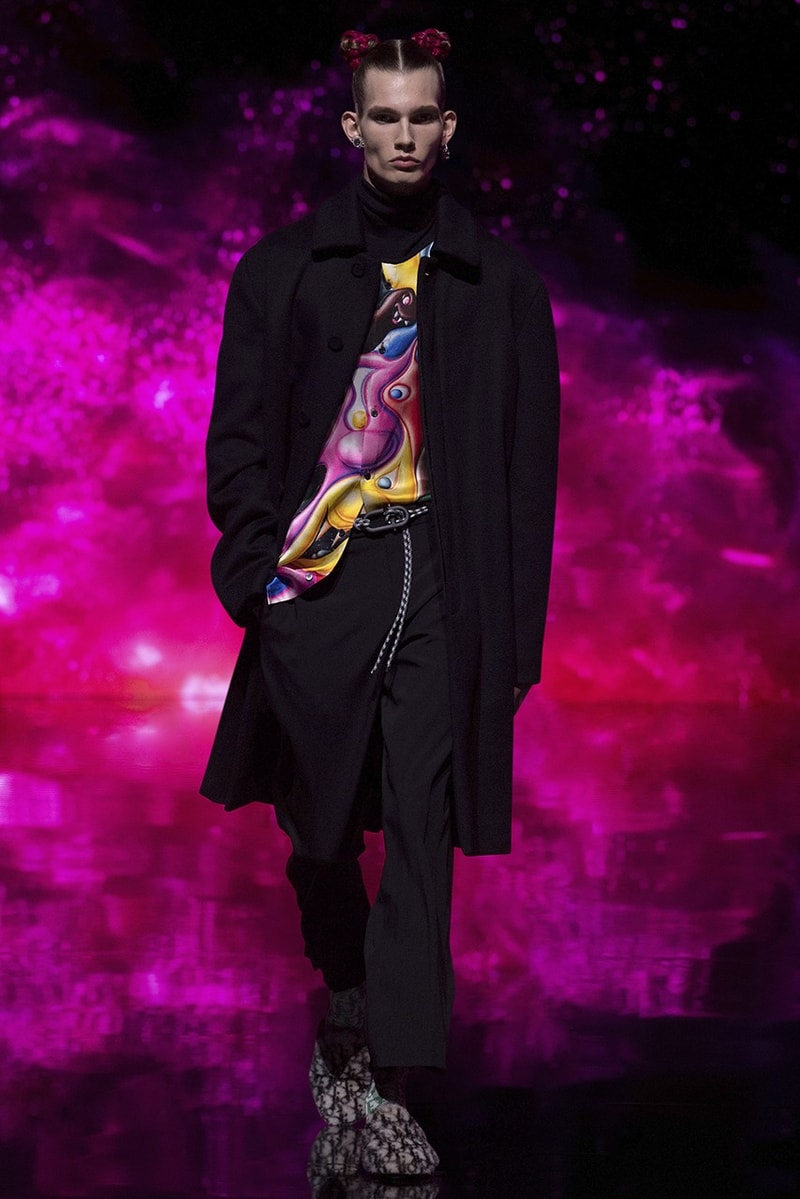 42 of 44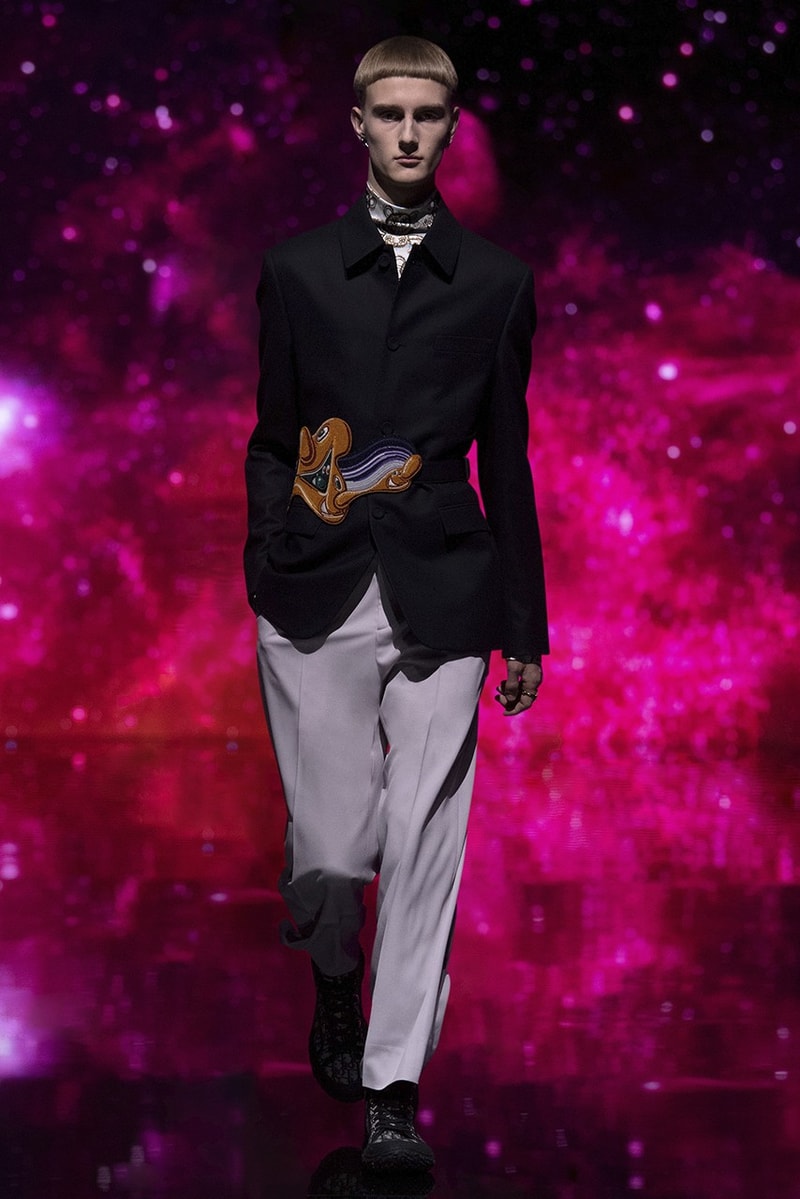 43 of 44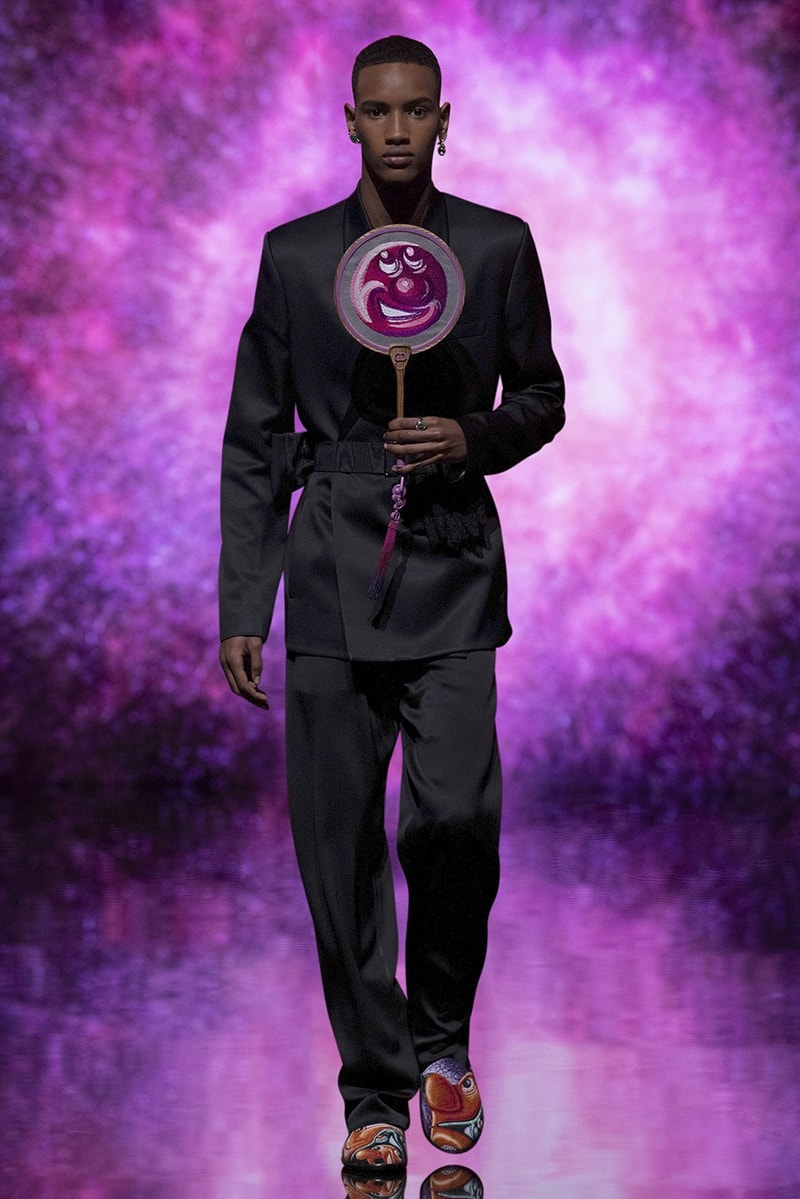 44 of 44
Fashion
Kim Jones Creates Colorful Magic With Kenny Scharf for Dior Men's Fall 2021 Collection
Forget about reality, just for a brief minute.
Kim Jones Creates Colorful Magic With Kenny Scharf for Dior Men's Fall 2021 Collection
Forget about reality, just for a brief minute.
"I think what people want now is a break from reality," Kim Jones tells Hypebeast prior to his Fall 2021 collection for Dior Men's, and he's right. The COVID-19 pandemic has impacted our lives for what is nearly a year, and this time last year, Jones showed his Fall 2020 range in Miami, collaborating with Shawn Stussy.
For this collection, Jones reflected over different times, thinking back to the '80s, which is where he found his next collaborator, Kenny Scharf. The New York-based artist has become known for his cartoonish drawings and characters, and together, they developed a range of graphics and prints for the collection. The collection wasn't meant to be serious, it was meant to be fun, and bring energy and excitement to momentarily transport us into another world – even just for five brief minutes.
Kim Jones originally planned to show in Beijing as a nod to Dior's loyal following in Asia, but the pandemic had other plans. The designer and the team had to rethink their concept, moving the show online, and creating galaxy-inspired backdrops through giant digital screens projecting an out-of-this-world dance of colors throughout. Marrying the set with the eclectic hues woven into the collection, the show was something new and fresh.
Although Kim Jones' signature tailoring and silhouettes made an appearance in the collection, the range featured playful elements like tassels and bold accessories, matching Kenny Scharf's prints. Long coats, straight-leg trousers, printed dress shirts and zip-up sweaters created a blend of casual and formal, capturing Dior's versatile customer perfectly. The models also sported whimsical top-knots in colors like blue and pink, as well as statement earrings, sunglasses and printed berets. As for the bags, Dior's signature Saddle Bag got the Kenny Scharf treatment with an all-over graphic print, as well as fluffy iterations of the recognizable silhouette. Lastly, slippers and chunky boots reigned supreme in the footwear department.
It goes without saying that Kim Jones has cracked  the code to a successful collaboration, and continues to create magic with some of the most exciting and unexpected creatives in the industry. As a long-term Star Wars fan, Jones finishes his conversation with Hypebeast saying "I'm always interested in the future," and so our we. One thing is for sure, and that is that when it comes to Kim Jones, the future is even brighter than the present.
---
Share this article