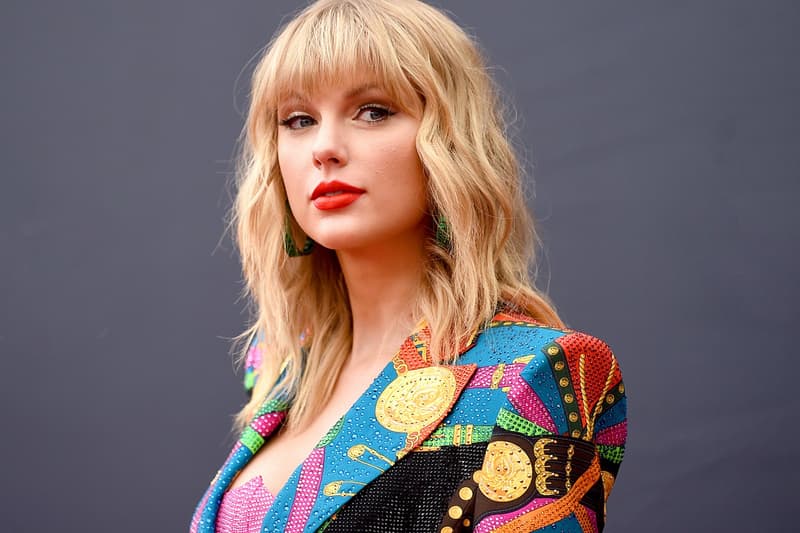 Music
Taylor Swift Is Dropping a Surprise Album
Titled 'evermore,' the upcoming release is a sister album to 'folklore.'
Taylor Swift Is Dropping a Surprise Album
Titled 'evermore,' the upcoming release is a sister album to 'folklore.'
Taylor Swift has caught fans off-guard with the announcement of a surprise album set to drop in a matter of hours. Swift revealed the news on Instagram, explaining that her ninth studio album, titled evermore, is a "sister album" to her previous record folklore.
Swift elaborated on her decision to expand folklore with a new release. "To put it plainly, we just couldn't stop writing songs. To try and put it more poetically, it feels like we were standing on the edge of the folklorian woods and had a choice: to turn and go back or to travel further into the forest of this music," she wrote. "We chose to wander deeper in."
The star also shared the official evermore track list on Twitter, confirming collaborations with HAIM, The National and Bon Iver. A third unexpected announcement, Swift tweeted that she is releasing the music video for lead track "willow" at the same time the album drops.
Taylor Swift's evermore releases on December 11 at 12 a.m. EST.
Share this article