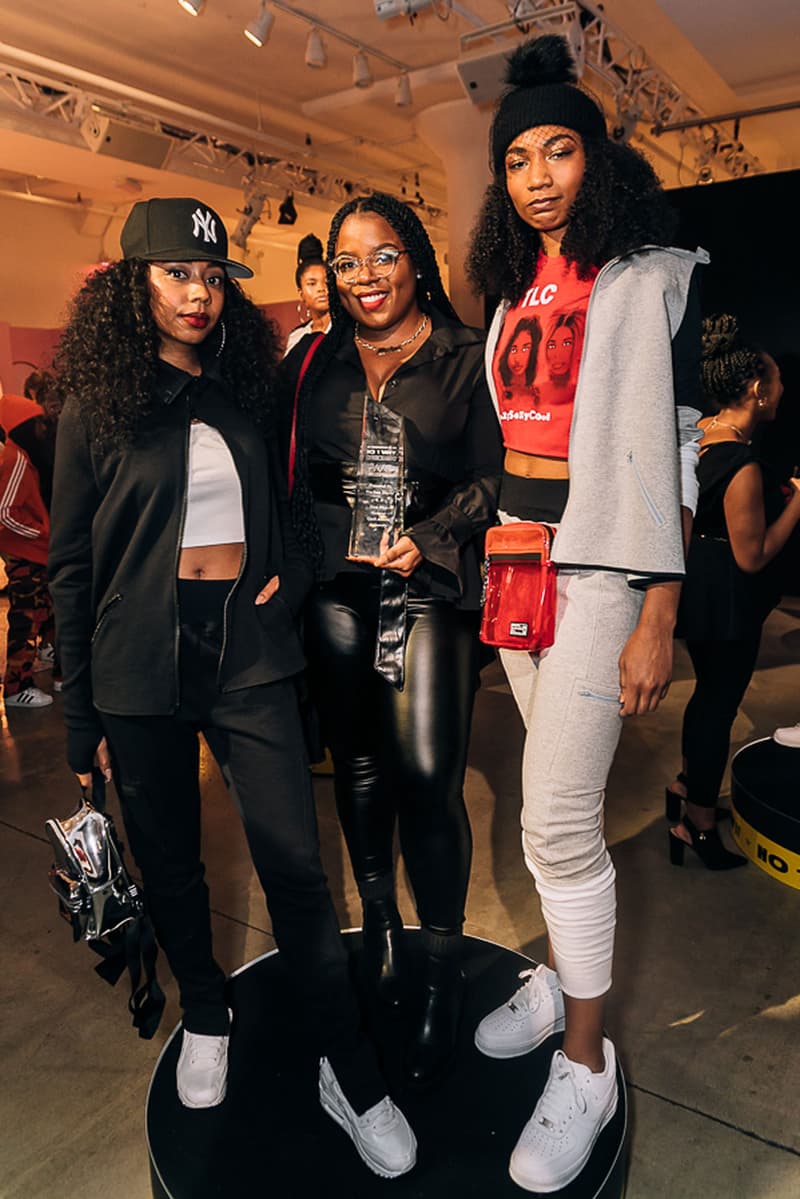 1 of 8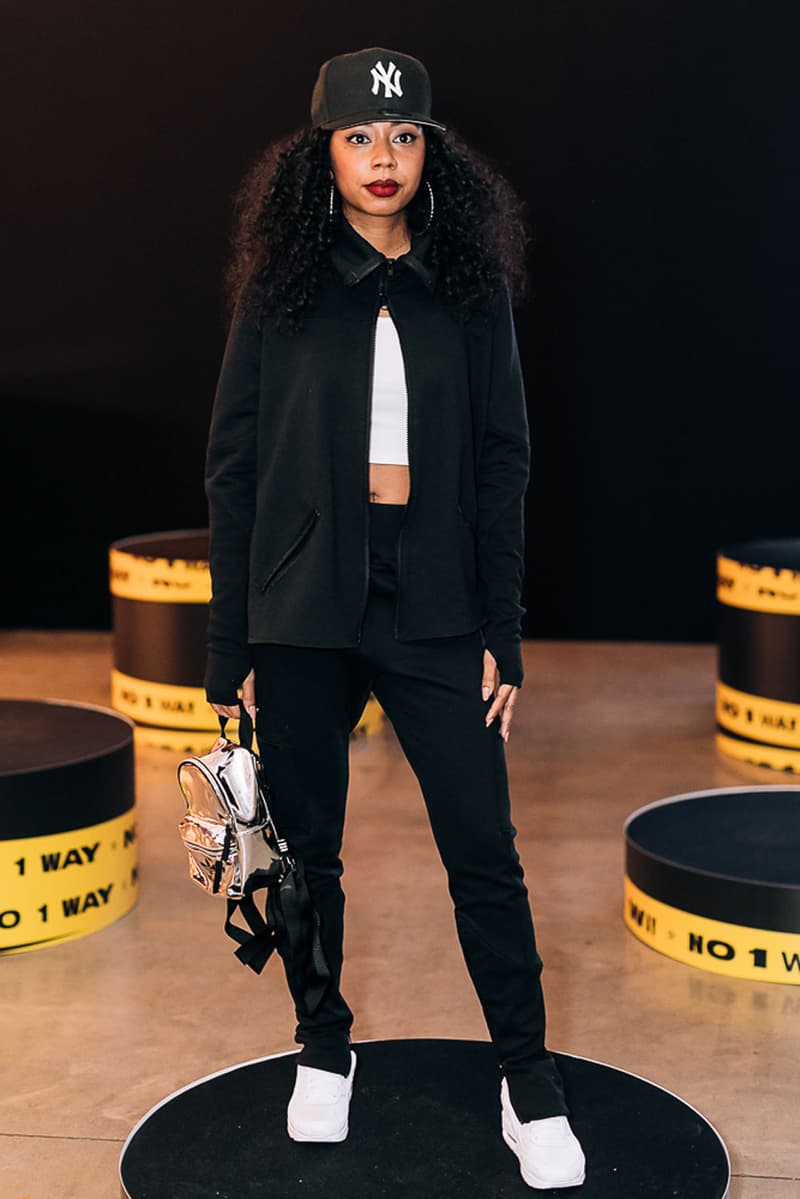 2 of 8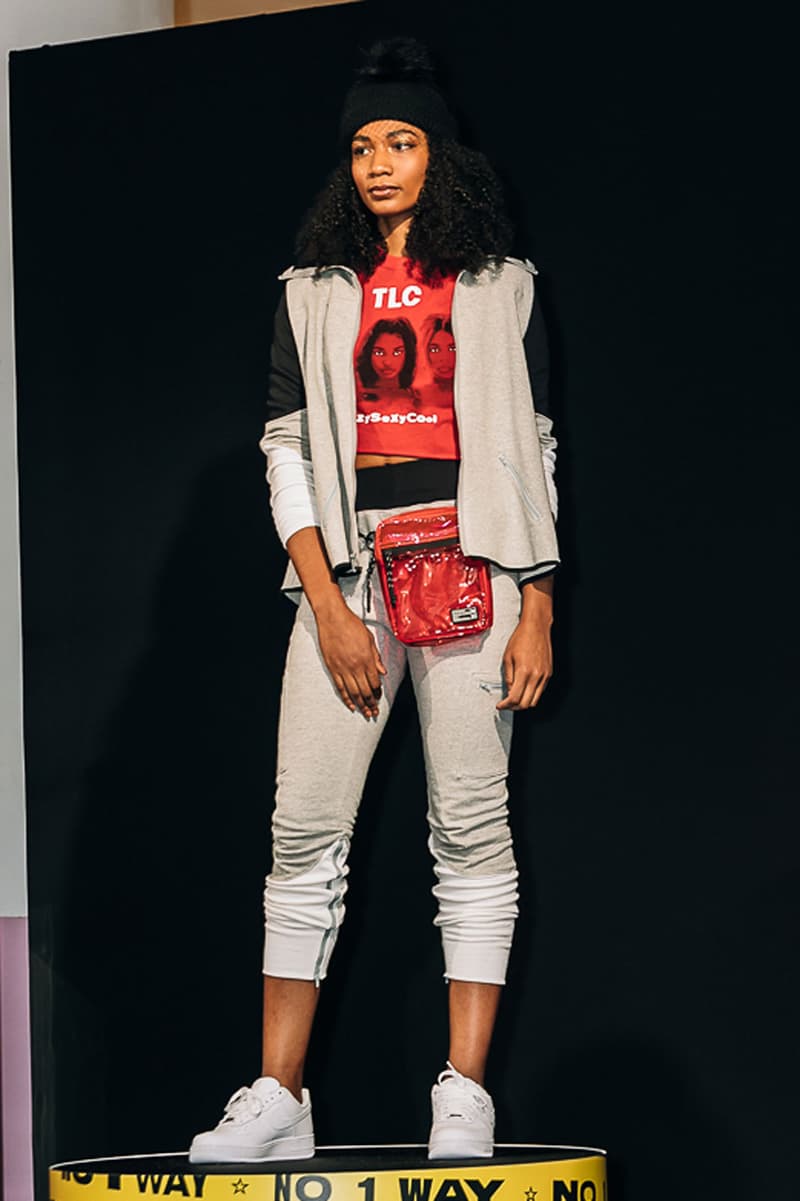 3 of 8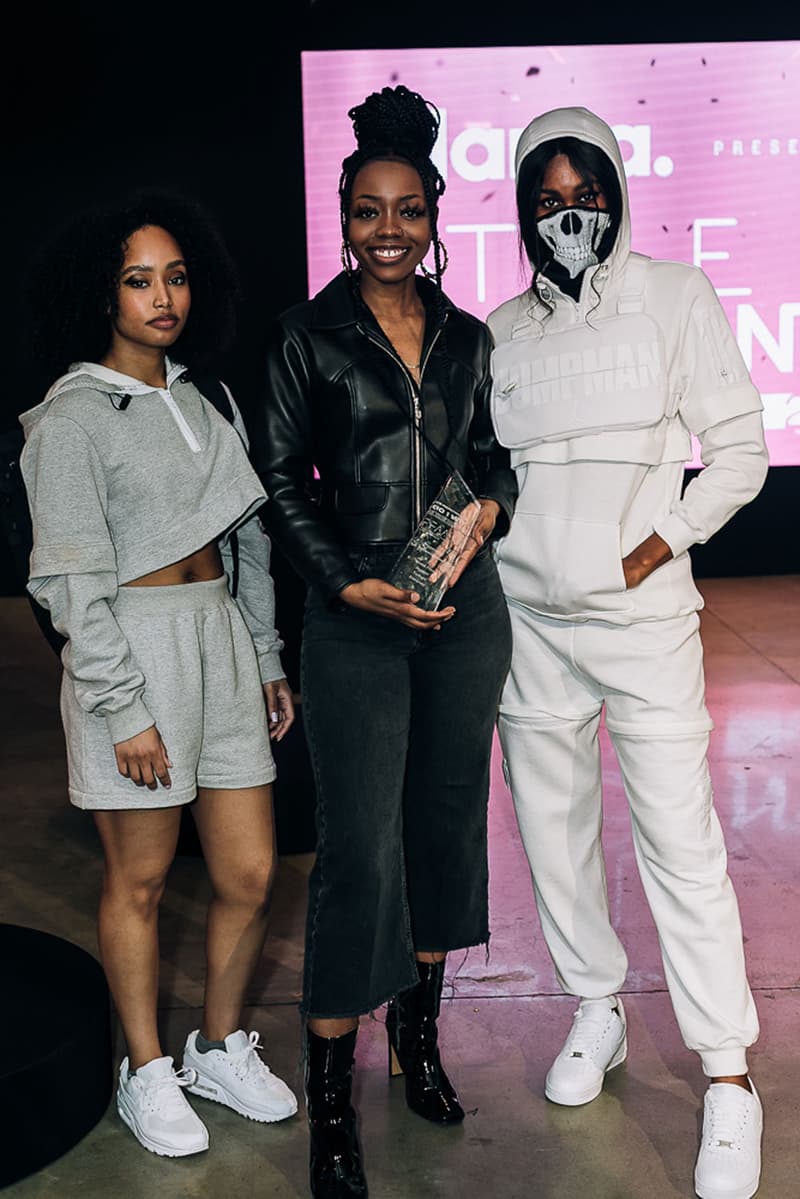 4 of 8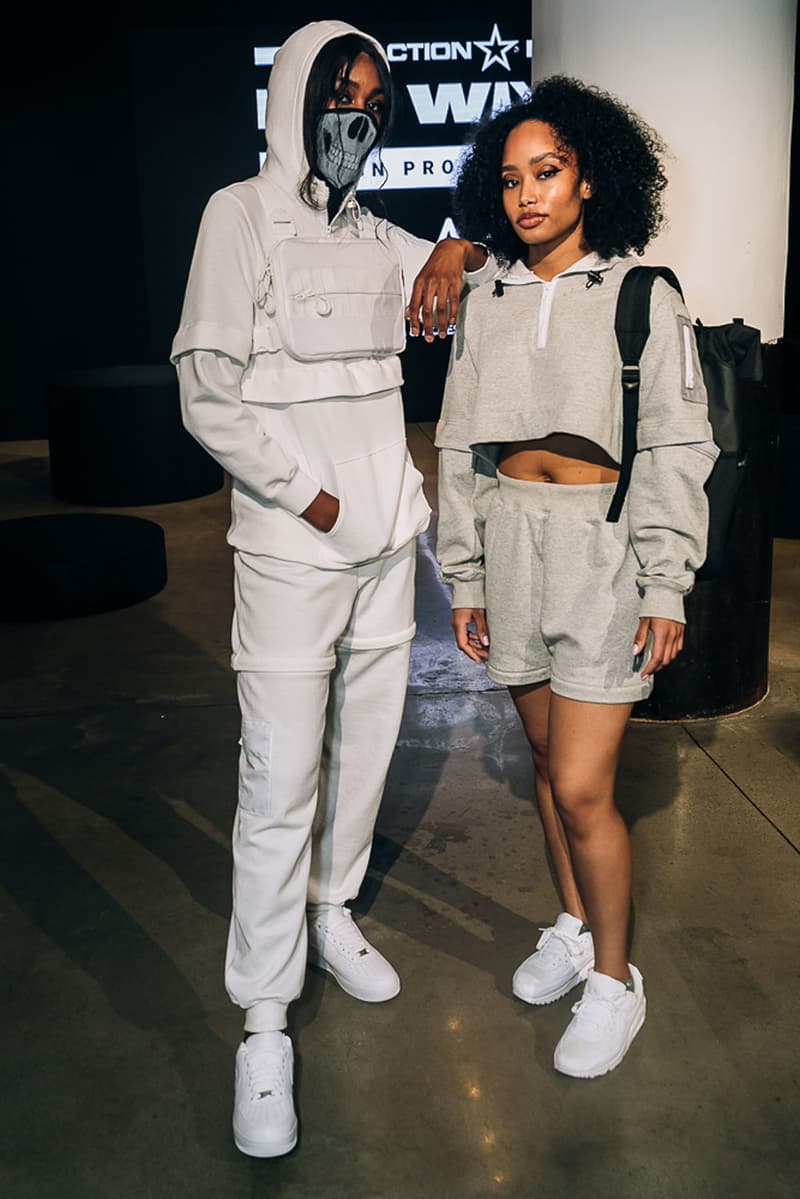 5 of 8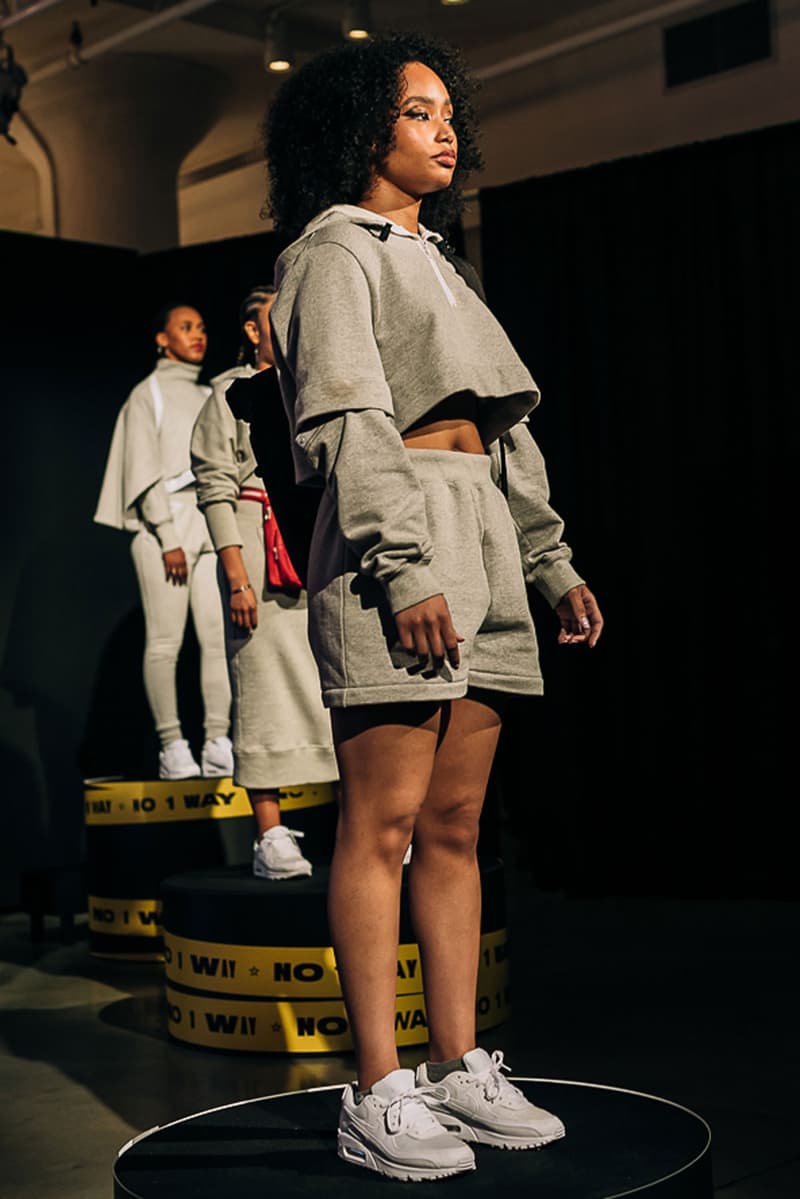 6 of 8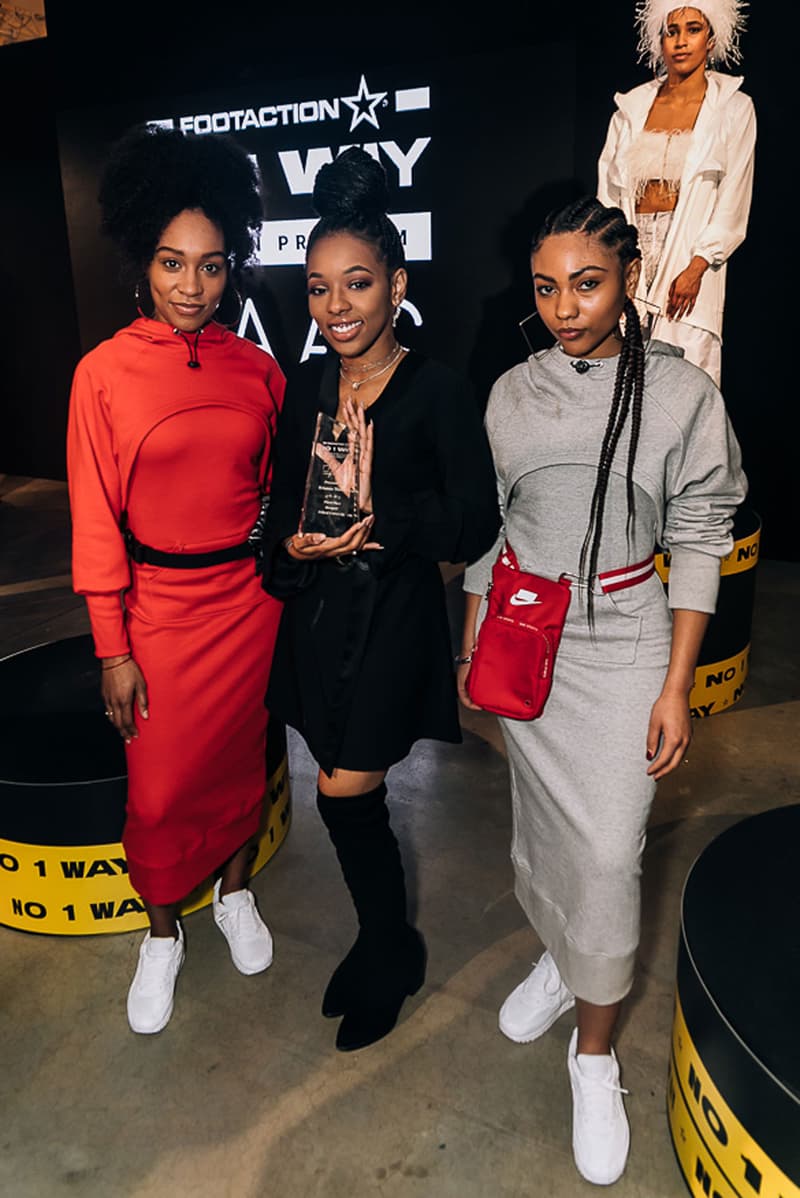 7 of 8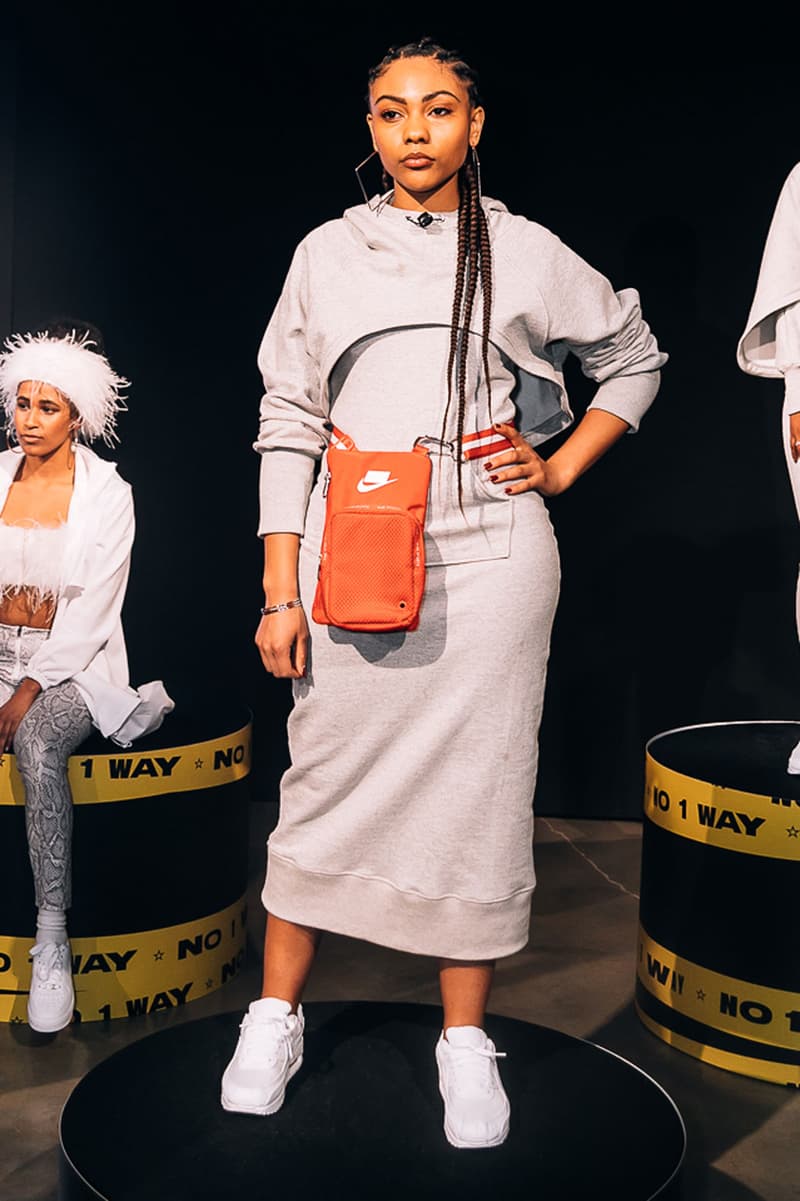 8 of 8
Fashion
Get To Know the Female Designers Behind Footaction's No 1 Way Design Program
The footwear retailer is supporting young talent from historically black colleges and universities.
Get To Know the Female Designers Behind Footaction's No 1 Way Design Program
The footwear retailer is supporting young talent from historically black colleges and universities.
For years, buzzwords like "diversity" and "inclusivity" have often meant putting a non-white model on the cover of a magazine as a means for publications, editors and brands to appear culturally in sync with the changing times. Today, as the rise of a new generation driven by deepening cultural shifts seeks to reclaim the voice of predominantly black communities, the crux of the fashion industry still lies within its inability to create a racially inclusive power structure. In an effort to create meaningful change that gives entryway for people of color within the industry, Footaction has developed the No 1 Way Design Program in partnership with two black-owned design companies, PENSOLE and FAAS.  
Building a pipeline for young designers from historically black colleges and universities, Footaction's design program has been steadfast in its mission to give these creative visionaries room to gain hands-on experience in areas of entrepreneurship and apparel design. Led by Angela Medlin, the founder of FAAS and the former design lead at Levi Strauss & Co, The North Face, Eddie Bauer and Nike, the design competition had 150 applicants from more than 85 HBCUs submit their original designs for consideration. Out of those that applied, 10 semi-finalists were selected for an online mentoring program to refine their design concepts and from the group only 5 finalists were chosen to take part in the FAAS master class in Portland for a three-week course with her. There, they focused on the development of real-life practices including how to work in teams, overall professional development and incorporating sustainability into their design process.  
On February 18, the remaining contestants, Le'Nora Gray, Nachae Davis and Sharonda Richardson from Clark Atlanta University, as well as Brianna Thomas of Dillard University and Chakierrah Stinson of Tuskegee University, presented their collections as part of the competition during New York Fashion Week. In honor of Black History Month, HYPEBAE spoke with the top three winners of the competition, including first-prize winner Nachae Davis, who earned $15,000 USD. As part of winning the competition, Davis will have her innovative, cutting-edge designs featured in select Footaction stores as well as online at Footaction.com. 
Nachae Davis, Clark Atlanta University 
What inspired you to apply to Footaction's No 1 Way Design Program? 
I was led to apply to this competition because so many of my friends kept sending me the same Instagram post from multiple sources. I'm blessed to be surrounded by people who really believe in my gifts. I've never entered a competition before so I felt I had nothing to lose which also inspired me to apply and I'm so happy I did. 
Walk me through the inspiration behind your winning looks and how female empowerment and representation played a role in shaping your designs. 
My winning look really just represents my overall goal for the impact I plan to make on the fashion industry. I was inspired by women and all of the things that make us uniquely different yet similar. All women love to feel beautiful in their clothing and have aspects that allow them to showcase their own style. So I created something that would be flattering on any woman and also made sure to add areas [to my designs] that could be personalized.
Inclusivity and representation for people of color in the fashion industry has been a major focus. What would you like to see change for the future of fashion? 
Currently and in the future, I'd like to see a change in the consciousness of current designers who are not of African descent. Too often we find designers exploiting black history through their clothing and appropriating black culture. It's really disheartening especially when you see this appropriation happening in fashion shows that don't even include black models. It's clear that we are the inspiration but aren't always offered a seat at the table to combat this before it hits the fan for brands.
As a female designer forging new ground within the industry, what are some innovative solutions and/or ways you're designing clothes made for the real woman in mind? 
Realistically, all women have insecurities that they may not feel comfortable admitting to when shopping for clothes. I feel it is my job to combat those insecurities through clothing in a way that isn't obvious, which I showcased in my design. Creating body control solutions and concealing popular problem areas was my focus, which is why any woman of any size or age can wear my designs and look great.
What did you take away from this experience and where do you see yourself going after winning this year's competition? 
I've taken away so much knowledge from this experience thanks to Angela Medlin and everything she instilled in us within our six weeks with FAAS Studio. I am eternally grateful for this competition, I've gained immense knowledge, made new friends and learned new technology. Following this experience, I now have the tools needed to start my own brand which is coming very soon.
Chakierrah Stinson, Tuskegee University 
How did an emphasis on sustainability influence the way you approached your No 1 Way designs? 
When thinking of sustainability in my design I thought of creating a garment that had a long lifetime and multiple wearing and styling opportunities. This would be a garment that's able to be worn all year round. I also thought of the raw materials and fabric used and I opted for a fade-resistant fleece fabric that's eco-friendly that was created using recycled plastic. 
How would you describe your design aesthetic? 
My design aesthetic is very futuristic. As a designer I'm known for my reconstruction — I've made garments out of duffle bags, joggers, and hoodies in the past. I like to take older items and give them an updated appearance and often add a utilitarian/tech flare.
What inspired you to take the traditional hoodie and transform it to attract a new generation of trendsetting women? 
I was inspired by the college staple: a hoodie and joggers. It's a very comfortable garment and has the potential to be very on-trend. I wanted to create a design that can be worn multiple ways and is convertible. My finished design can be worn ten different ways so there are a ton of styling options for any woman.
Brianna Thomas, Dillard University 
How did prominent women's styles of the past influence your design approach and how do you see women's fashion evolving? 
My design was modeled after a sheath dress, which is a timeless silhouette that has been updated and remodeled for many decades. I chose this silhouette because I see women's fashion, especially athletic wear and athleisure, evolving to be intentional in celebrating women's figures and becoming limitless in what part of your day you can wear certain pieces. 
Throughout the experience, what were the biggest takeaways you learned surrounding issues on sustainability? 
My biggest sustainability takeaway was learning about how much waste the clothing and textile industry actually produces. 3D garment prototyping and a process called SpinDye that conserves water are some great methods I learned that can save natural resources when producing garments.
Share this article