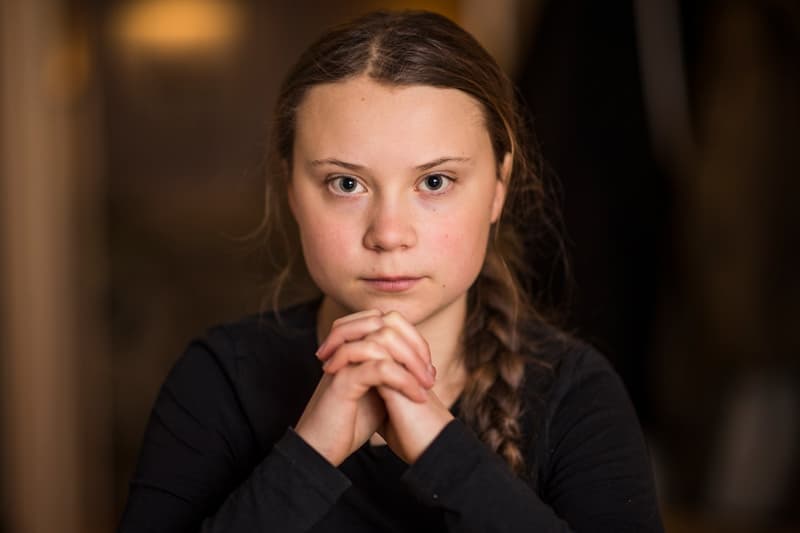 Culture
Greta Thunberg Has Been Nominated for the Nobel Peace Prize
A big honor for the climate activist.
Greta Thunberg Has Been Nominated for the Nobel Peace Prize
A big honor for the climate activist.
17-year-old climate activist Greta Thunberg has just been nominated for the 2020 Nobel Peace Prize following her continuous work that encourages generations to stand up against policymakers and lawmakers, putting focus on the big issues and placing importance in fighting climate change, starting at the top.
Thunberg was nominated by Swedish politicians Jens Holm and Håkan Svenneling, who stated that she "has worked hard to make politicians open their eyes to the climate crisis,"  adding that the "action for reducing our emissions and complying with the Paris Agreement is therefore also an act of making peace."
The Nobel Peace Prize nomination comes after Thunberg was named TIME's person of the year in 2019, as well as the announcement of her own Hulu documentary, set to release this year. Only 53 women have ever been the recipient of the Nobel Prize, and only 17 of those have received the Nobel Peace Prize. In contrast, 866 men have been awarded a Nobel Peace Prize, and 90 of those have won the Peace Prize. If Greta wins the award, it would be a huge step for both environmental activists as well as women.
Stay tuned as the Nobel Prize winners will be announced later this year, in October 2020. For more about Thunberg's impact, read our exclusive feature on the climate strike here.
Share this article