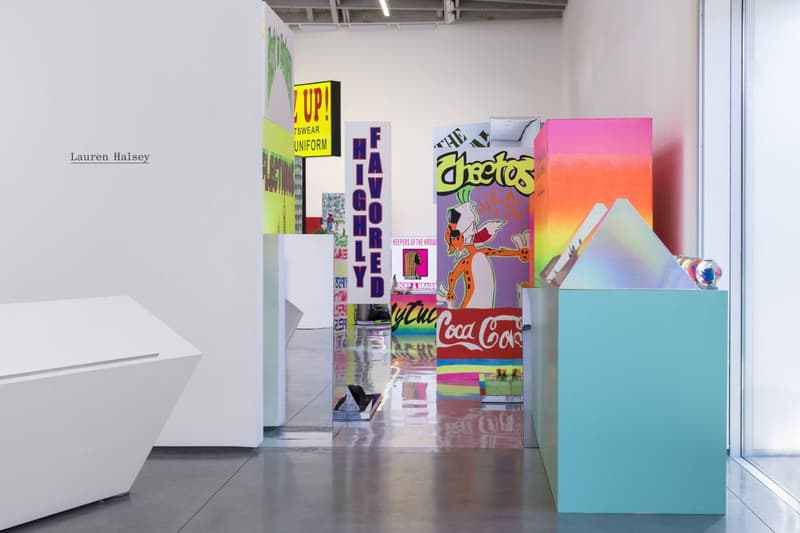 1 of 23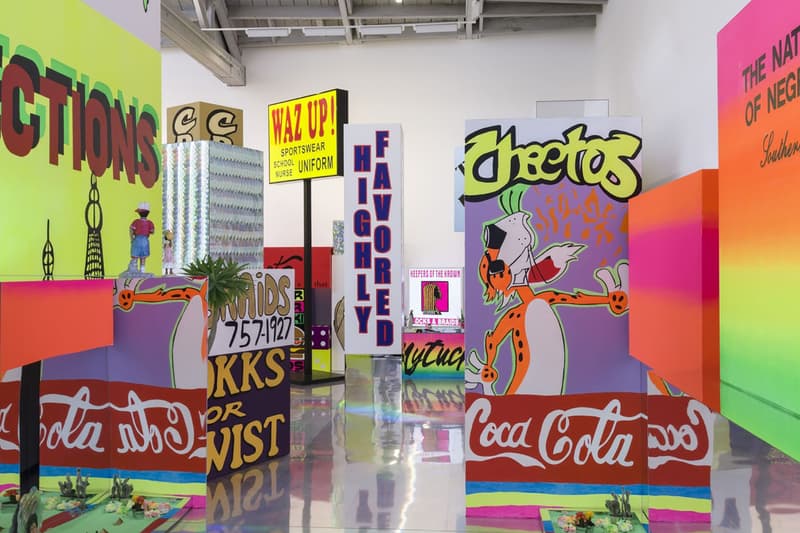 2 of 23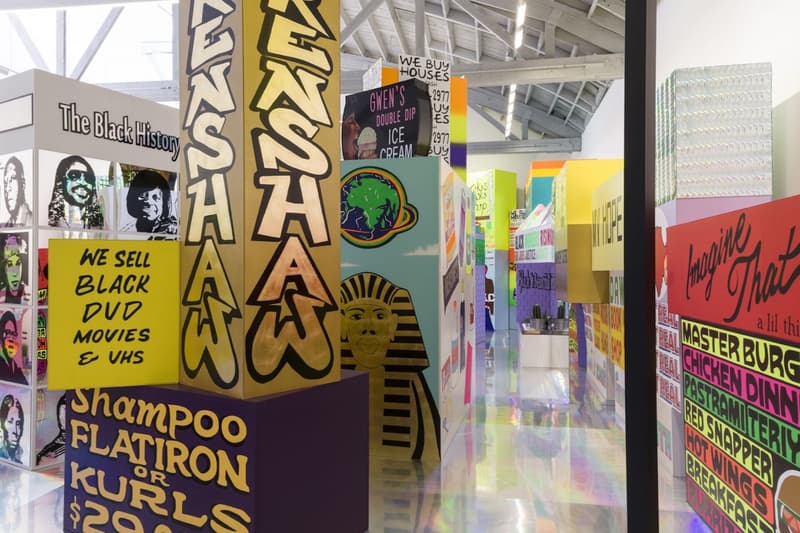 3 of 23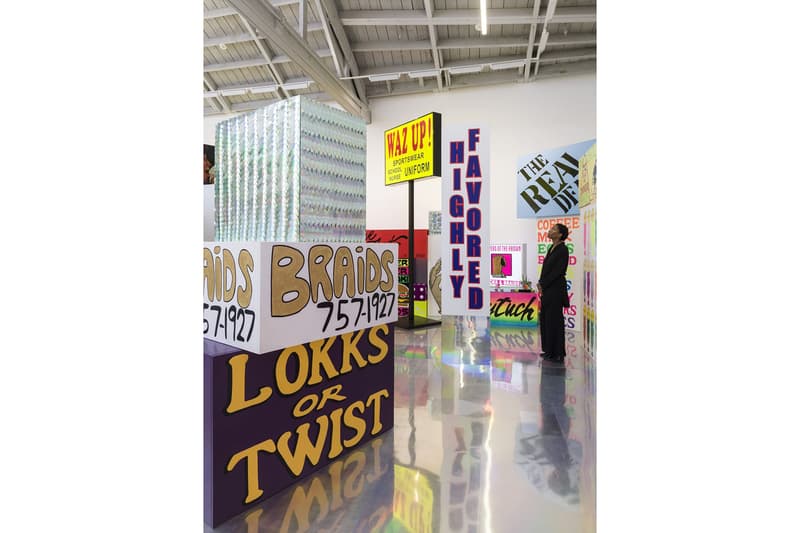 4 of 23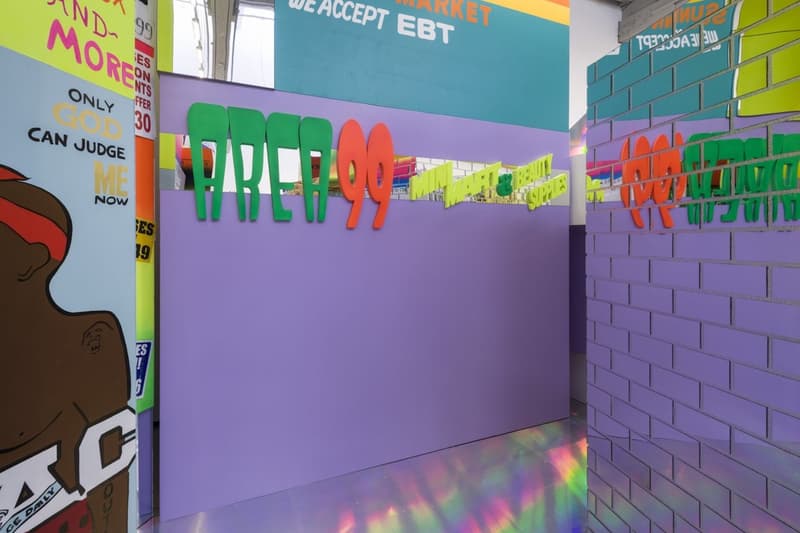 5 of 23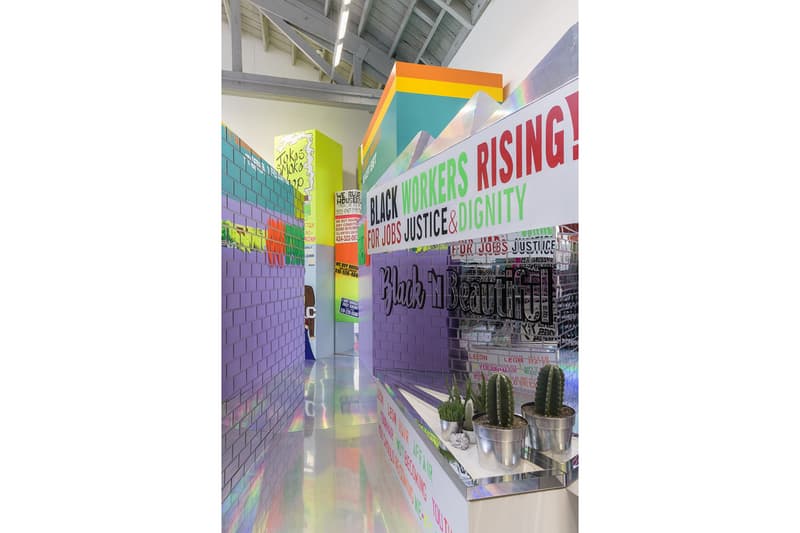 6 of 23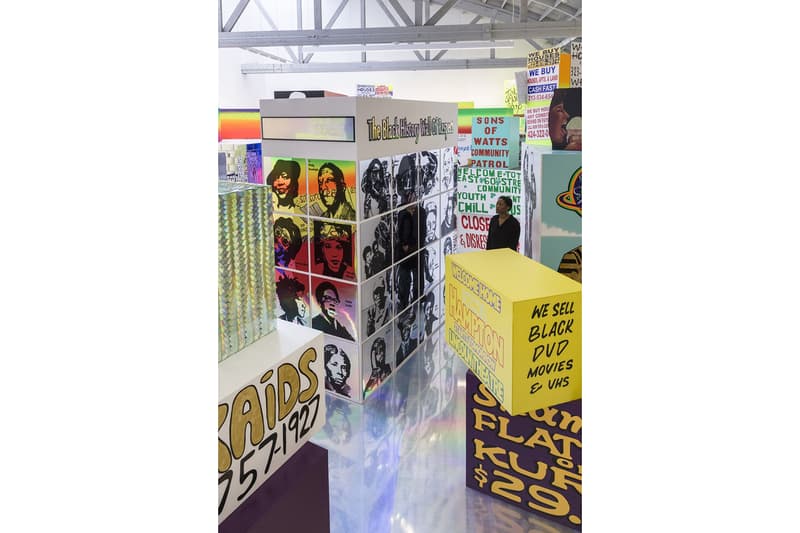 7 of 23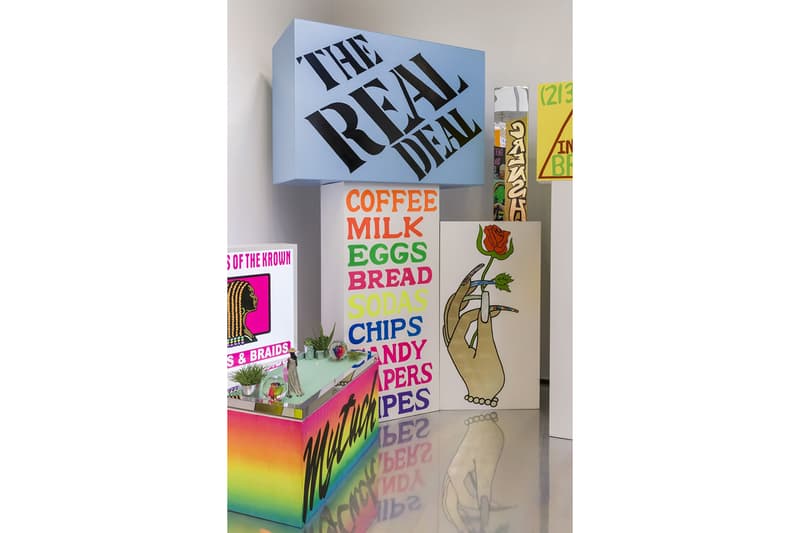 8 of 23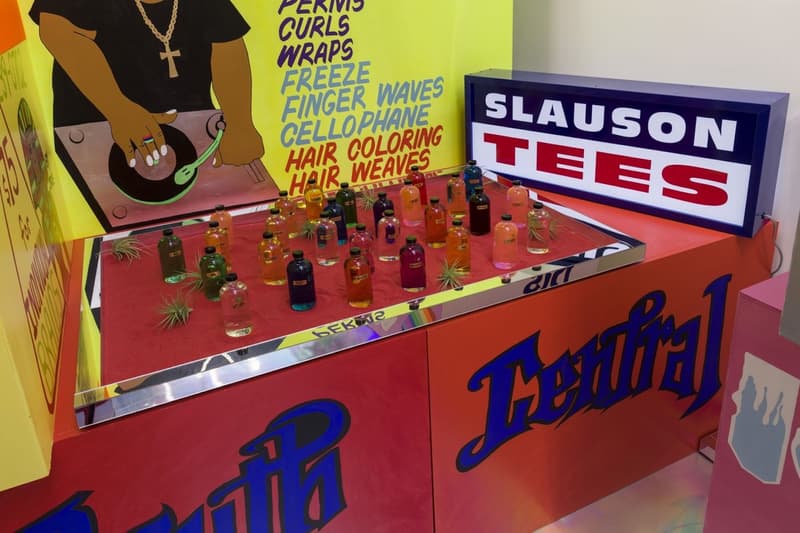 9 of 23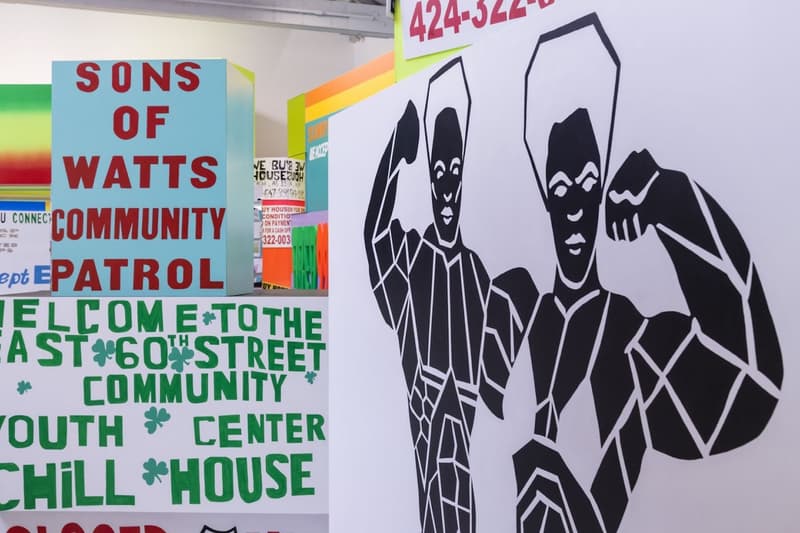 10 of 23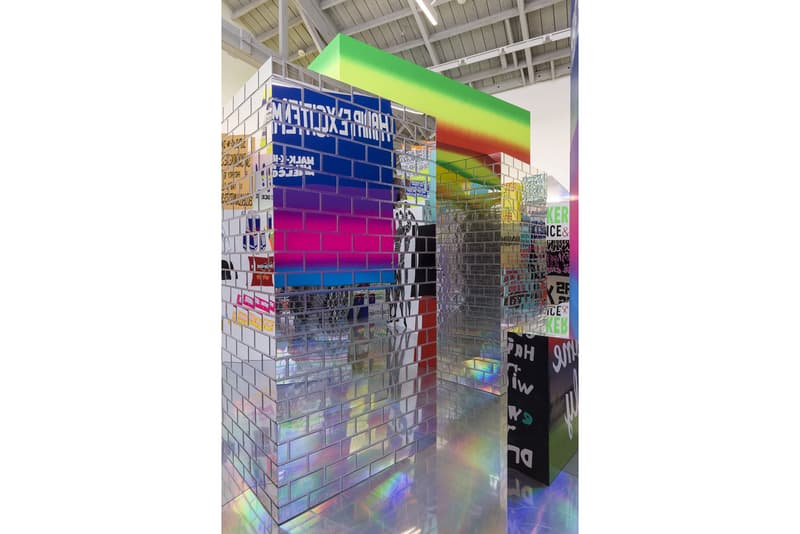 11 of 23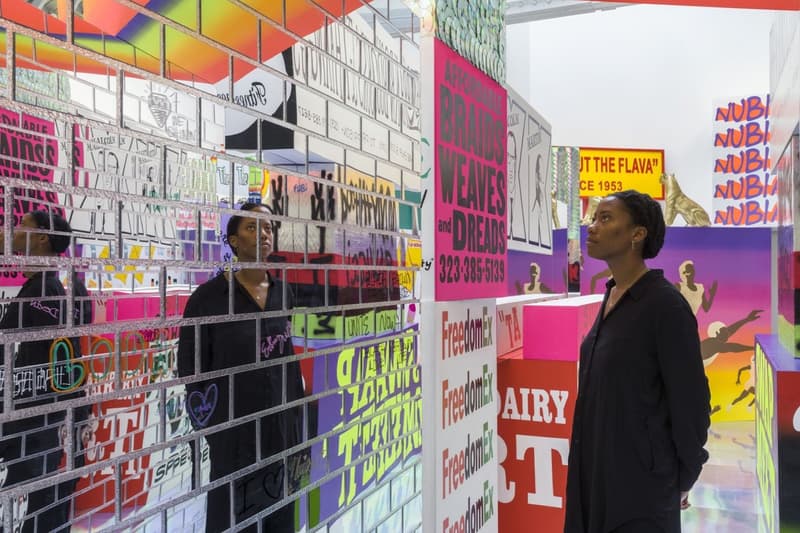 12 of 23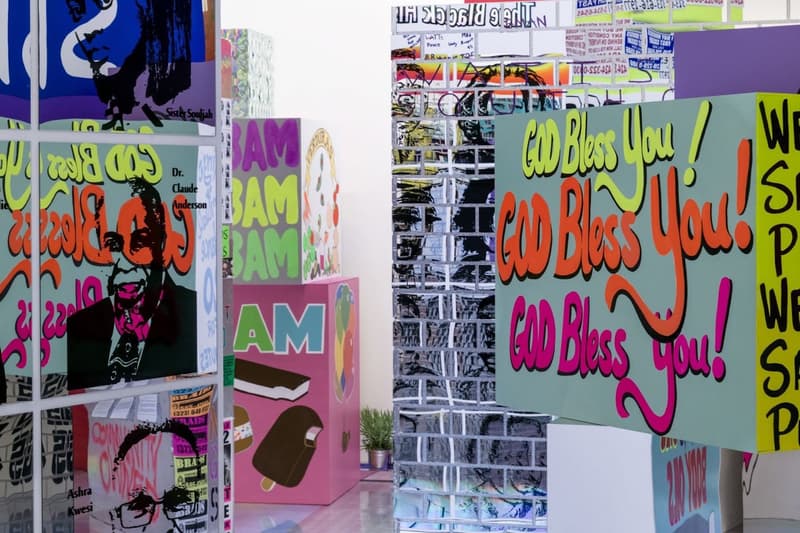 13 of 23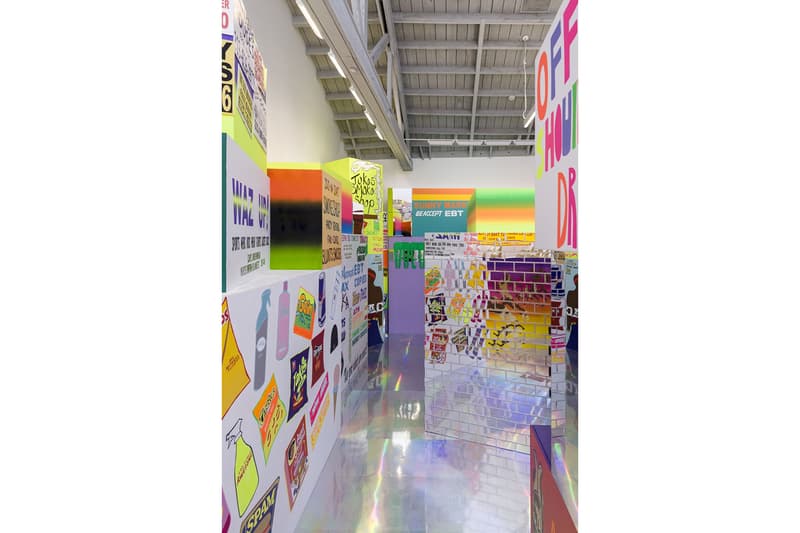 14 of 23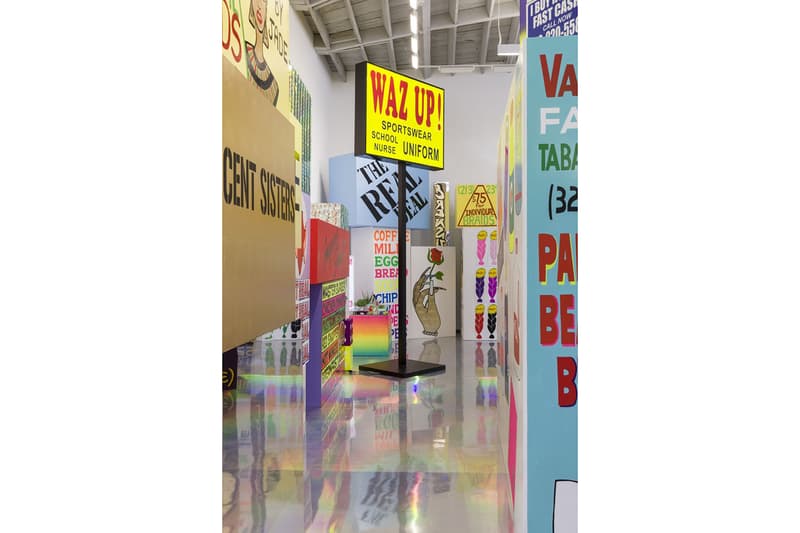 15 of 23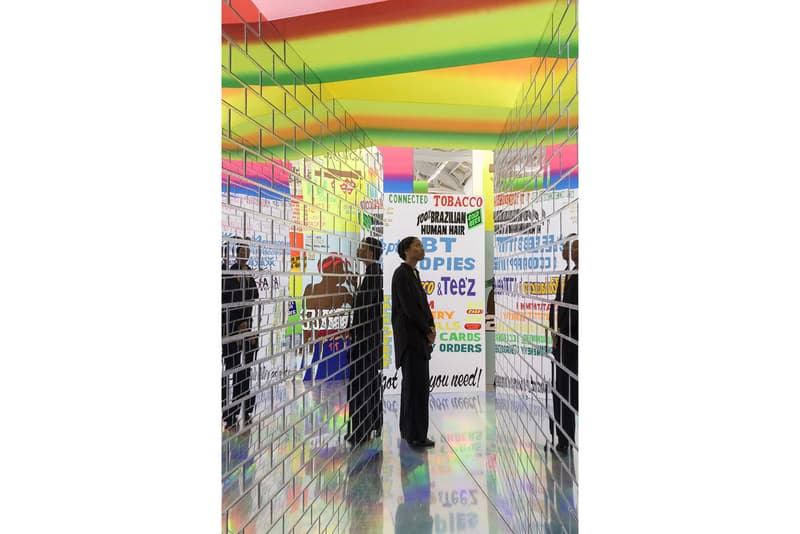 16 of 23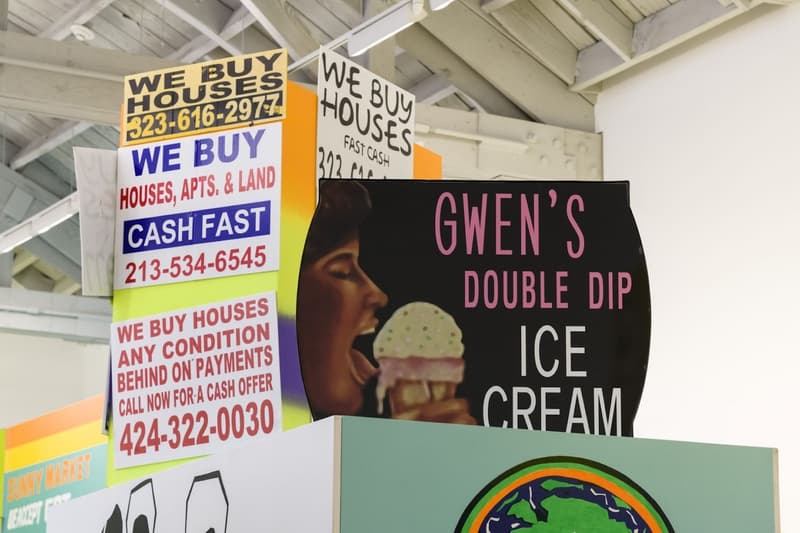 17 of 23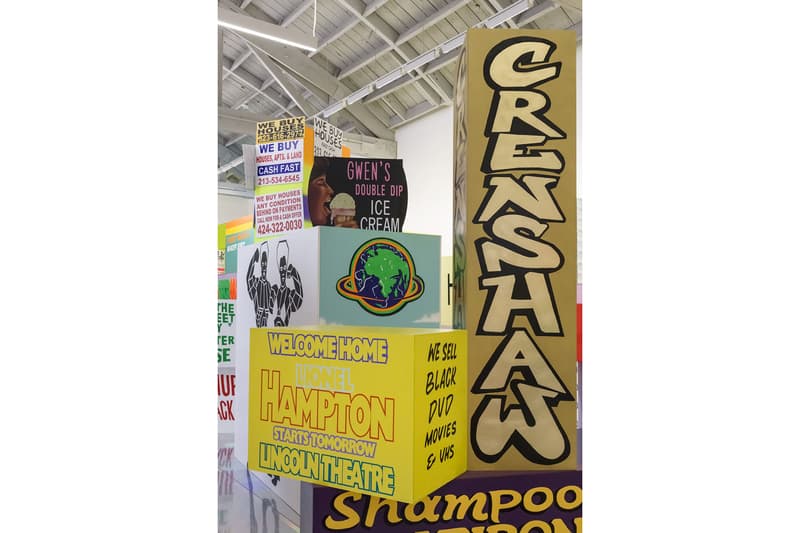 18 of 23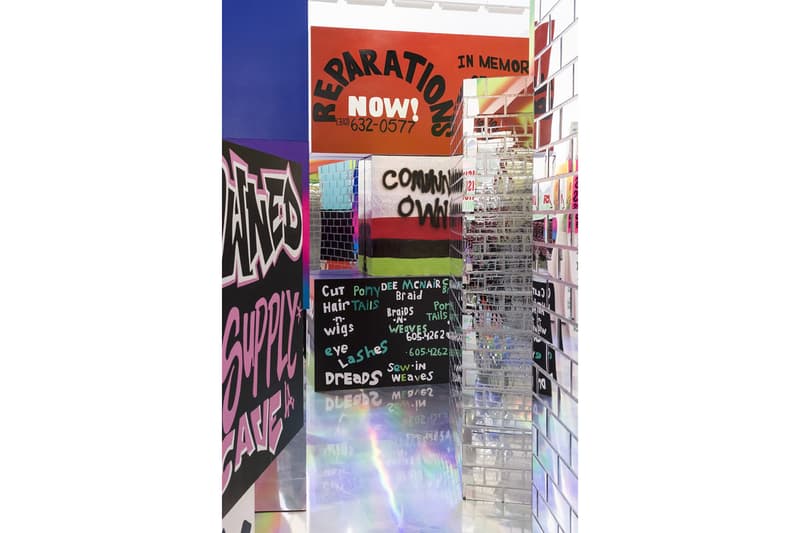 19 of 23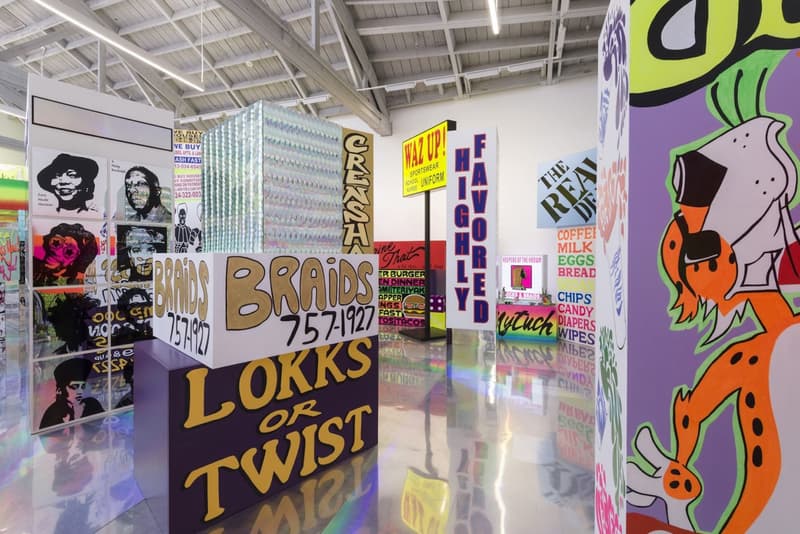 20 of 23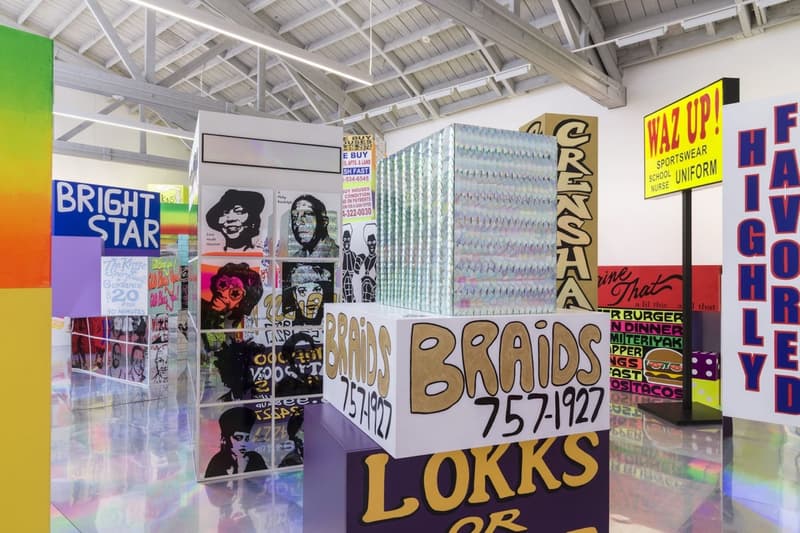 21 of 23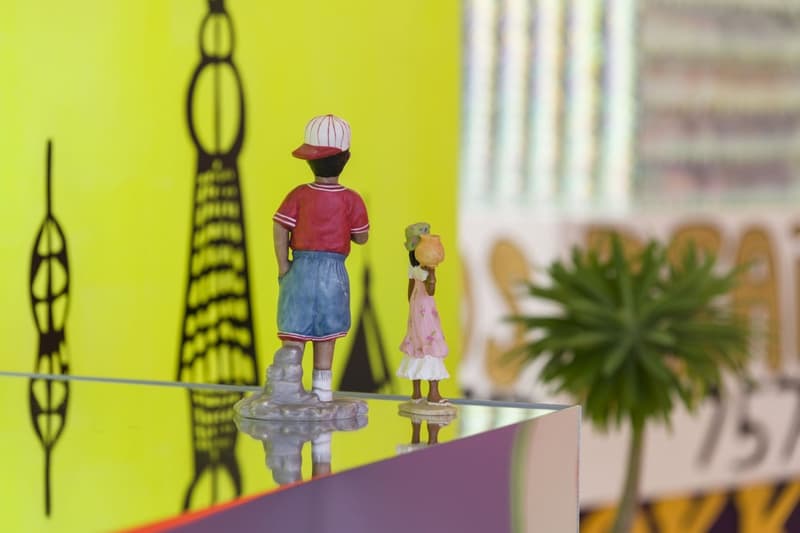 22 of 23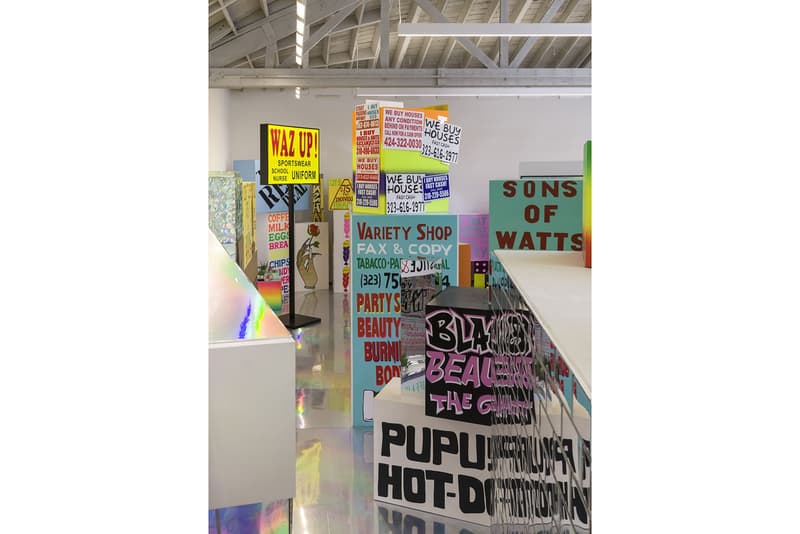 23 of 23
Art
Contemporary Artist Lauren Halsey Debuts Solo Exhibition at David Kordansky Gallery in LA
Now available for viewing until March 14.
Contemporary Artist Lauren Halsey Debuts Solo Exhibition at David Kordansky Gallery in LA
Now available for viewing until March 14.
Rising contemporary artist Lauren Halsey has just launched a new solo exhibition located at Los Angeles' David Kordansky Gallery. Her latest sculptures explore the fleeting nature of urban neighborhoods, including her hometown of South Central, LA.
According to a statement, Halsey's installations demonstrate "her reckonings with gentrification and the threatening economic displacement of Black and Latino/a stores and shops." Additionally, the artist's work is a "self-reflection of her mythography" rather than a render of her own version of South Central LA. The space features reflective portraits of important Black figures along with "structures that ask us to see how she remembers what's being erased."
Take a detailed look at the installation in the gallery above and head on over to David Kordansky's website for more information. The exhibition is currently open to the public until March 14.
Elsewhere in art, here are the best exhibitions to check out in 2020.
David Kordansky Gallery
5130 W Edgewood Pl
Los Angeles, CA 90019
Share this article