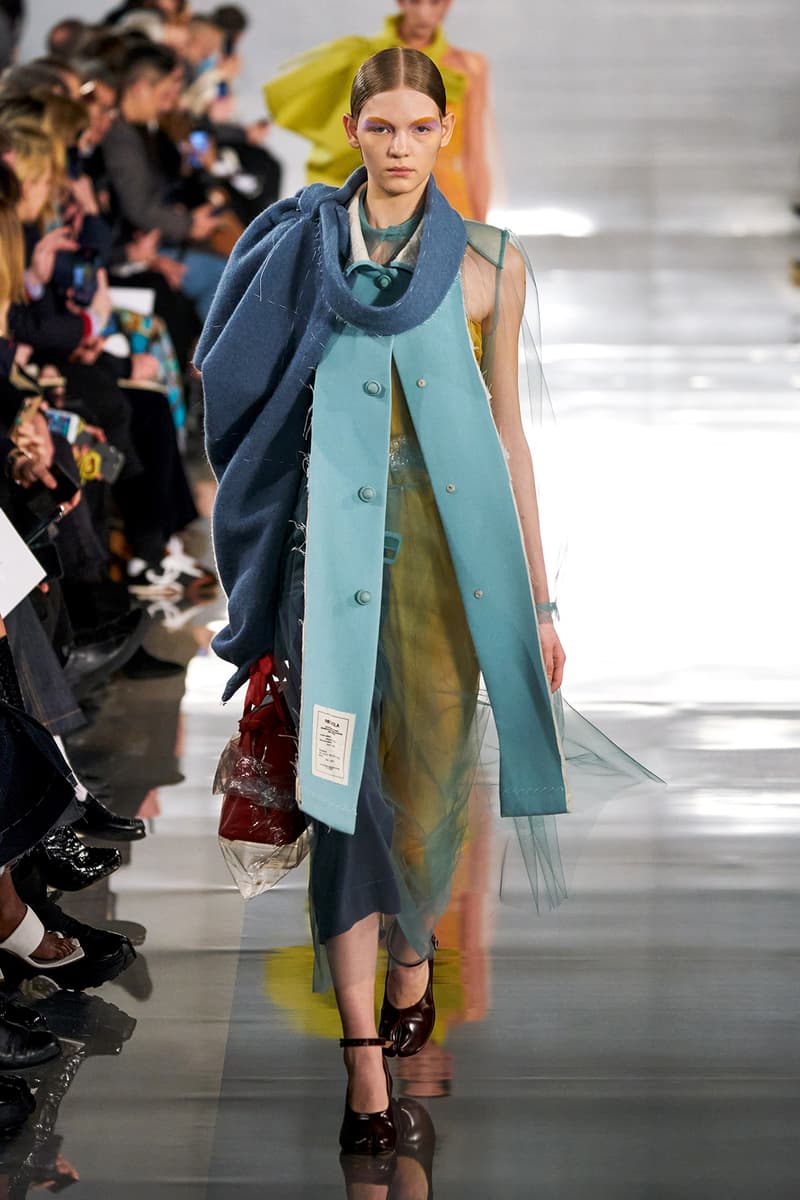 1 of 43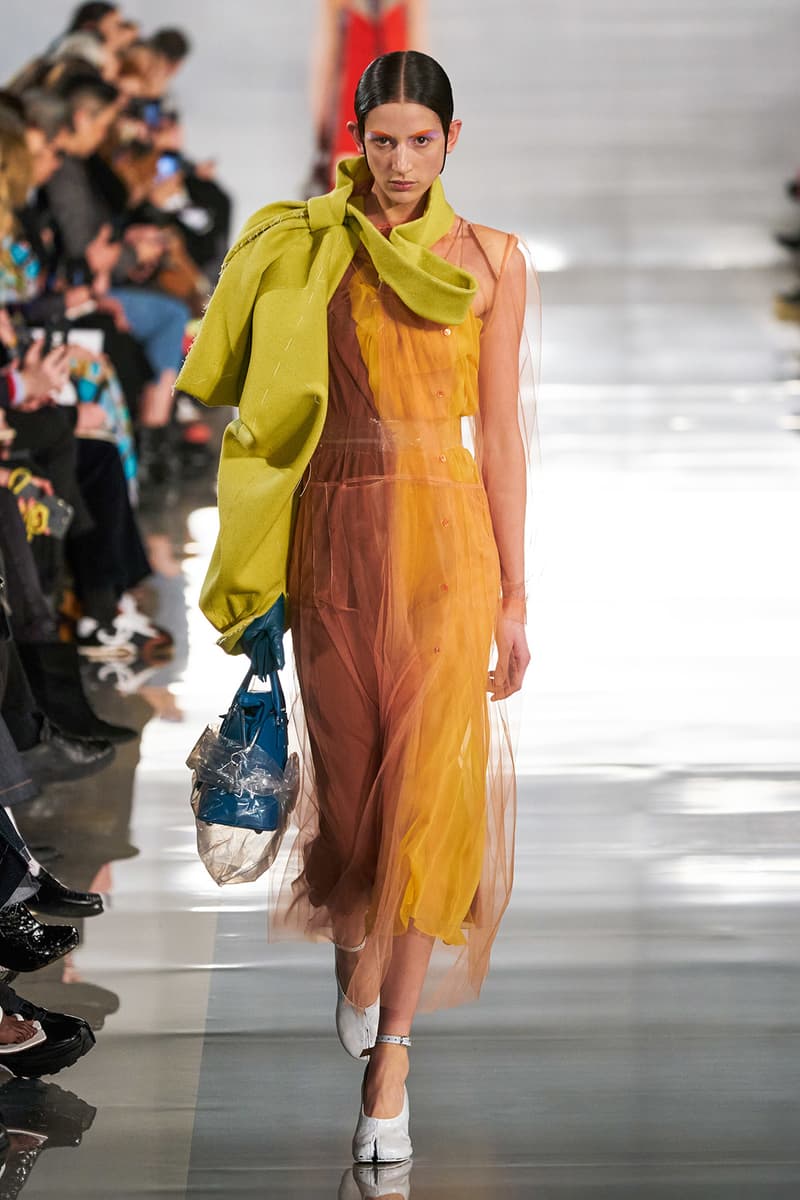 2 of 43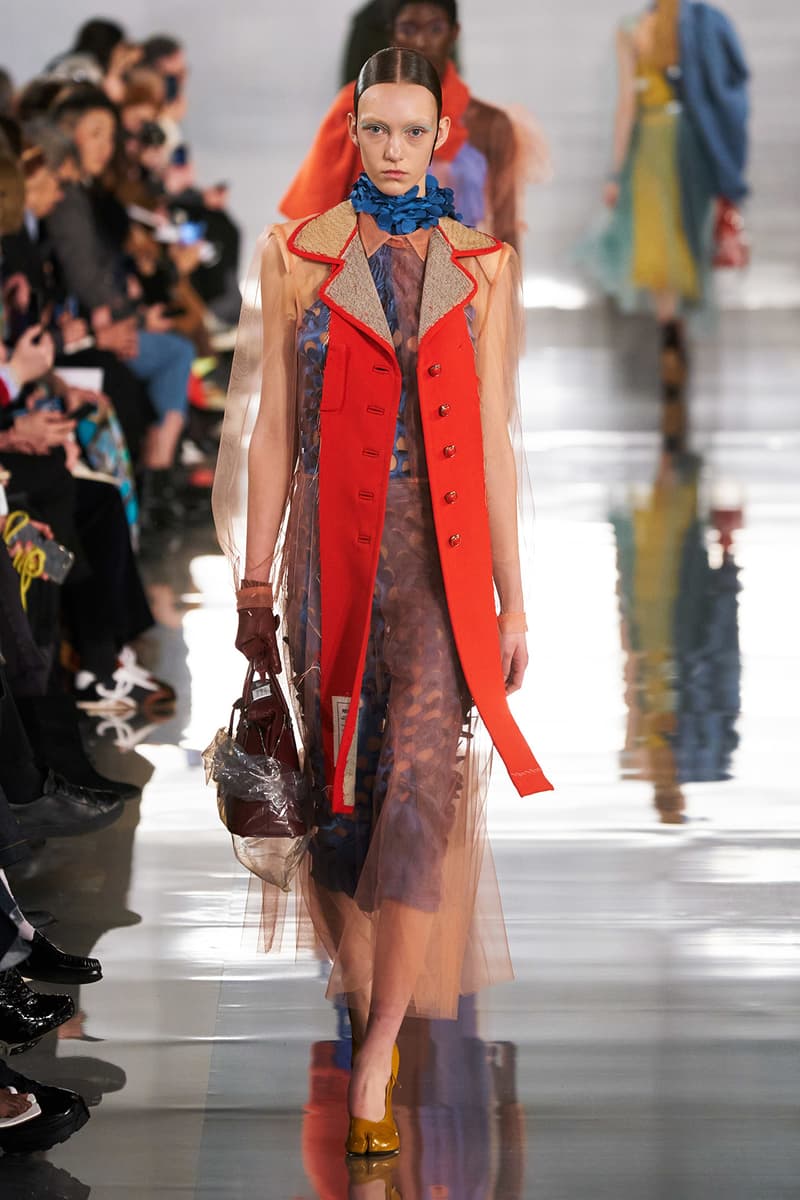 3 of 43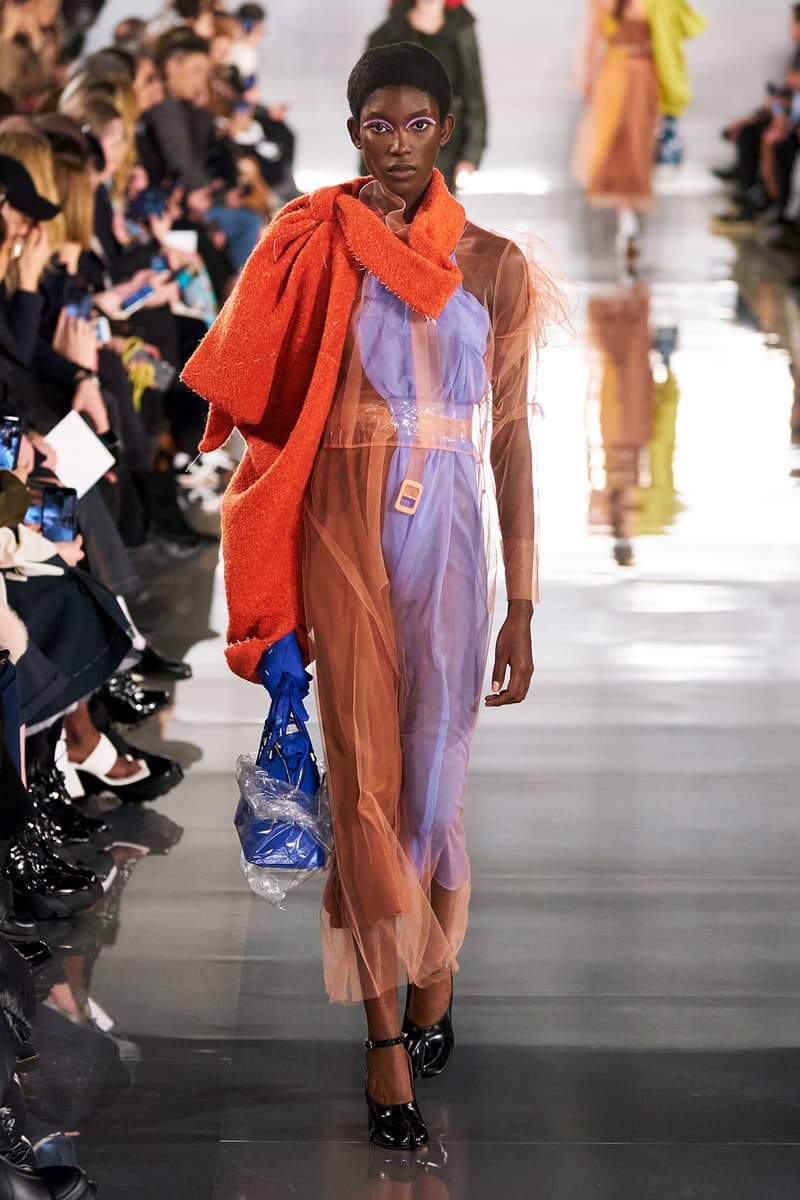 4 of 43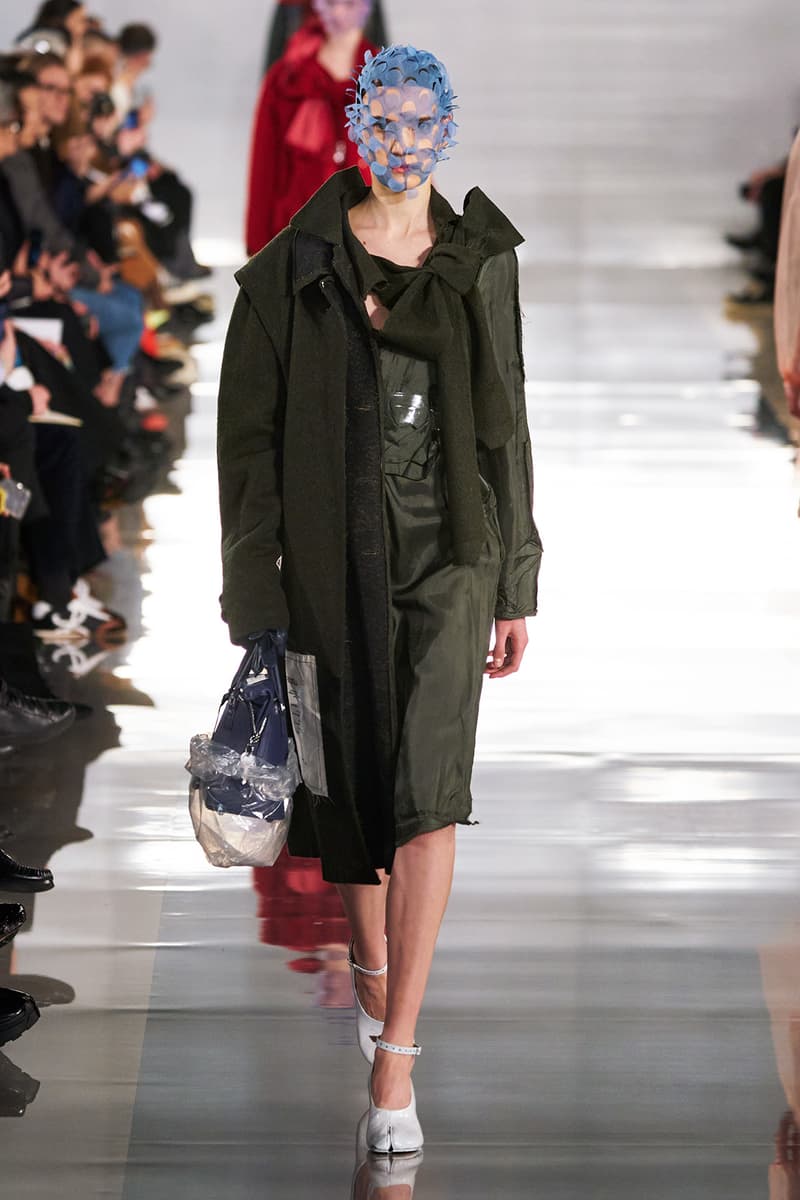 5 of 43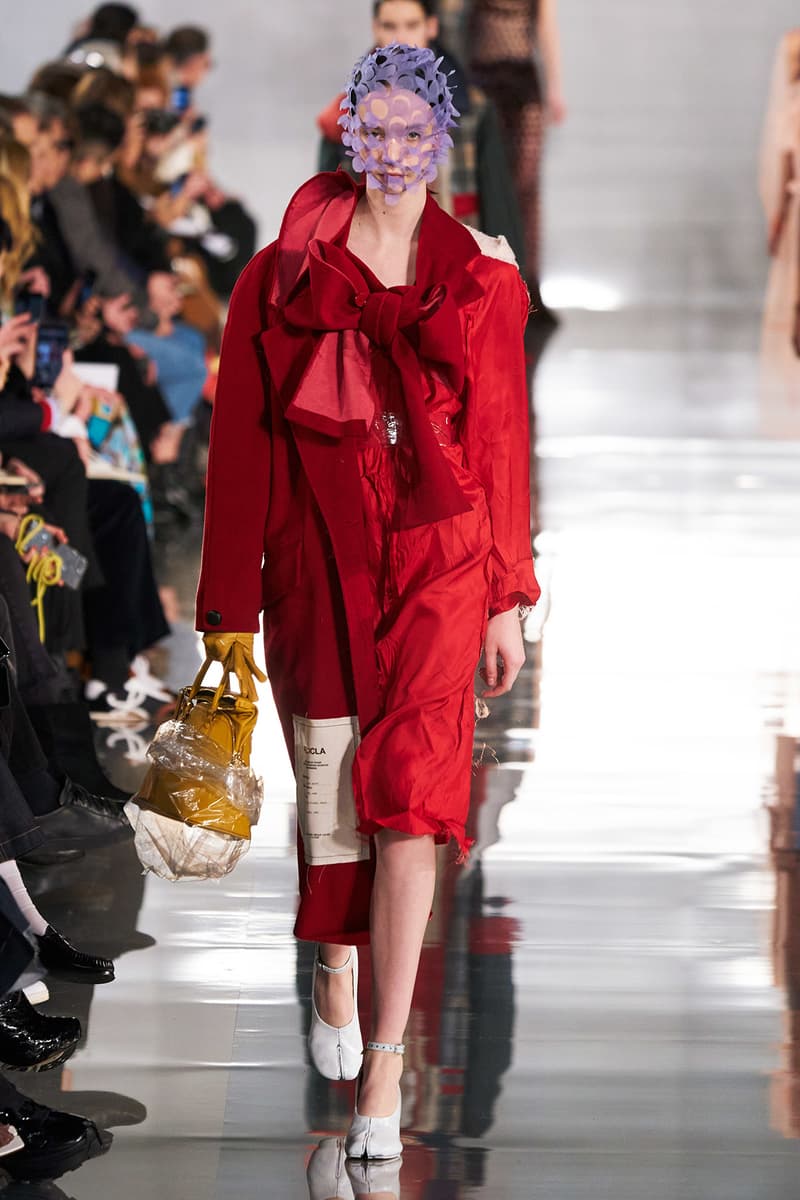 6 of 43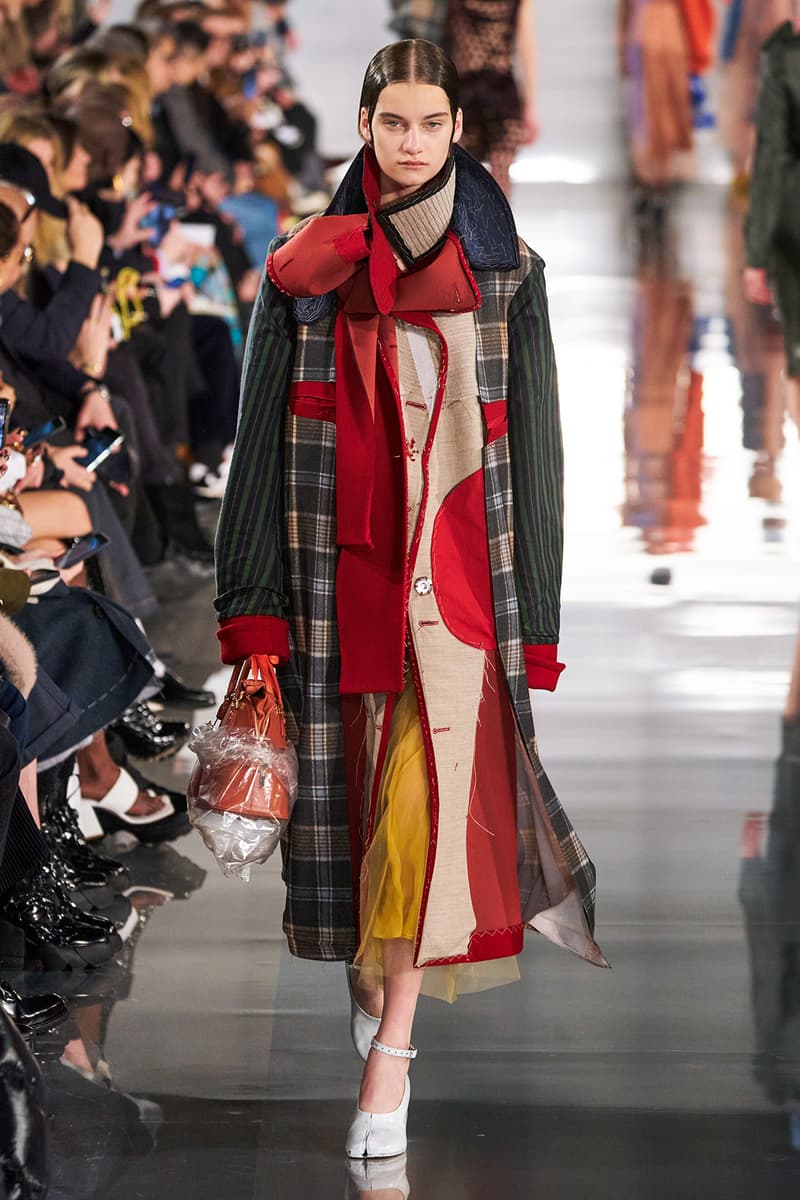 7 of 43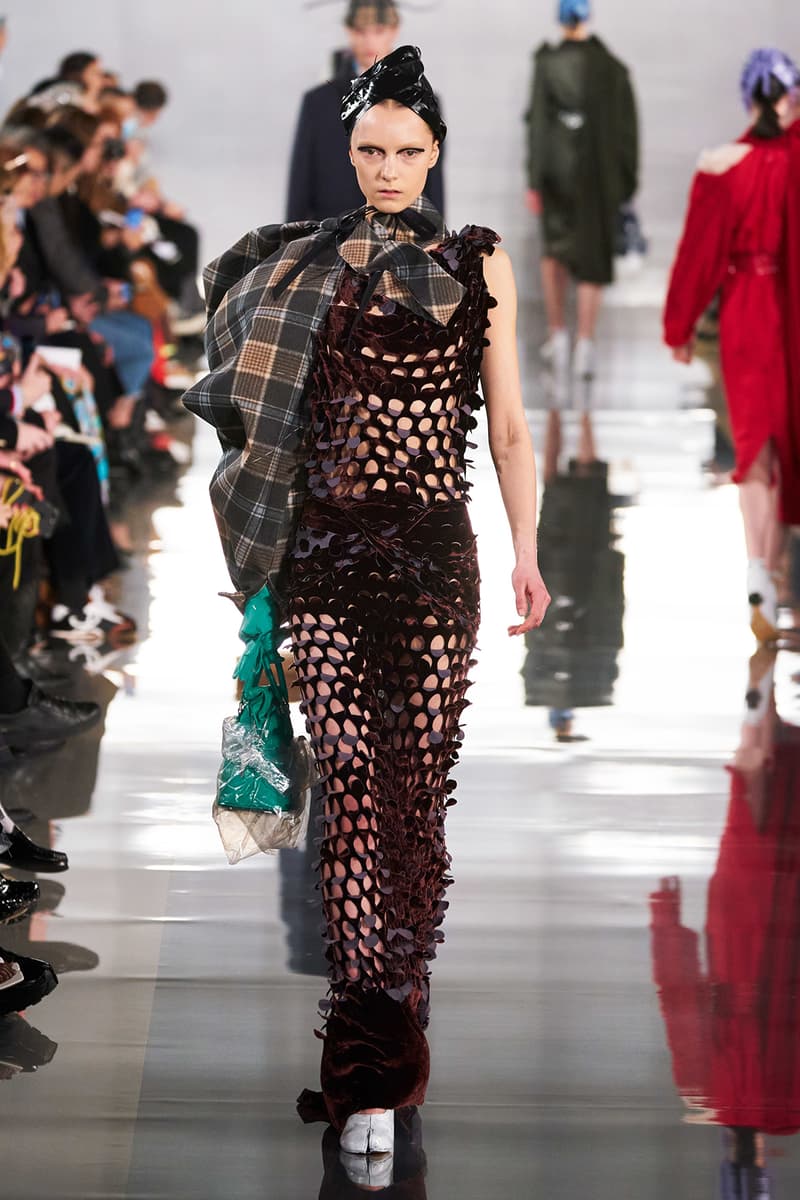 8 of 43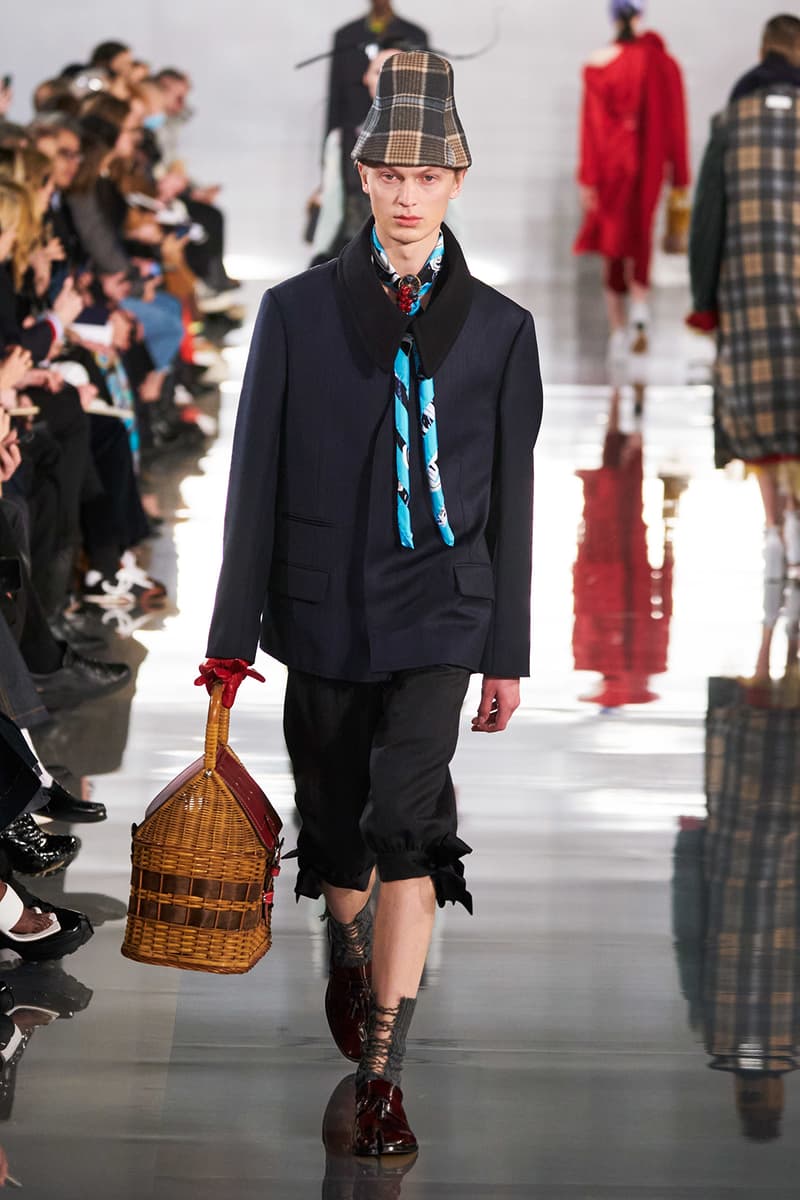 9 of 43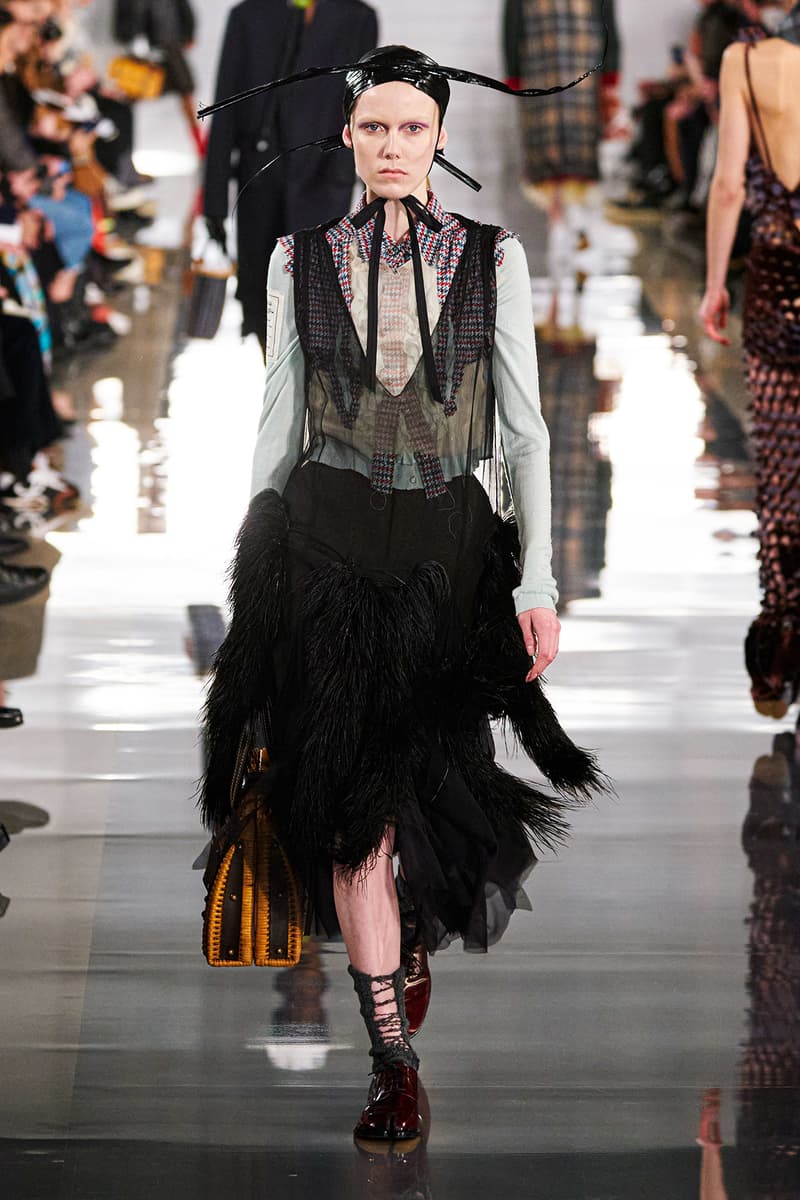 10 of 43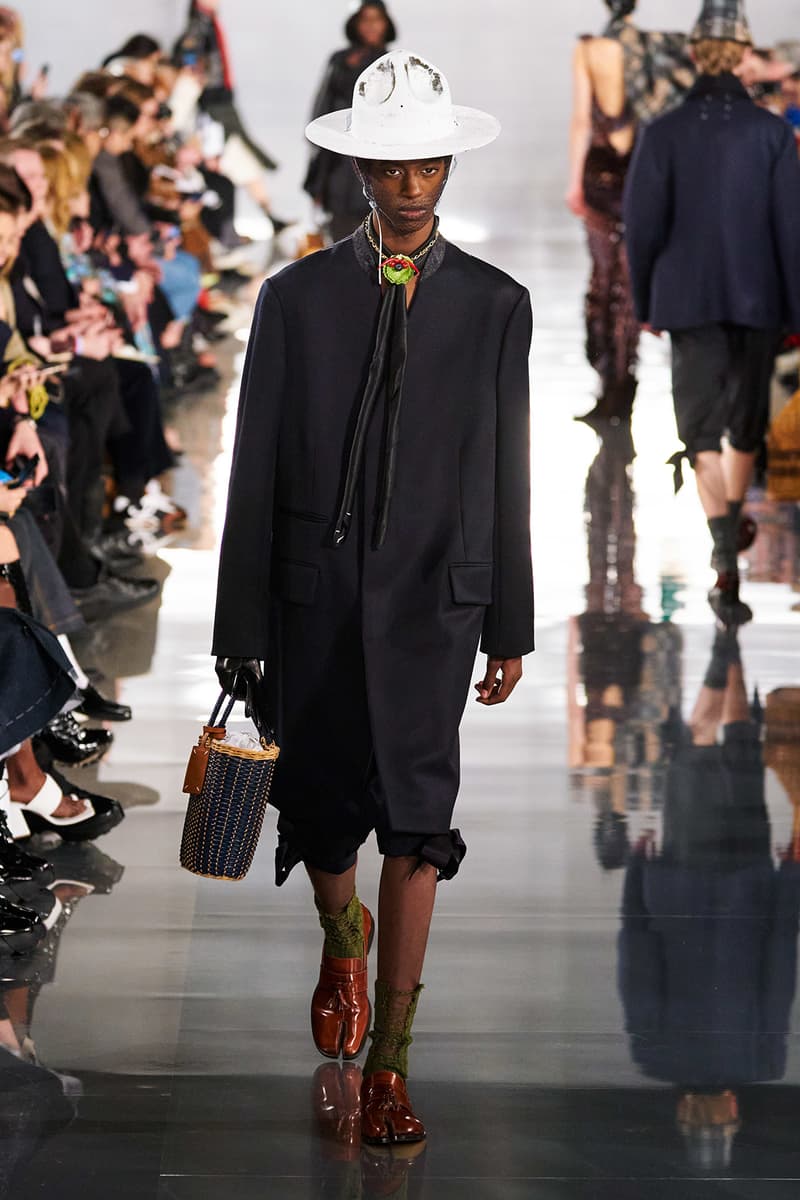 11 of 43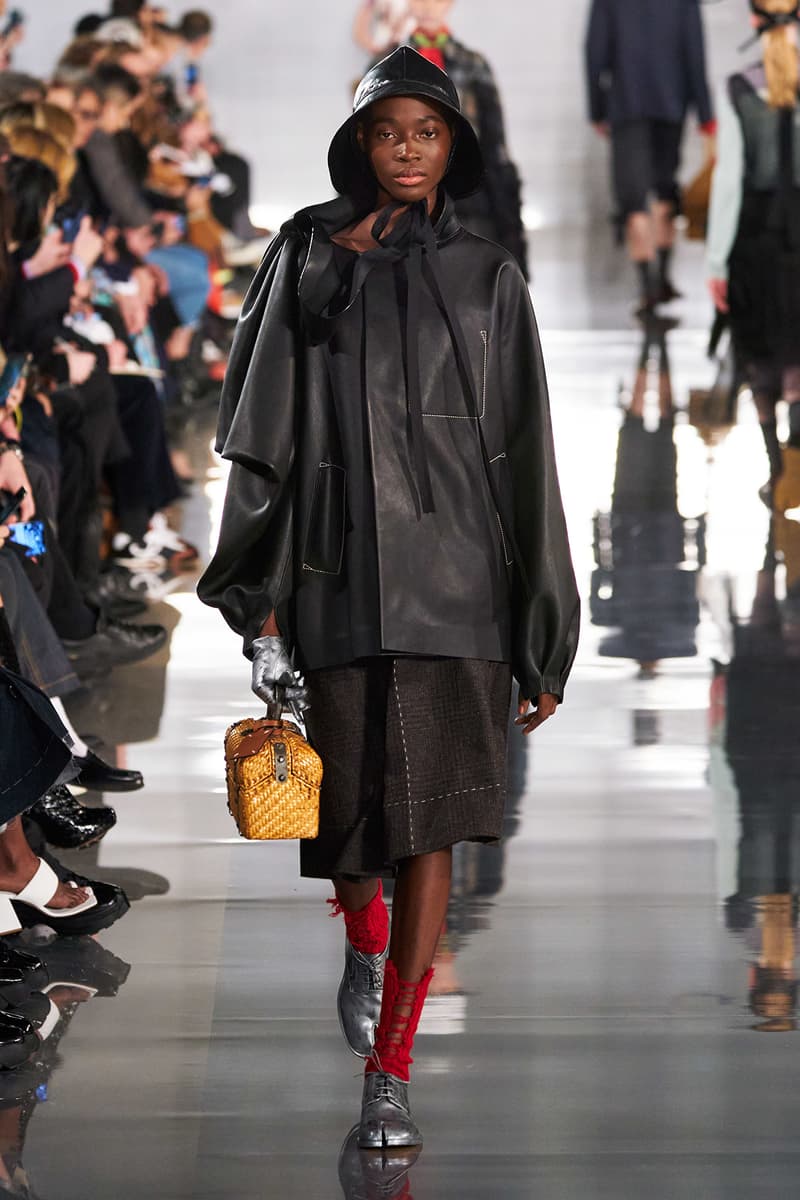 12 of 43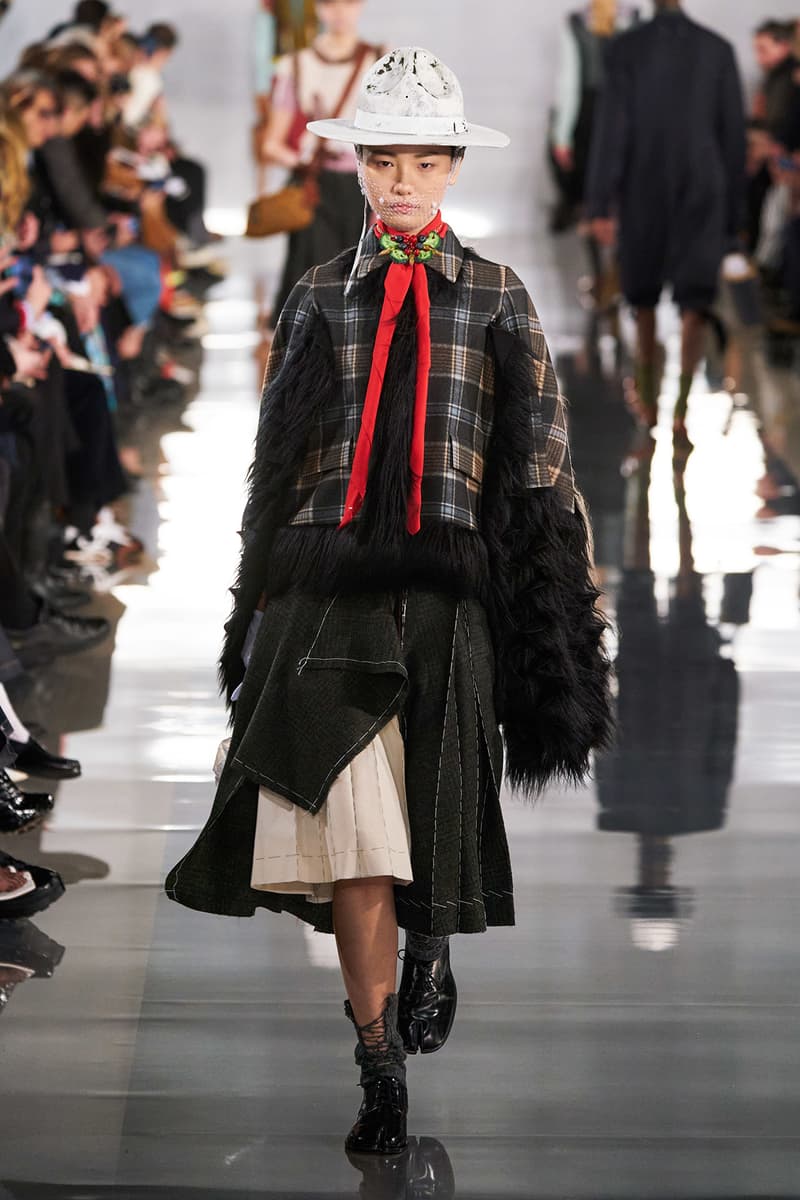 13 of 43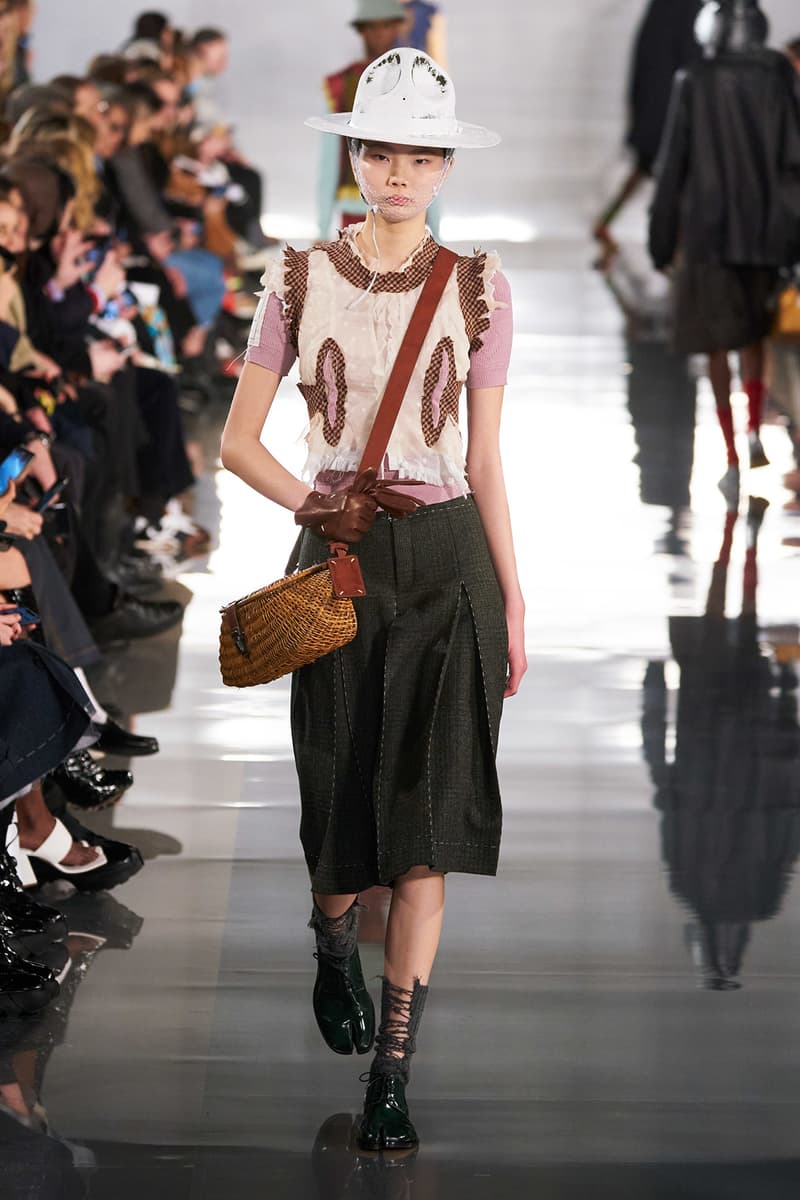 14 of 43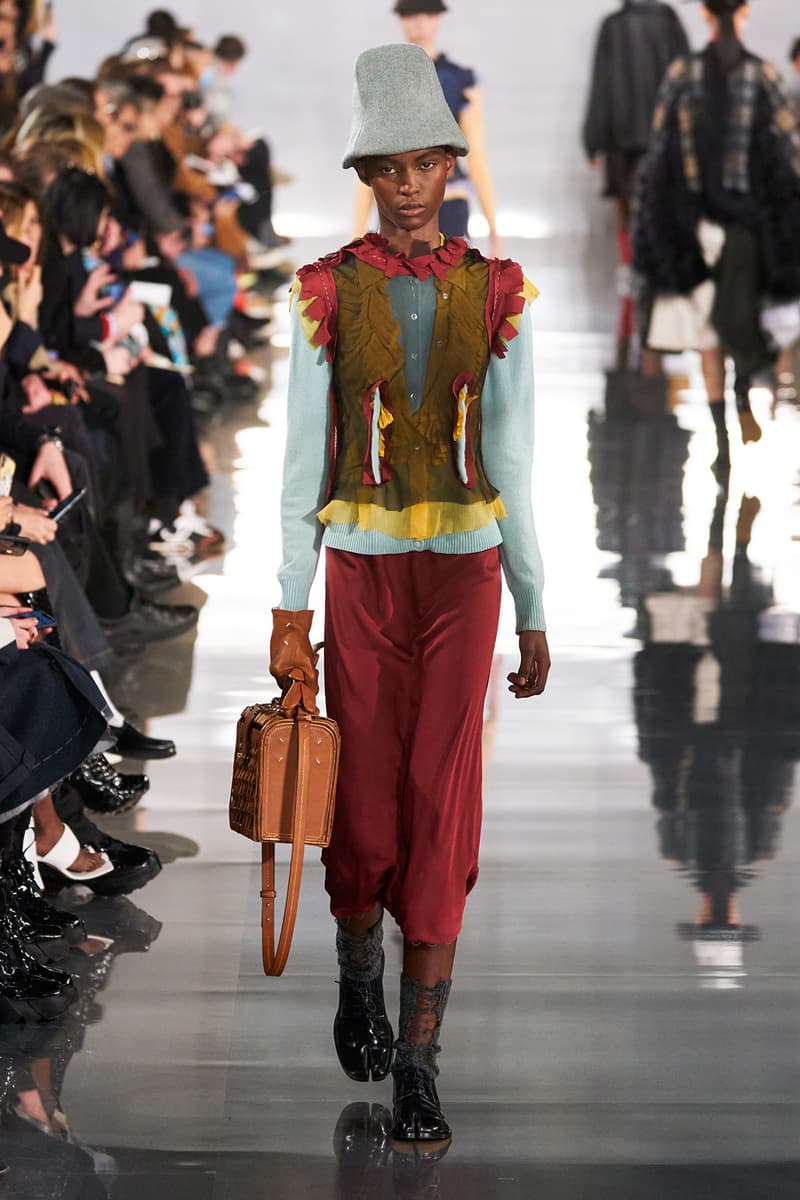 15 of 43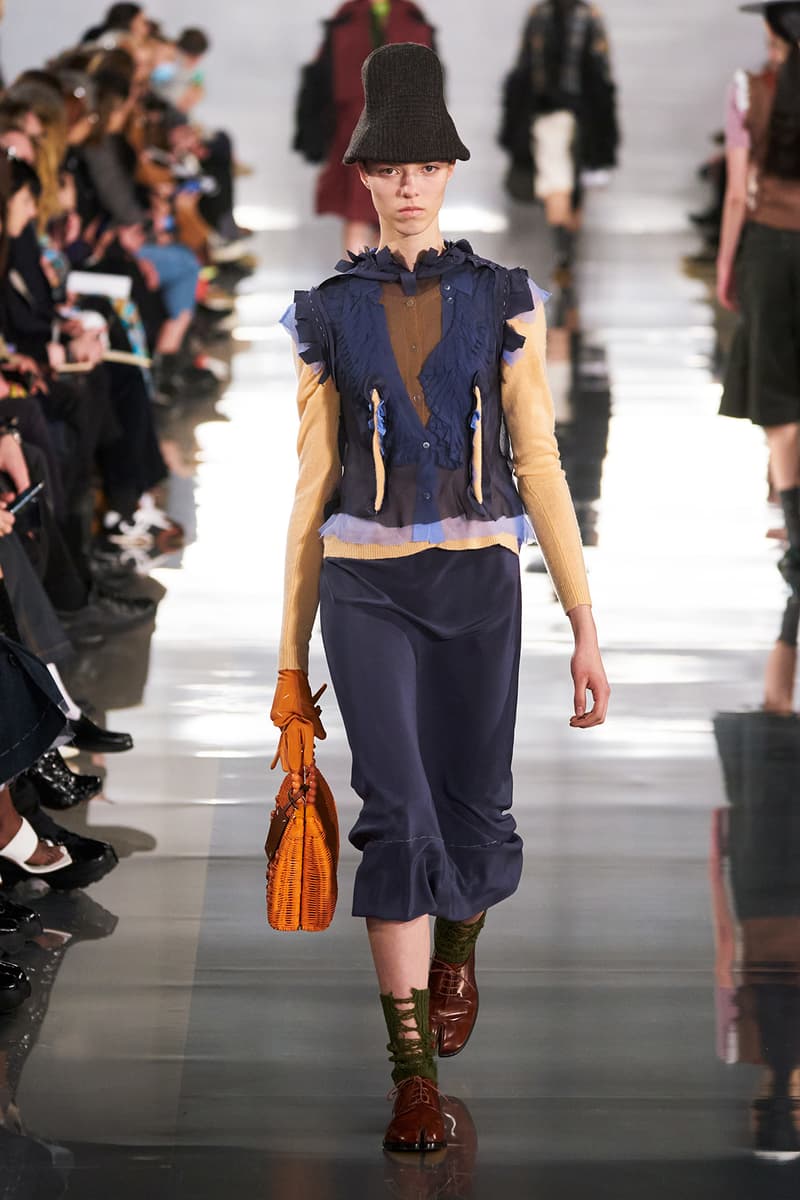 16 of 43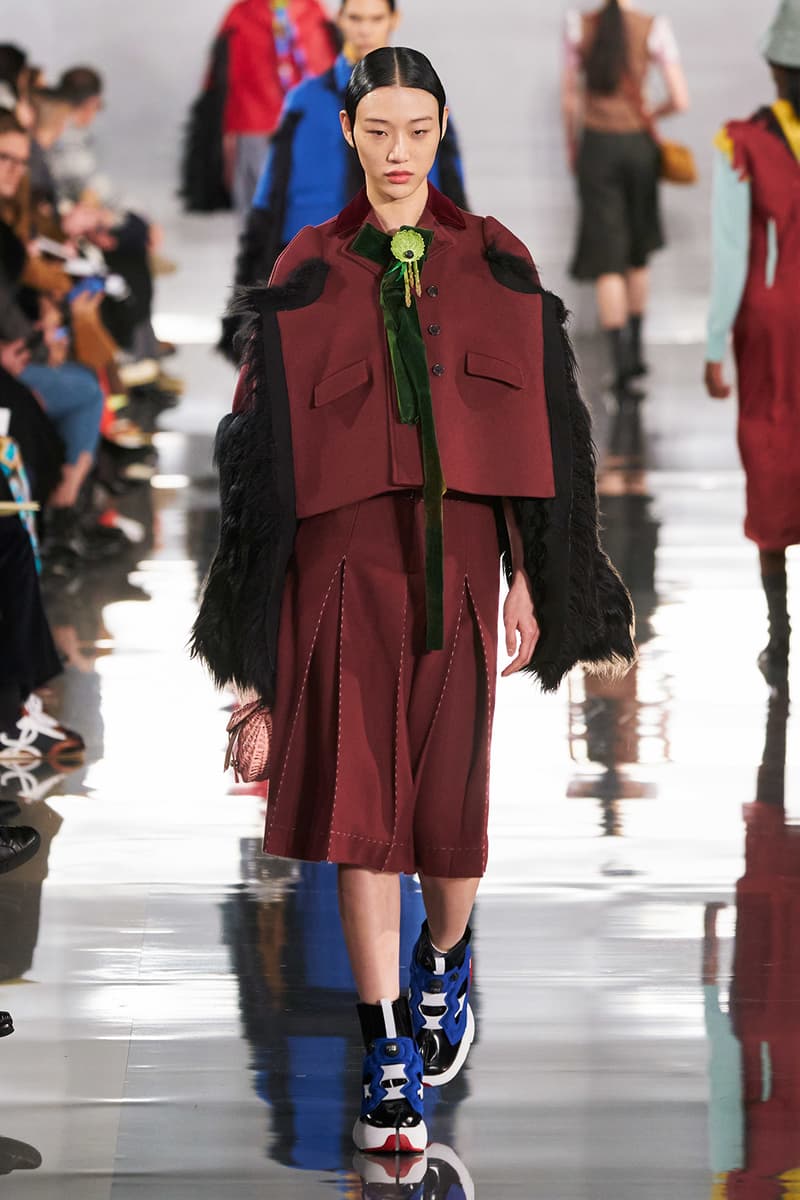 17 of 43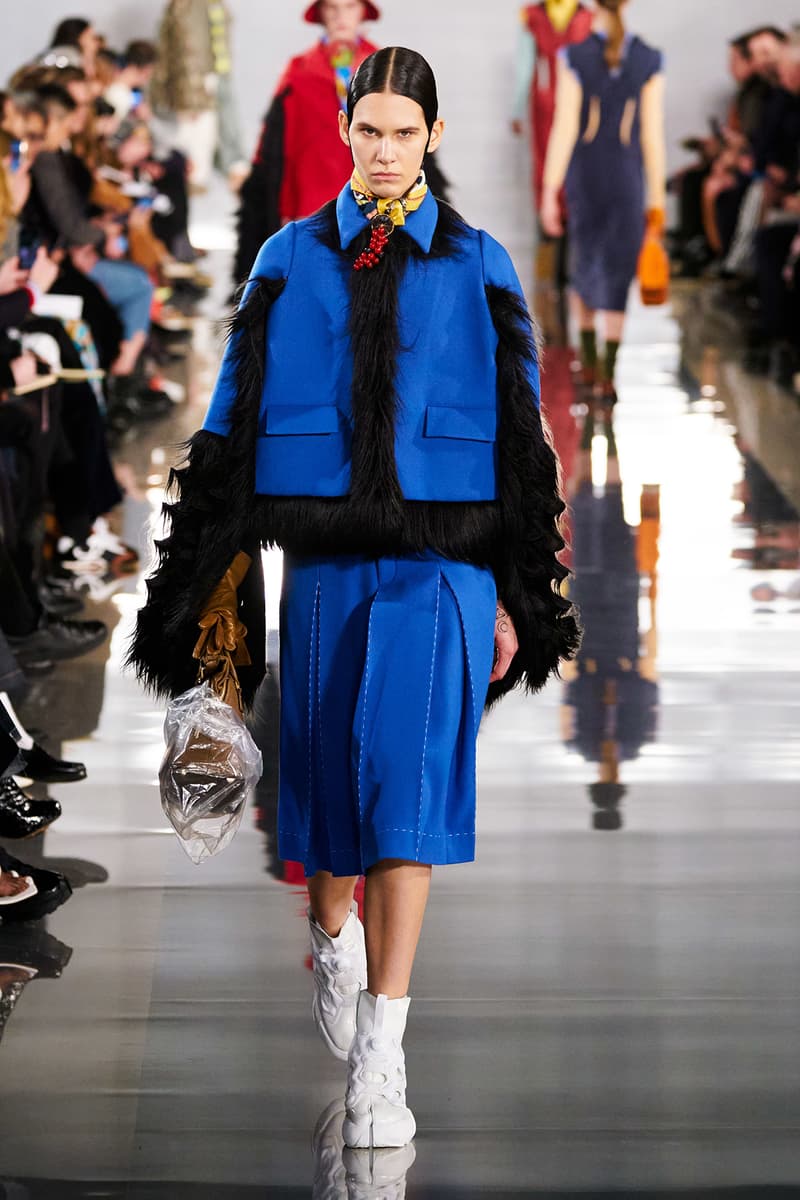 18 of 43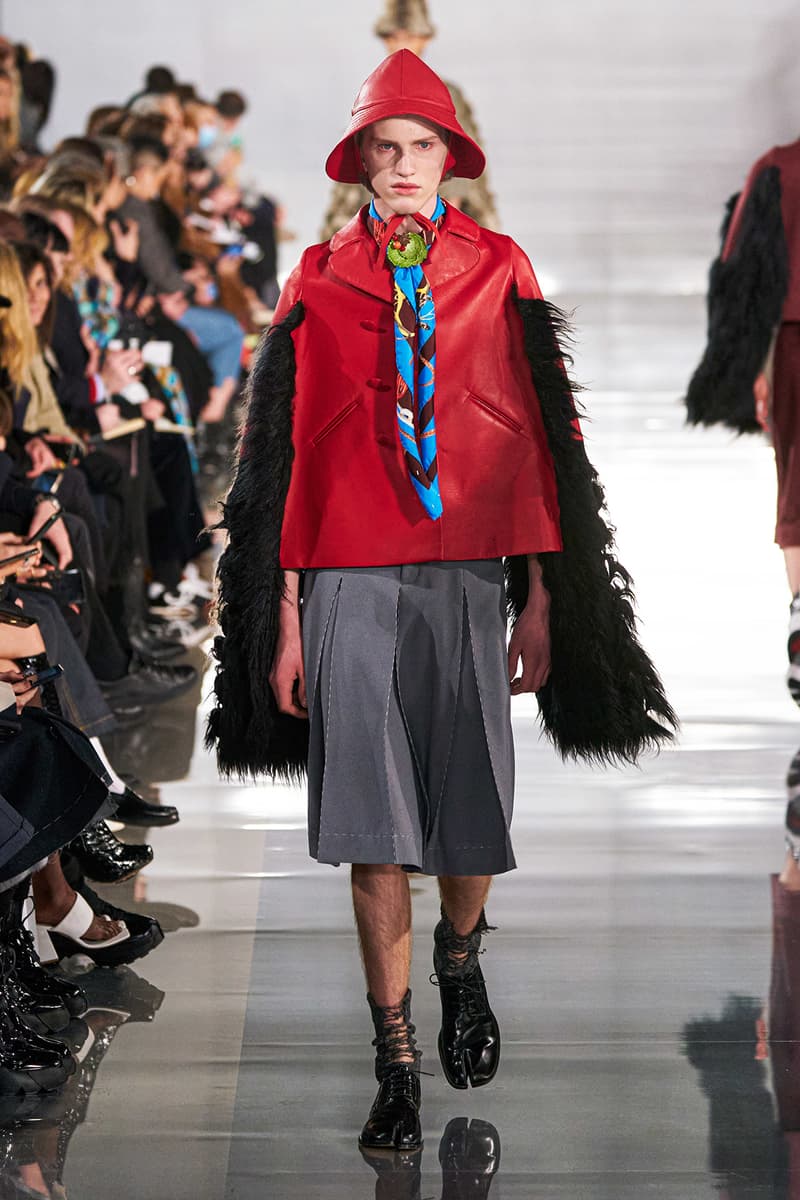 19 of 43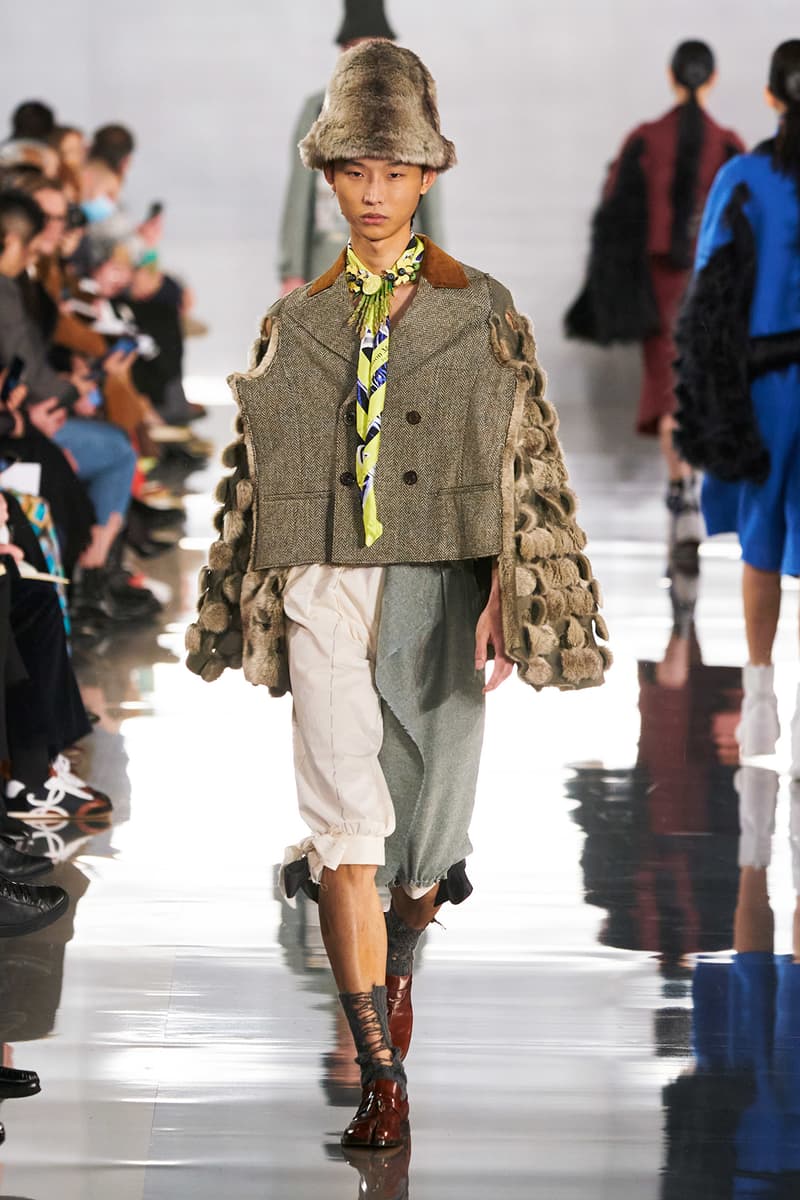 20 of 43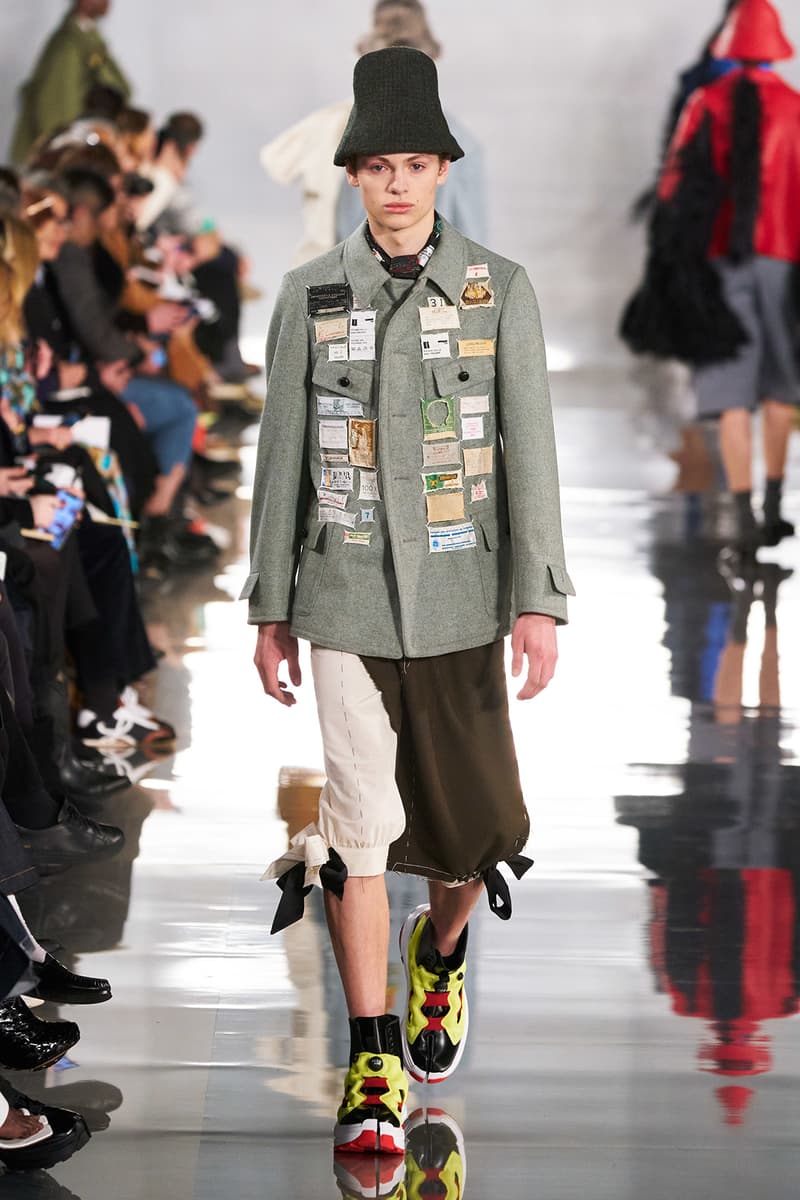 21 of 43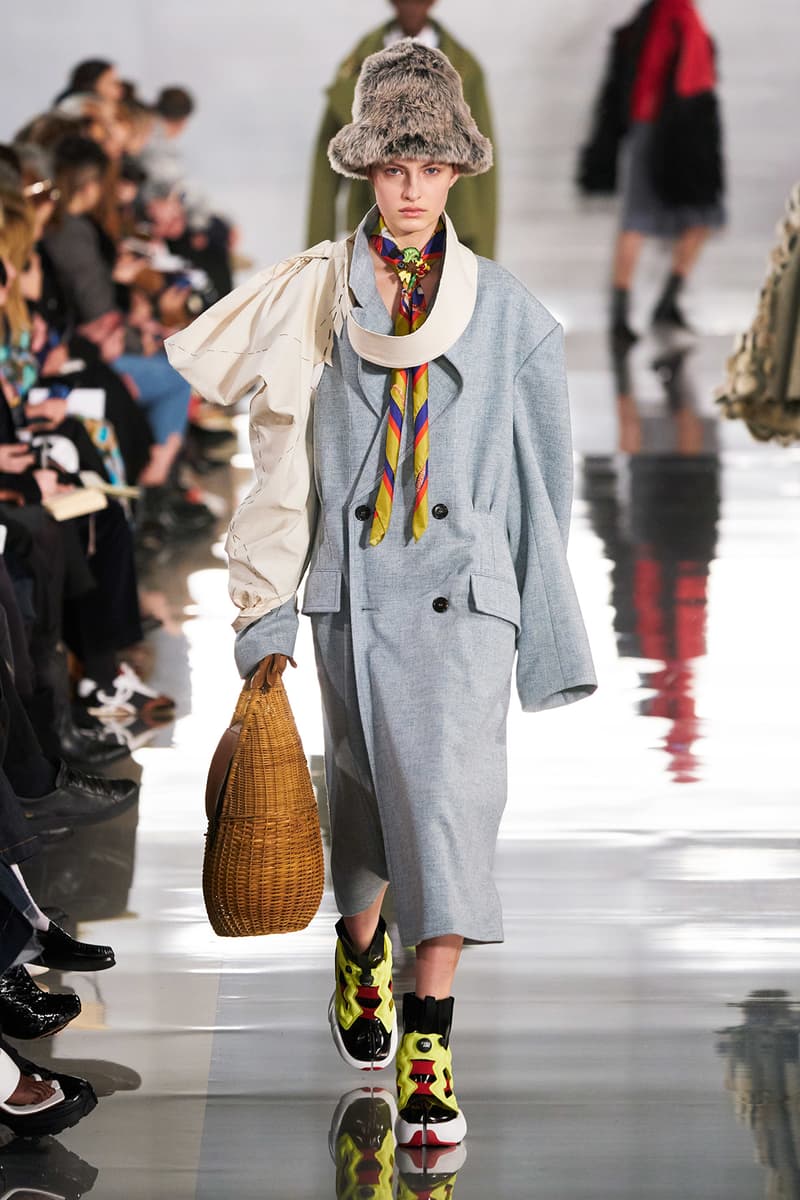 22 of 43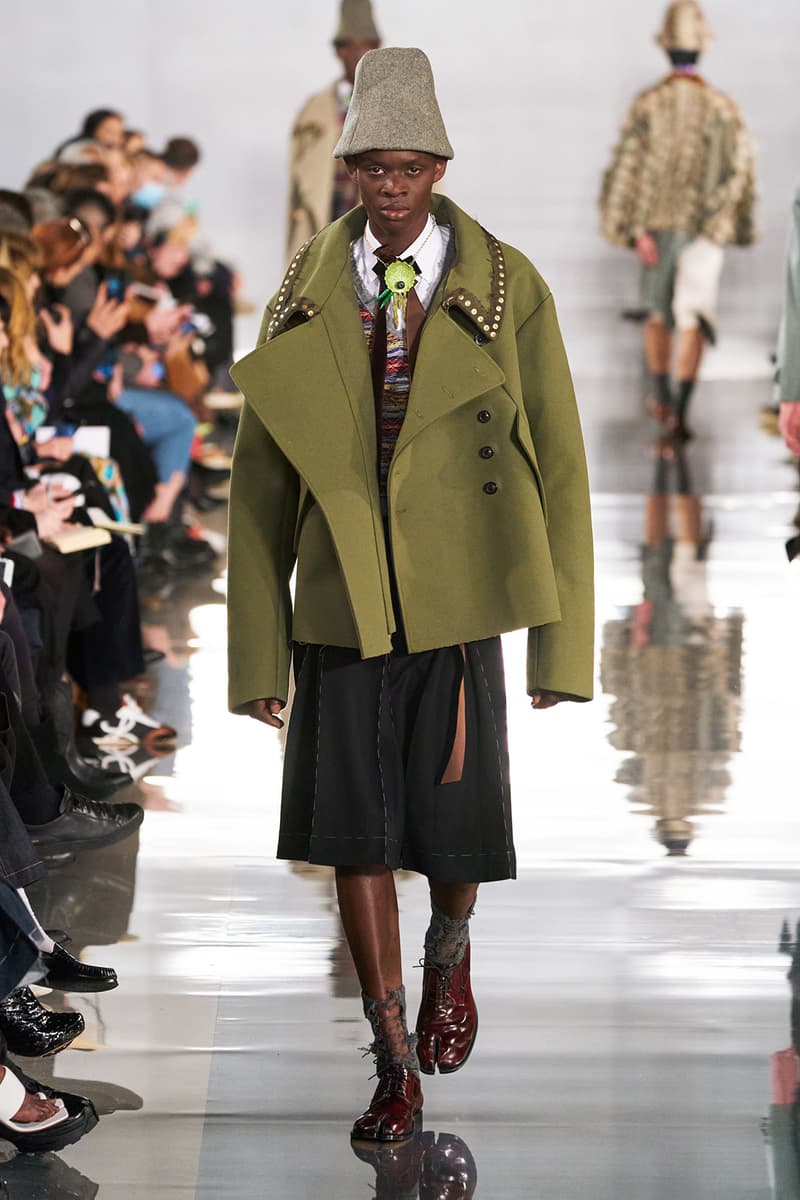 23 of 43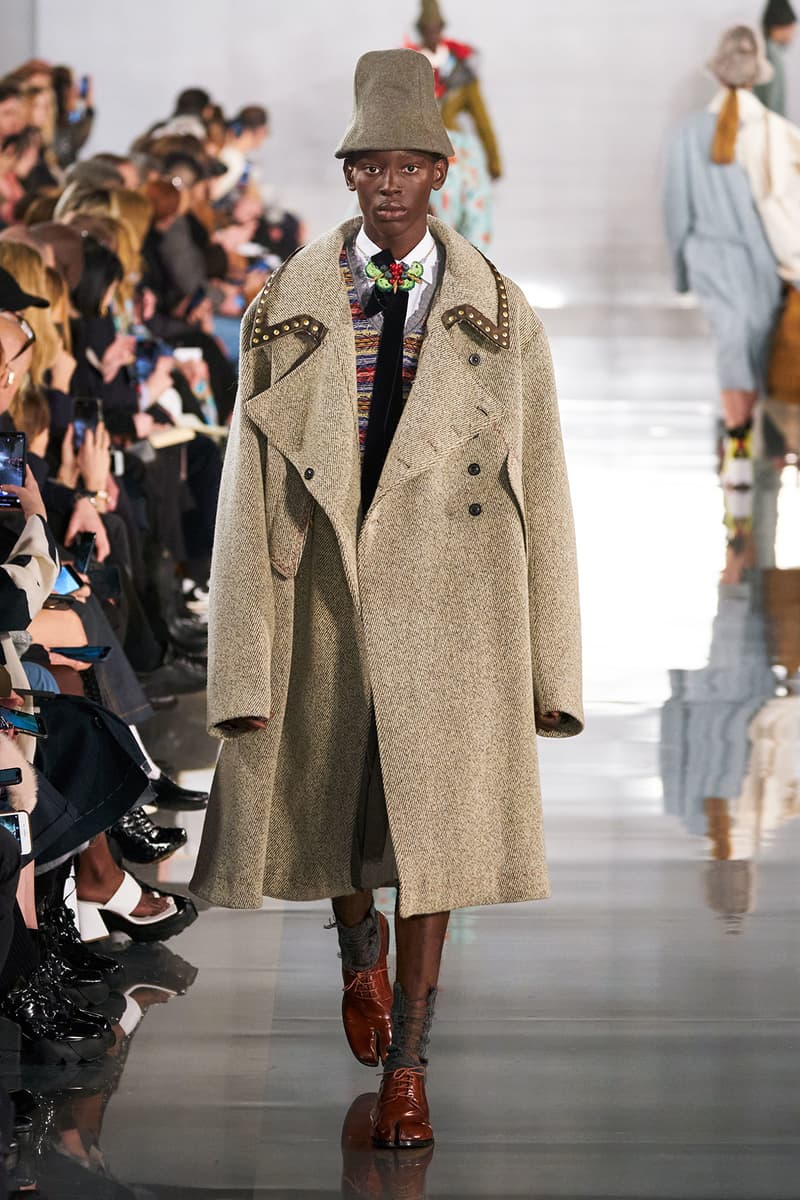 24 of 43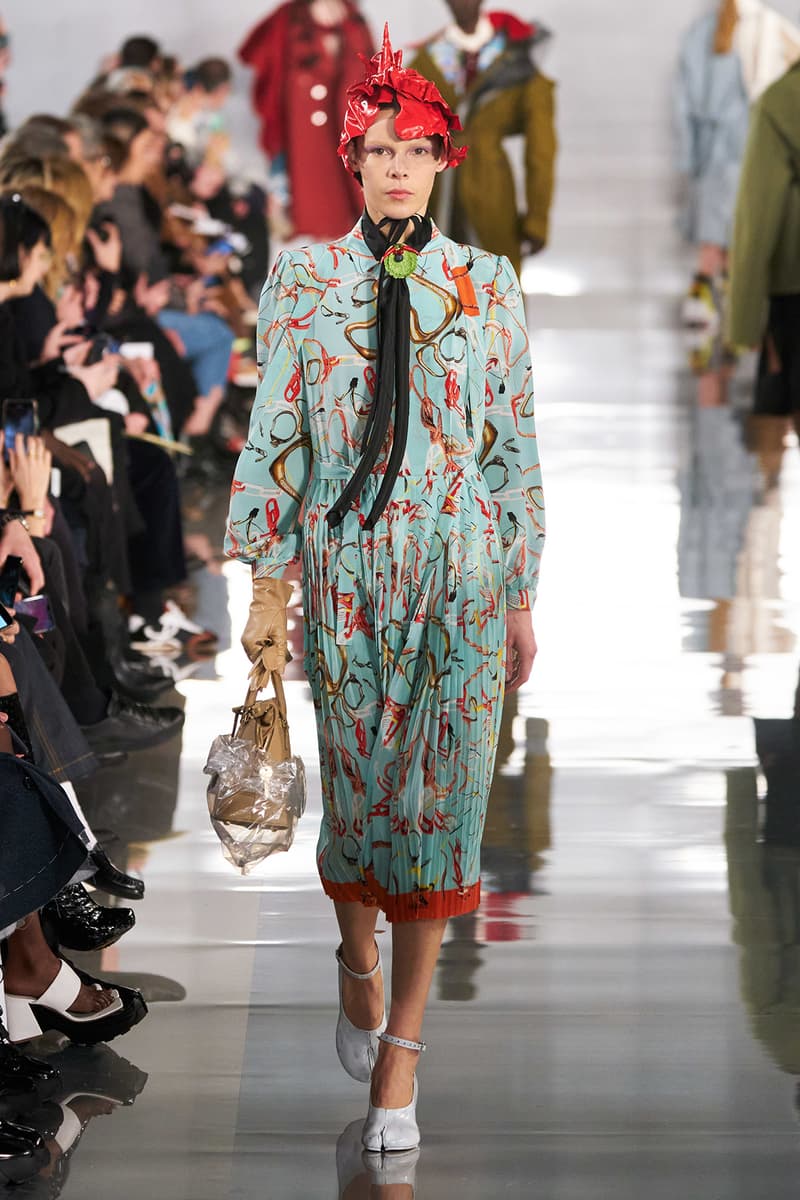 25 of 43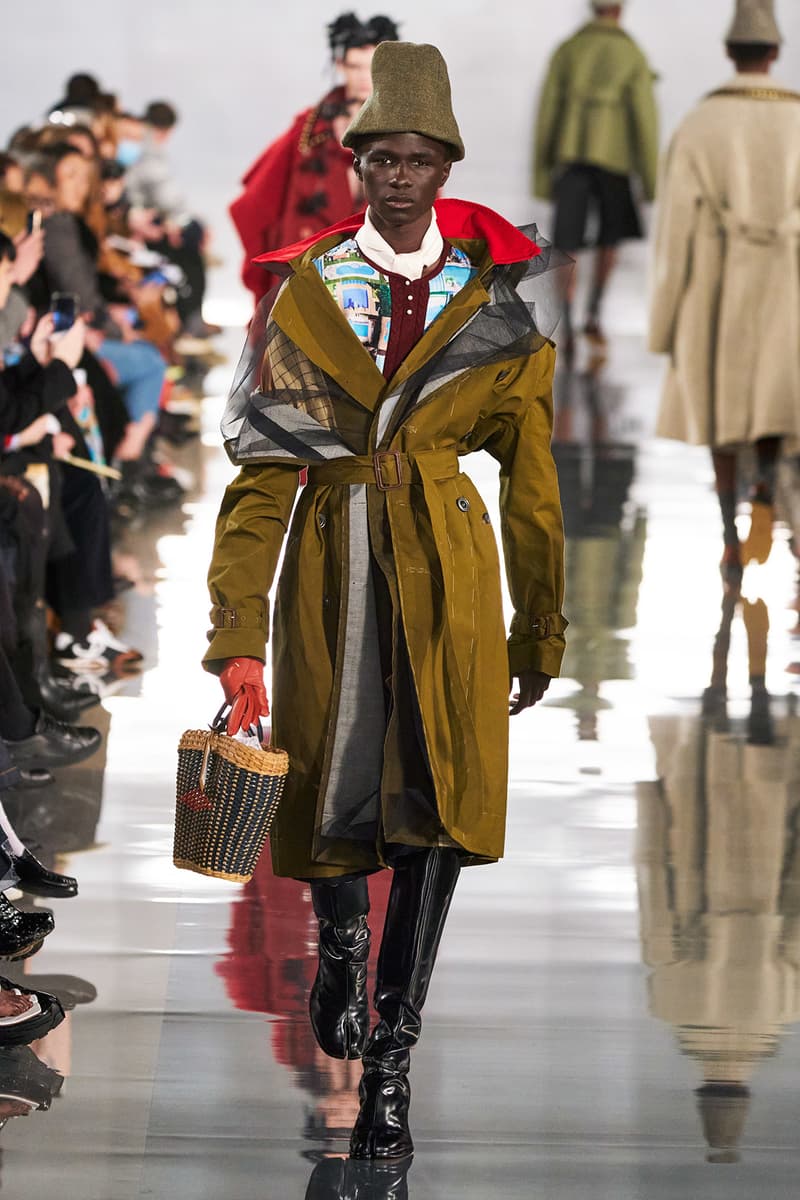 26 of 43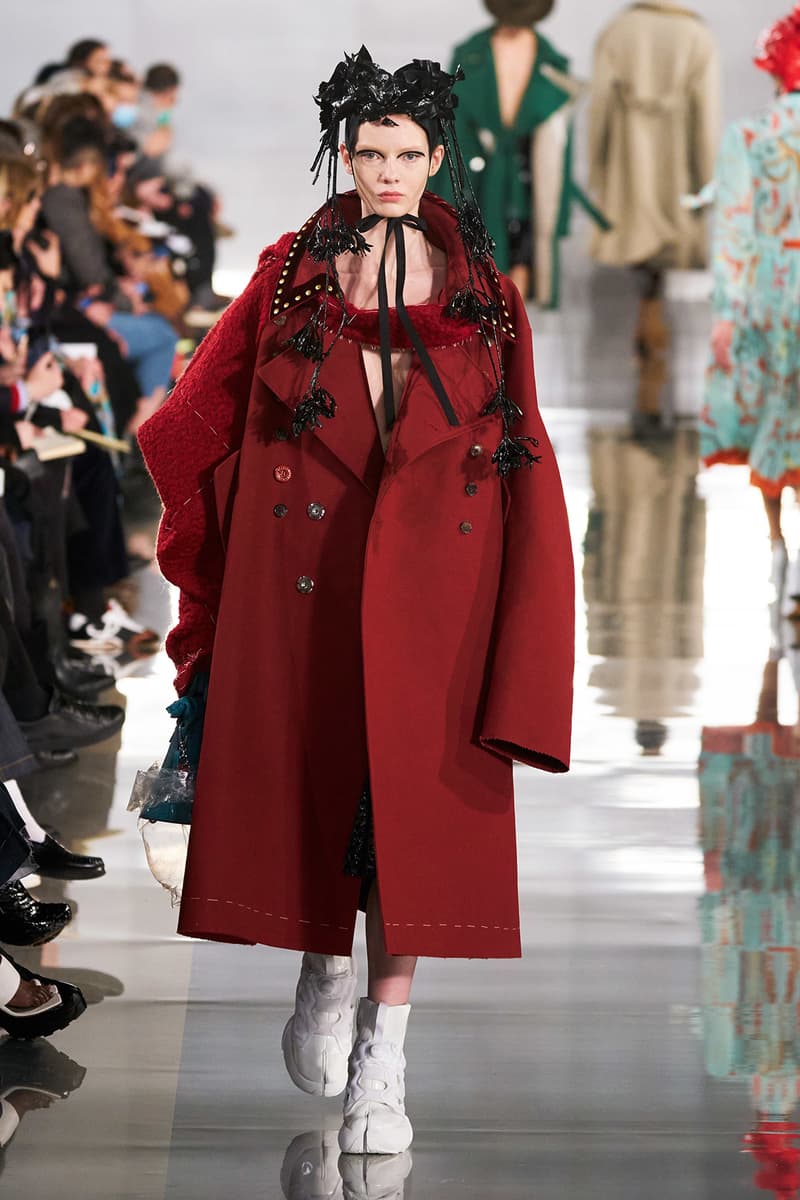 27 of 43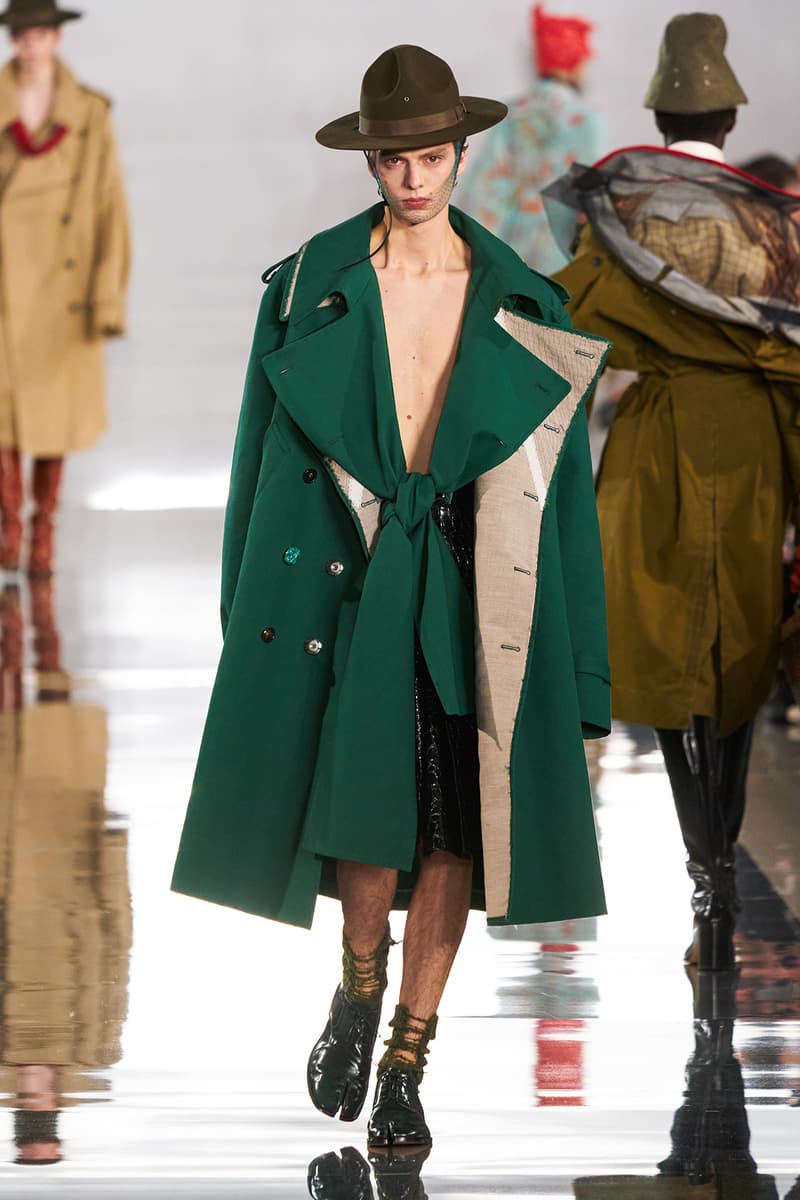 28 of 43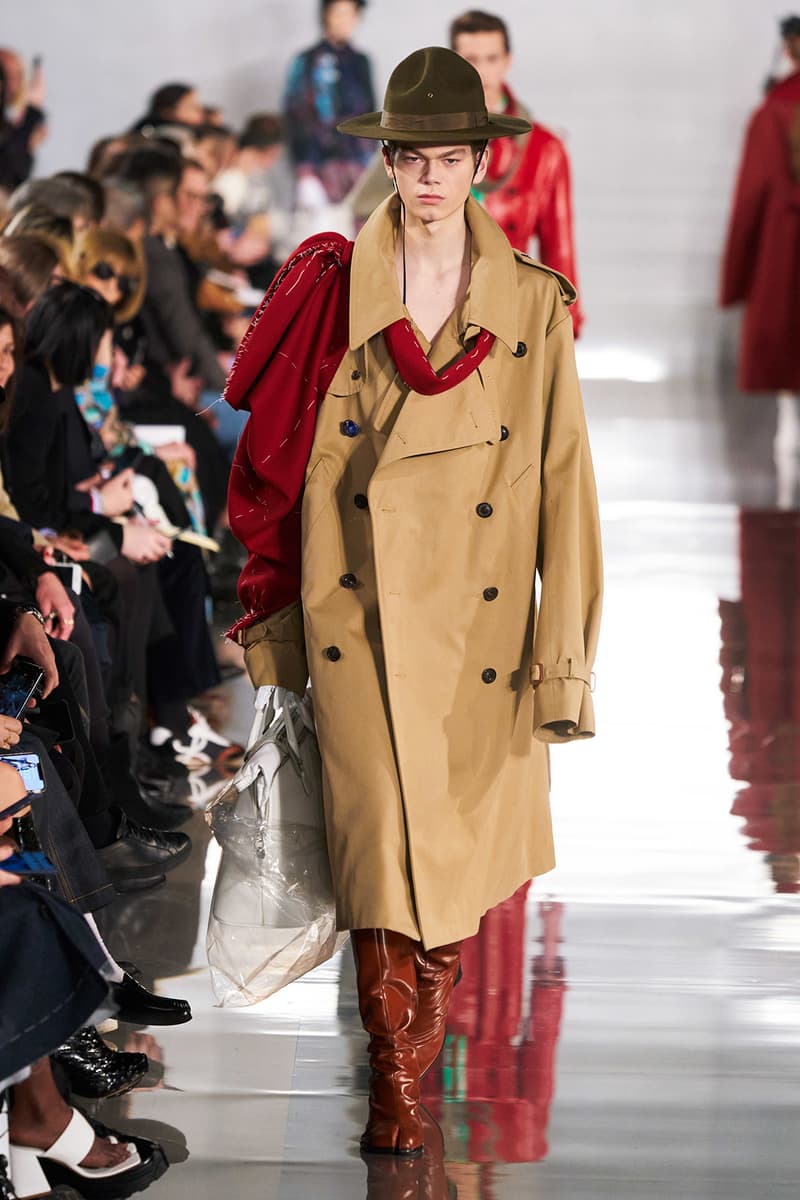 29 of 43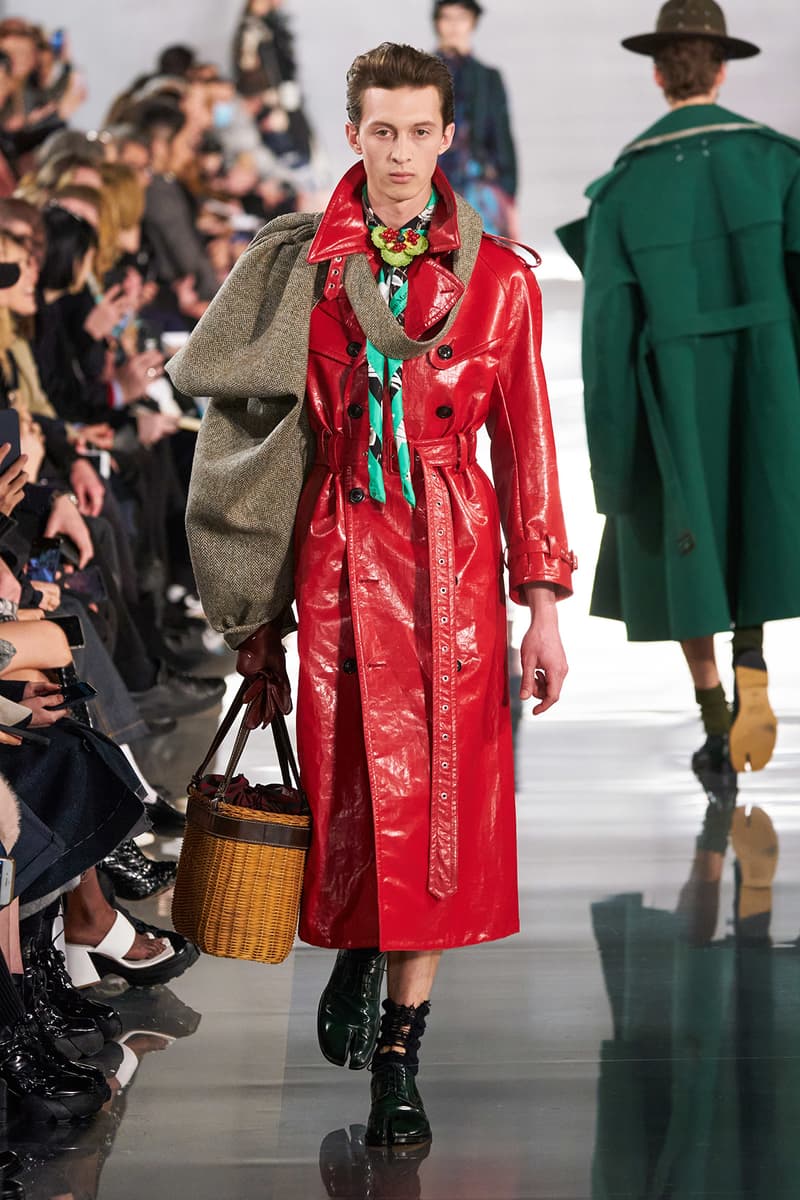 30 of 43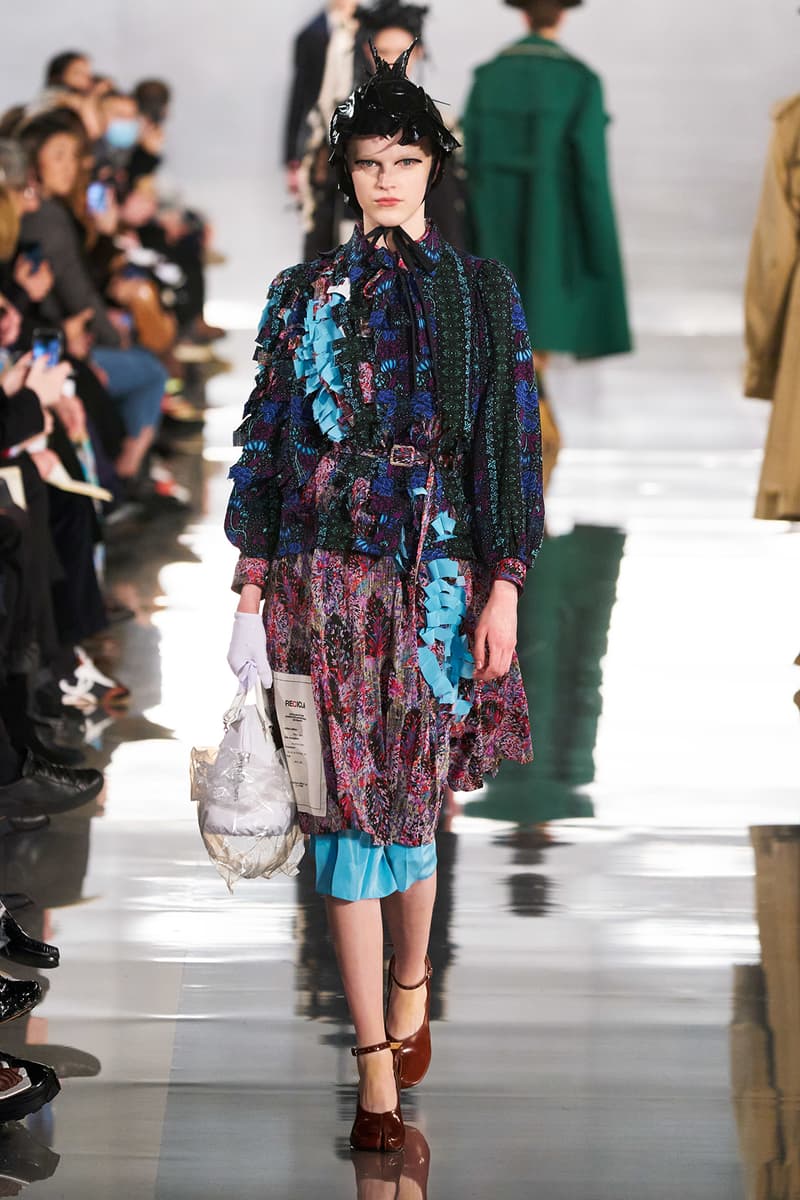 31 of 43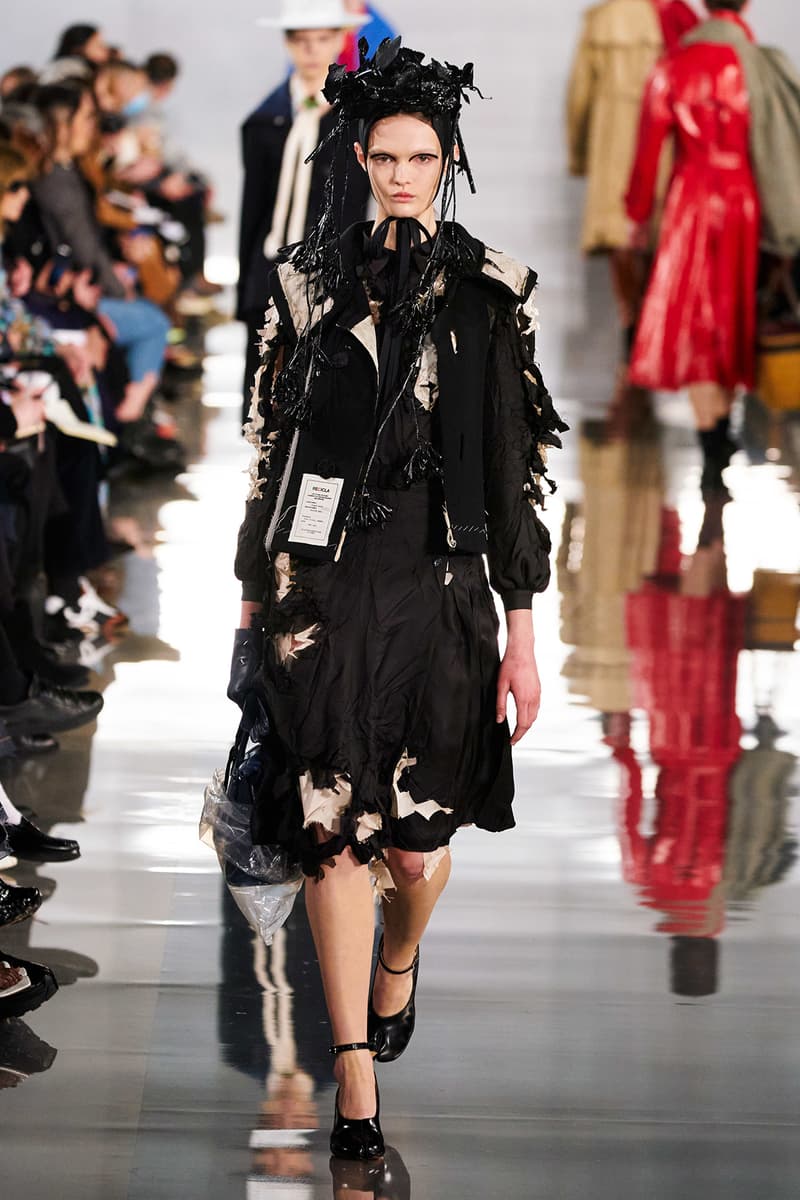 32 of 43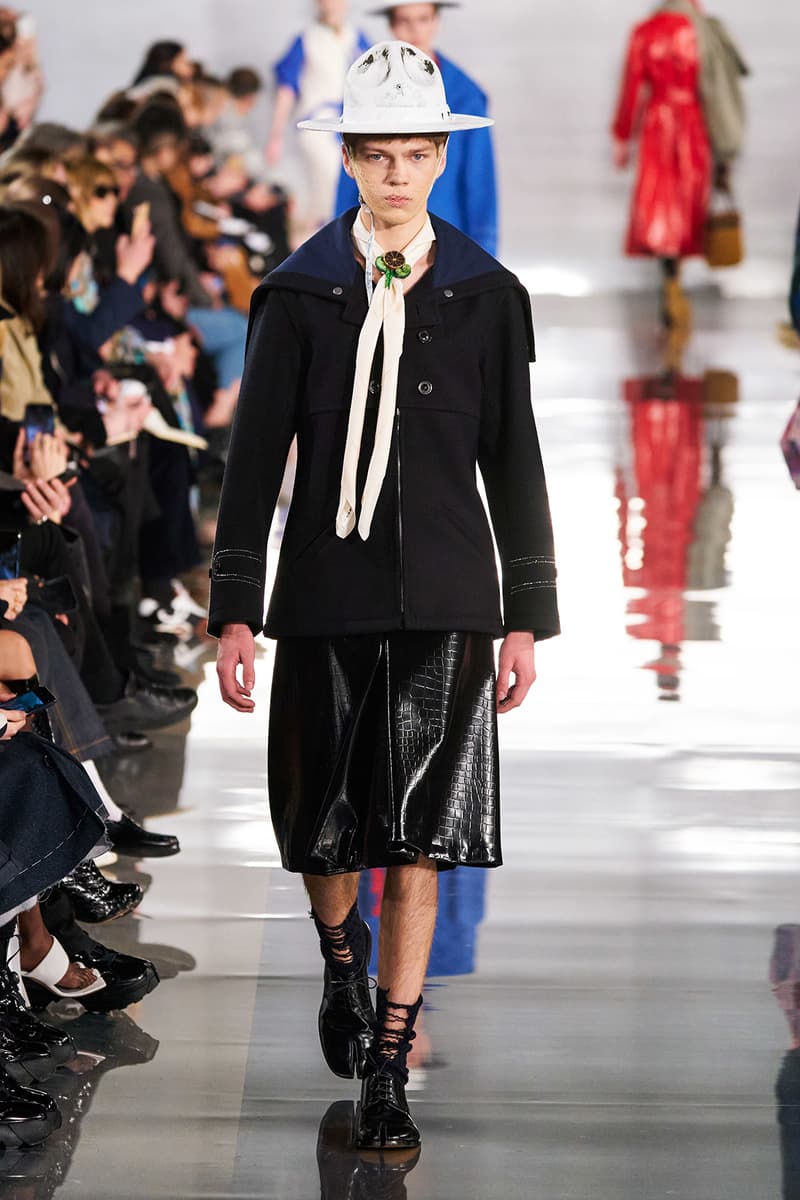 33 of 43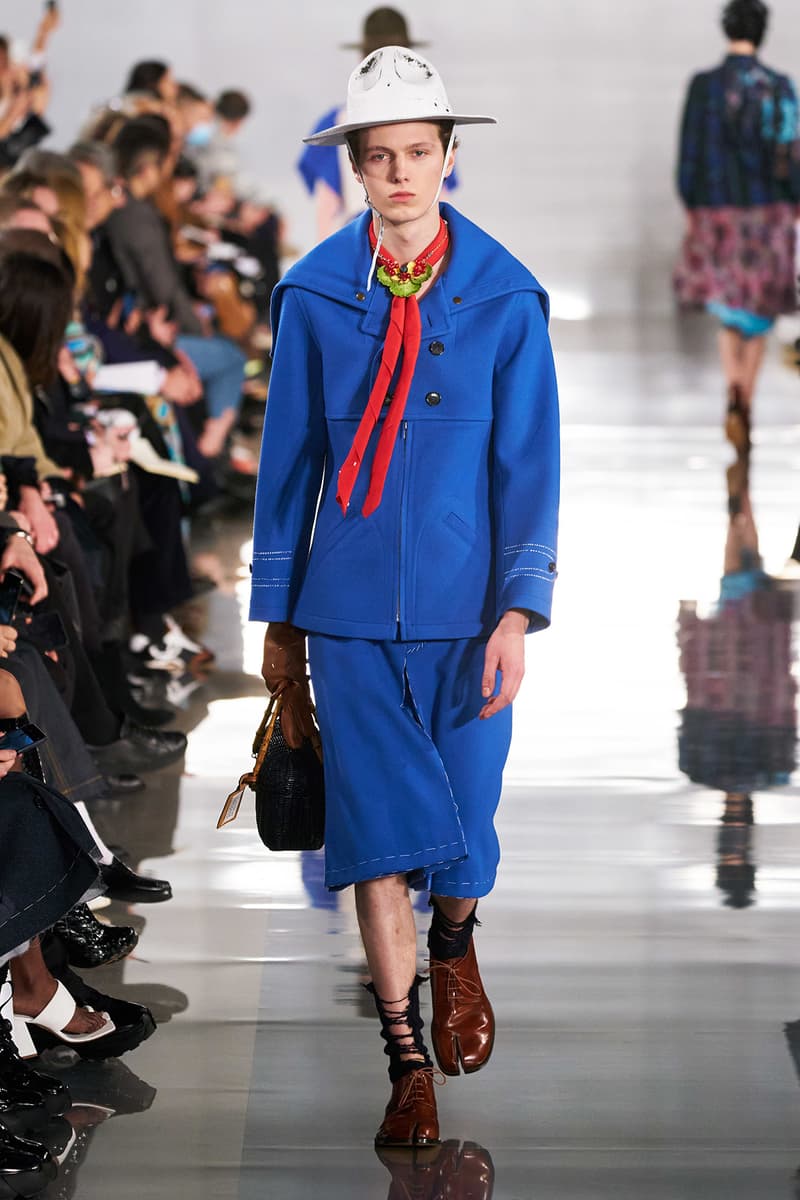 34 of 43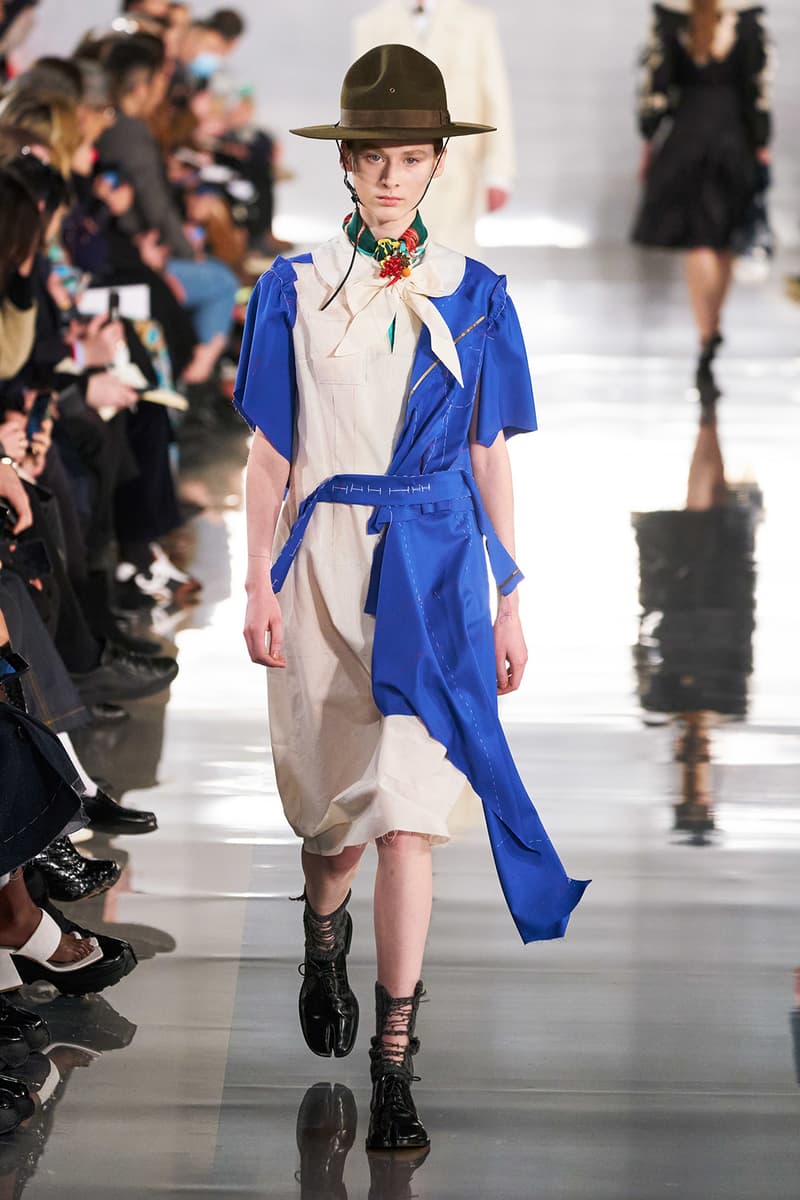 35 of 43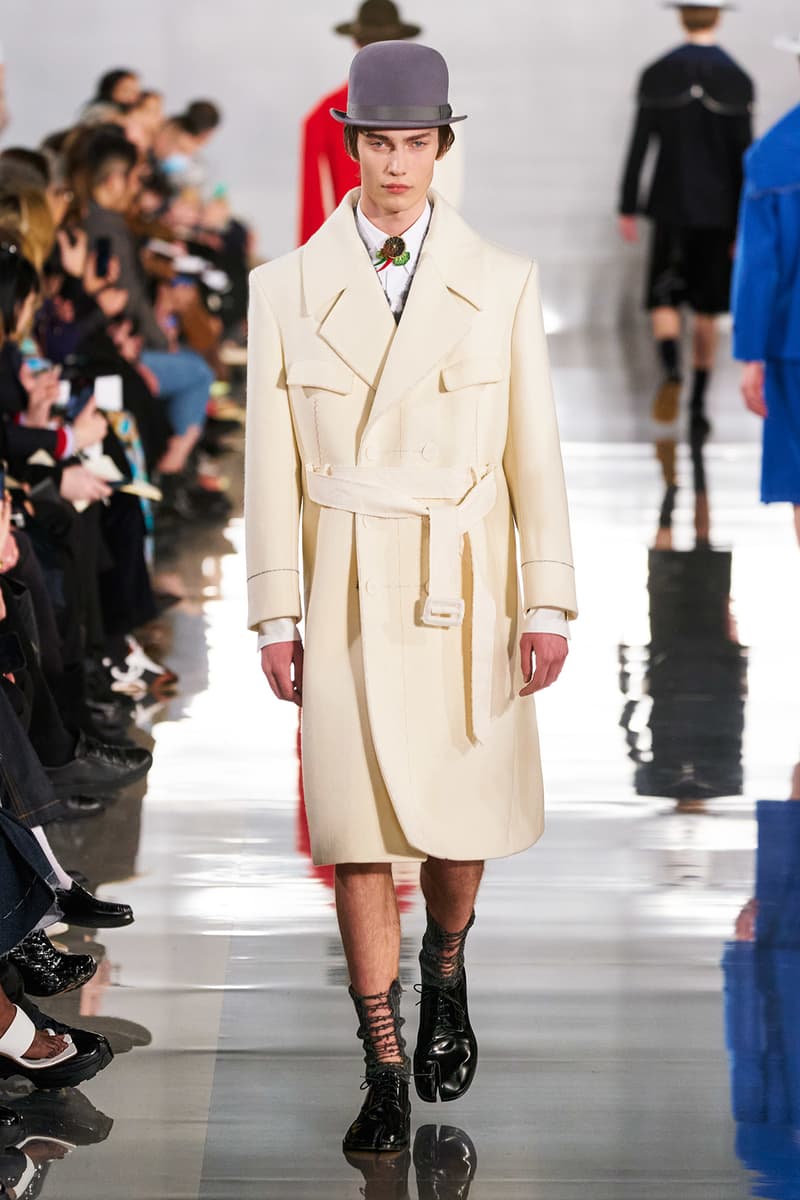 36 of 43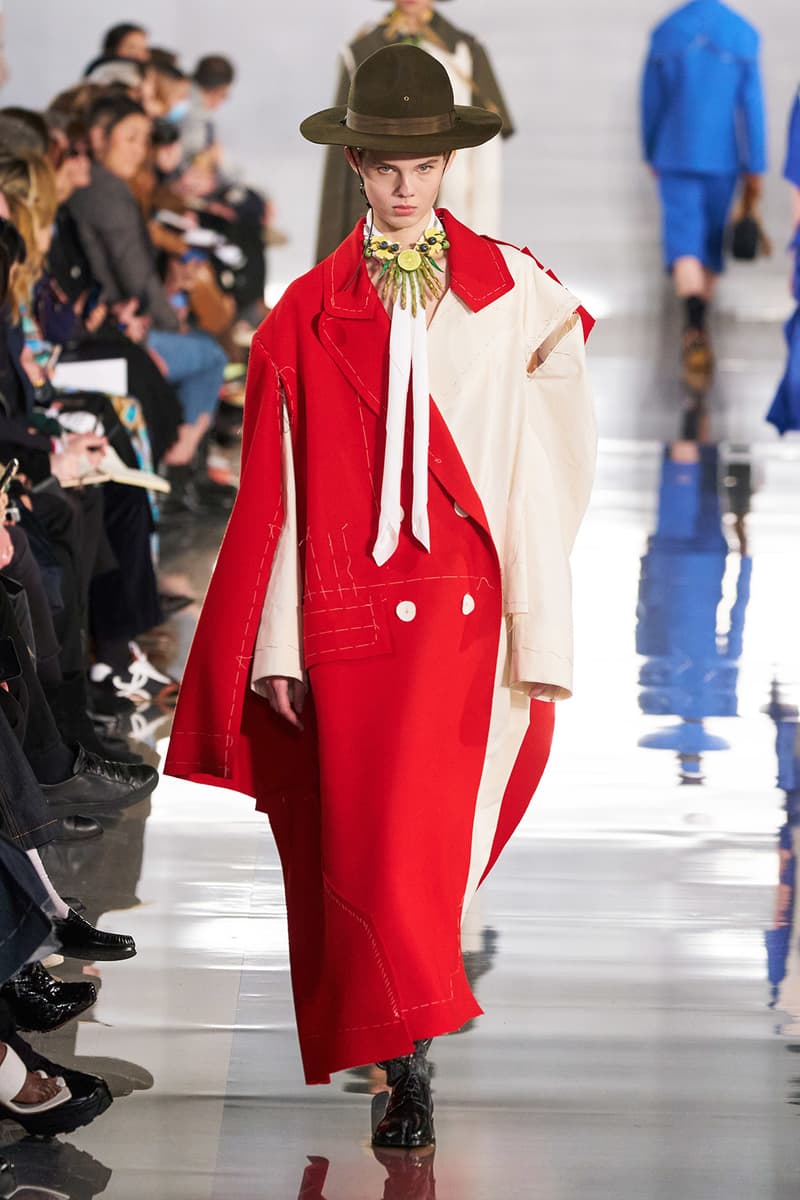 37 of 43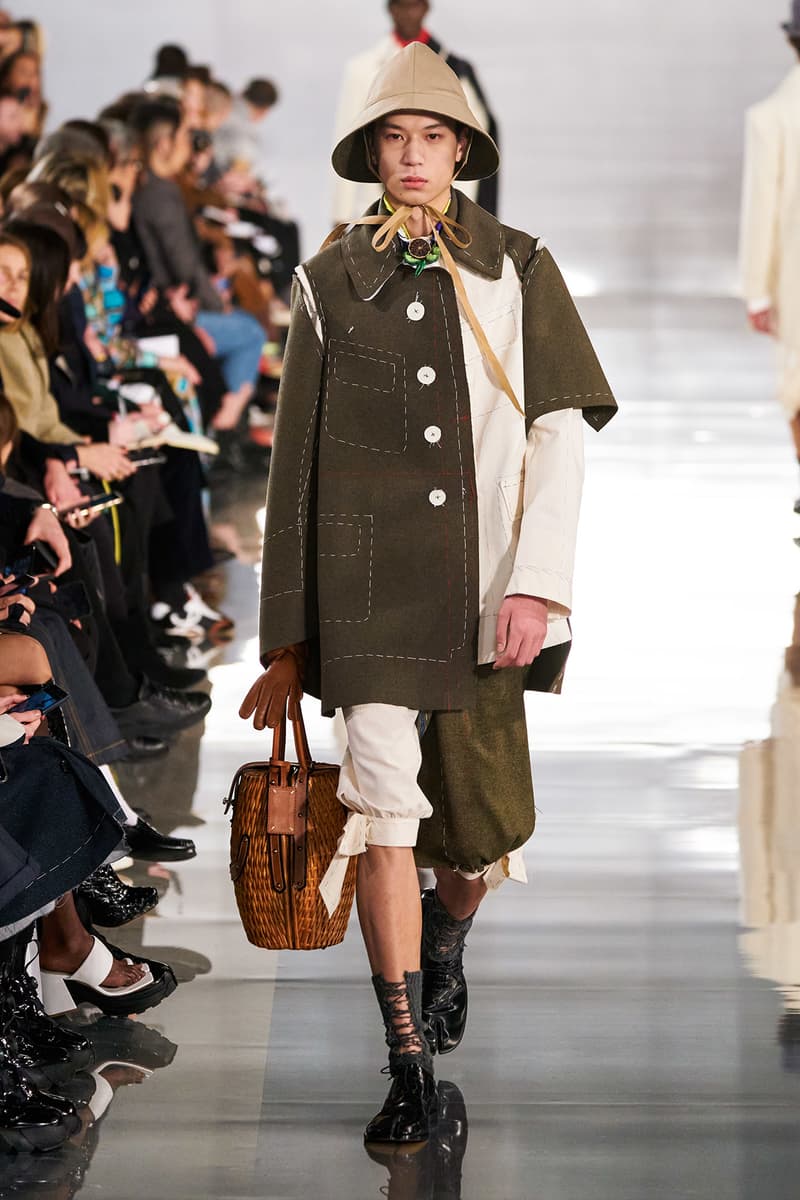 38 of 43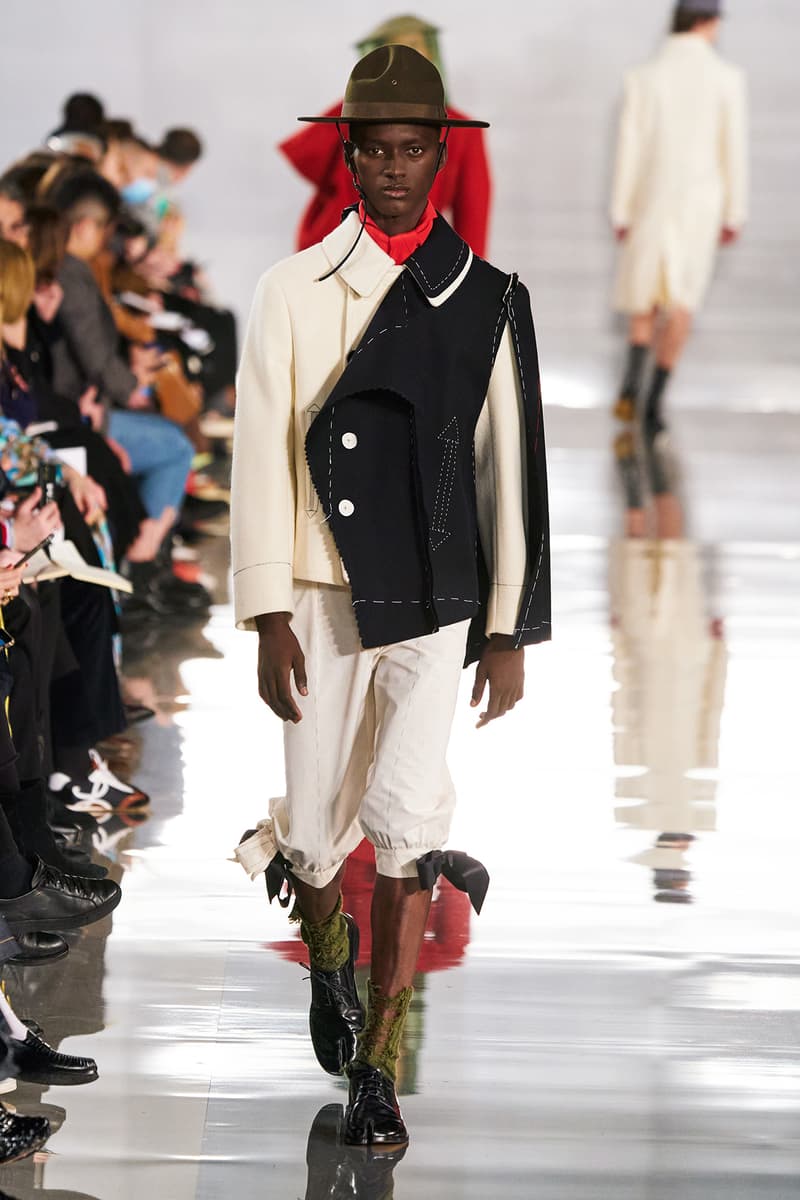 39 of 43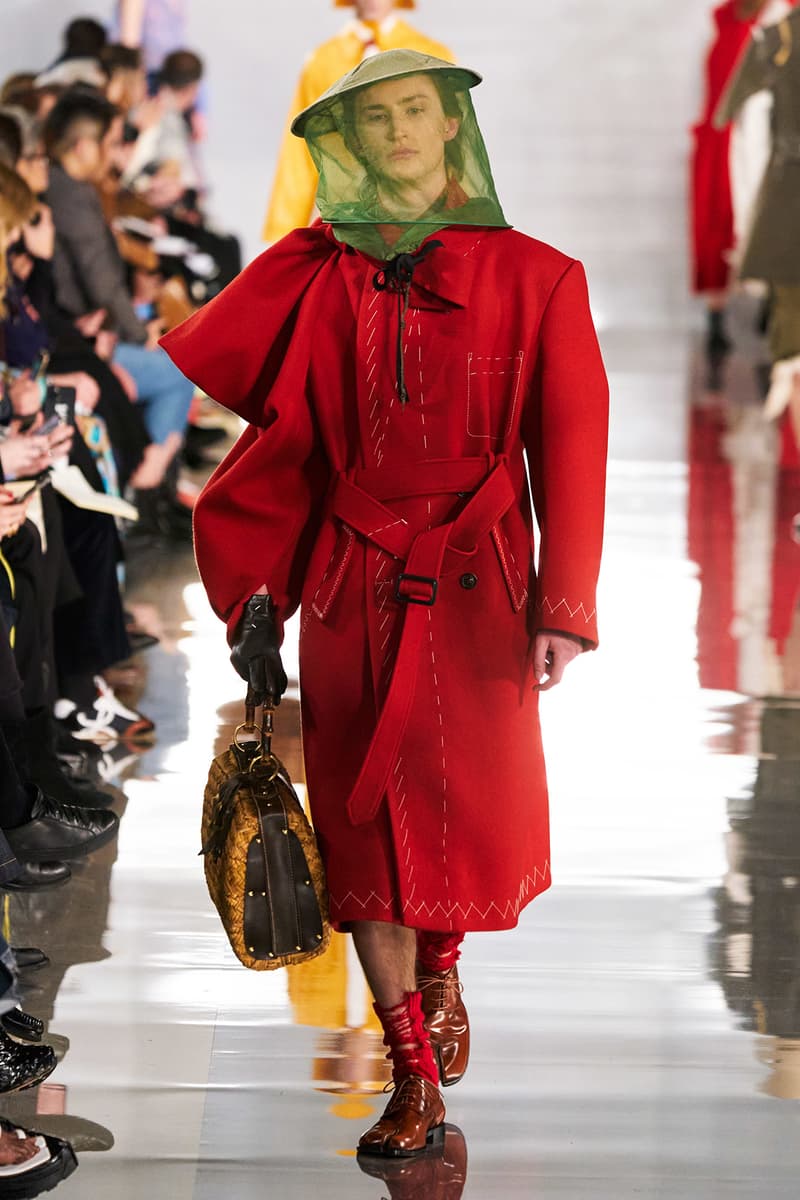 40 of 43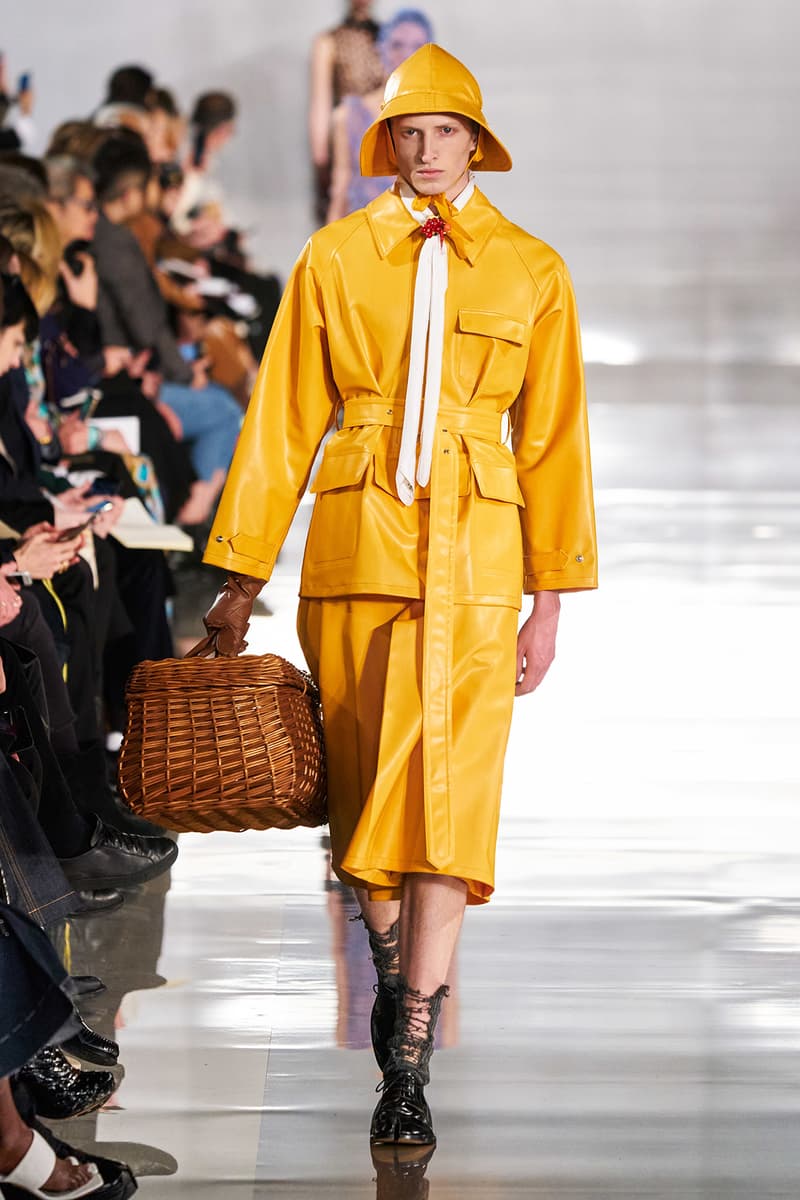 41 of 43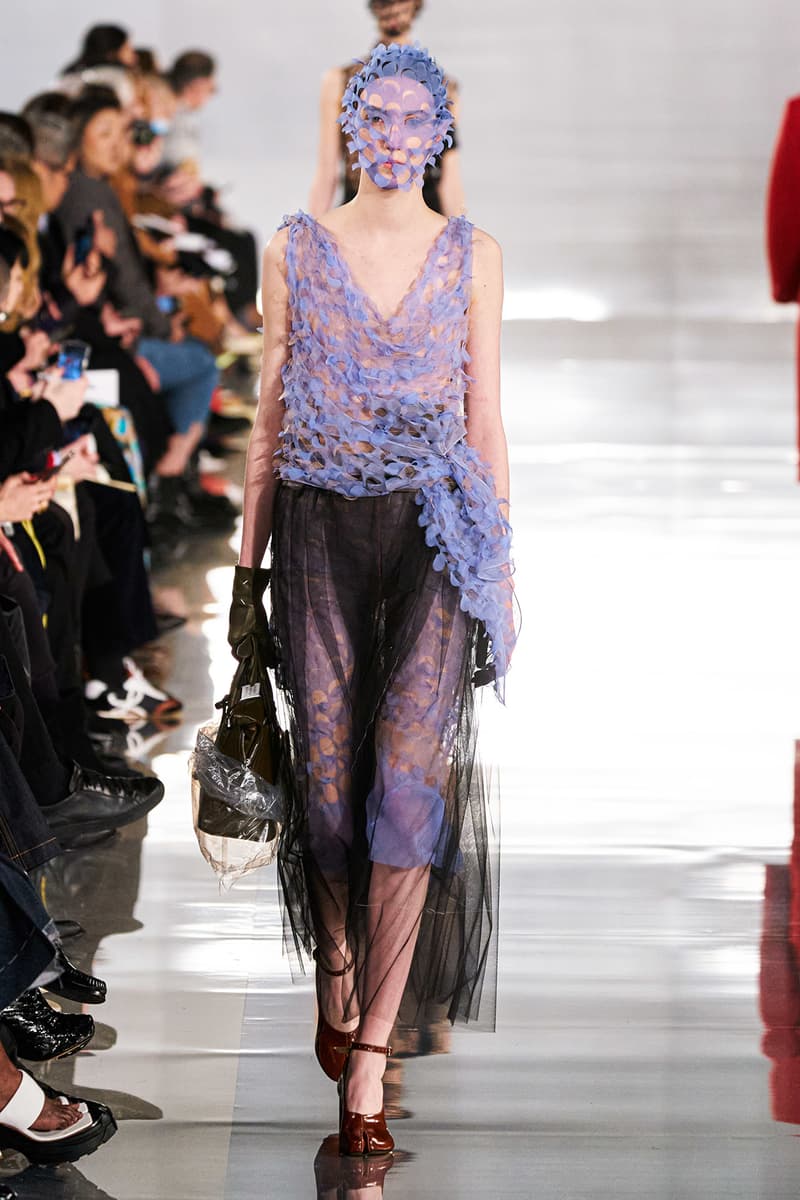 42 of 43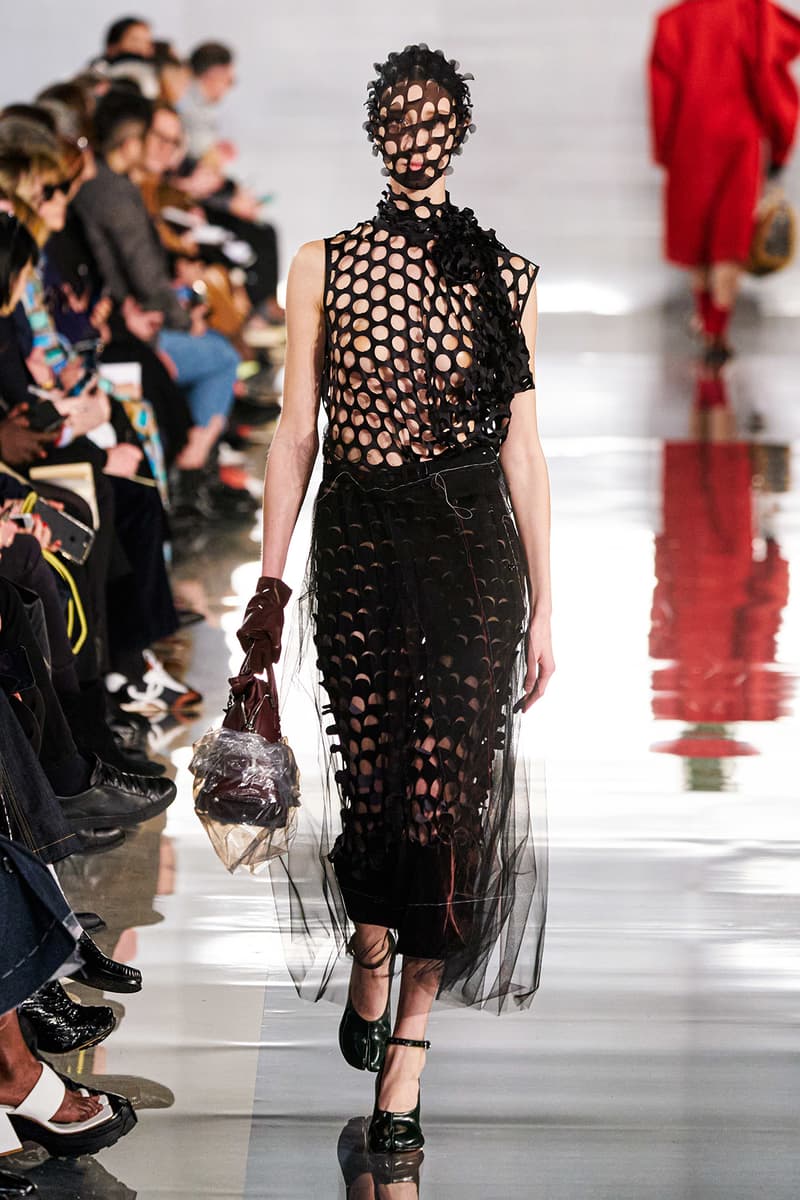 43 of 43
Fashion
John Galliano Incorporates Thrift Store Finds Into His Maison Margiela FW20 Collection
With "Recicla," the house's new sustainable initiative.
John Galliano Incorporates Thrift Store Finds Into His Maison Margiela FW20 Collection
With "Recicla," the house's new sustainable initiative.
Maison Margiela continues its podcast series, "THE MEMORY OF…With John Galliano," for Fall/Winter 2020, guiding listeners through the label's latest Paris Fashion Week collection with commentary by Galliano himself. In his smooth, British-accented drawl, the designer opens the new episode with an explanation of his FW20 endeavor, "Recicla," a sustainability minded play on the Maison's "Replica" concept originally introduced in 1994.
A merging of "Replica" and "Recycle," Recicla upcycles garments sourced from thrift stores into totally original pieces, complete with an outward-facing label explaining the sourced item's origin, era and provenance. The concept extends to accessories, too — Galliano and his team used leftover leather from various luxury brands' factories to construct new editions of the familiar 5AC bag. Additionally, entirely novel wicker handbags are painstaking restorations of models originating from the '30s through the '70s. "It's a return to…slower fashion that we believe in. It's buying invention with a conscience," Galliano explains.
"I've been fetishizing uniforms…obsessing over the familiarity and the sense of belonging," he continues. Beyond the collection's experimentation with sustainable practices, FW20 expands Galliano's play on the bourgeoise wardrobe with deconstruction, a house code, and inventive manipulation of fabric. Margiela's Reebok Instapump Fury, originally introduced at the house's Spring/Summer 2020 Couture show, also makes an appearance, alongside new renditions of the iconic Tabi.
Take a look at every piece from John Galliano's Maison Margiela FW20 collection above, and listen to the designer's explanation of the range below.