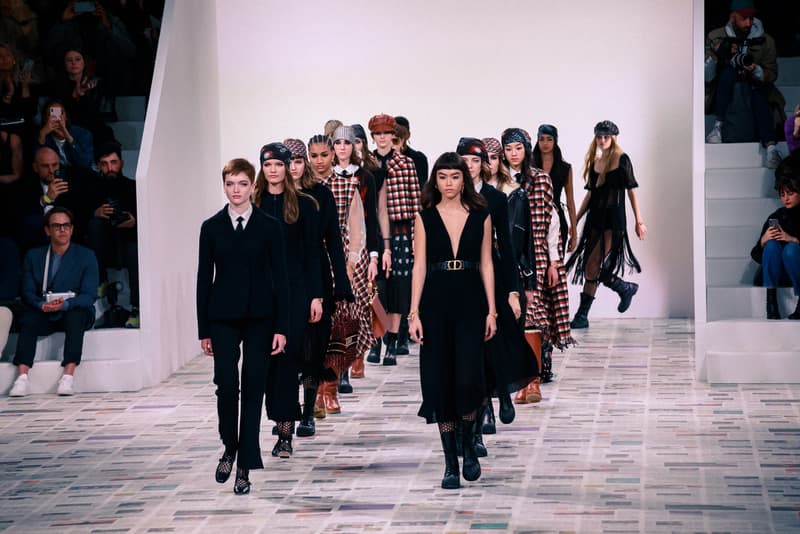 1 of 30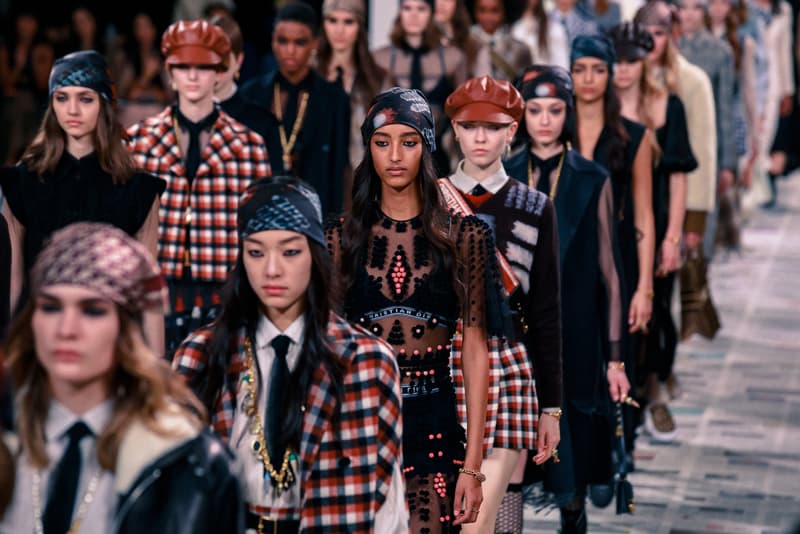 2 of 30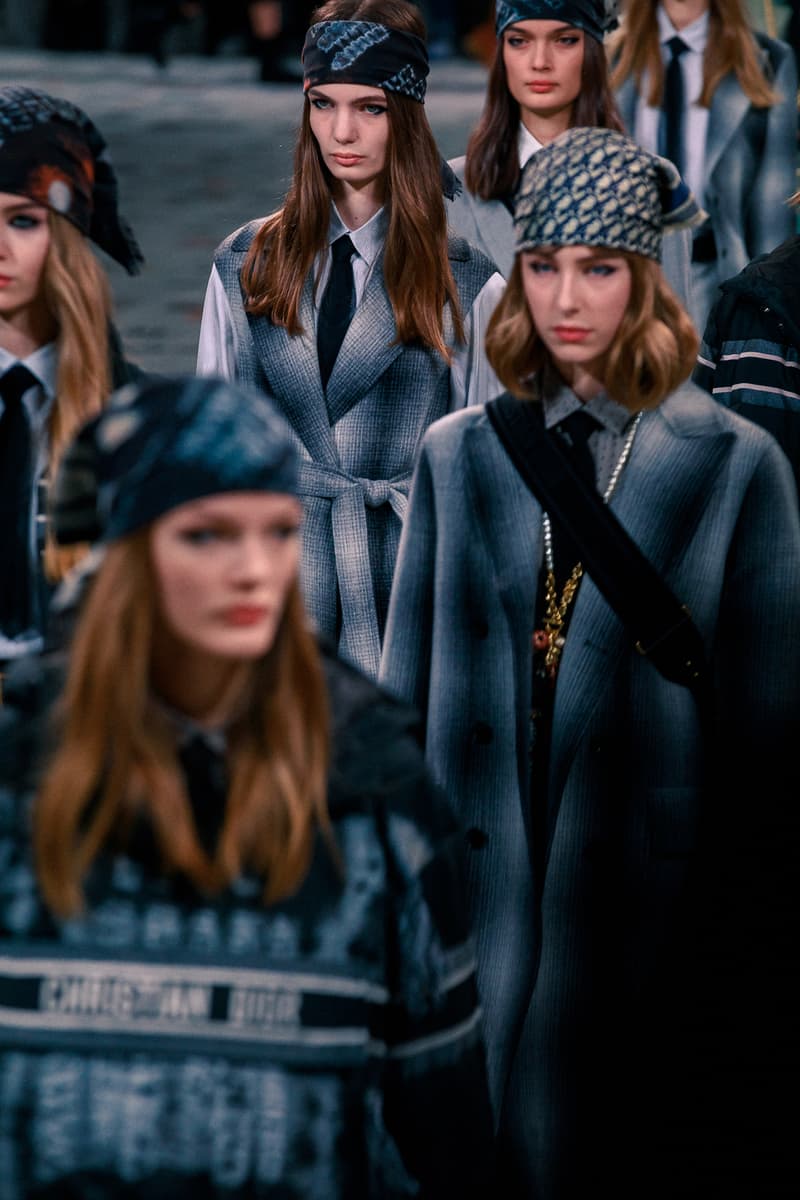 3 of 30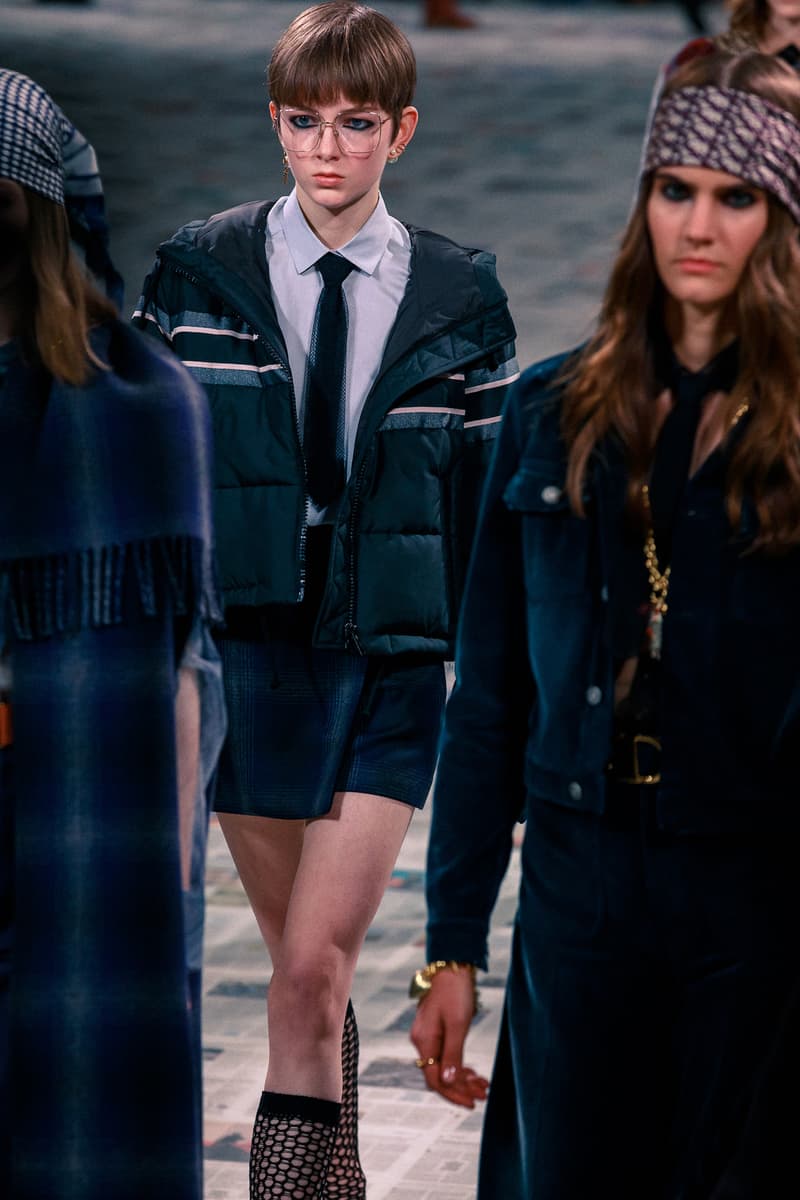 4 of 30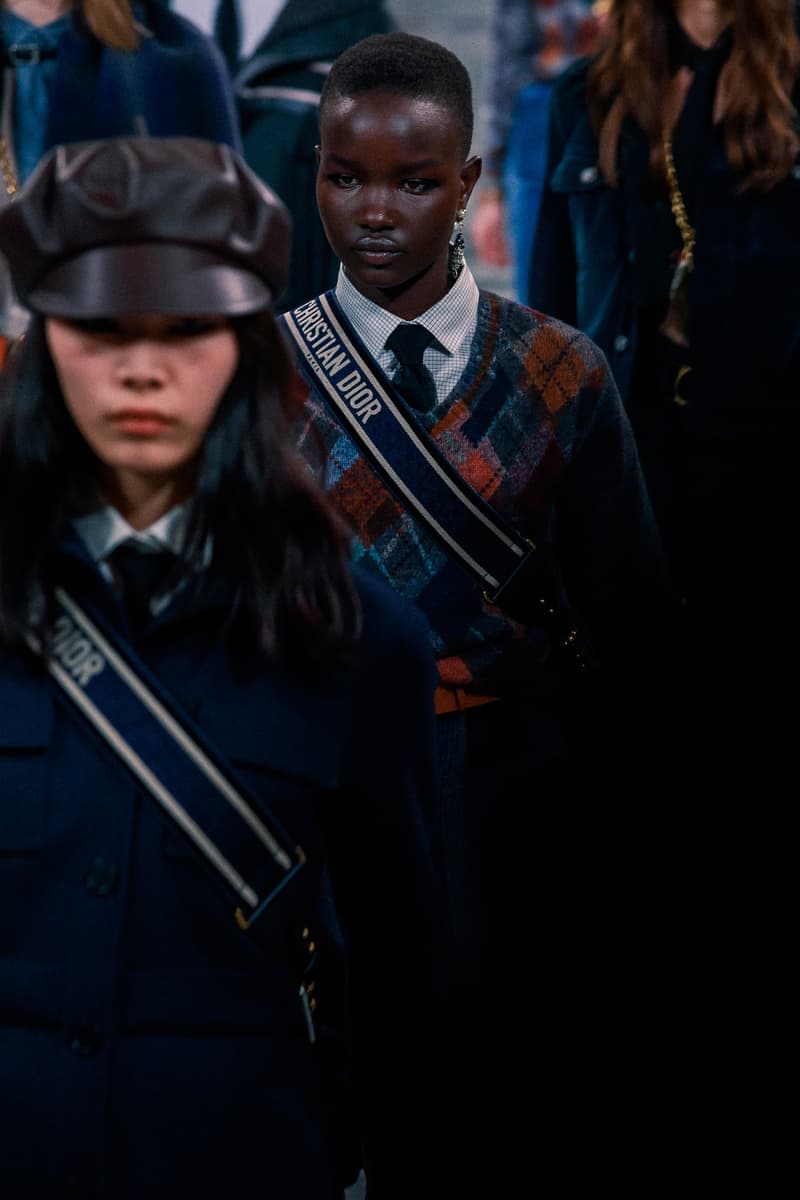 5 of 30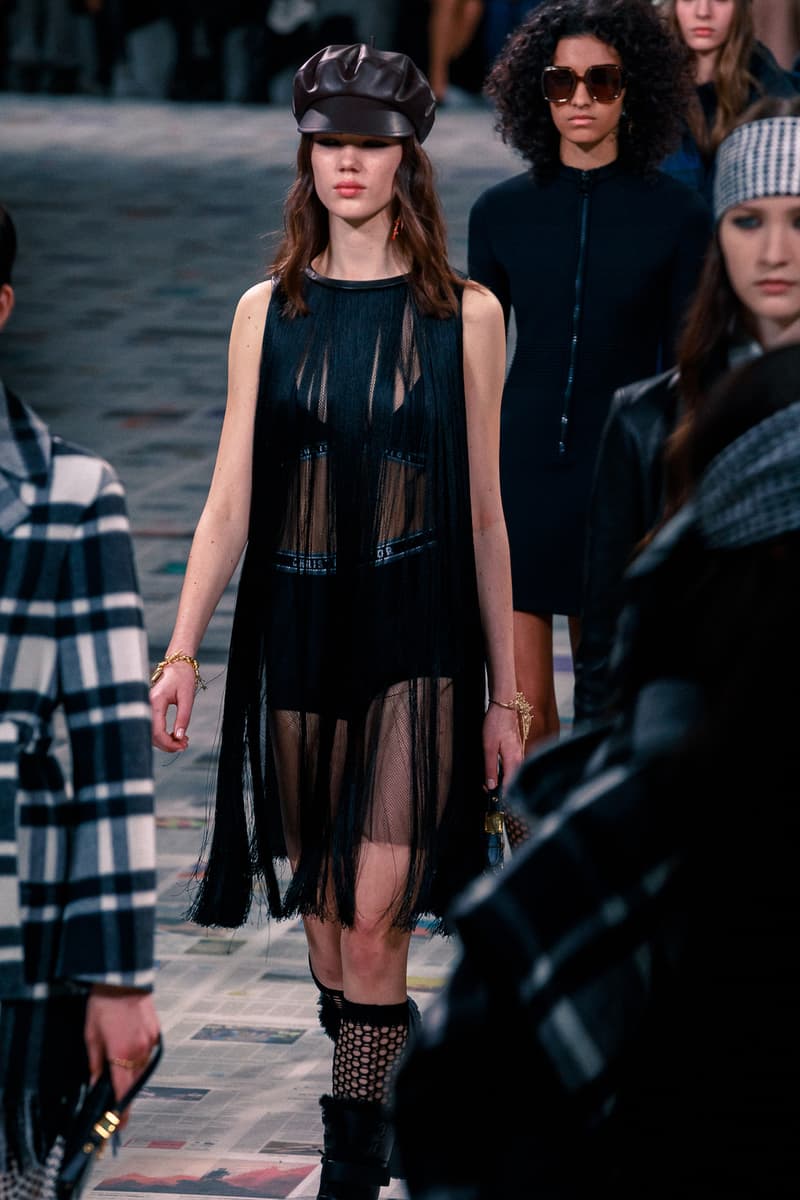 6 of 30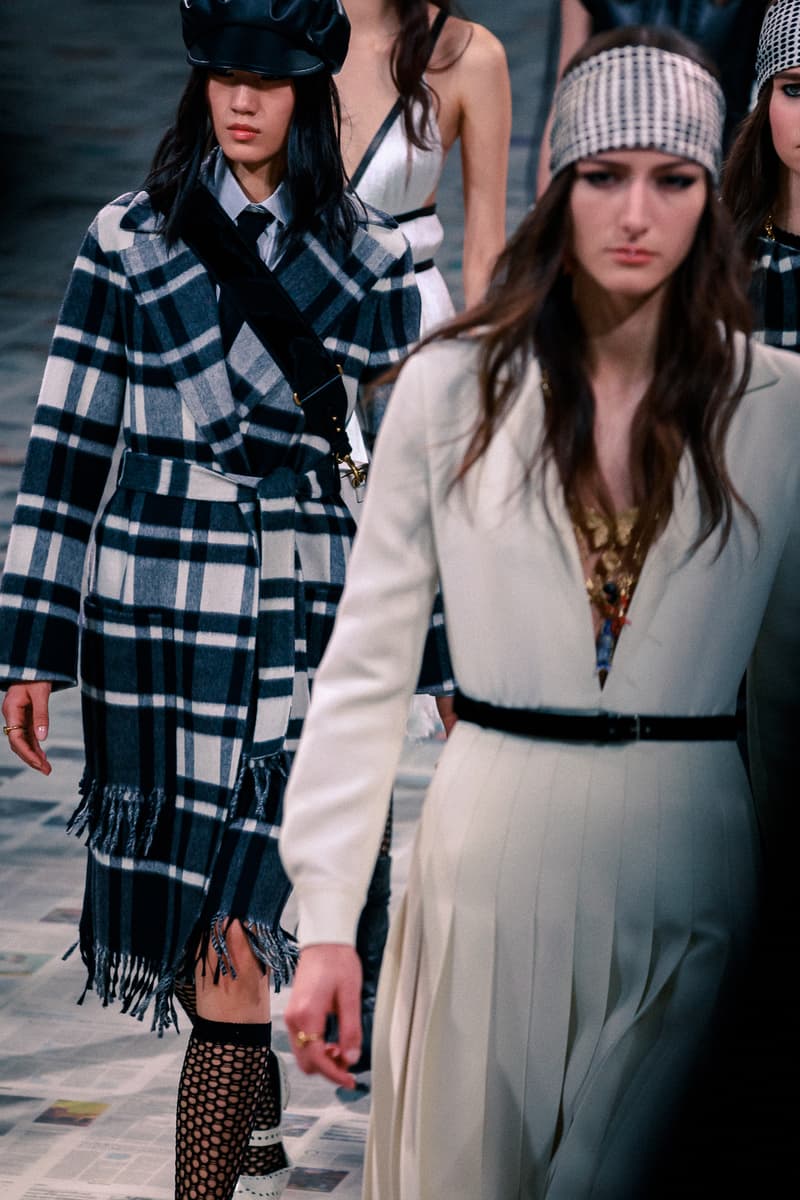 7 of 30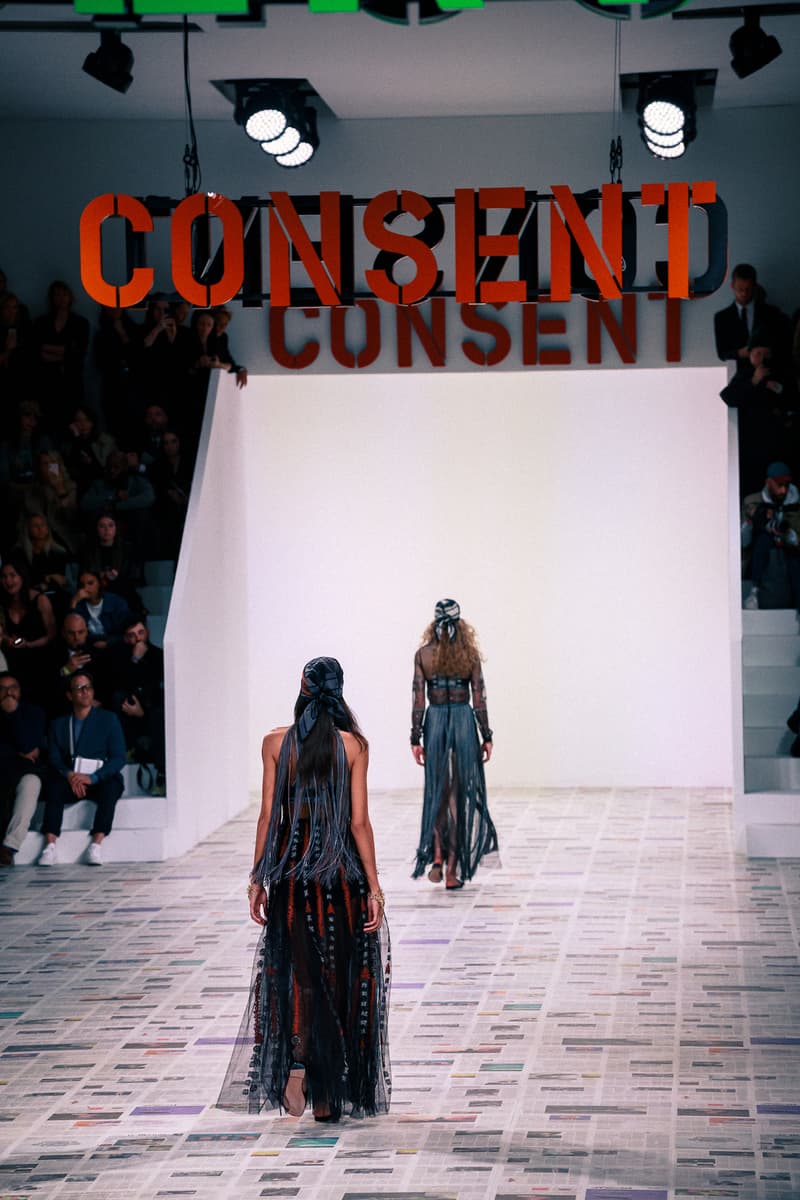 8 of 30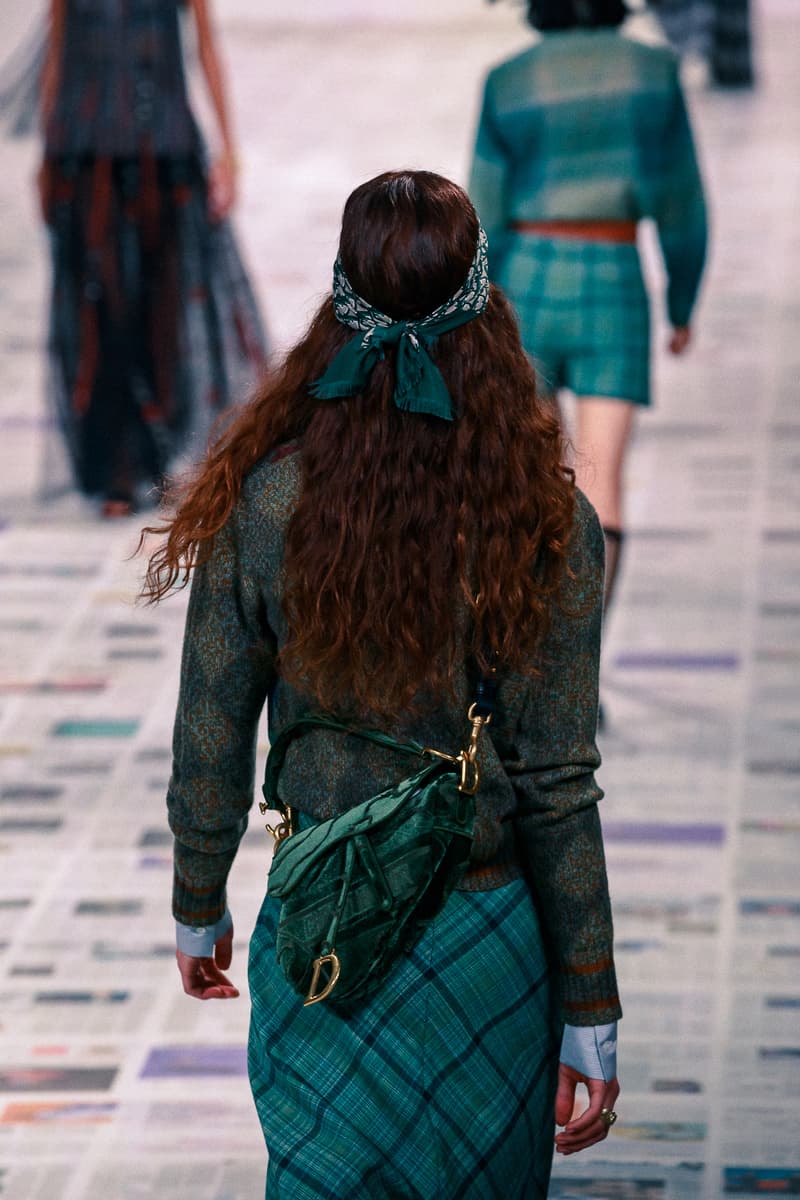 9 of 30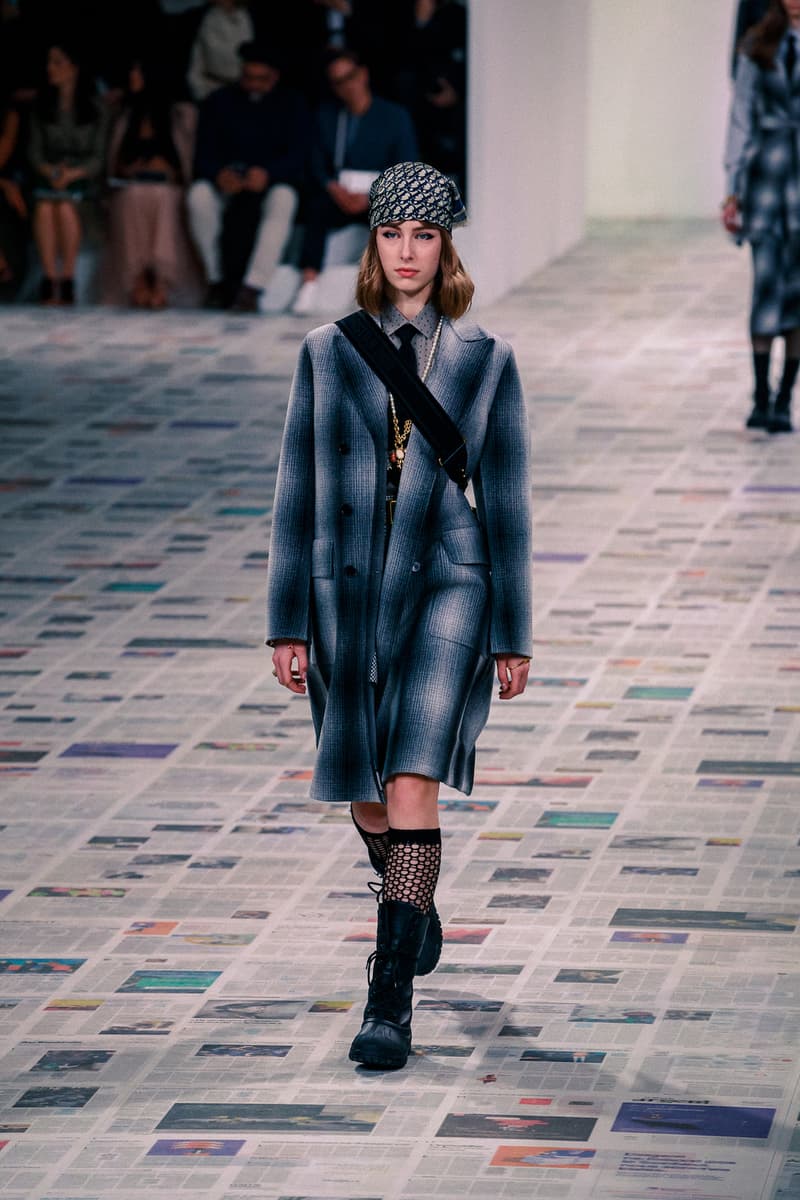 10 of 30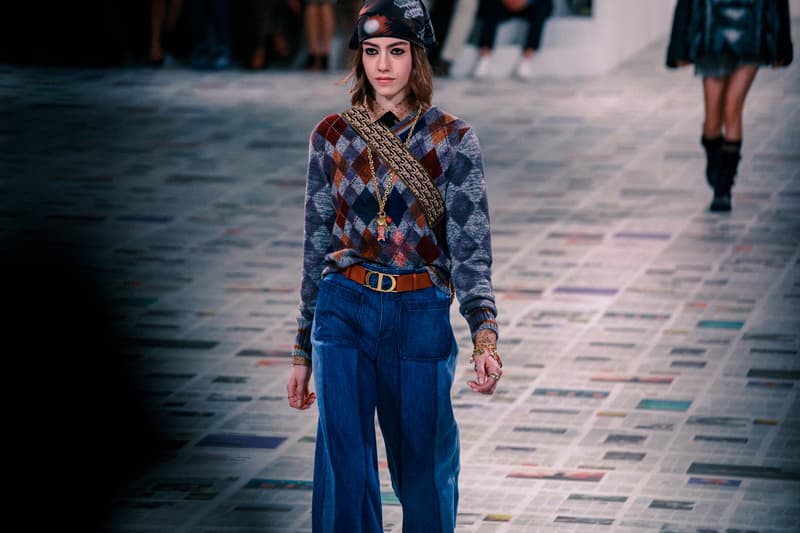 11 of 30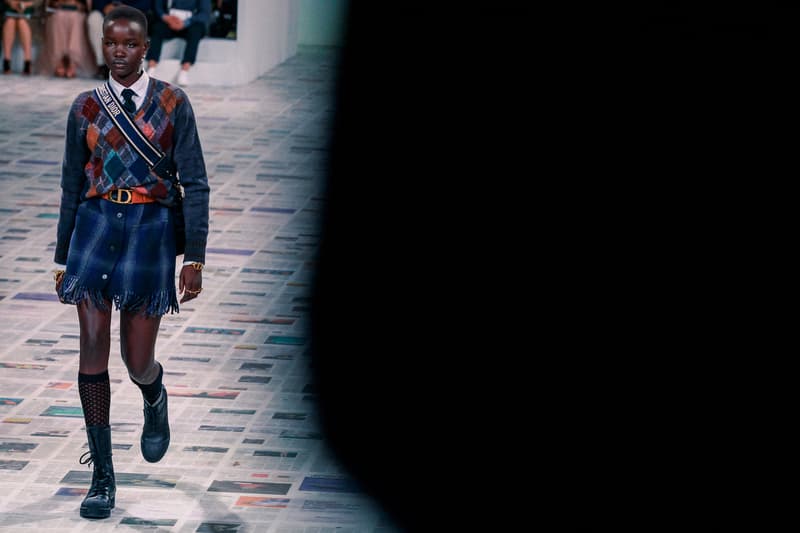 12 of 30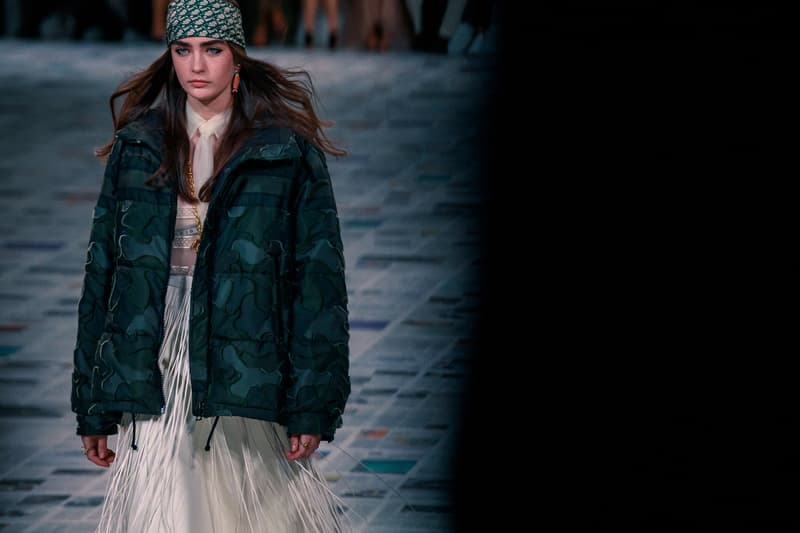 13 of 30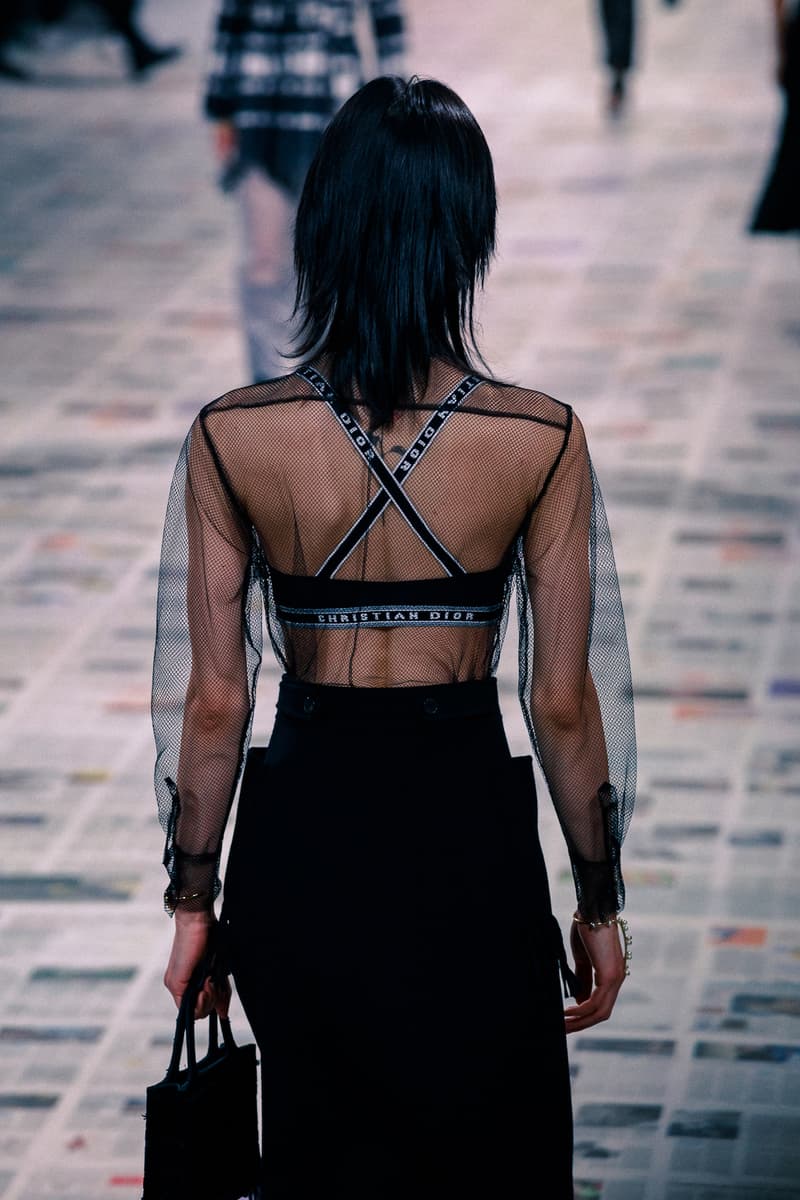 14 of 30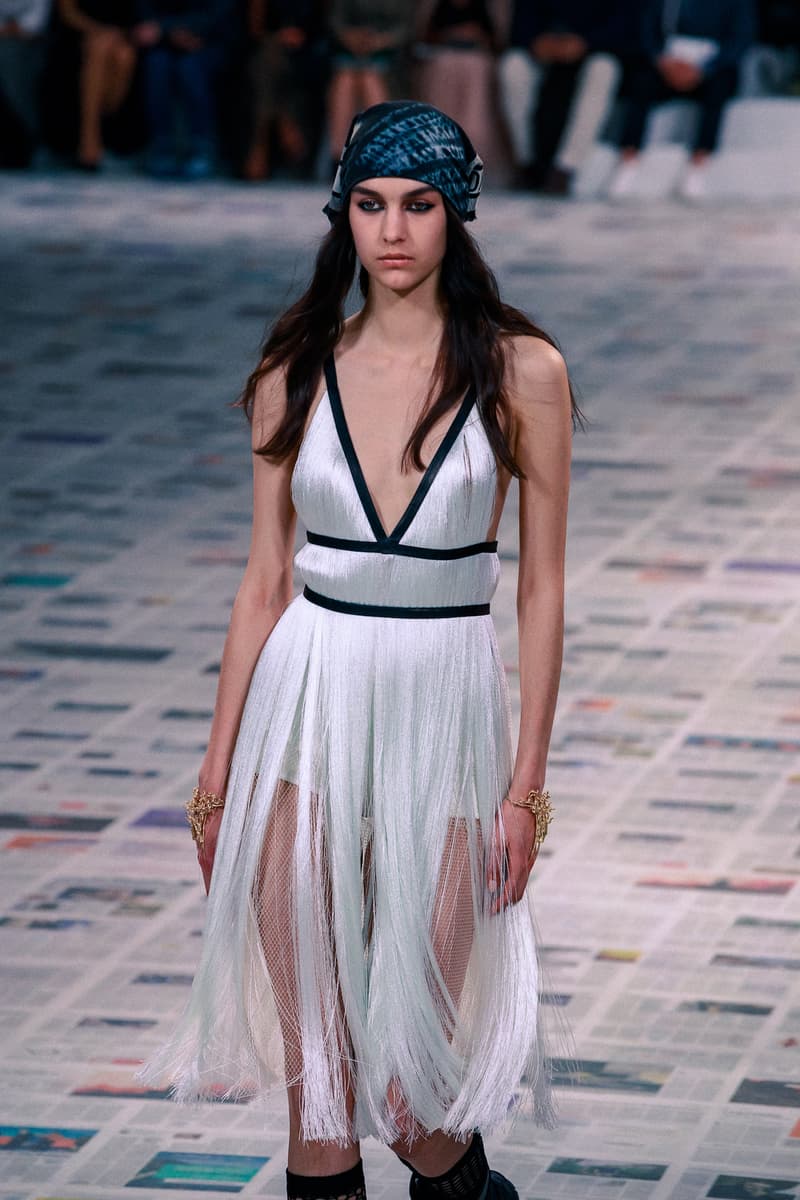 15 of 30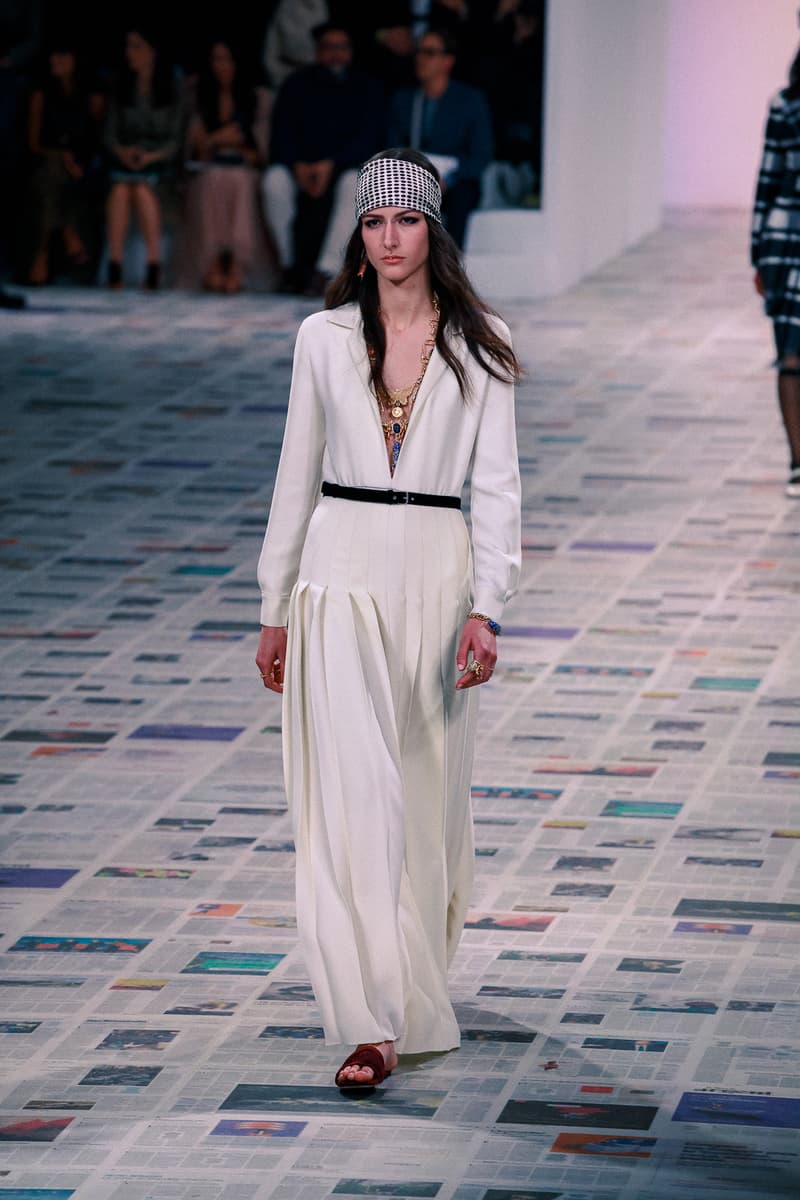 16 of 30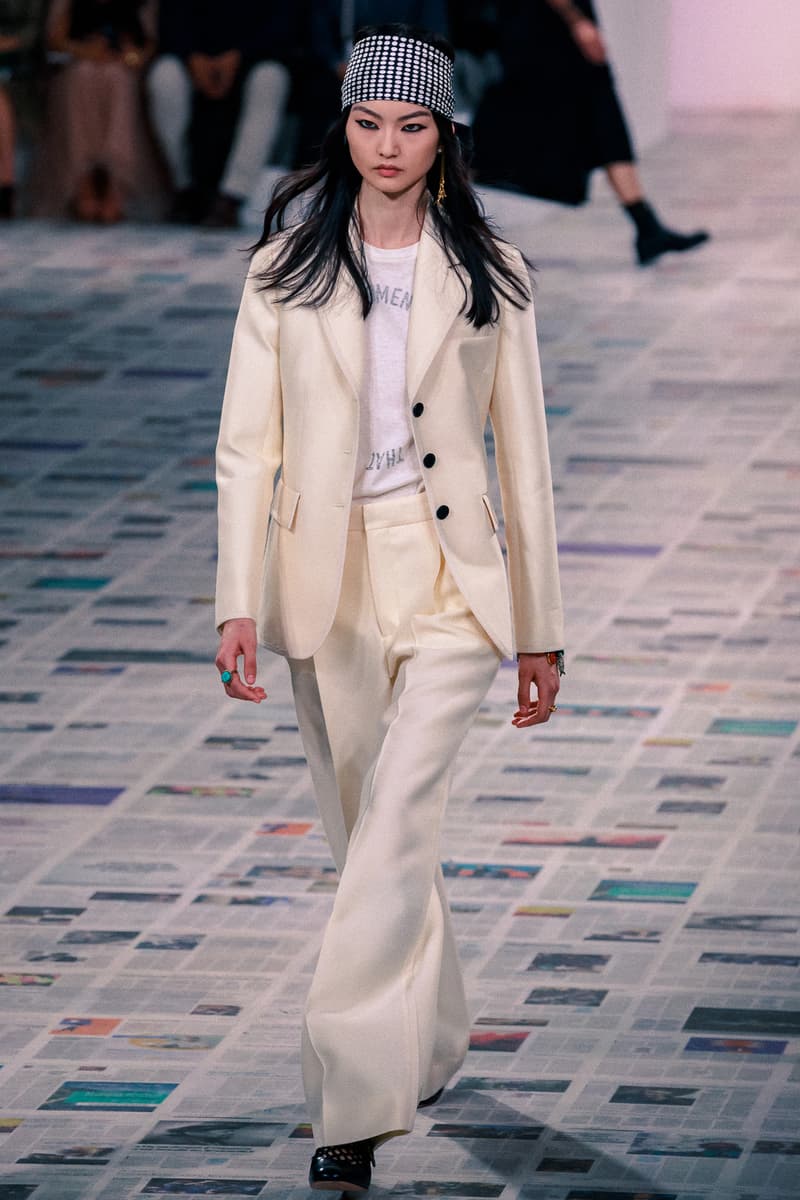 17 of 30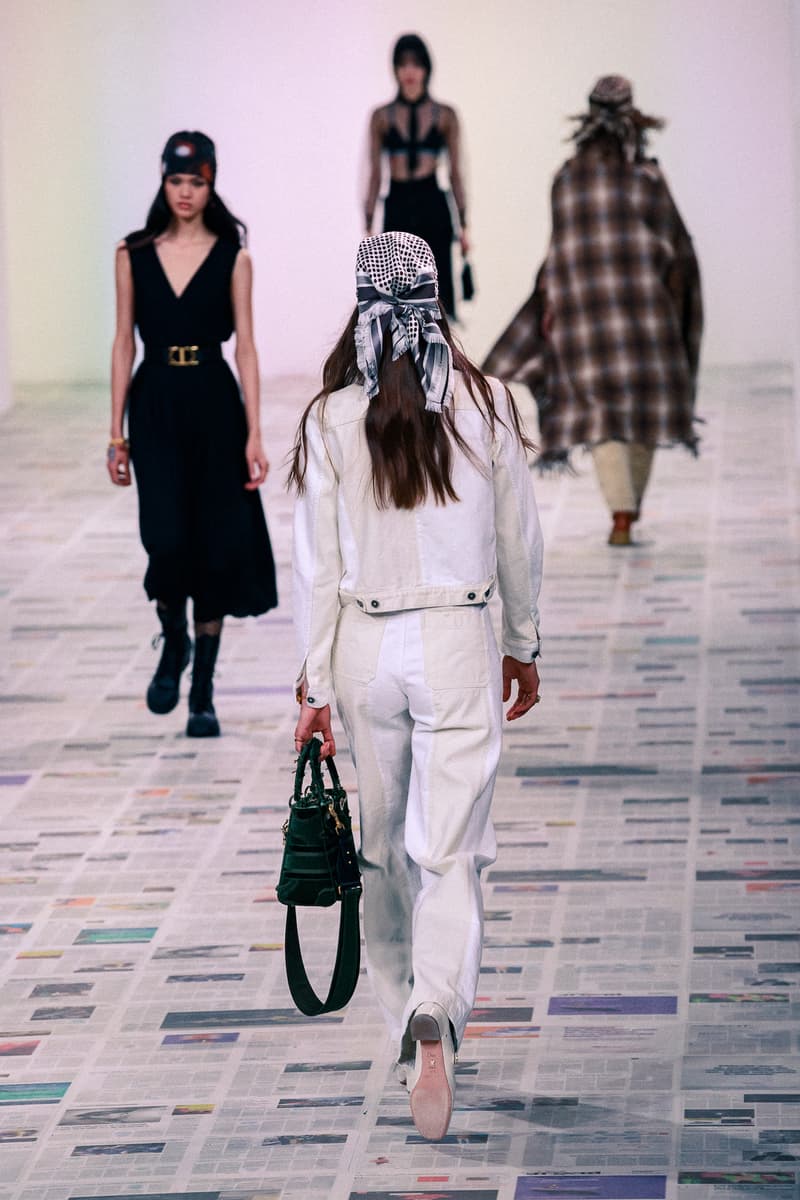 18 of 30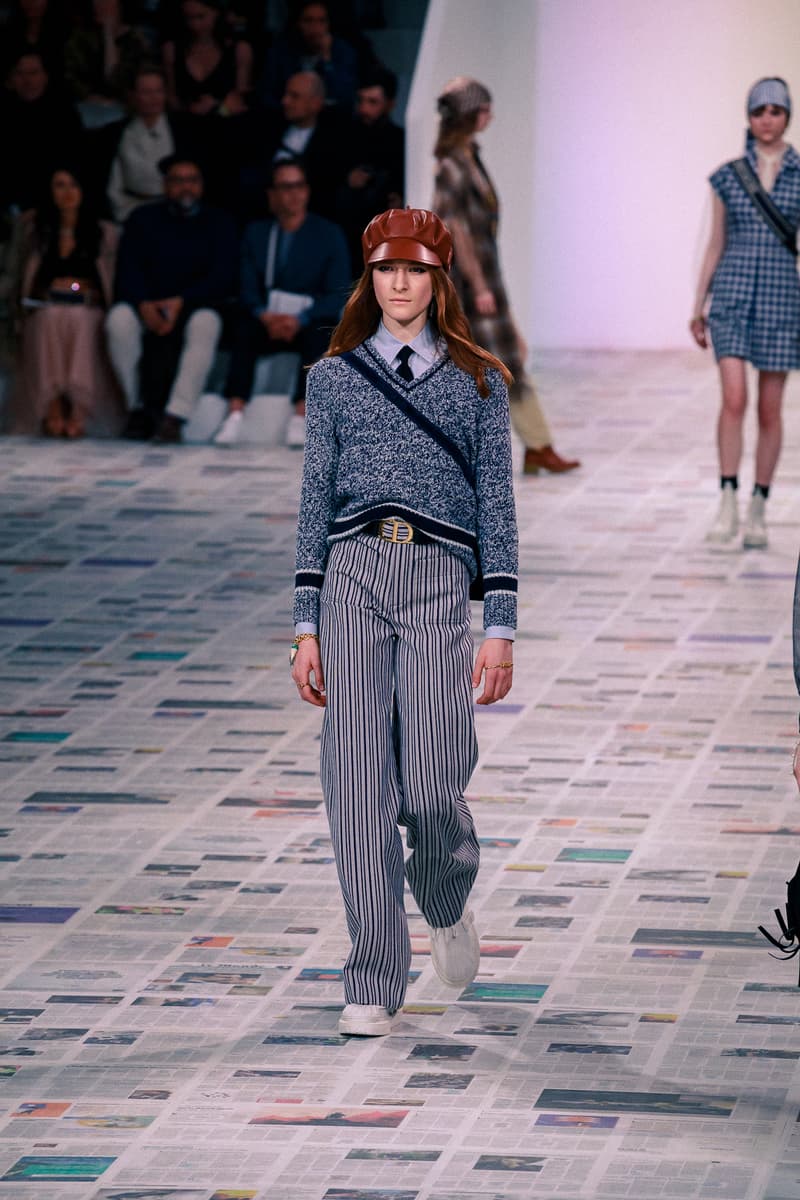 19 of 30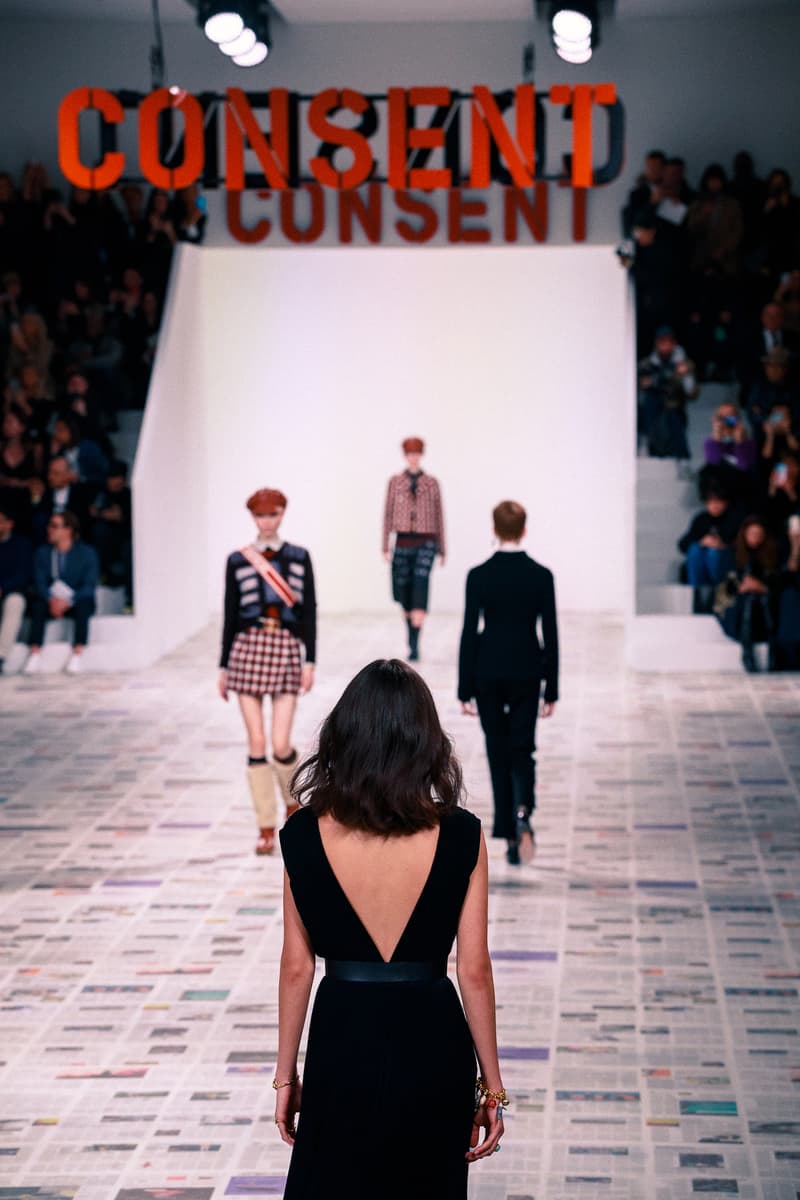 20 of 30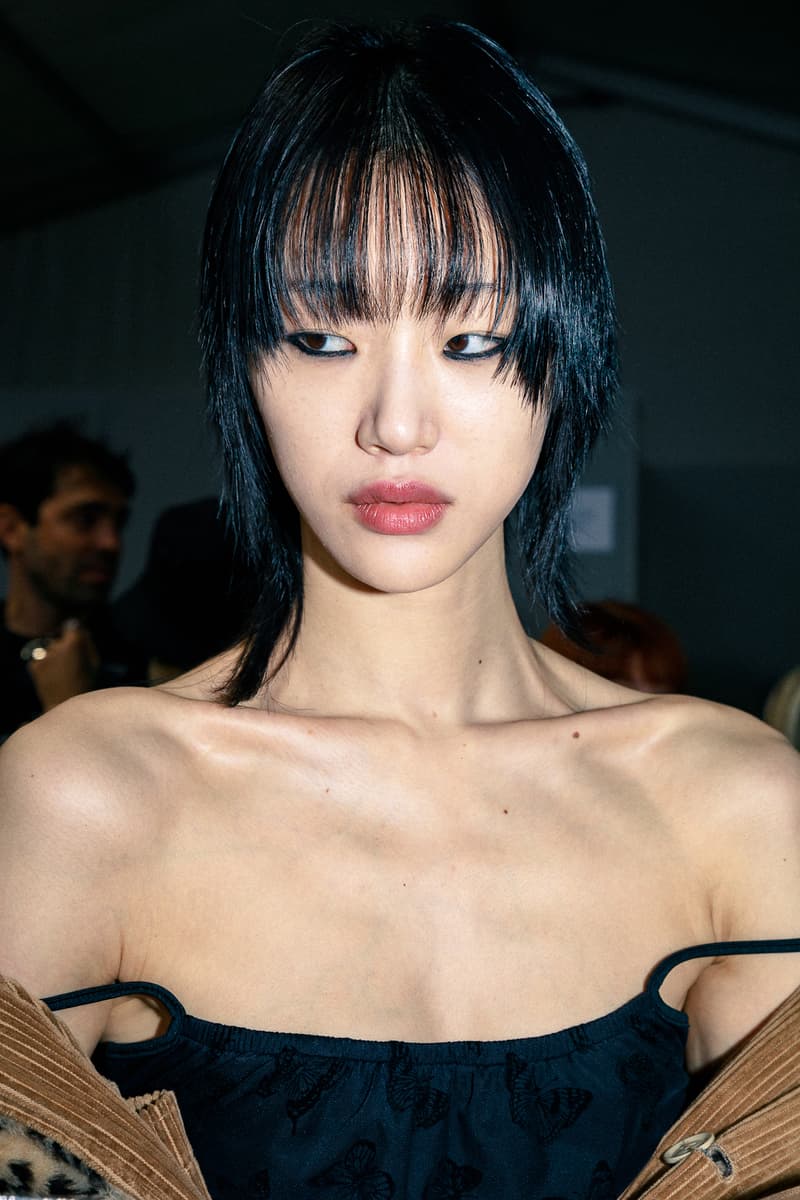 21 of 30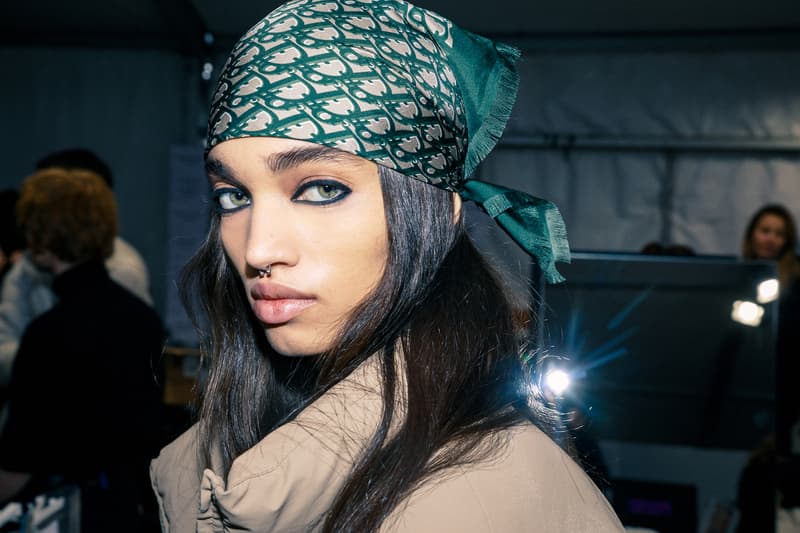 22 of 30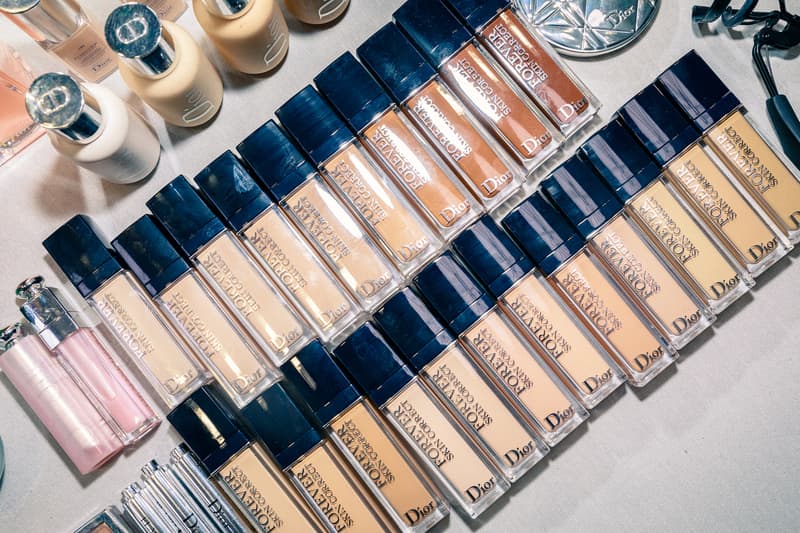 23 of 30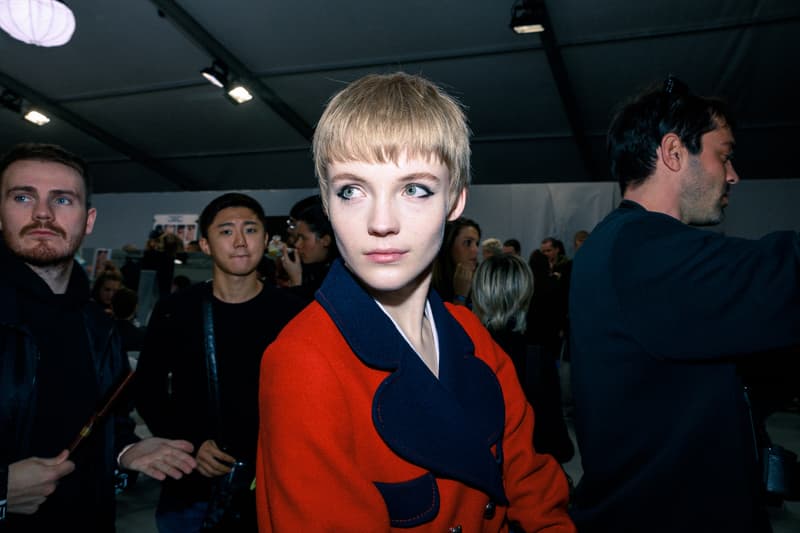 24 of 30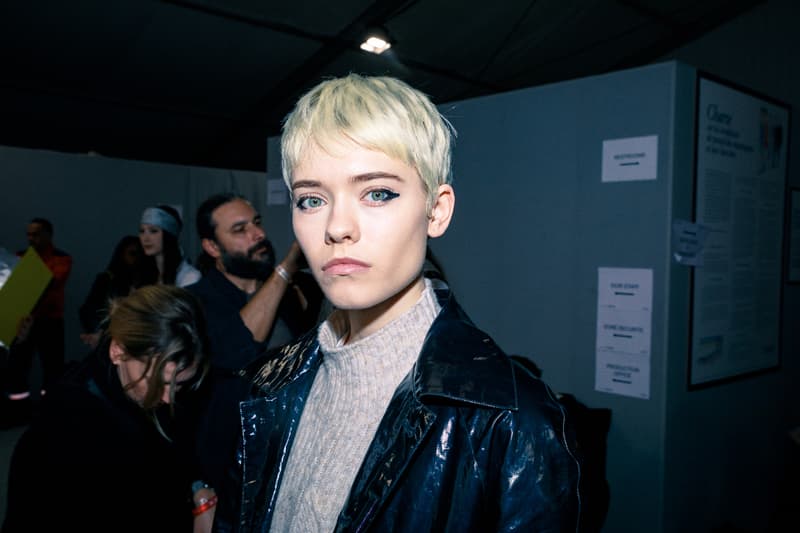 25 of 30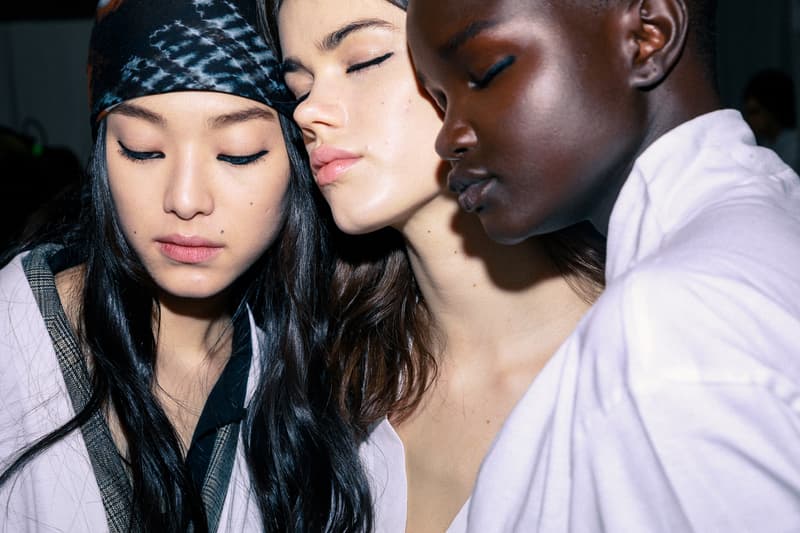 26 of 30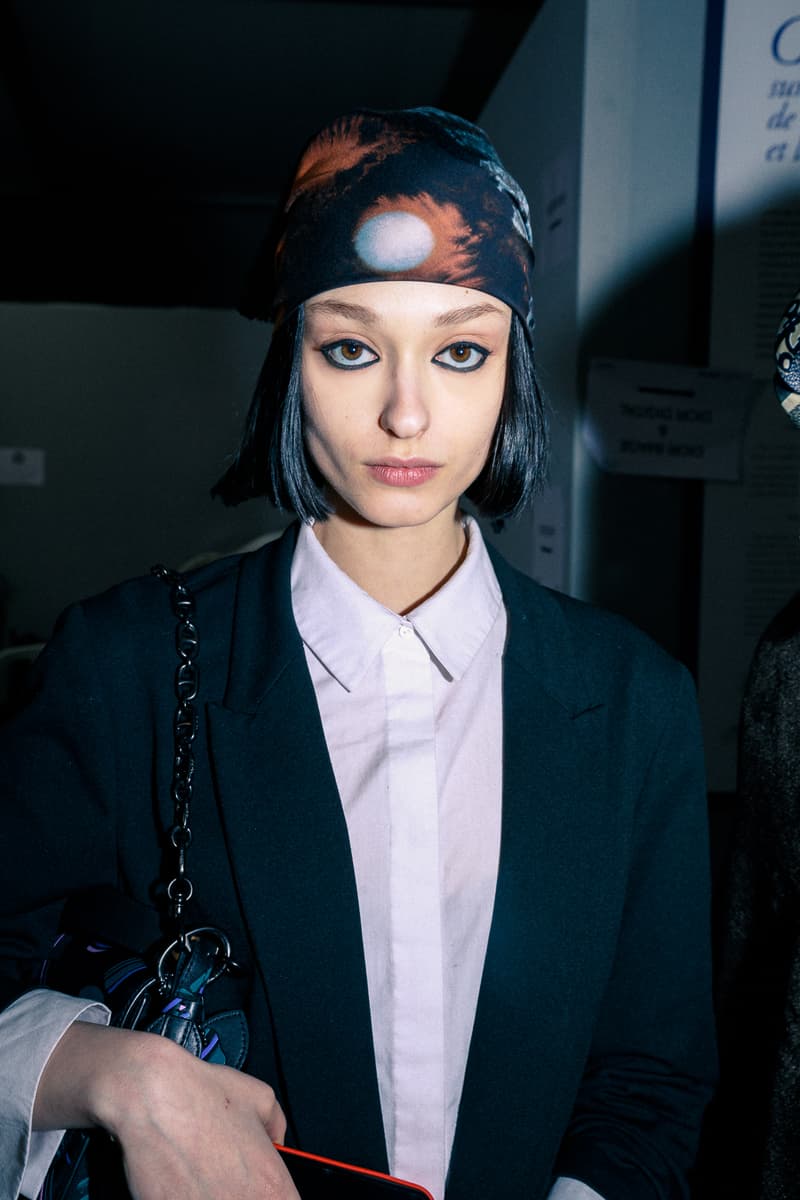 27 of 30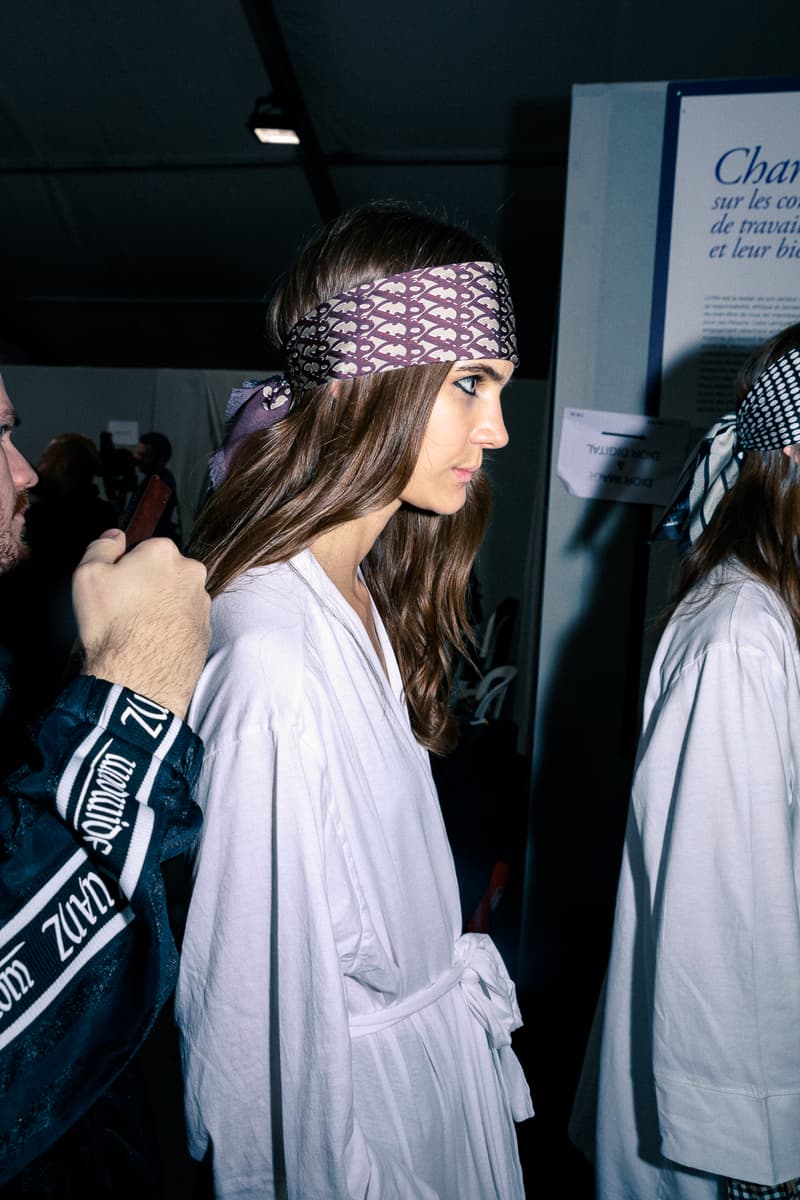 28 of 30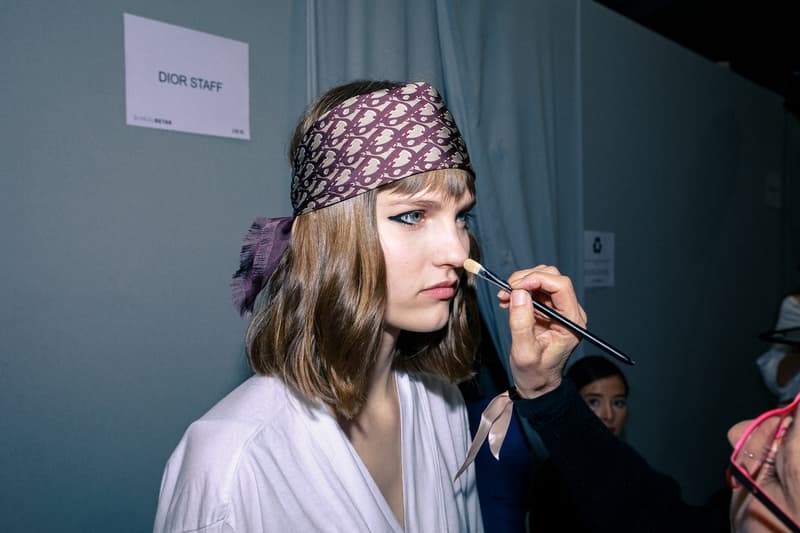 29 of 30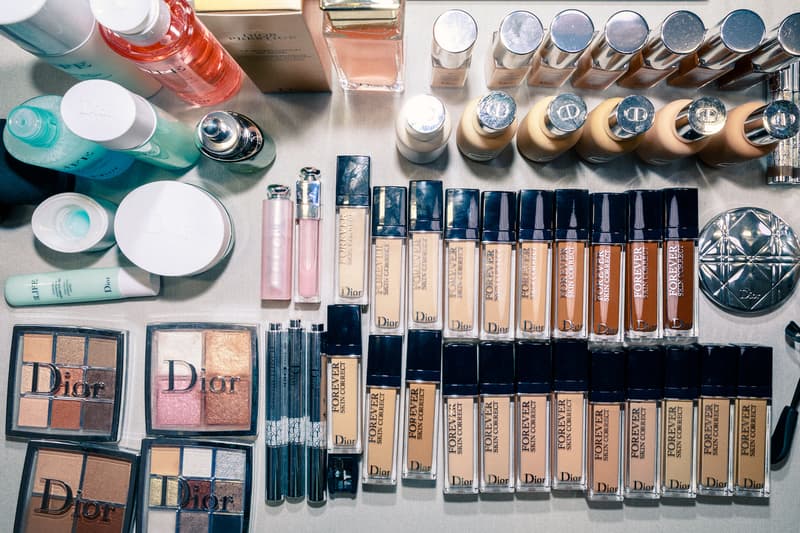 30 of 30
Fashion
Dior's '70s-Inspired FW20 Show Was All About the Power of Women
Framed by the slogan, "When Women Strike The World Stops."
Dior's '70s-Inspired FW20 Show Was All About the Power of Women
Framed by the slogan, "When Women Strike The World Stops."
Dior opened the first day of Paris Fashion Week with its Fall/Winter 2020 collection at Jardin des Tuileries behind Place de la Concorde. The show space featured a handful of neon signs designed together with artist Claire Fontaine, who is known for her feminist creations that often involve bold signs and colors. Maria Grazia Chiuri has always stated women as the inspiration for her collections, and this season it was more clear than ever. "When Women Strike The World Stops," "Consent," and other powerful signs were displayed across the room, feeling very impactful only a day after former producer Harvey Weinstein was found guilty of two felony sex crimes.
The collection opened with a black power suit, and transitioned into a 70s-inspired range that boasted layers of checkered prints, fringe and crochet-like materials. Inspired by her own 1970s youth in Rome, Chiuri pulled from her own experiences and explained that she herself rioted with clothes during her childhood, and that the collection is her own visual diary. Of course, Dior's signature graphic tee also saw a new iteration, this time reading "I Say I" – a message from Italian critic and activist Carla Lonzi.
Accessories also played a big role in the Fall/Winter 2020 collection, seeing new takes on the luxury house's popular Oblique Monogram Book Tote, as well as bandanas in the same print. In addition, big '70s caps in brown and black leather were also featured throughout, as well as ties, boots and more. The '70s inspiration remained a constant throughout, as Chiuri revealed a collection that felt like it was made to be worn and with women in mind.
Take a look at the collection in the gallery above, as well as exclusive backstage images, and stay tuned for more Paris Fashion Week coverage throughout the next few days.
---
Share this article