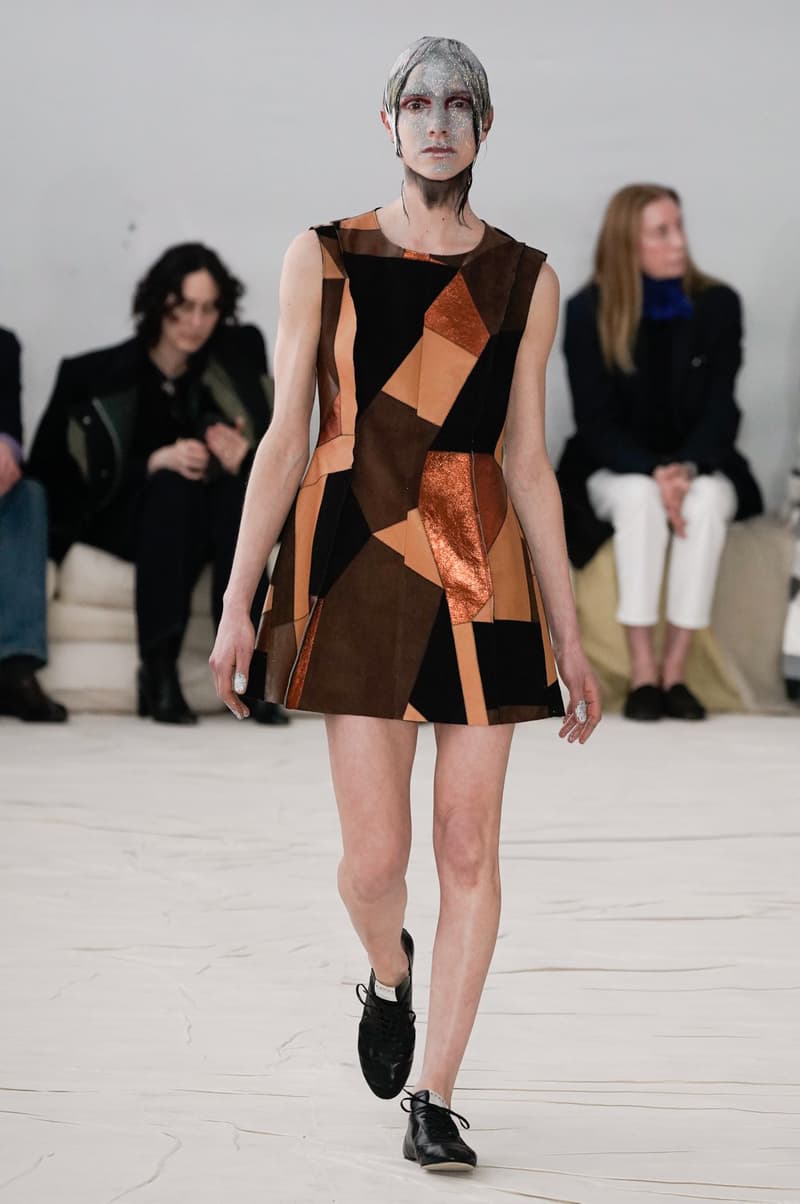 1 of 49
2 of 49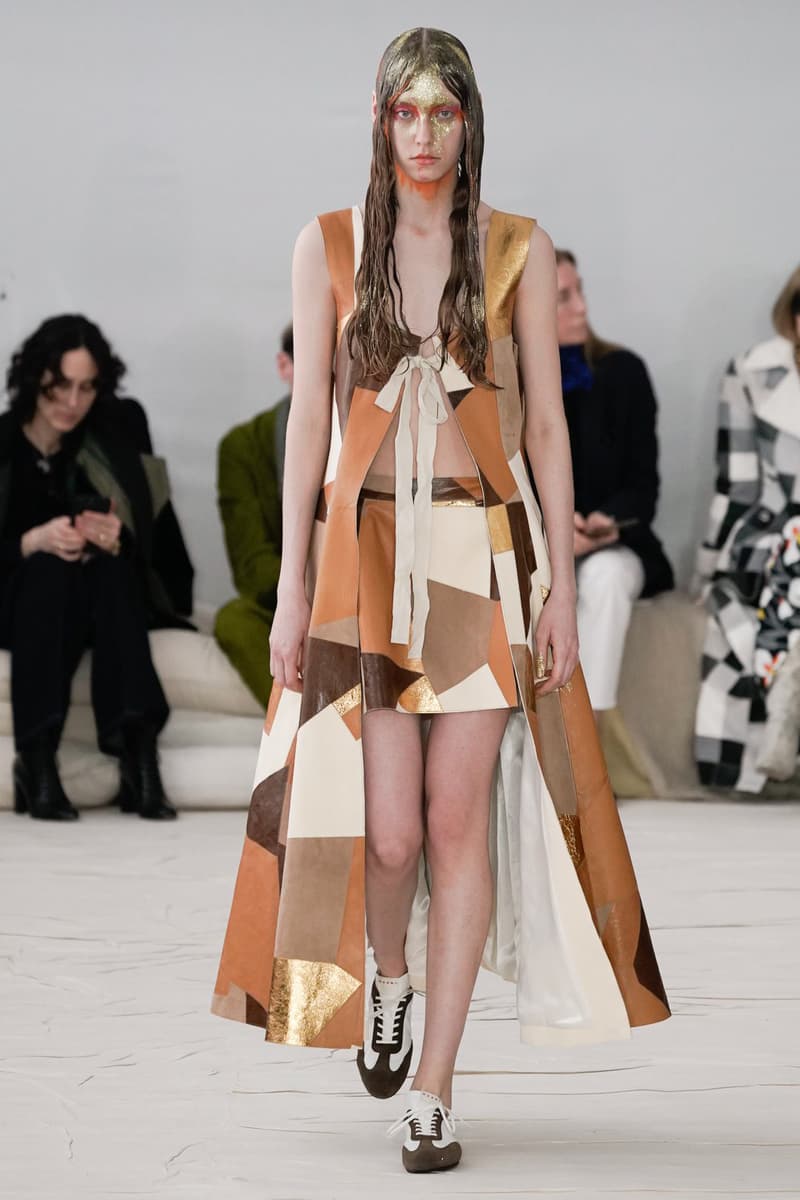 3 of 49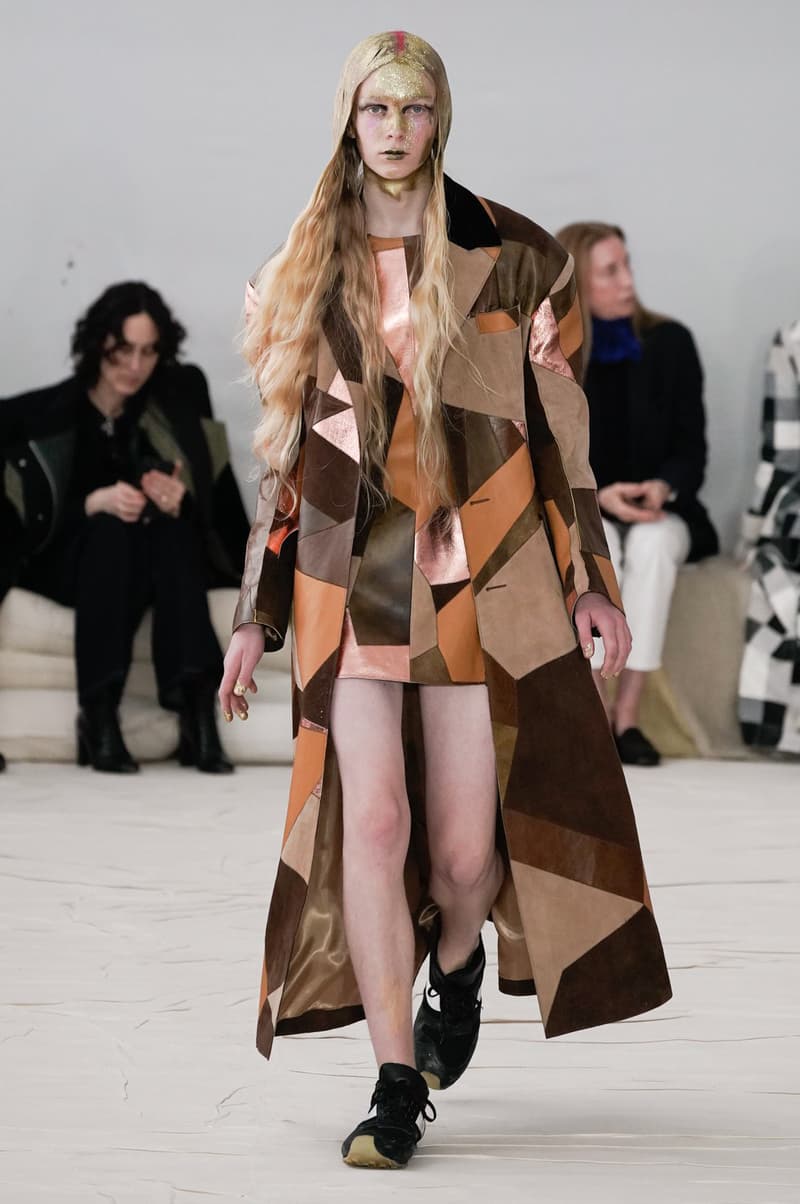 4 of 49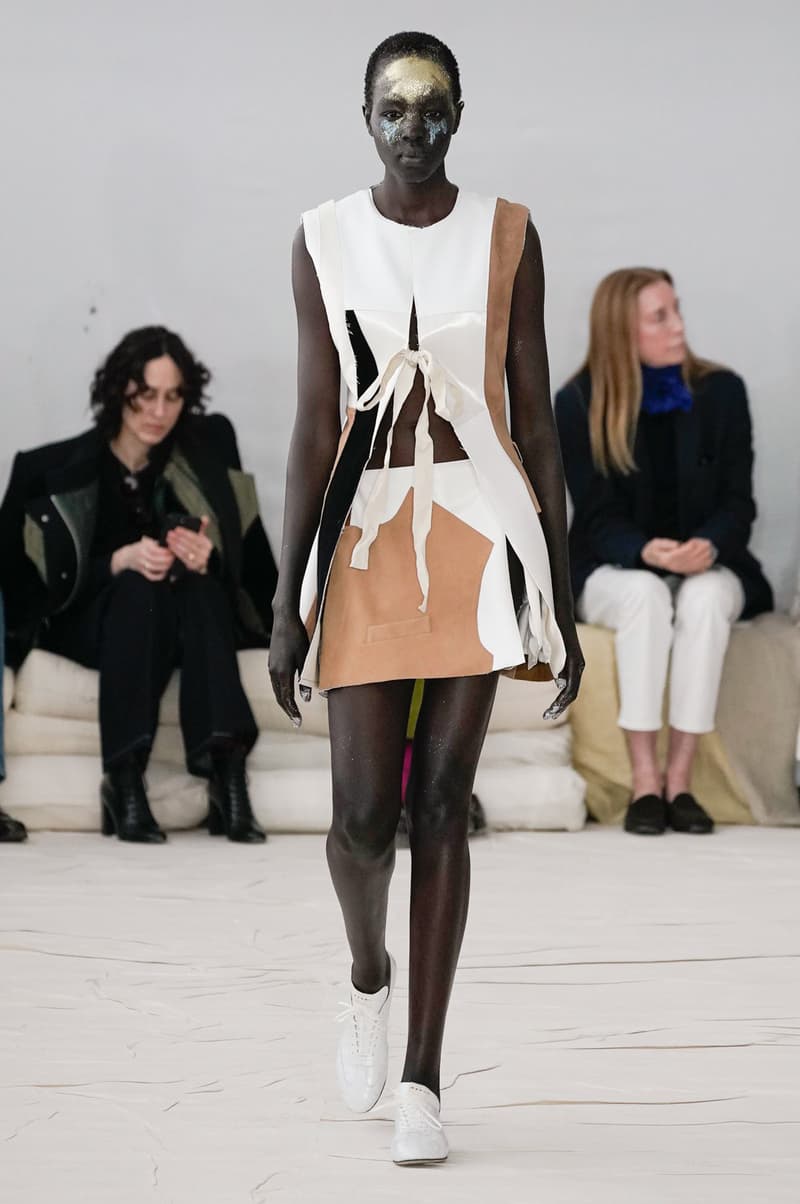 5 of 49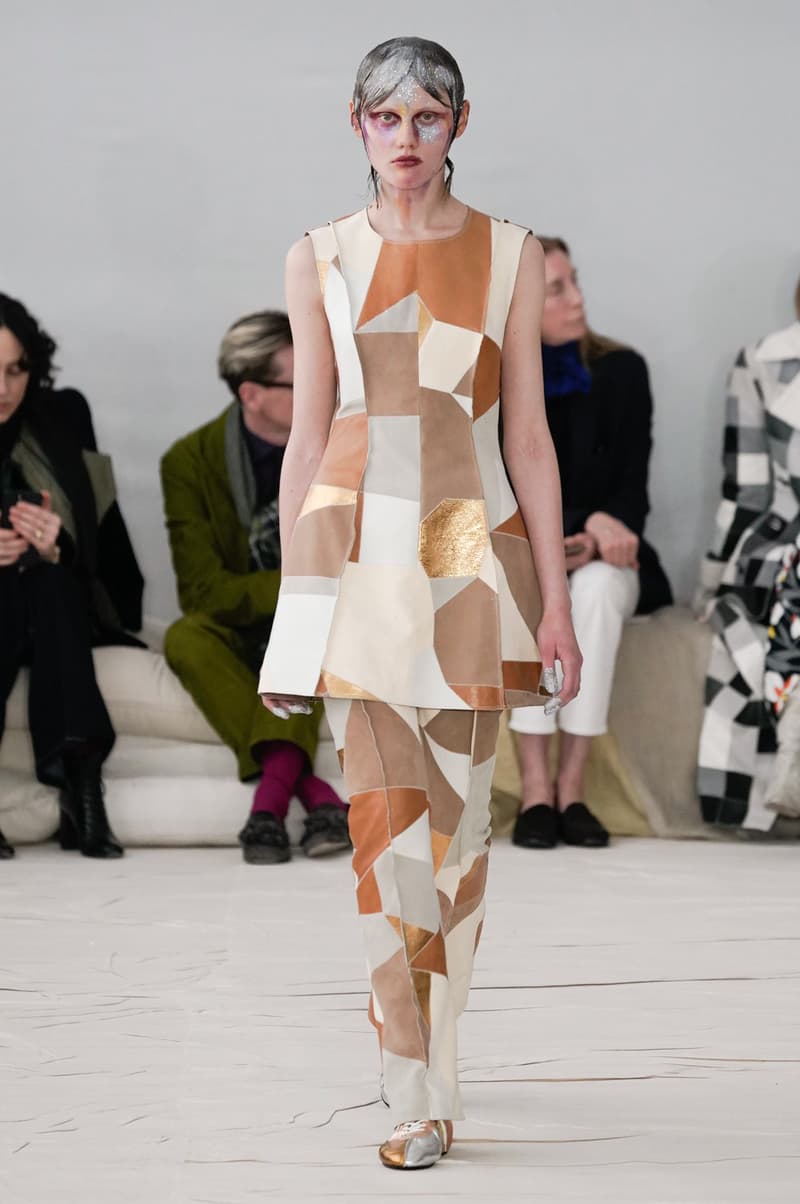 6 of 49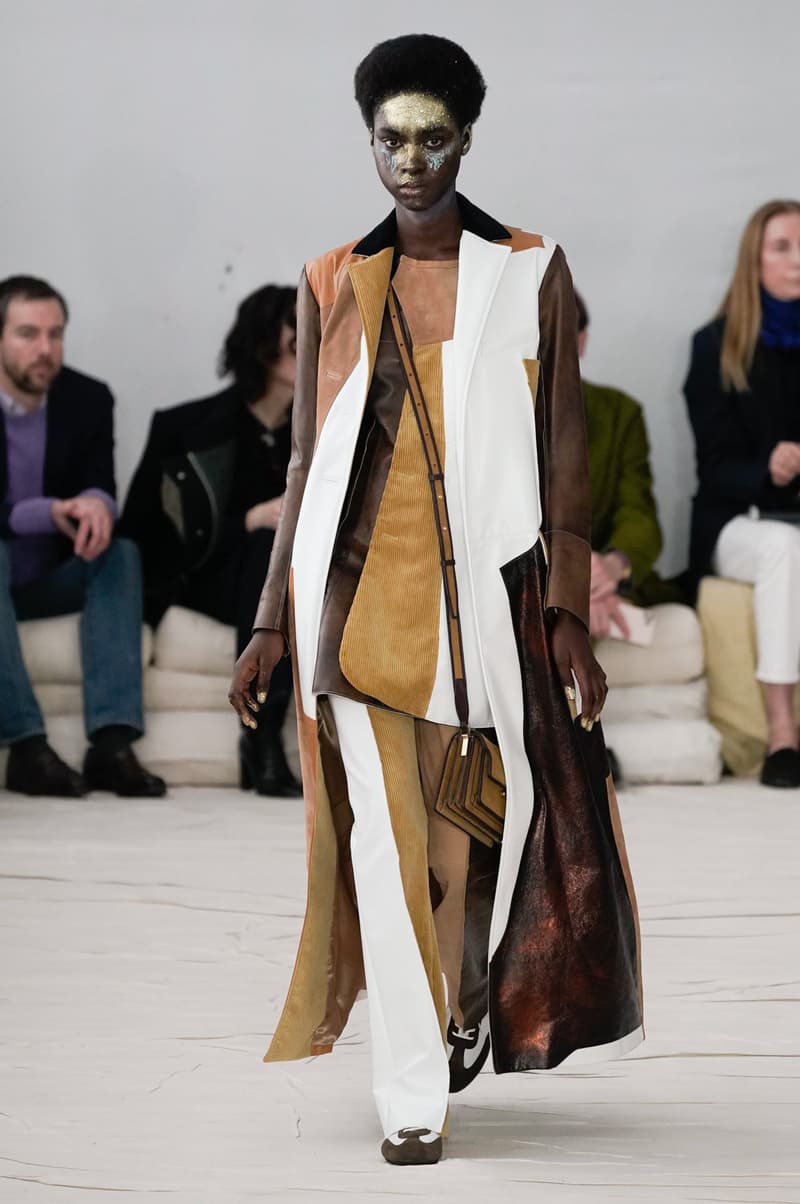 7 of 49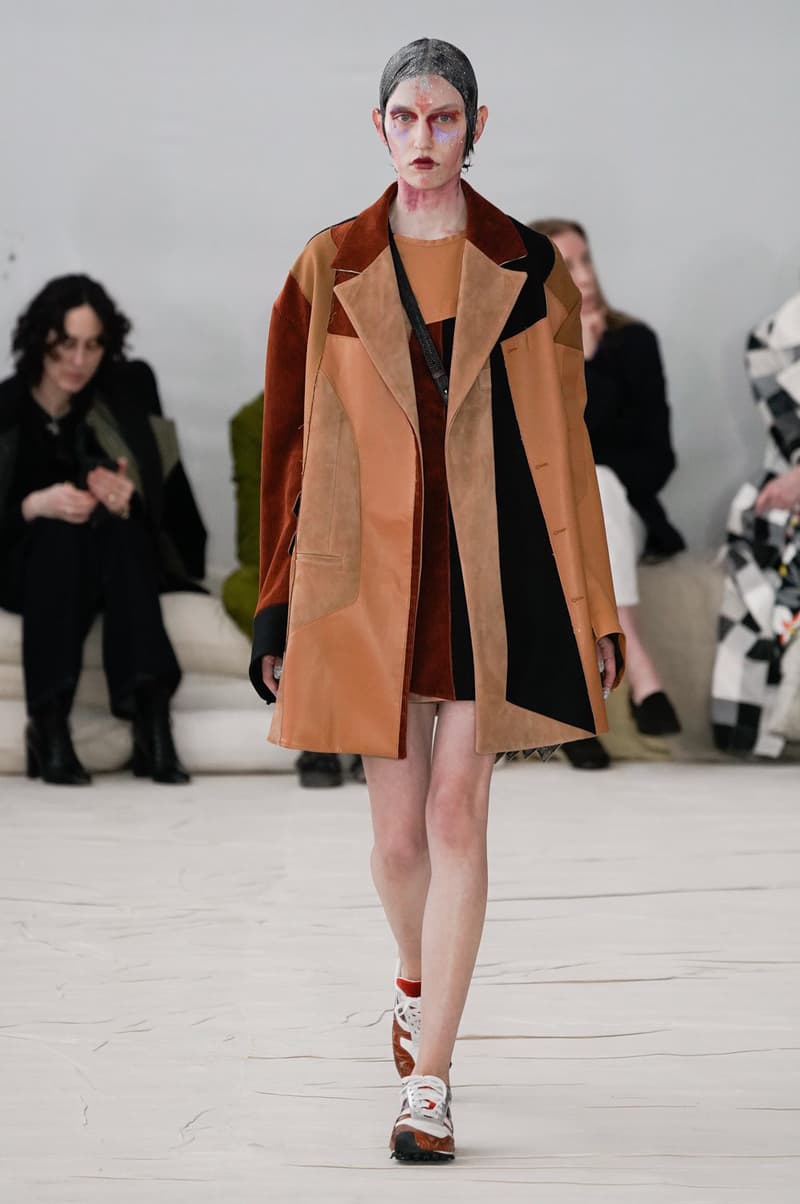 8 of 49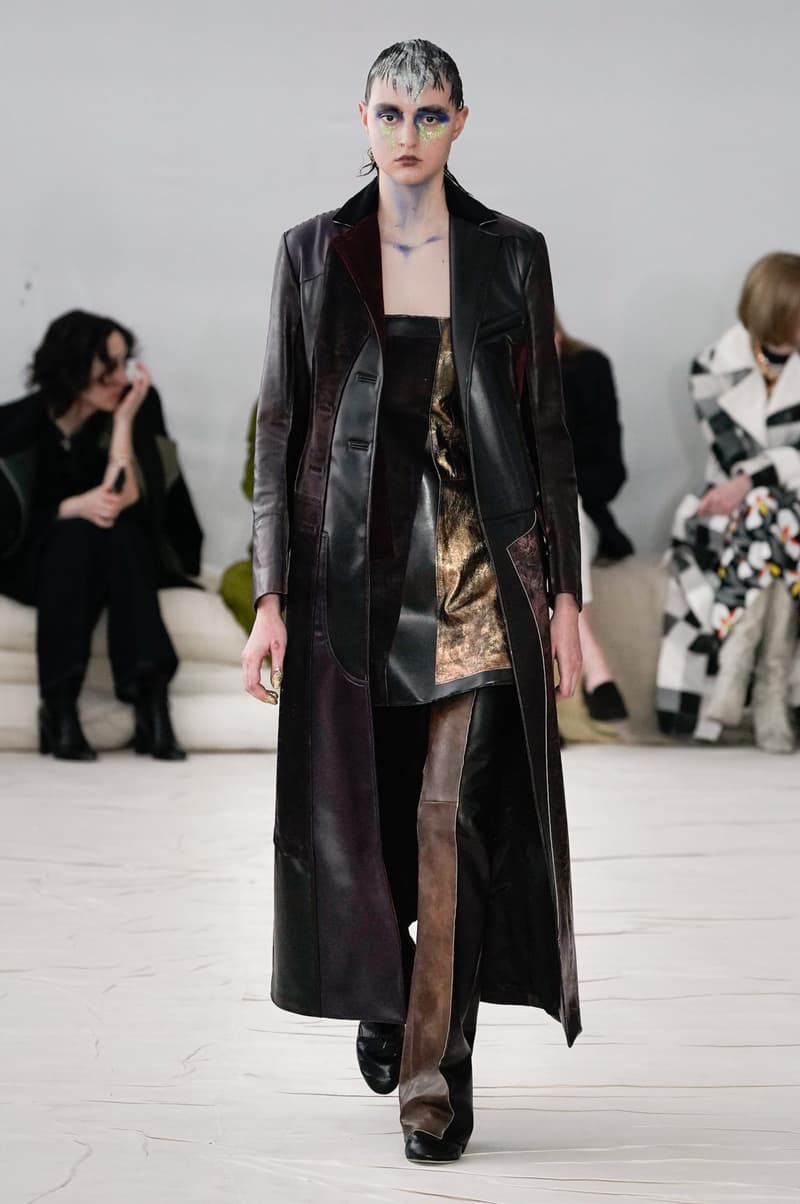 9 of 49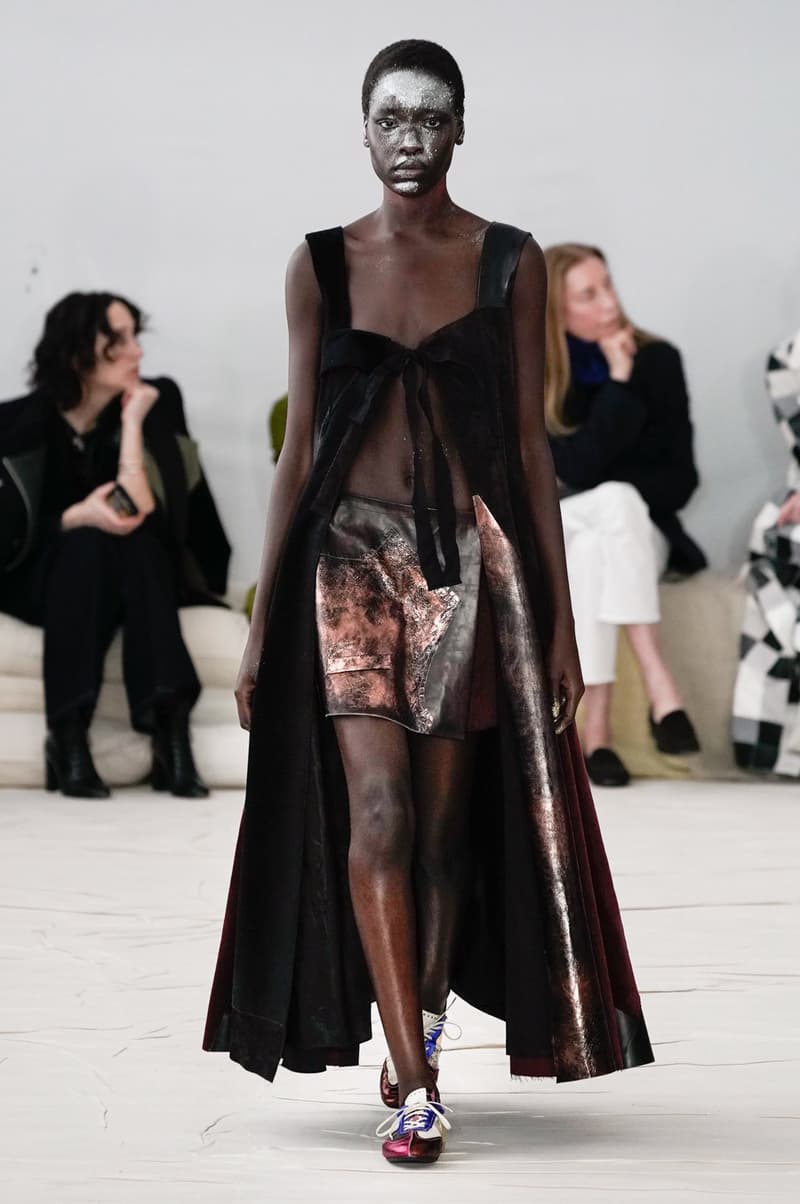 10 of 49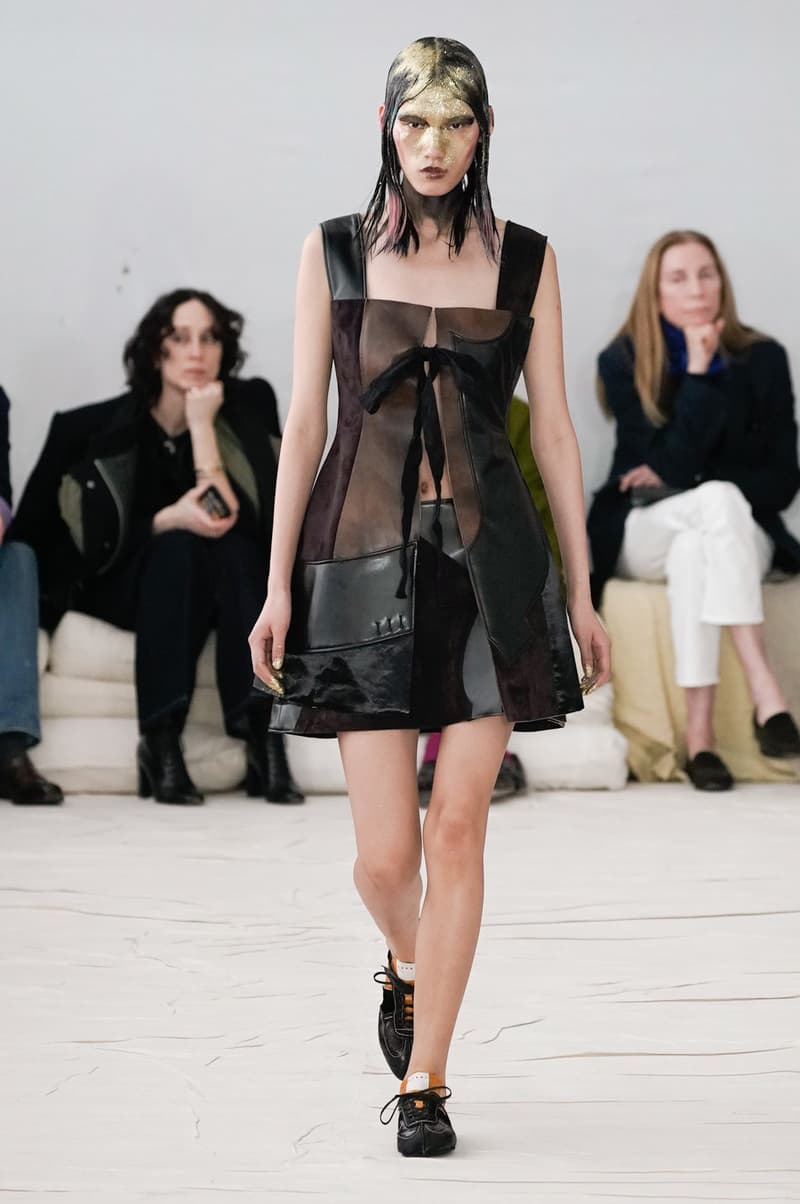 11 of 49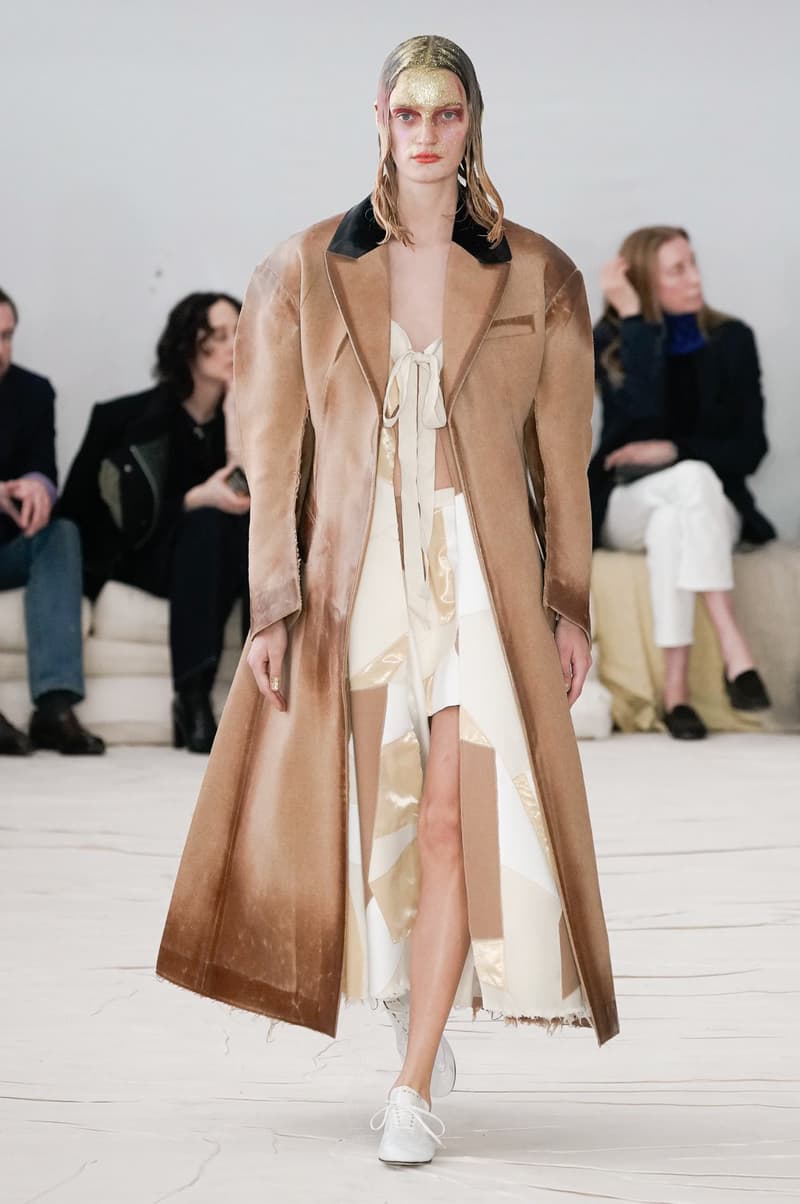 12 of 49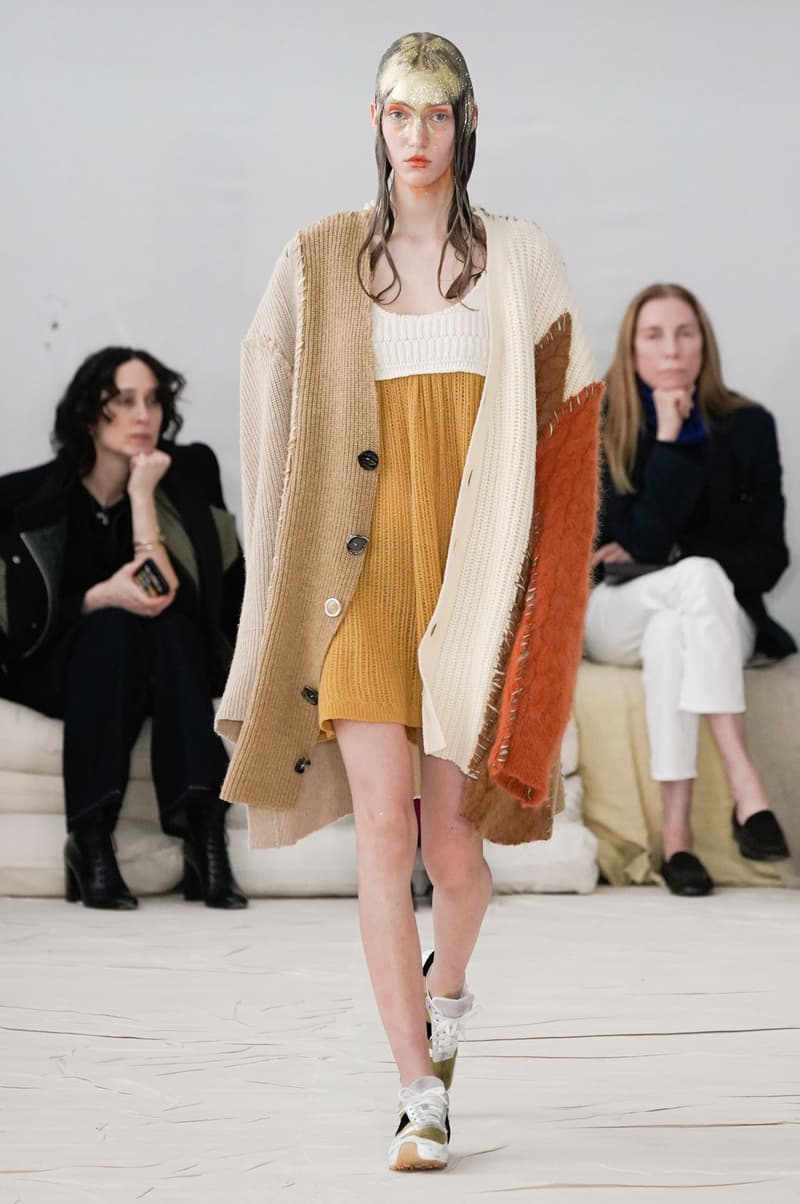 13 of 49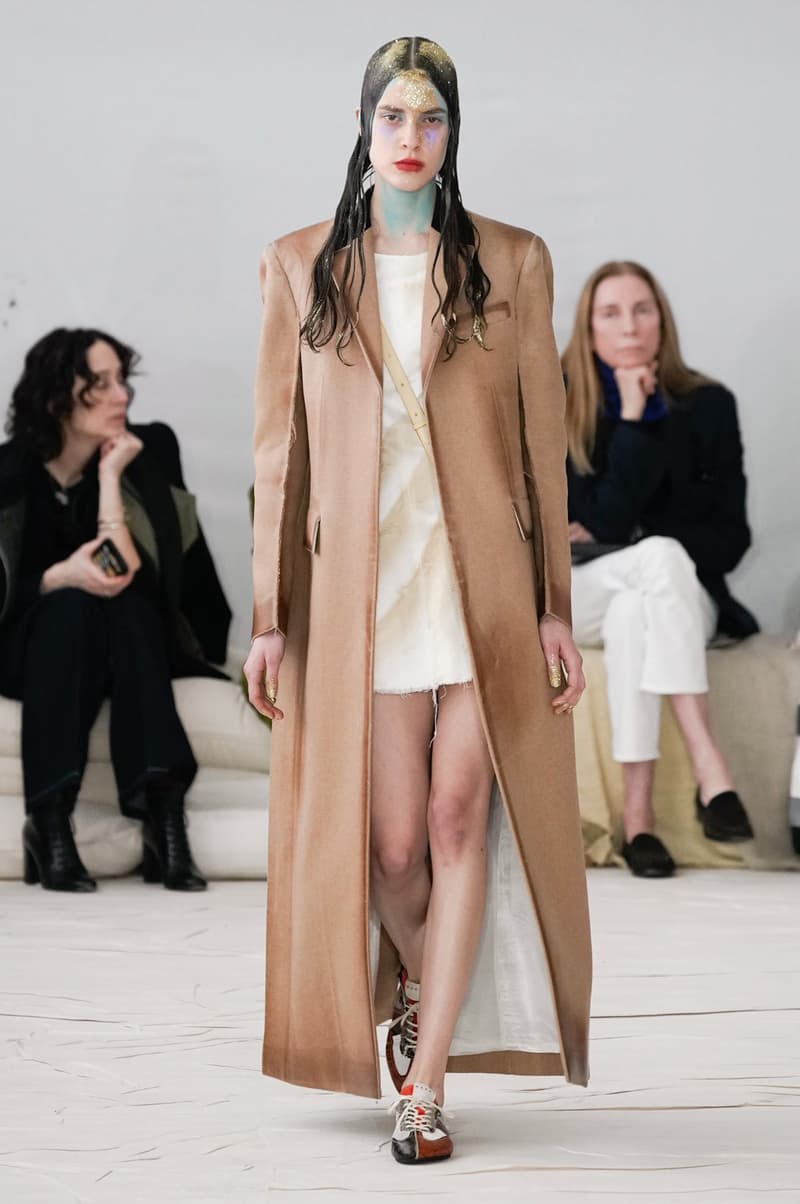 14 of 49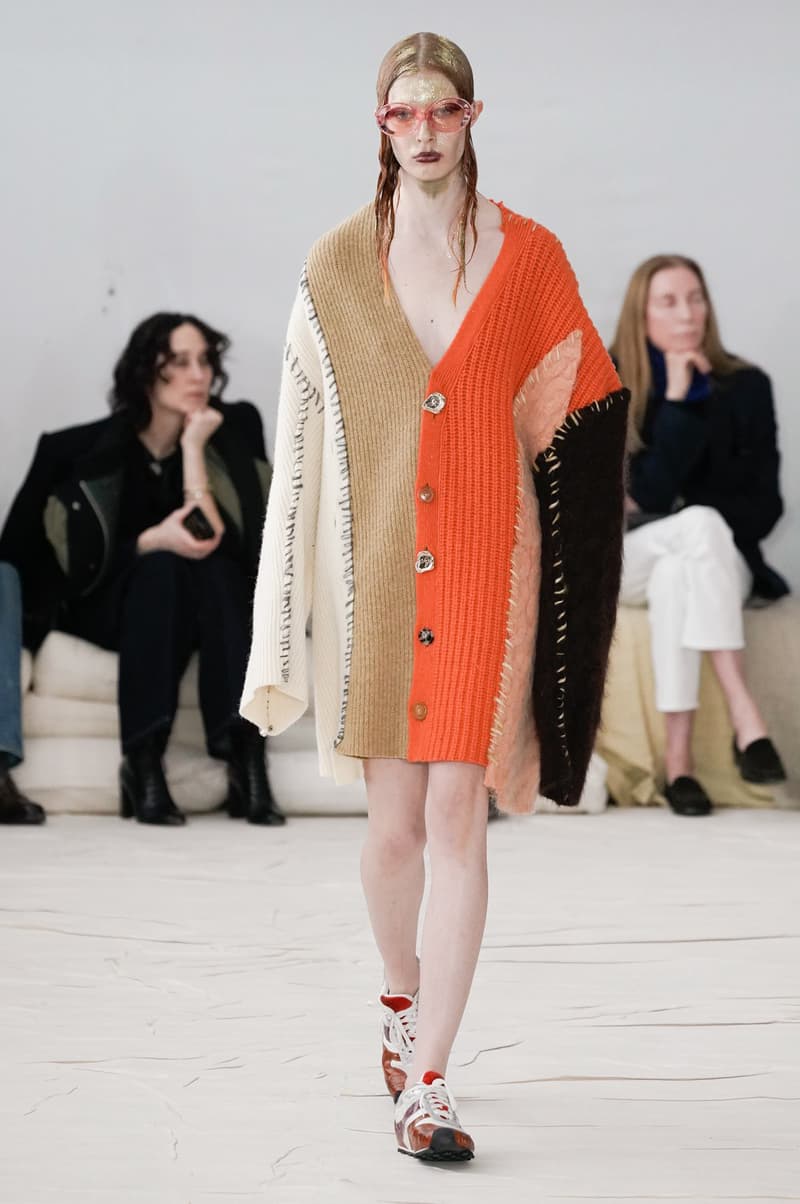 15 of 49
16 of 49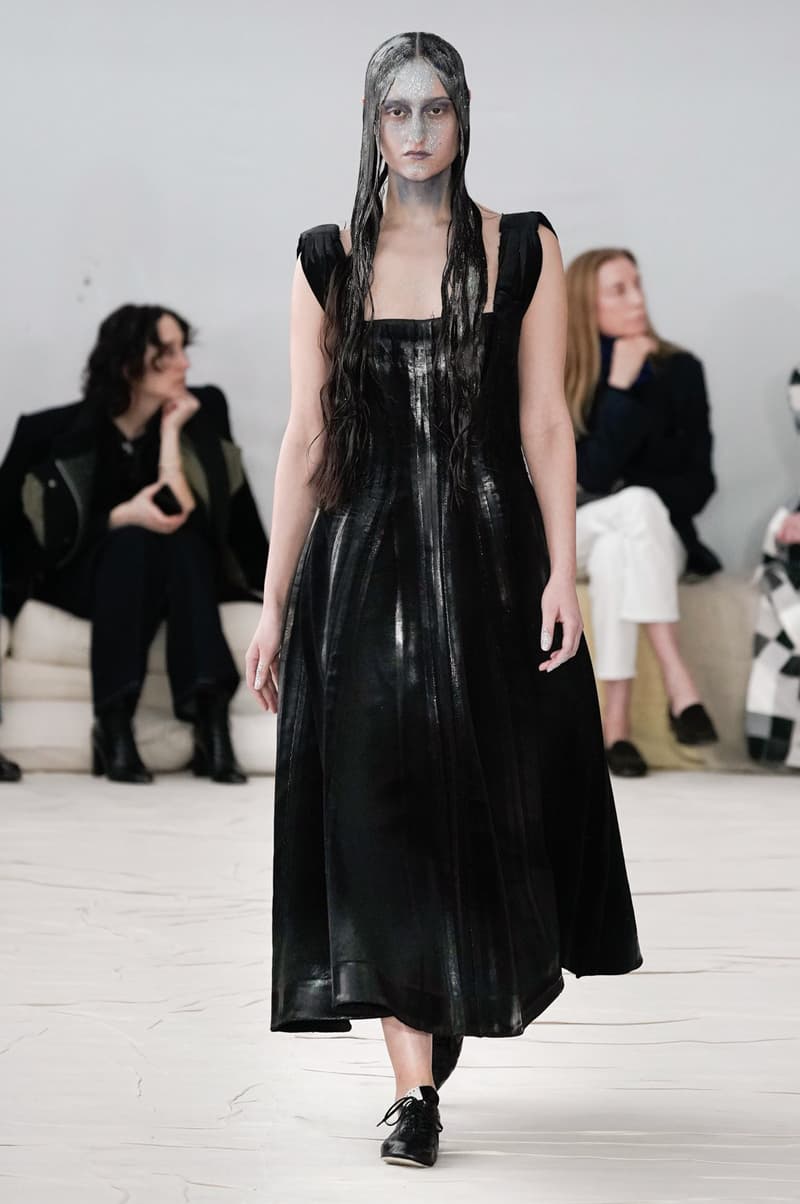 17 of 49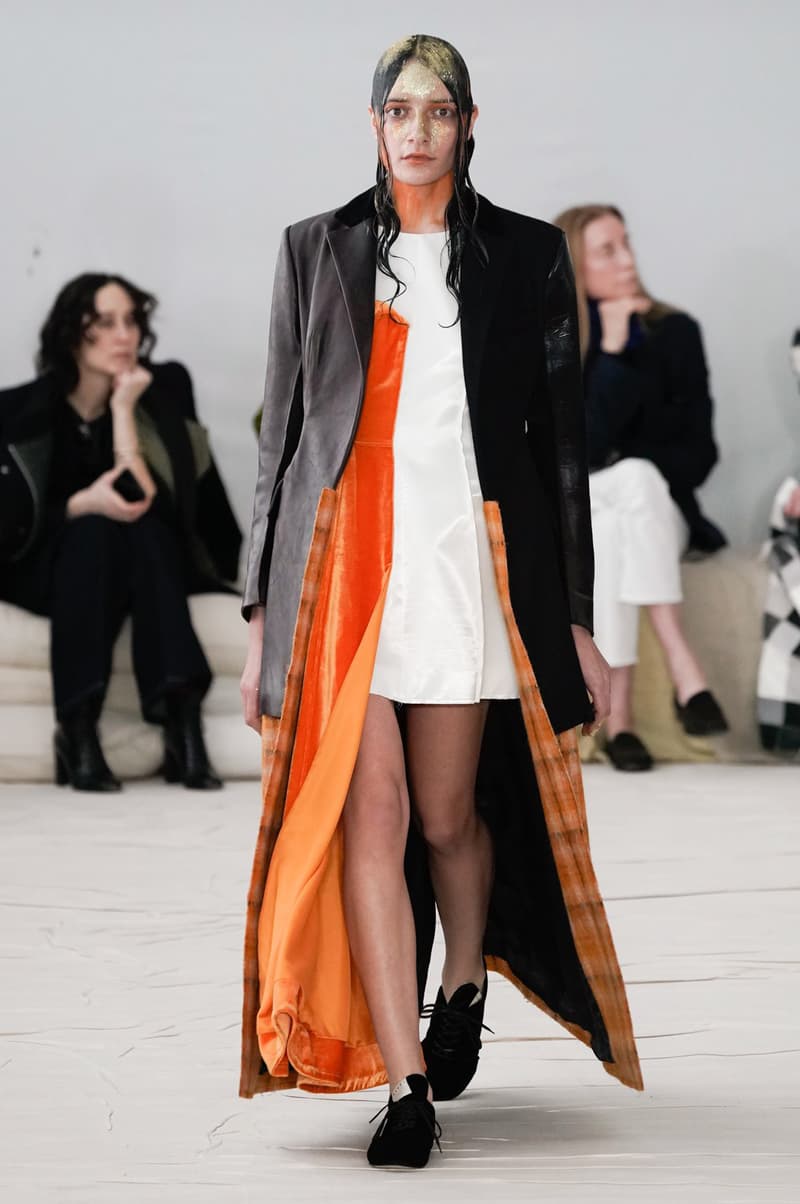 18 of 49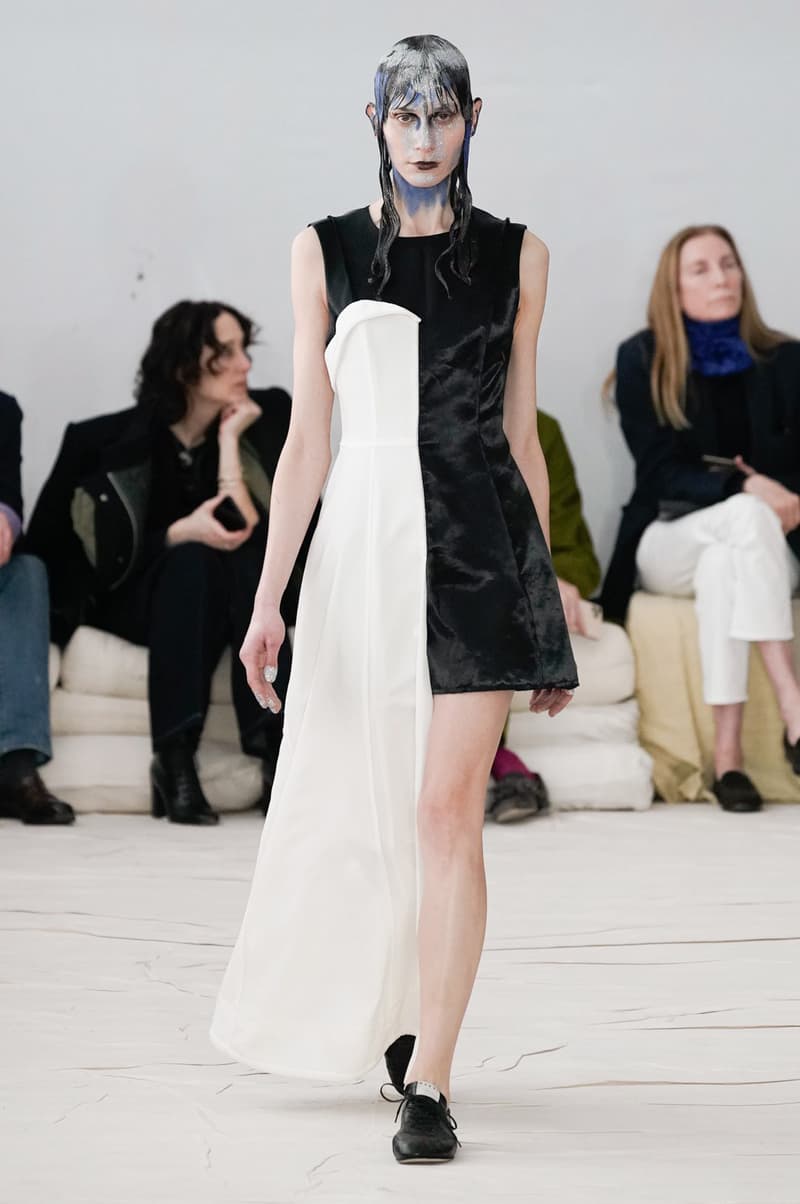 19 of 49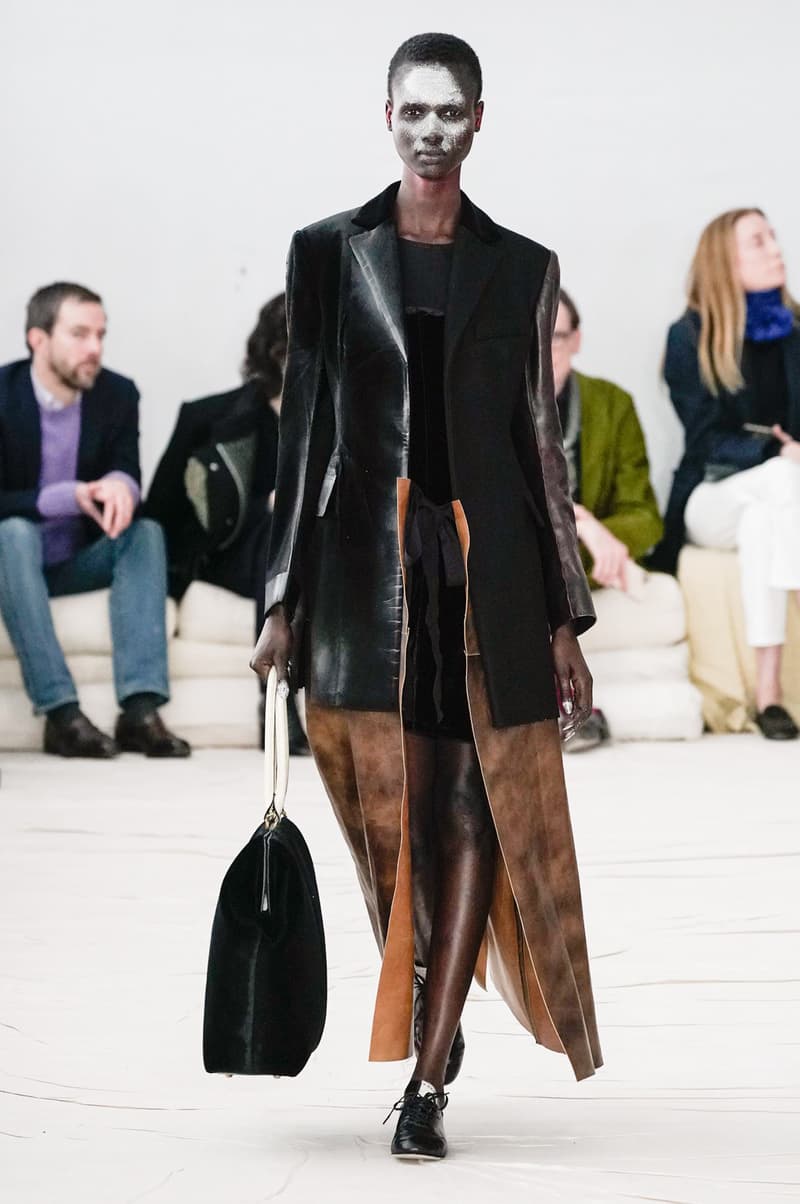 20 of 49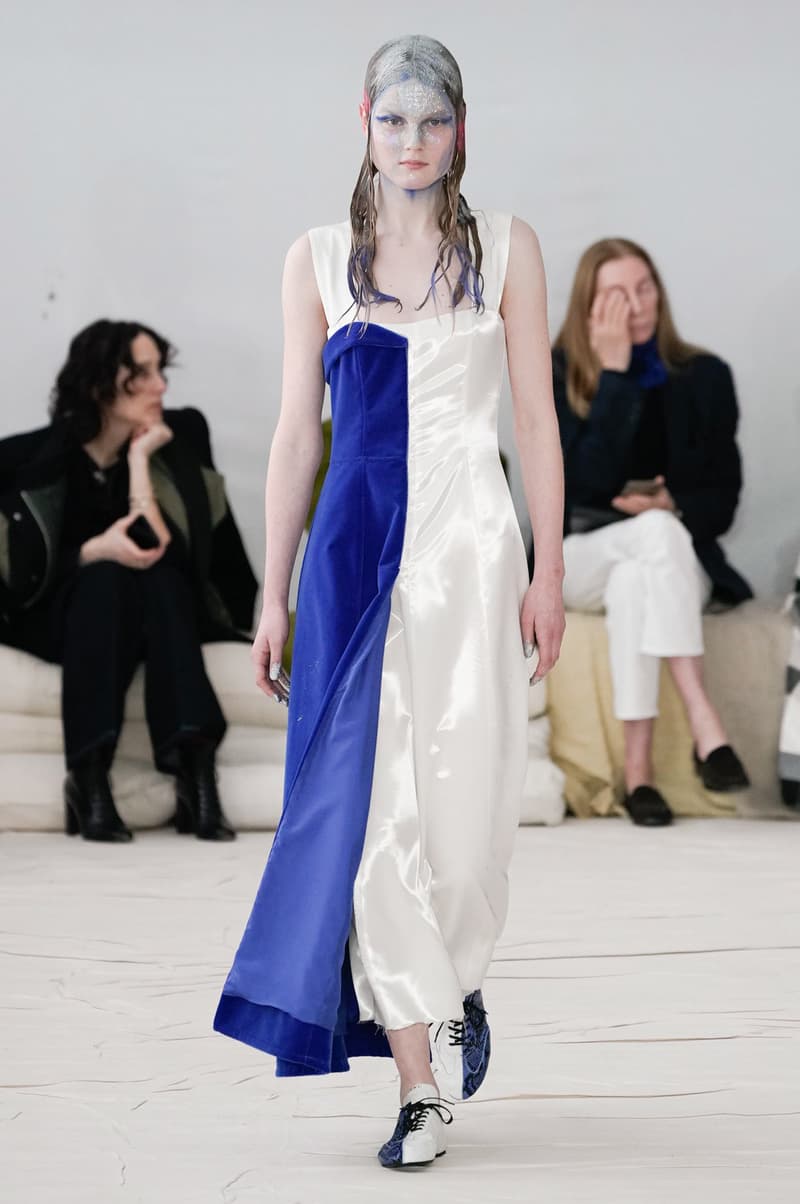 21 of 49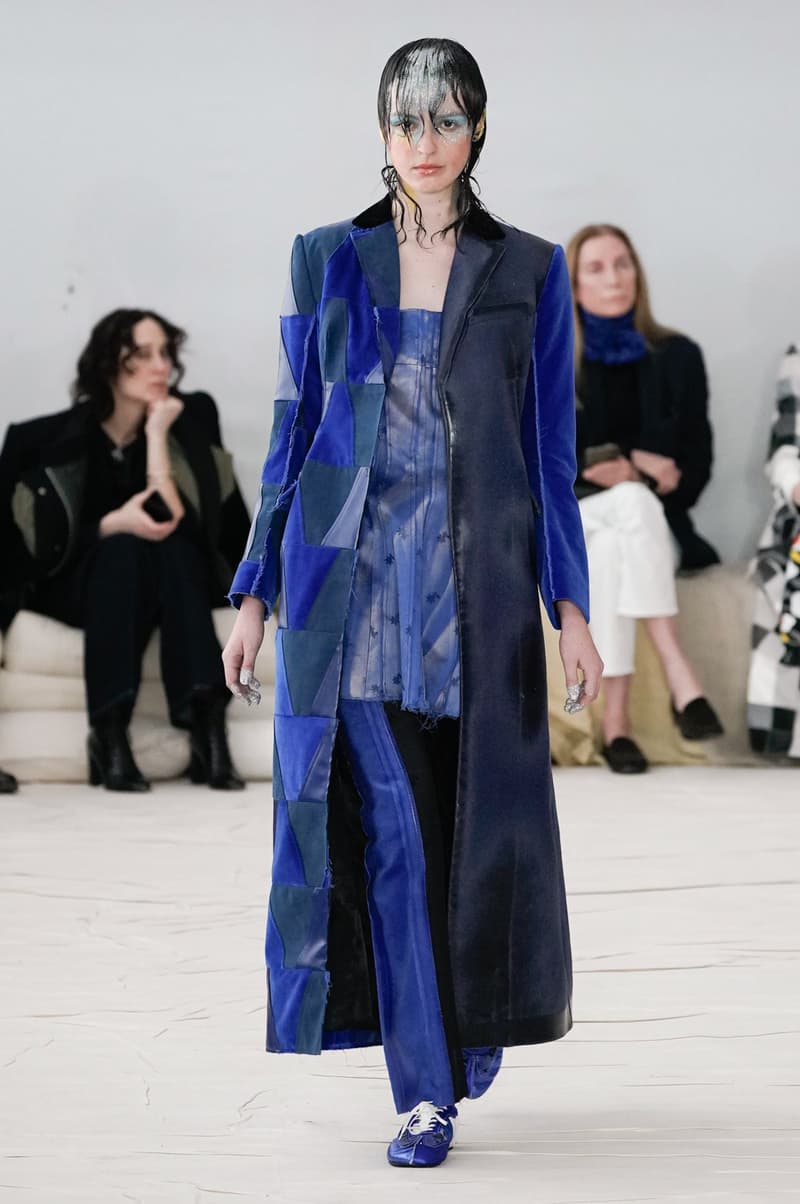 22 of 49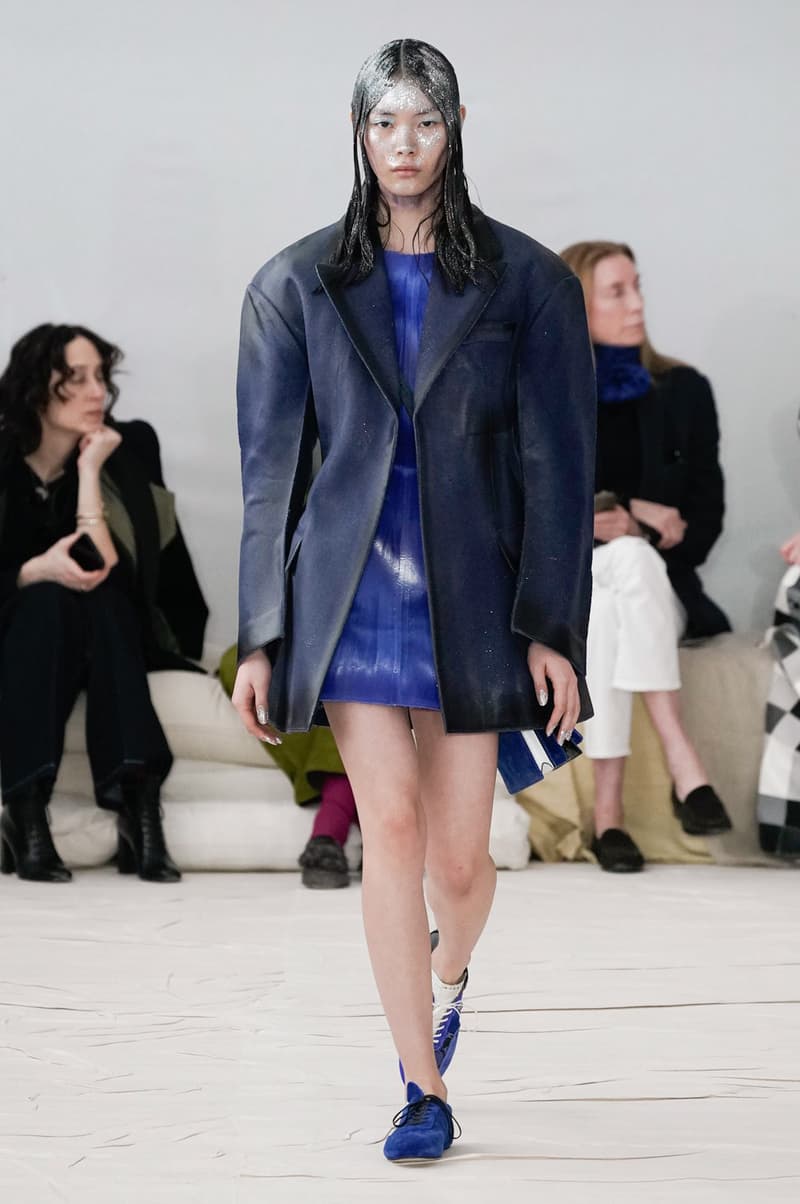 23 of 49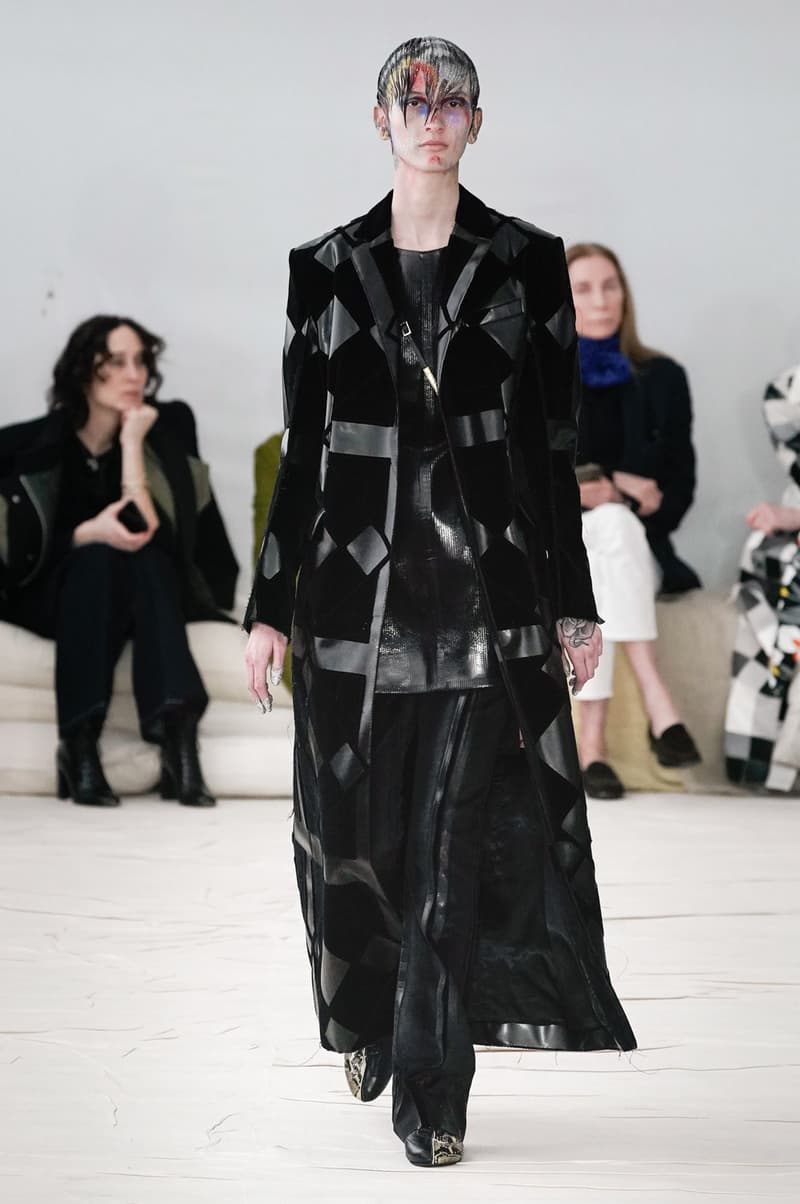 24 of 49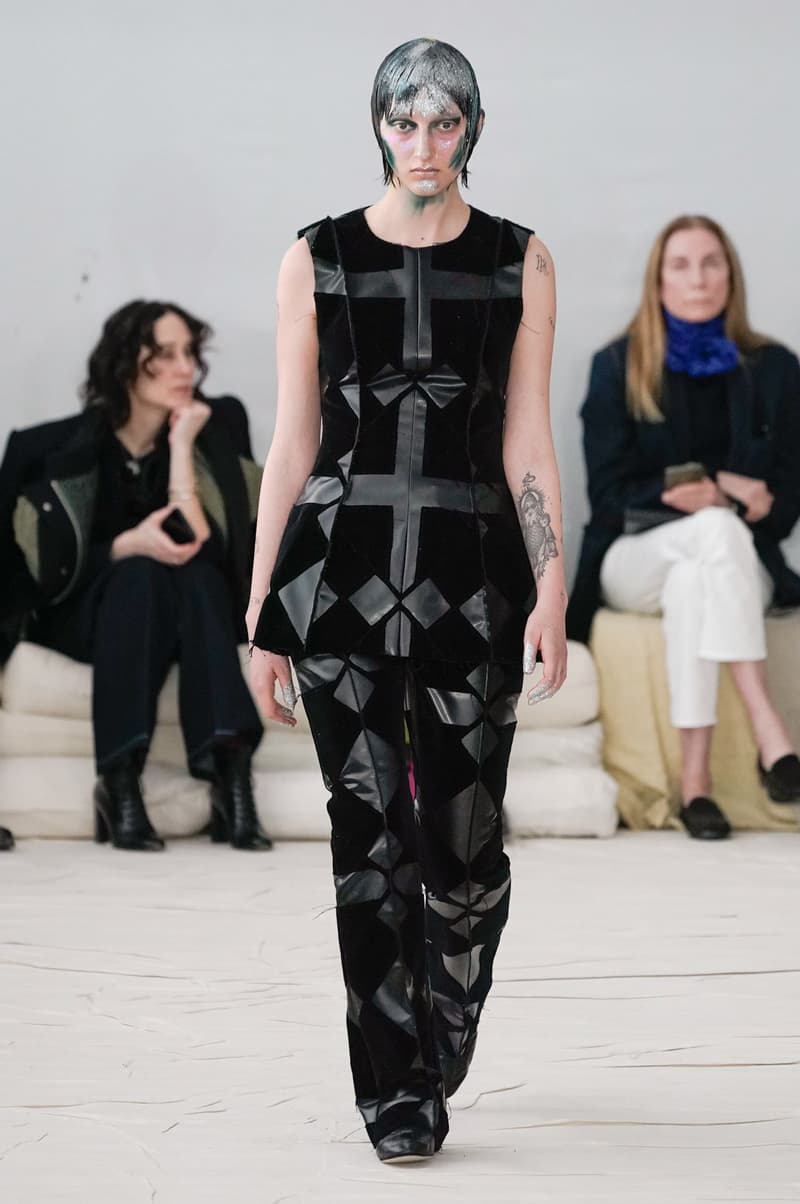 25 of 49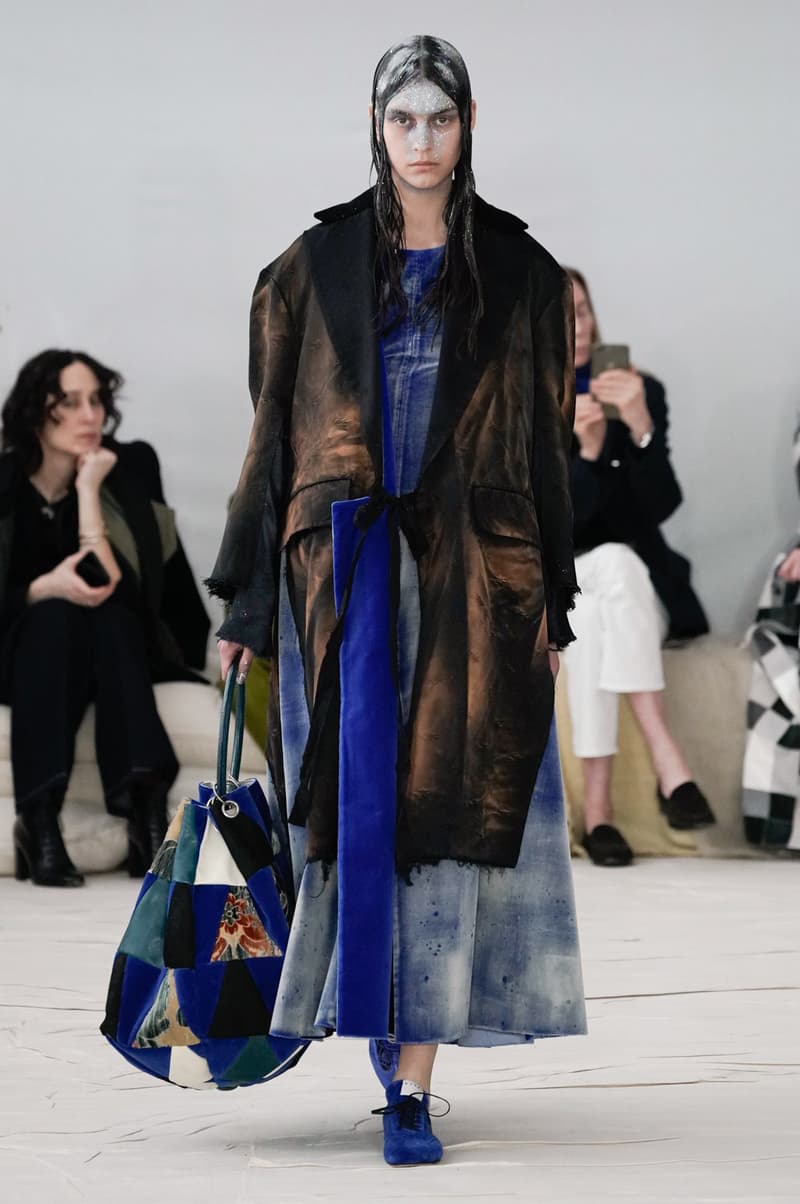 26 of 49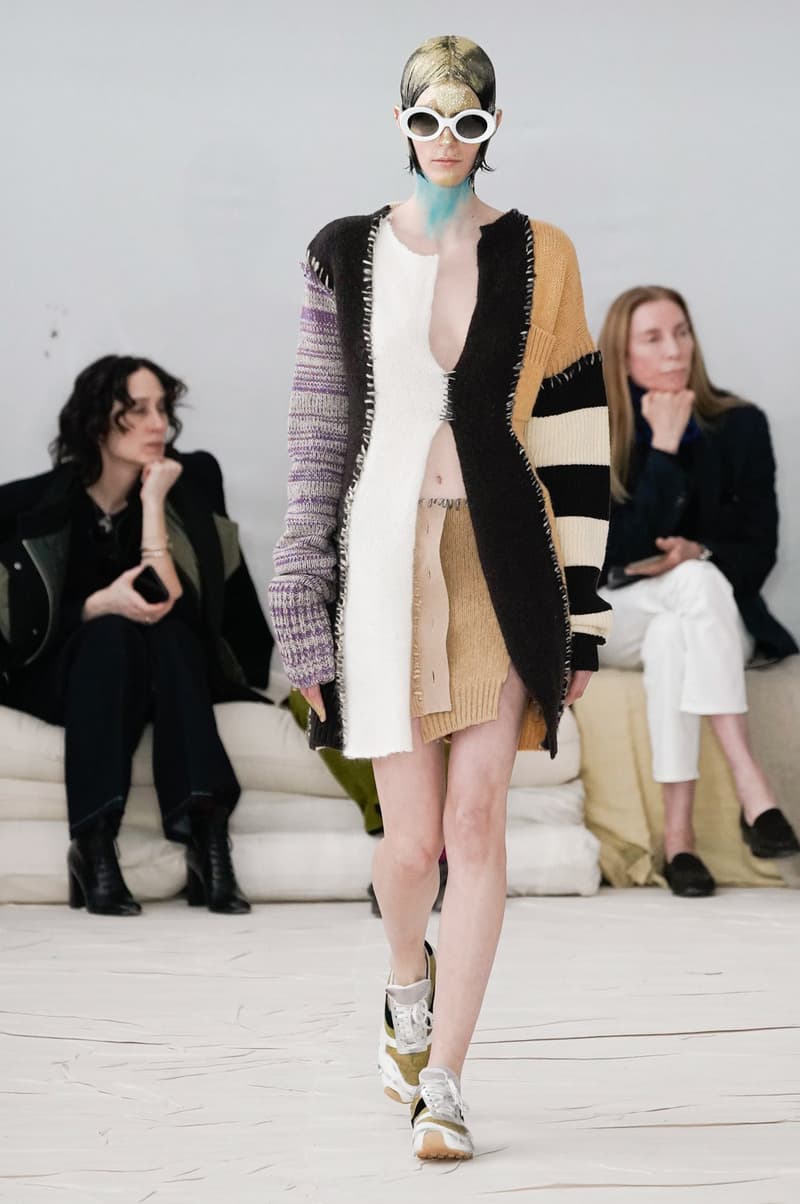 27 of 49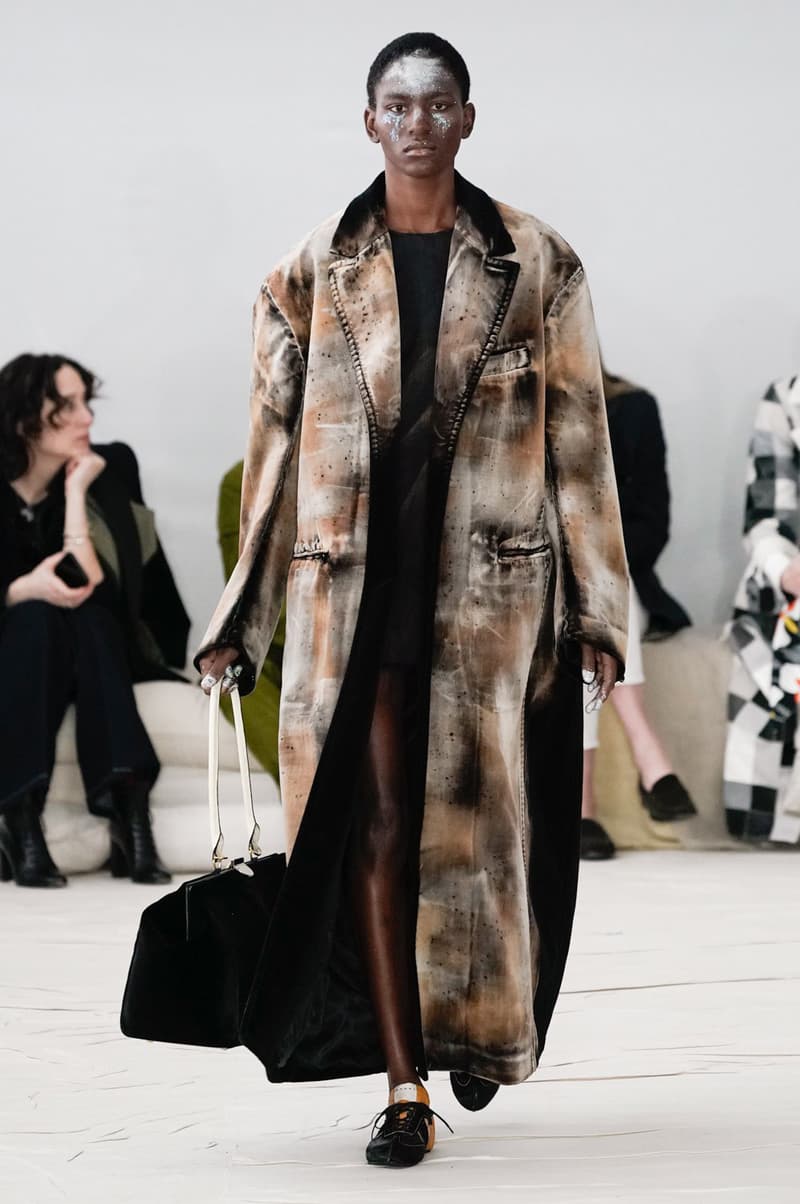 28 of 49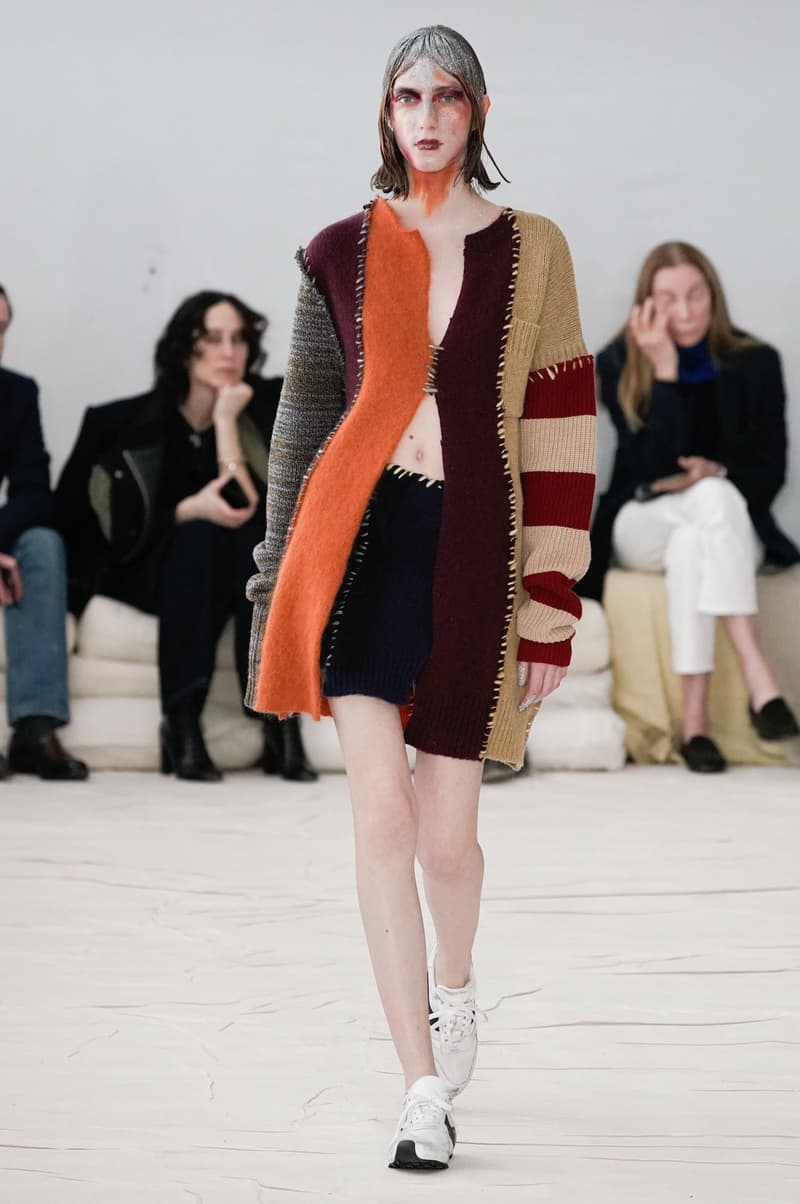 29 of 49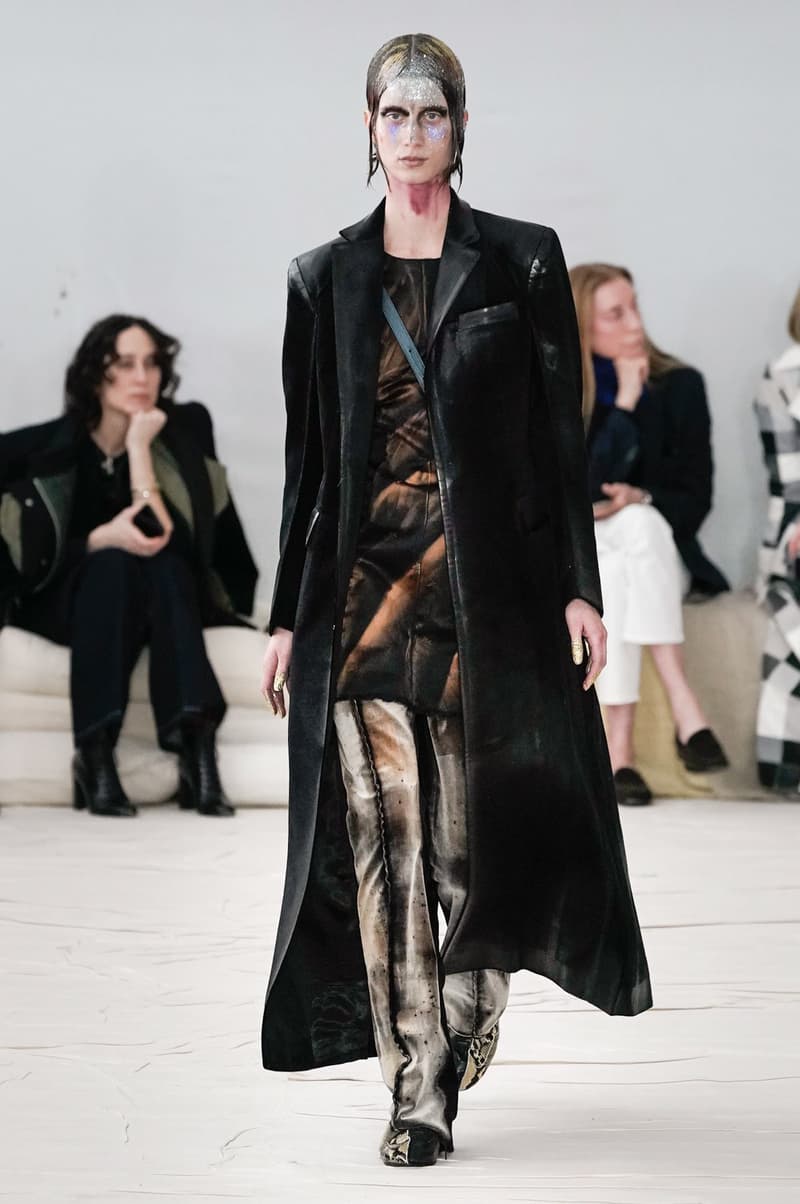 30 of 49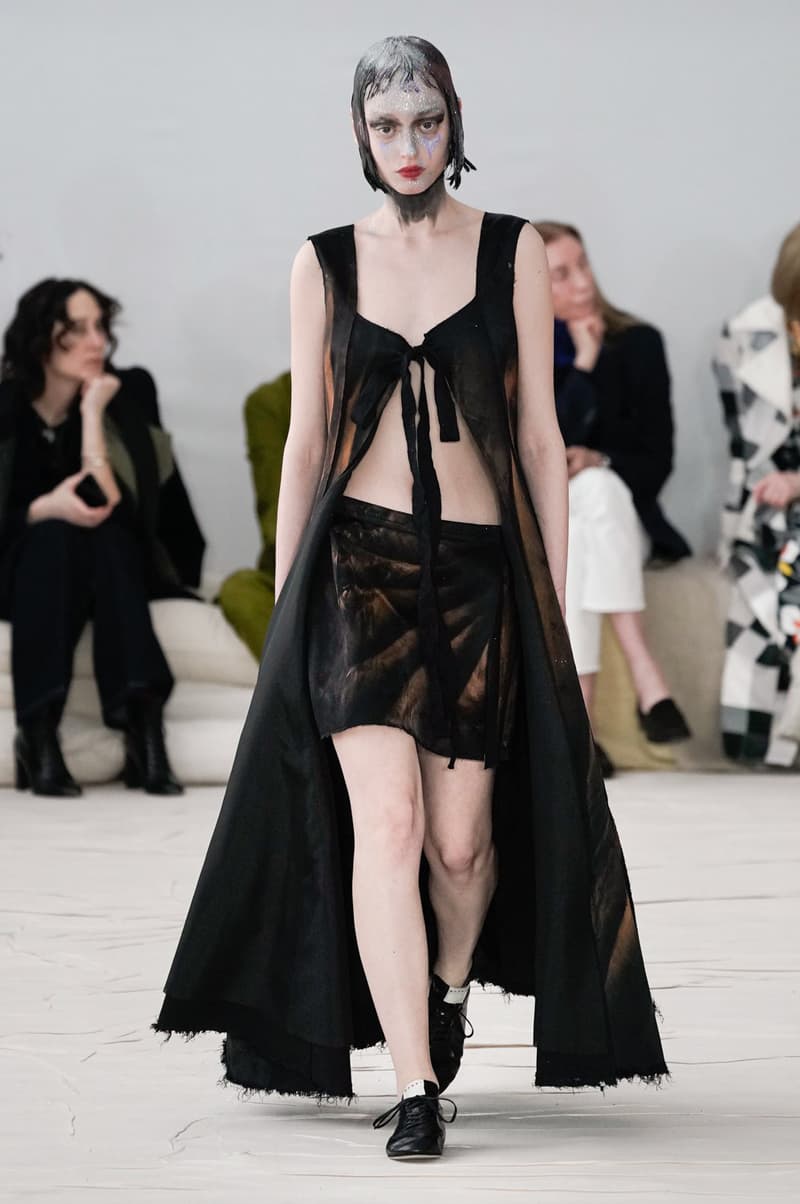 31 of 49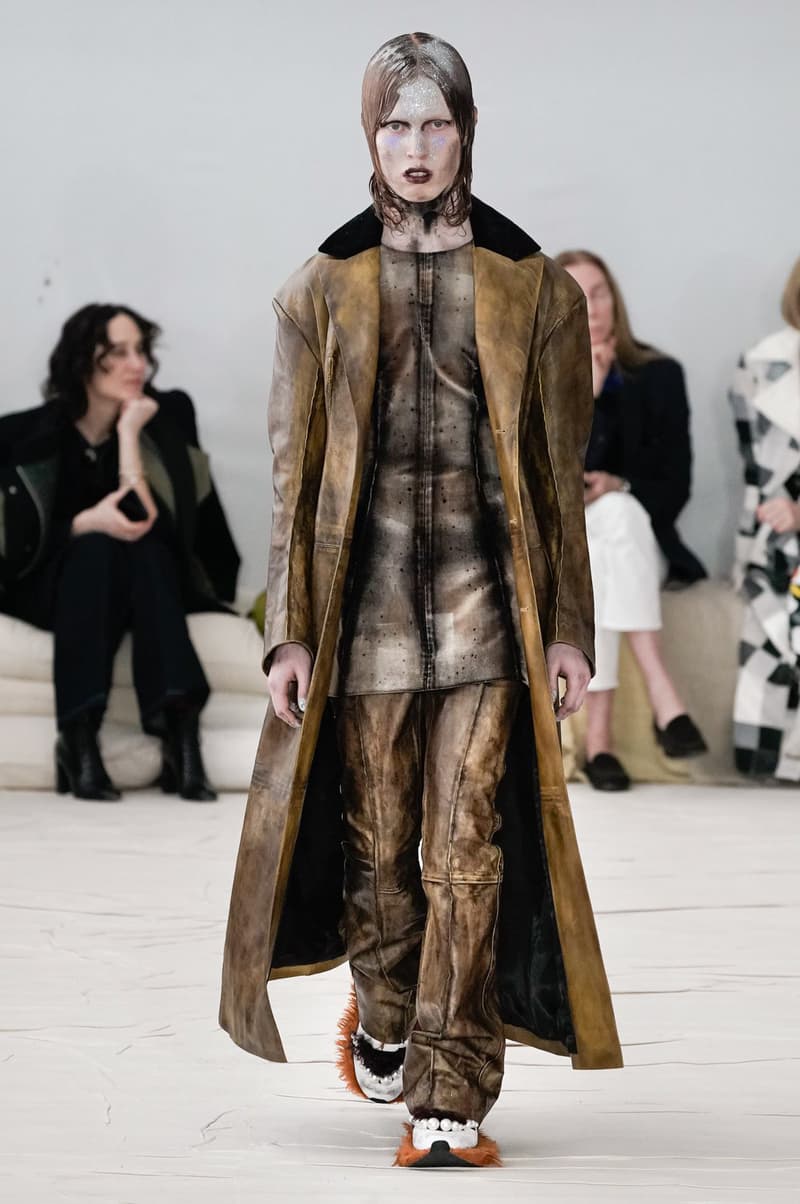 32 of 49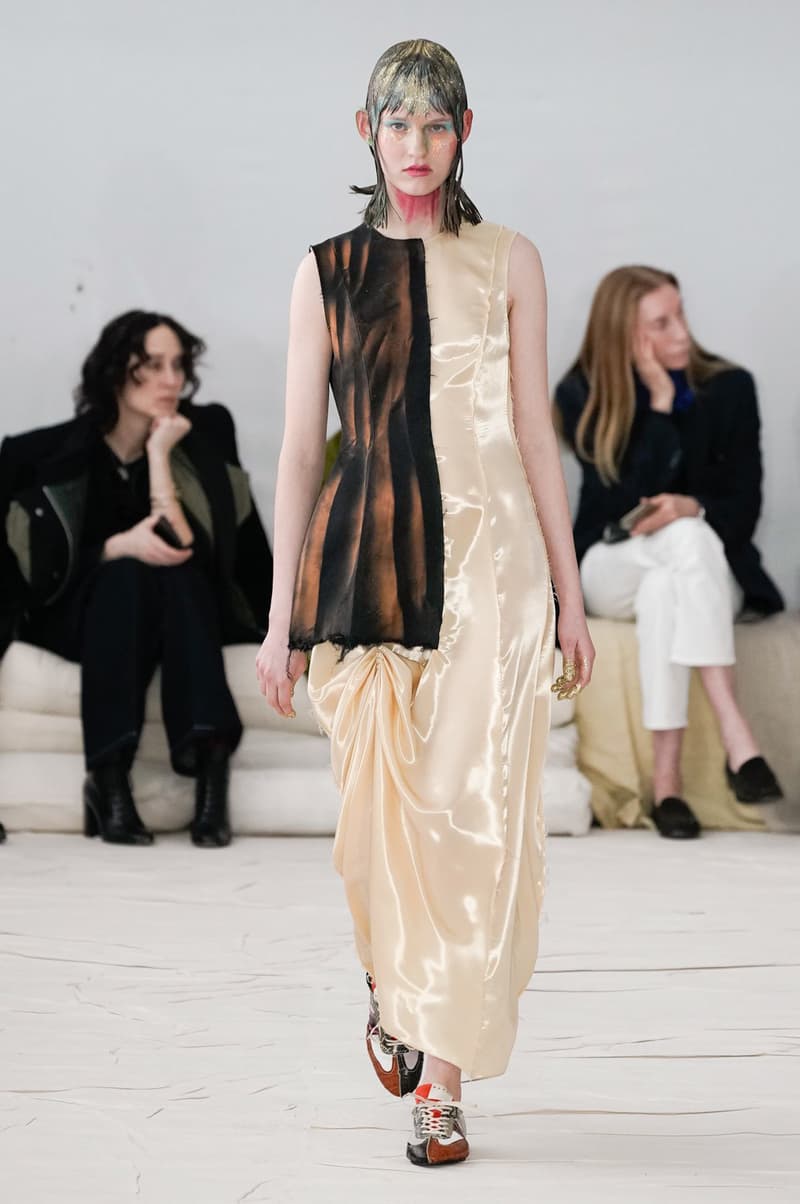 33 of 49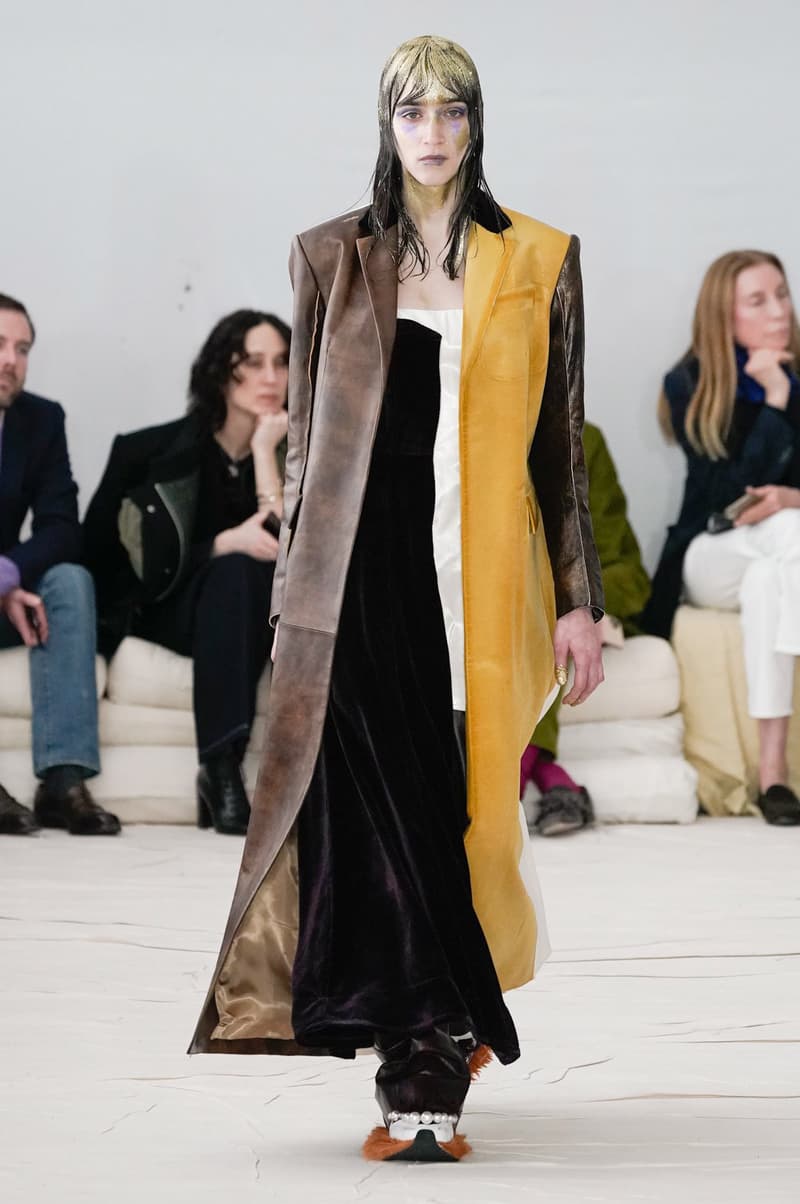 34 of 49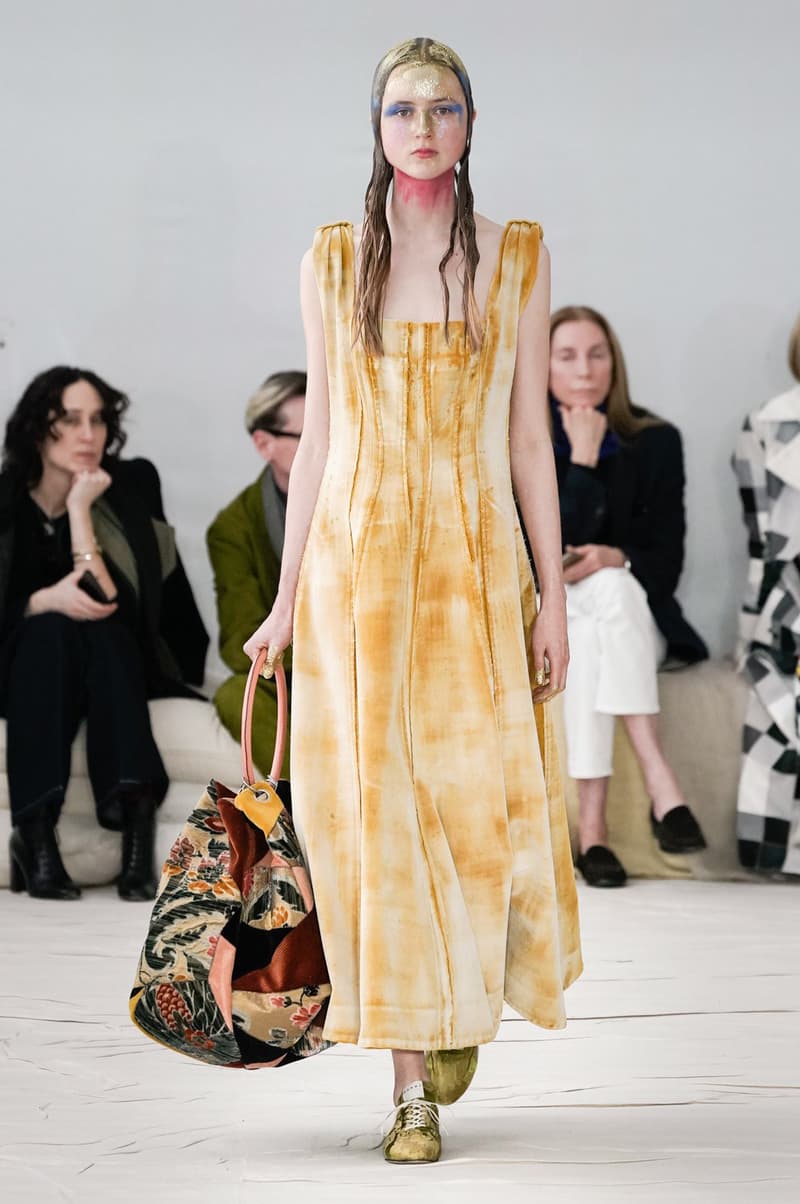 35 of 49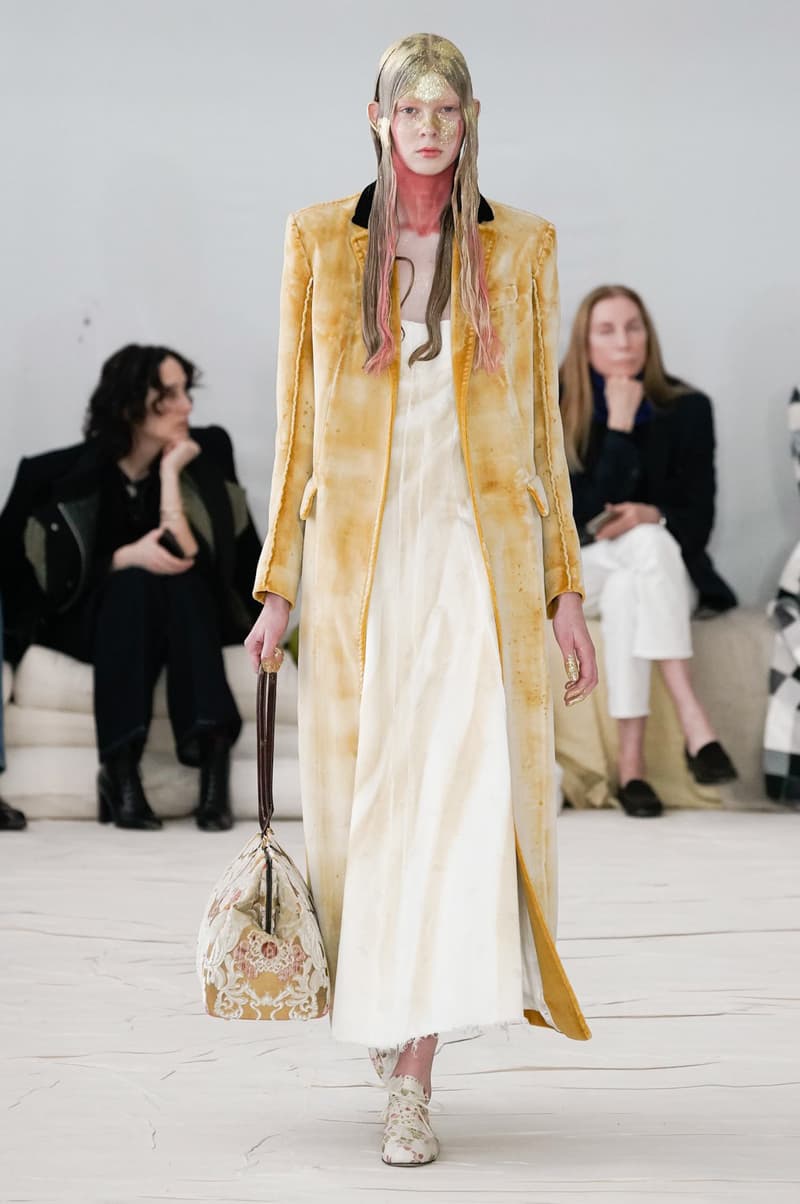 36 of 49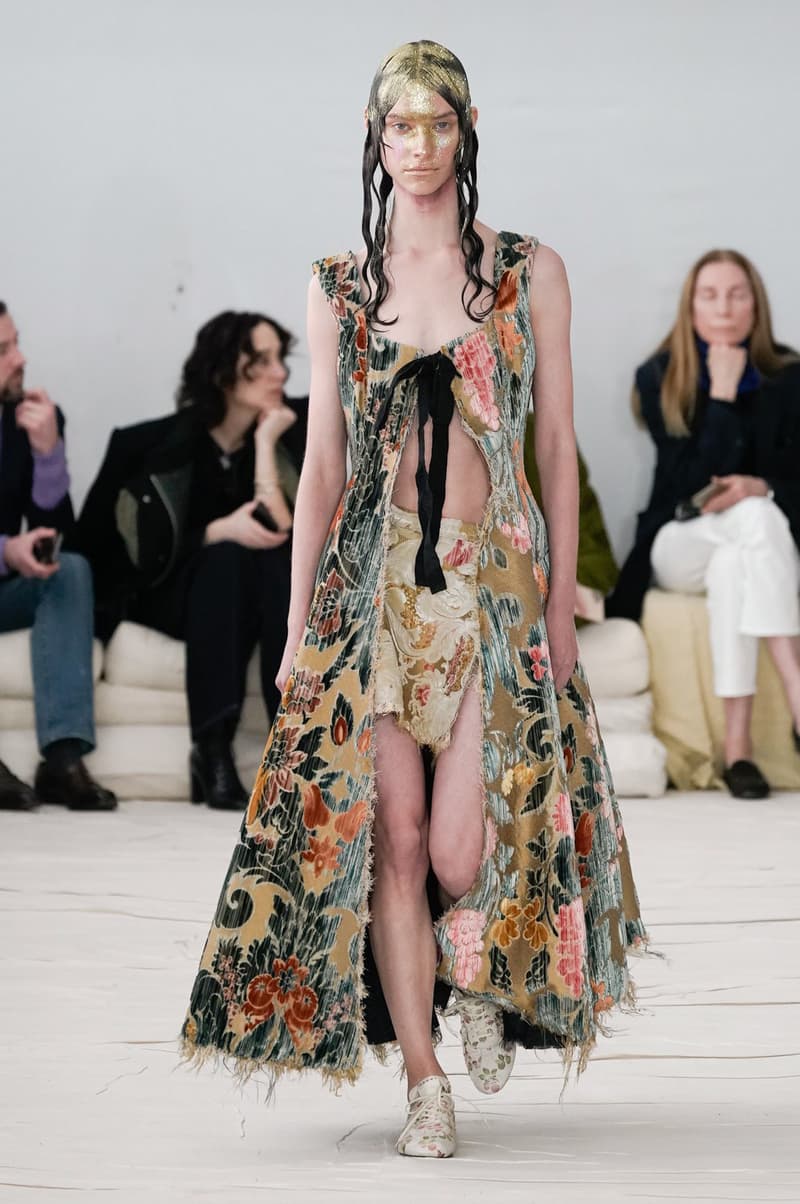 37 of 49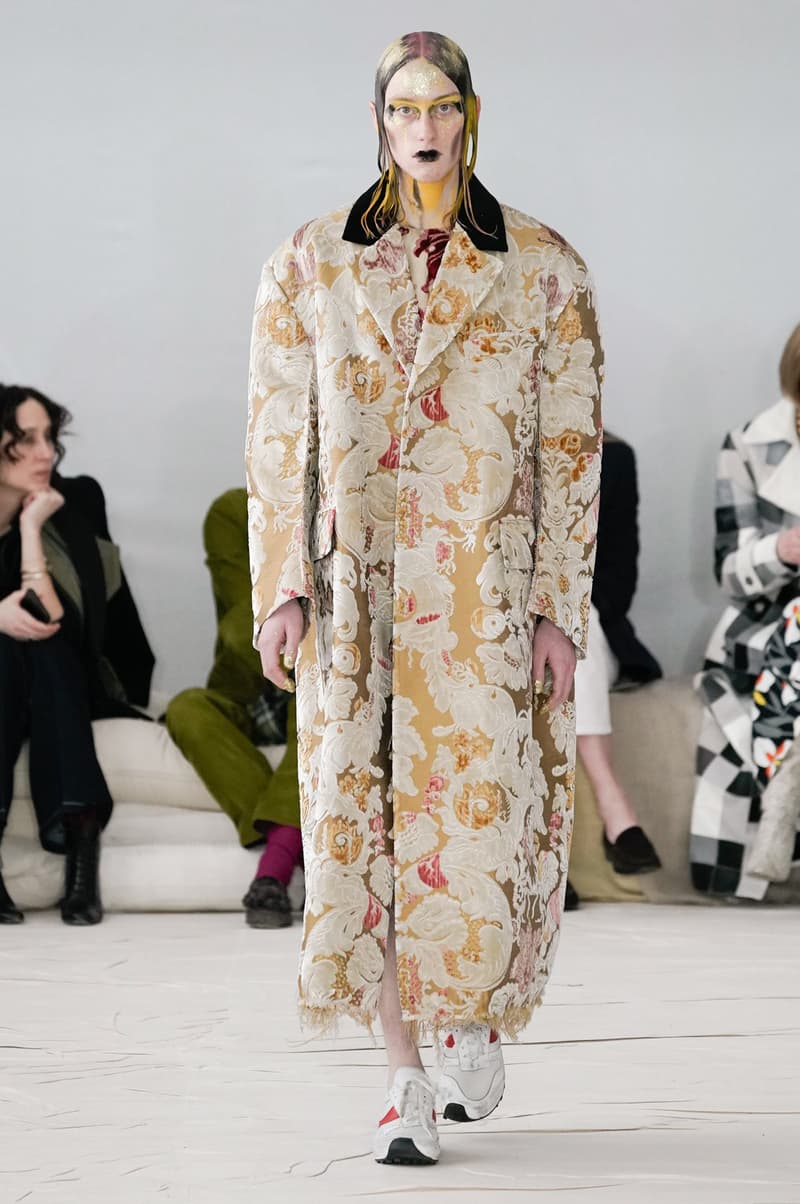 38 of 49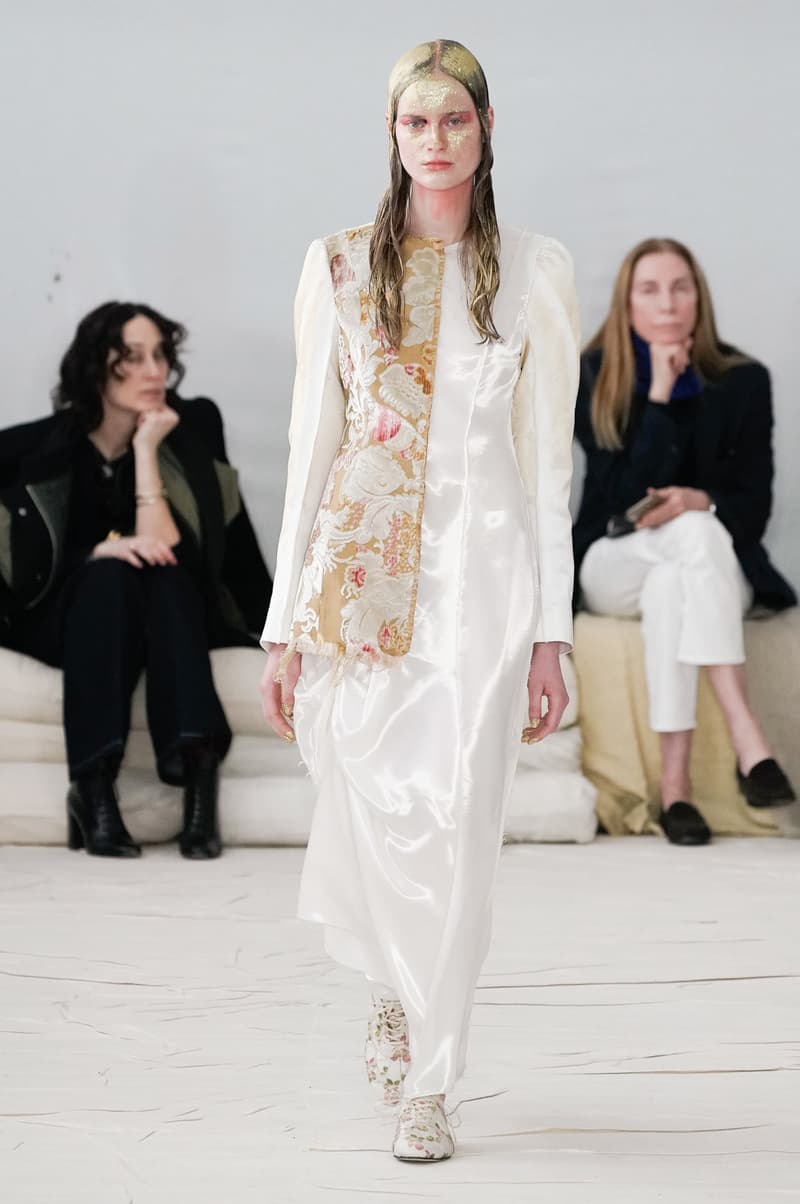 39 of 49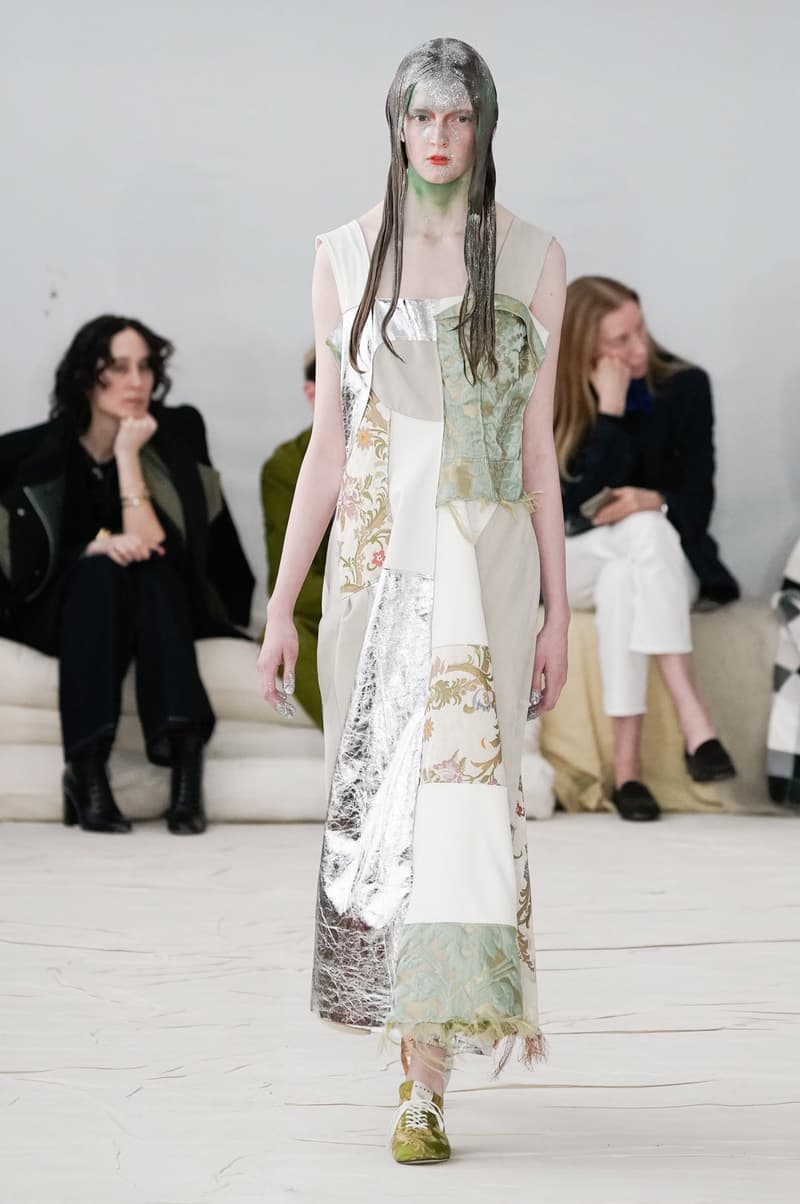 40 of 49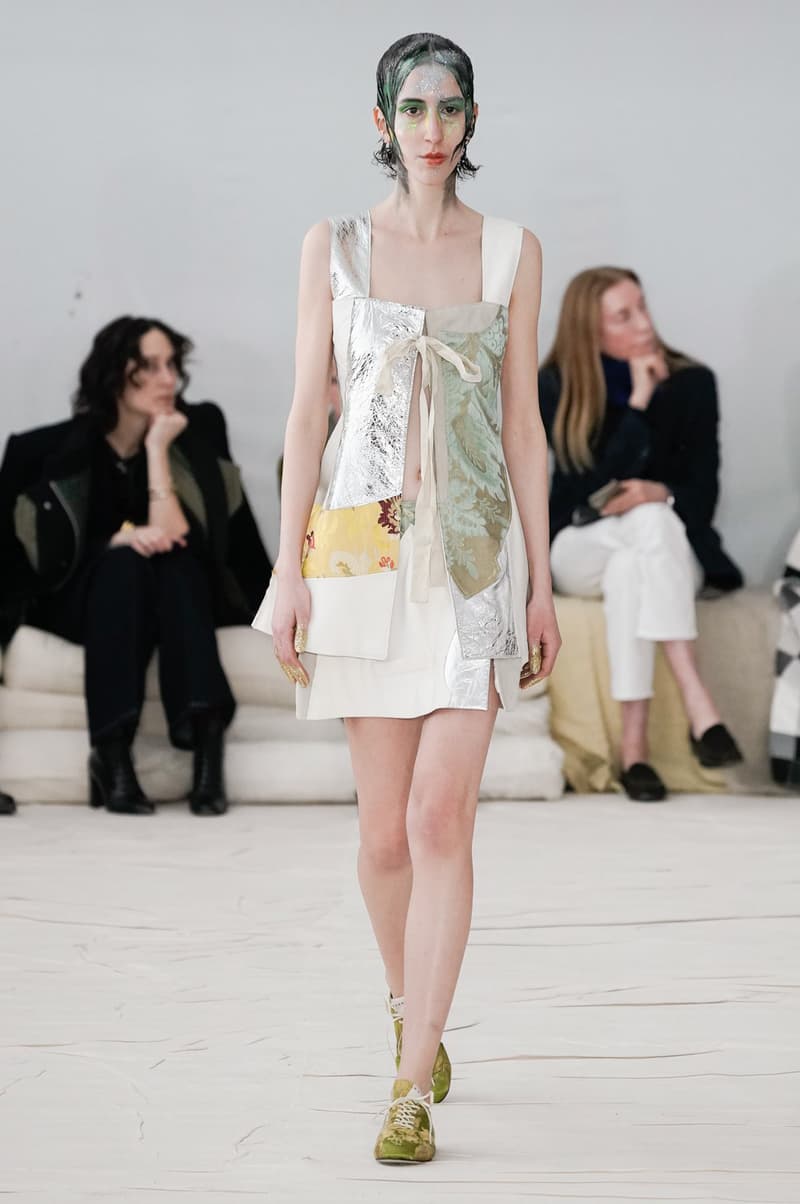 41 of 49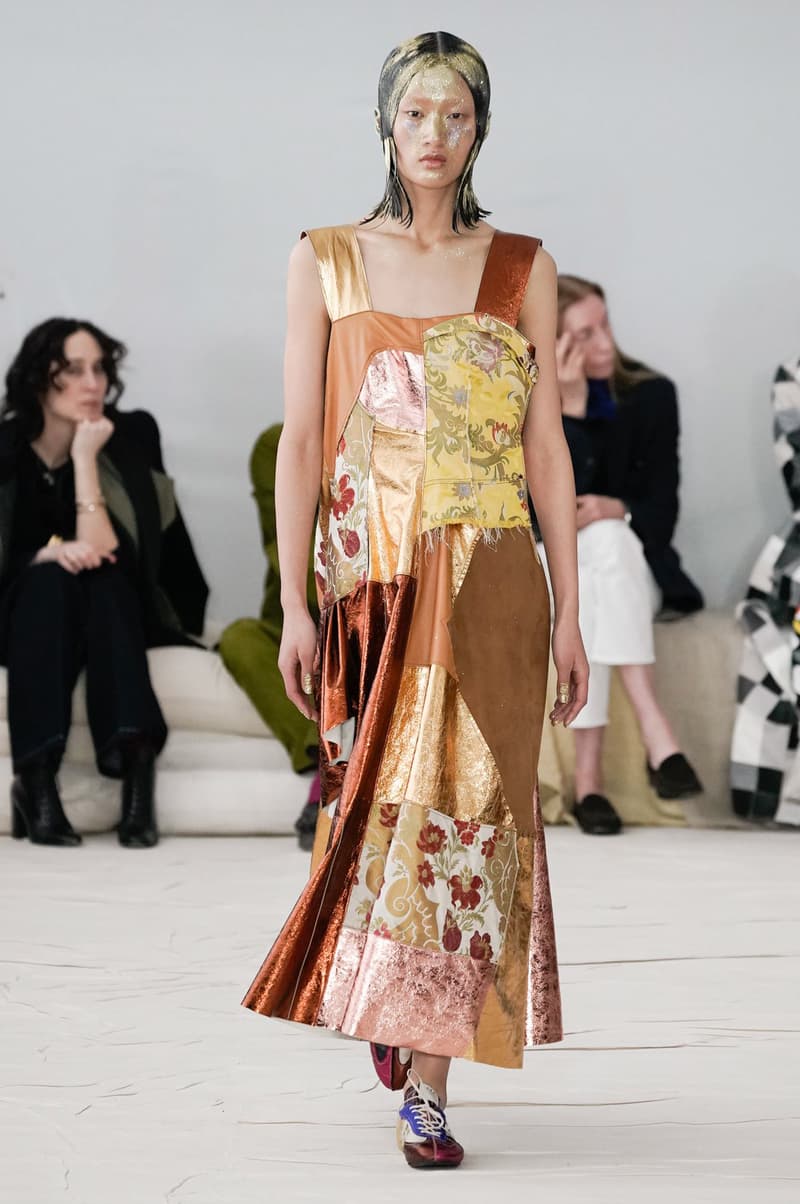 42 of 49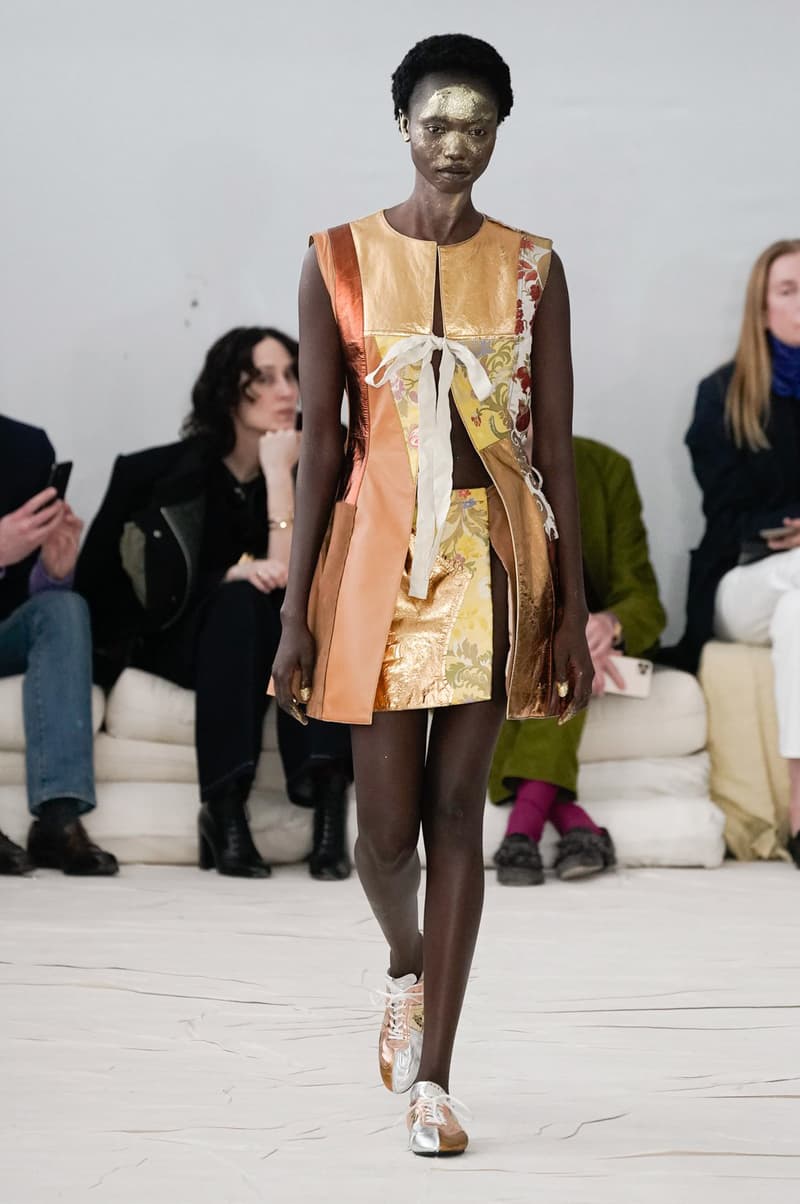 43 of 49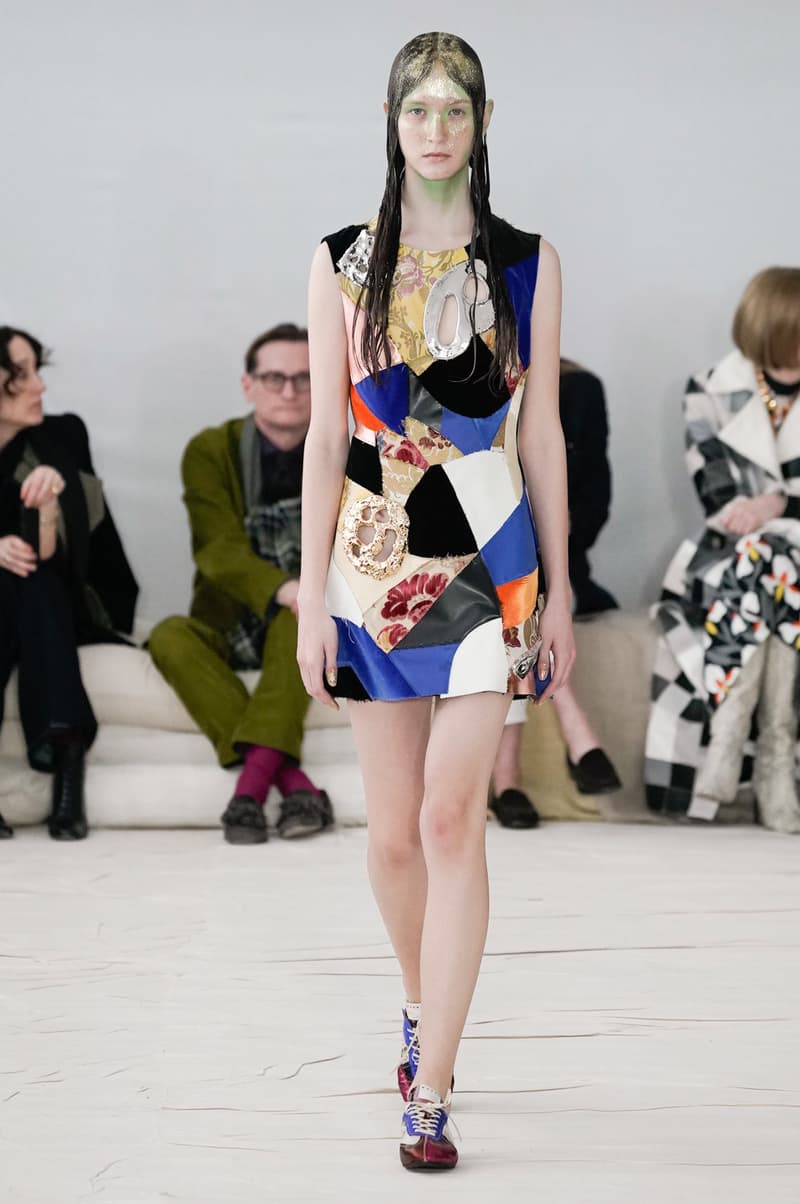 44 of 49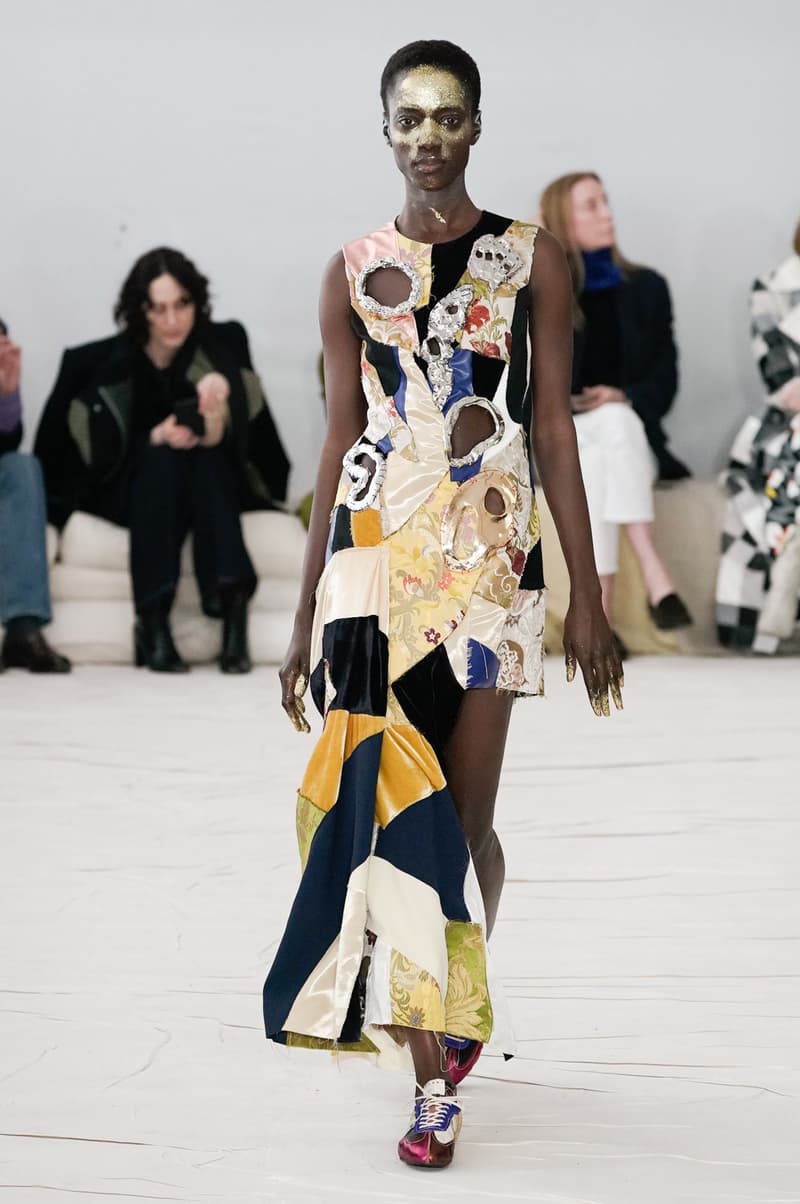 45 of 49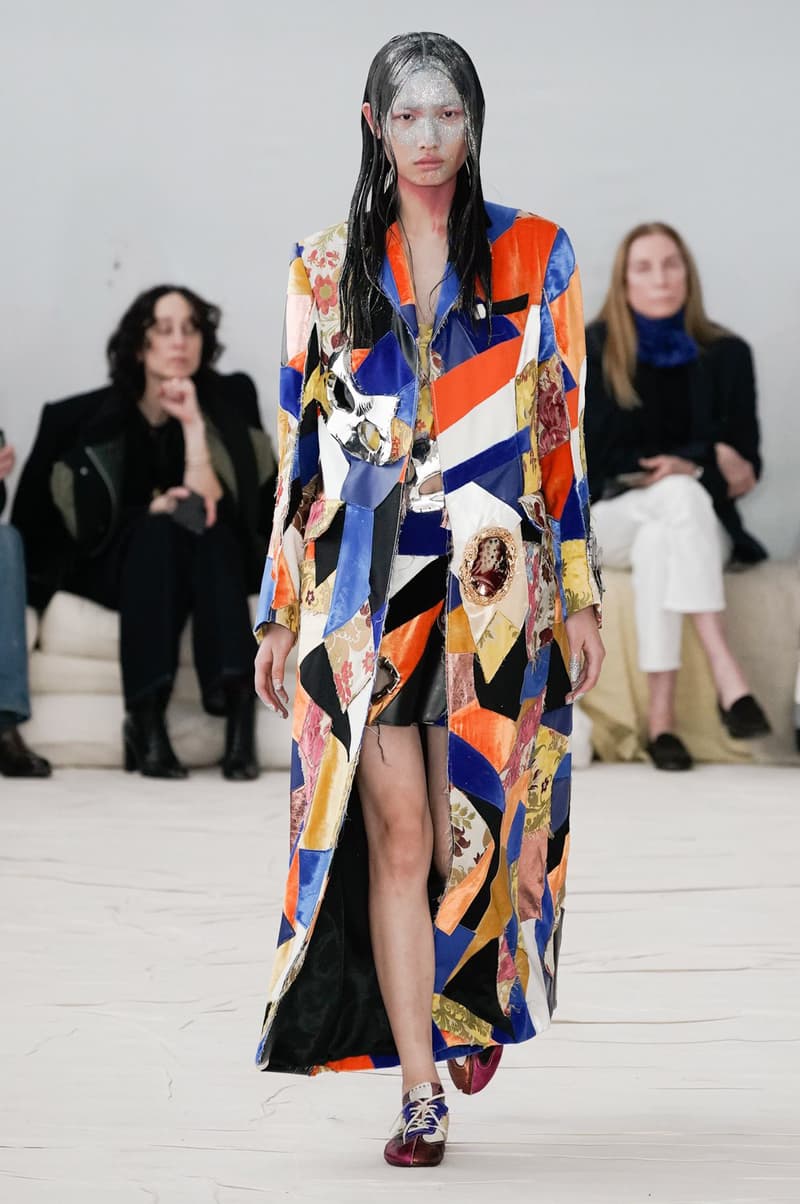 46 of 49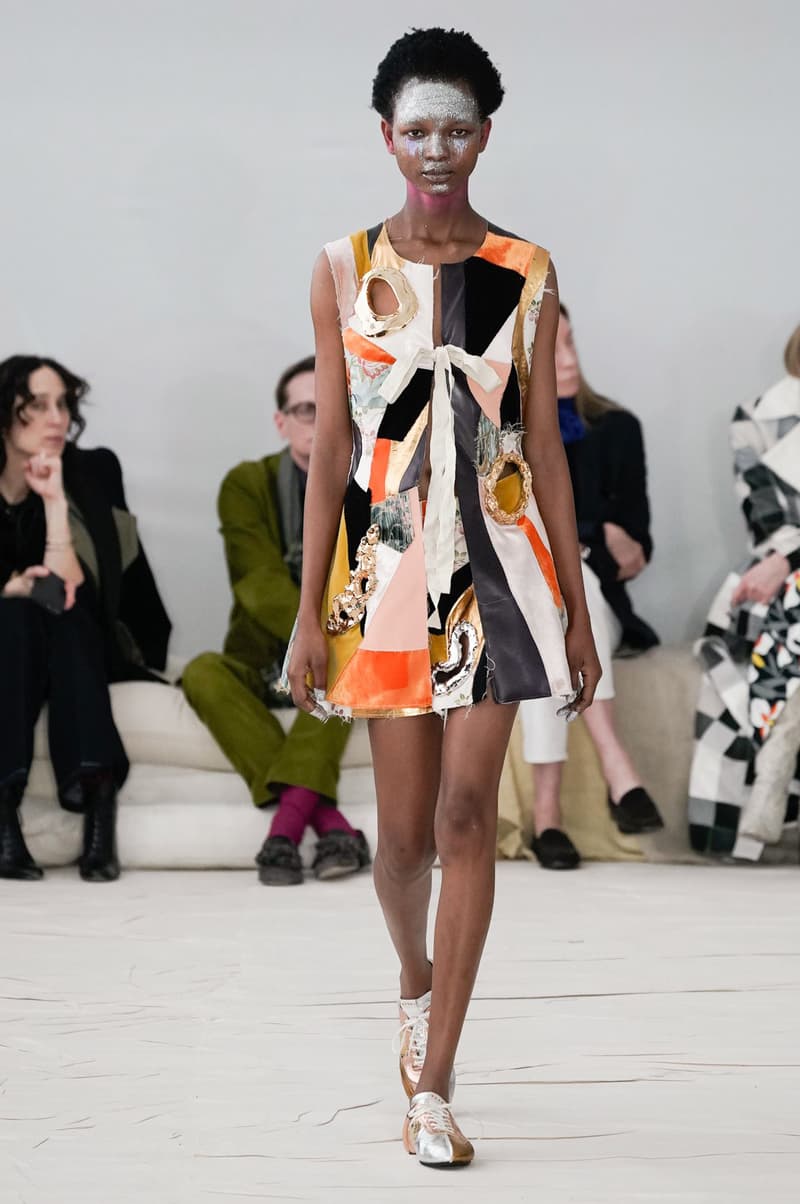 47 of 49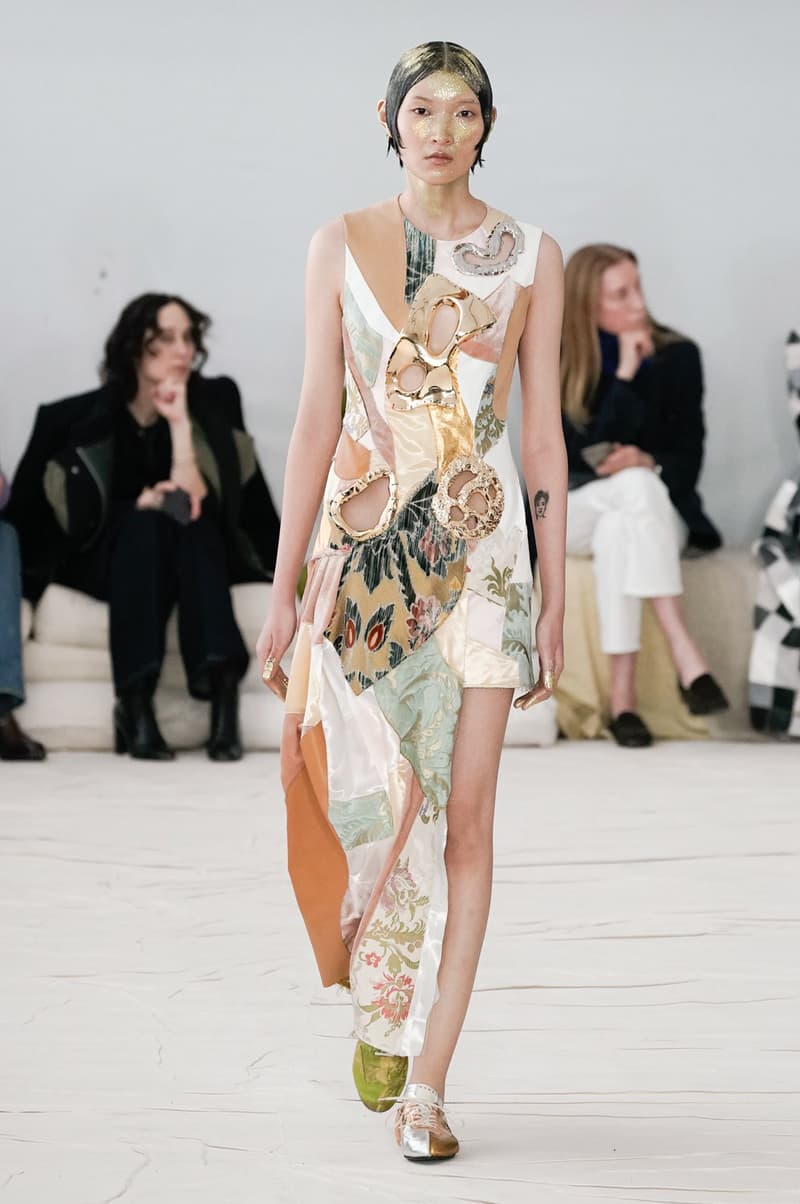 48 of 49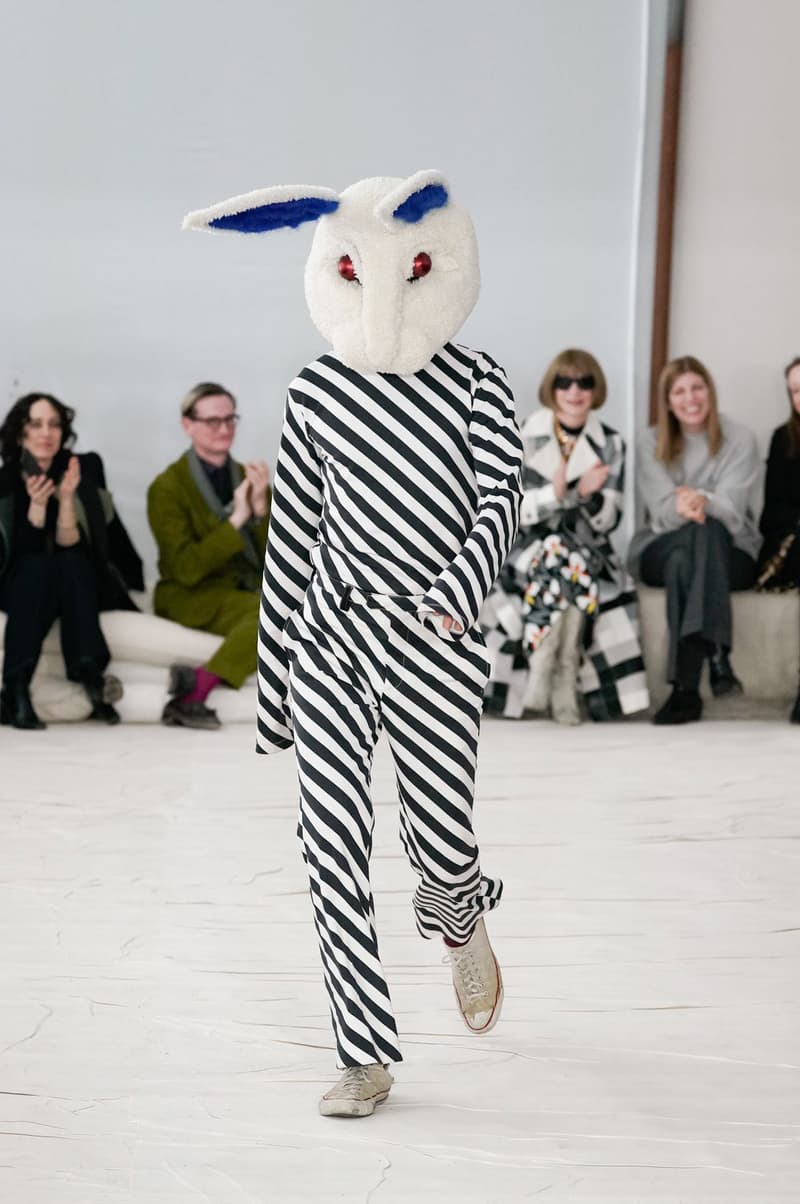 49 of 49
Fashion
Marni Embraces the Bizarre For FW20
Francesco Risso continues to deviate from the brand's traditional codes.
Marni Embraces the Bizarre For FW20
Francesco Risso continues to deviate from the brand's traditional codes.
Prior to unveiling its Fall/Winter 2020 collection at Milan Fashion Week, Marni took to Instagram with a series of mysterious visuals teasing the impending runway show — six animated videos of bizarrely photoshopped animals are overlaid with digital brushstrokes and boast vague yet leading captions such as, "The fish that only smiles on Tuesday."
When Creative Director Francesco Risso took the reins from Marni founder Consuelo Castiglioni in 2017, his debut collection was met with criticism by longtime fans of the label. Some said his work disrespected house codes (crisp femininity, exuberant prints), an understandable observation judging from his debut FW17 collection of bulky silhouettes and fur separates that tread the line between daringly chic and plain ugly.
Despite his early stumbles, Risso's latest collection for Marni is effective despite its continued deviation from the label's history. Raw-edge patchwork, a base for many of the range's garments, feels artisanal yet comforting, and sculptural metal edging on cut-outs transports a series of closing dresses into the realm of textile art. Risso took his ending bow wearing a red-eyed rabbit head, a nod to the brand's odd, animal-centric teasers as well as the designer's apparent fascination with animals (a quick scroll through his Instagram will reveal this). Risso is successful in bringing his special brand of cerebral exuberance into the realm of wearability. That being said, overtones of inspiration from other brands — namely Margiela and, oddly, Eckhaus Latta — are apparent.
See every look from Marni's FW20 show in the gallery above.
---
Share this article