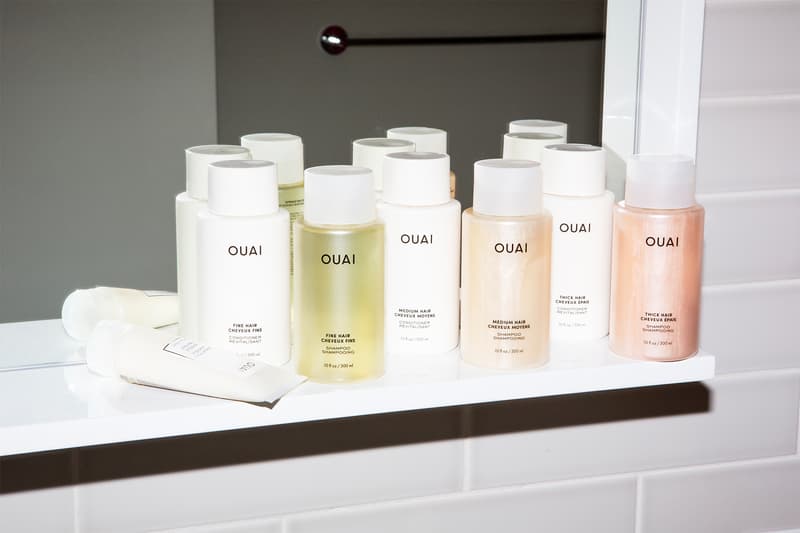 1 of 2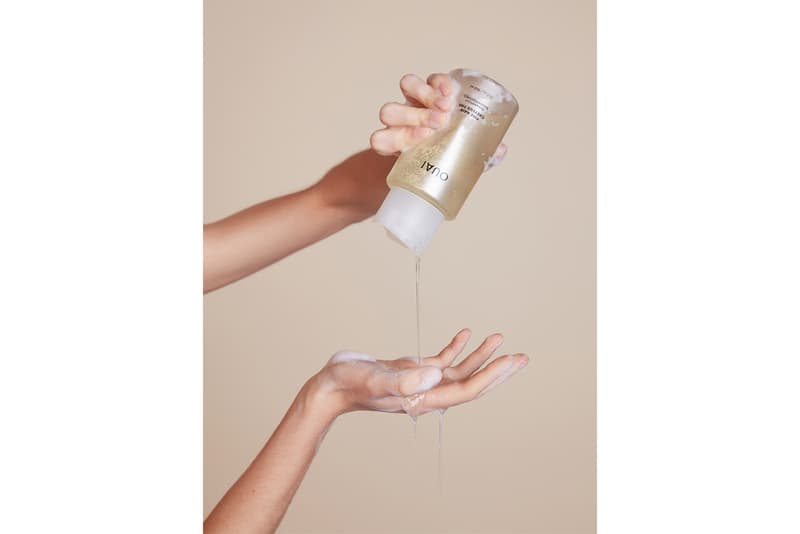 2 of 2
Beauty
OUAI Launches New Daily Care Shampoos and Conditioners Perfect For All Hair Textures
Available in "Fine," "Medium" and "Thick."
OUAI Launches New Daily Care Shampoos and Conditioners Perfect For All Hair Textures
Available in "Fine," "Medium" and "Thick."
OUAI has unveiled its new line of haircare products arriving in three formulas that provide different beneficial results. Available in "Fine," "Medium" and "Thick," the shampoo and conditioner duos craft the perfect blend to further enhance and nourish your hair. Founder Jen Atkin talked us through the new items and how each formula stands out:
"All formulas are tailored to maximize the health of your individual strands and have differing moisture levels. The ingredients are all targeted to tackle the biggest challenges each hair type has (i.e. 'Fine' formula has ingredients for volume-boosting and 'Thick' formula has ingredients for smoothing).

We did many rounds of crowdsourcing and then testing with our community and incorporated real customer feedback into the development of the formulas. There have been a lot of innovations in cleaner haircare since we launched the brand. We wanted to stay sulfate-free, paraben-free, etc. but wanted more lather and performance out of the formulas, which were key factors to consider in the development process."
The "Fine" shampoo and conditioner contains seed extract that provides hydration and prevents moisture loss. It also consists of chia seed oil that helps thicken your hair, giving it a more voluminous look. "Medium" leaves your hair feeling soft, healthy and shiny because it is full of vitamin A, B, and C. Its formula includes coconut oil that strengthens your hair by sealing split ends which helps reduce breakage. Finally, "Thick" cleanses and intensely hydrates thanks to the shea butter. It also contains avocado oil which creates stronger, healthier hair follicles.
Take a look at all the products down below. The new Daily Care shampoos and conditioners are now available to purchase at OUAI's website. While you're here, don't forget to read our editor's review on the brand's scalp and body scrub.
---
Share this article