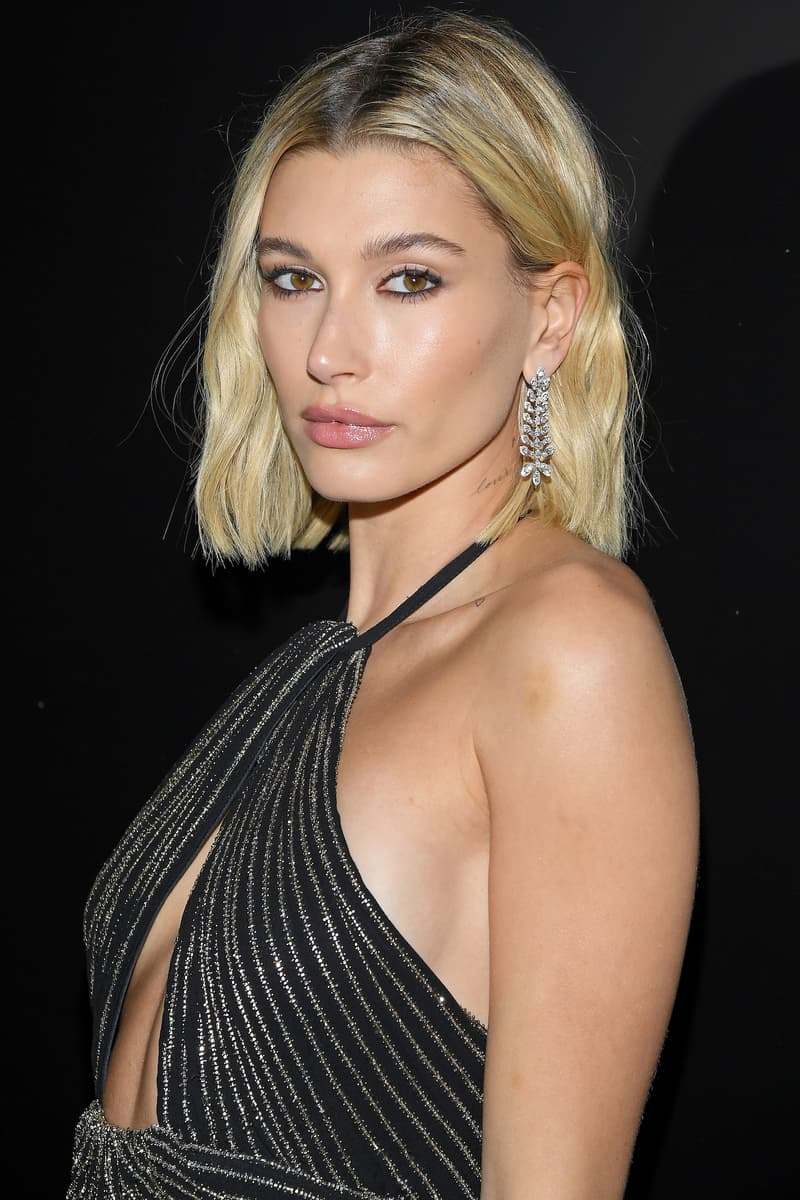 Here Are 8 Hair Masks That Will Save Your Hair From Winter Frizz
Give your strands some TLC.
We're slowly but surely heading towards spring, but there's nothing worse than coming out of winter with dry and frizzy hair. The cold frequently drains the life and shine out of your strands, and sometimes it is hard to get rid of that lacklustre feeling, which is why we've put together a selection of masks and products that will help you bring your mane back to life.
Whether you're looking for a full-on overnight treatment or a quick 10-minute quick-fix, we've got you covered. Take a look at our favorite products from labels like Kevin Murphy, OUAI and more below, and let us know how you're treating your hair during the colder seasons in the comments below.