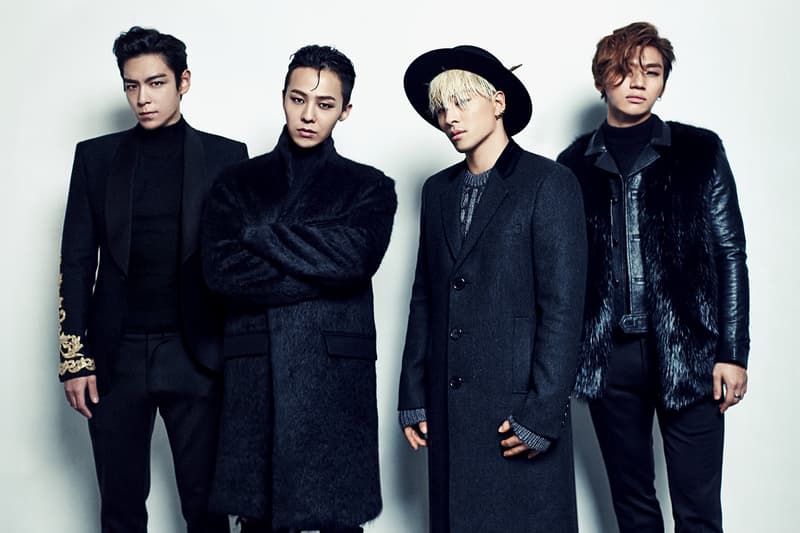 Music
Big Bang Officially Renews Their Contract With YG Entertainment
A new era for the K-pop group.
Big Bang Officially Renews Their Contract With YG Entertainment
A new era for the K-pop group.
YG Entertainment has announced its renewal of contracts with Big Bang members G-Dragon (Kwon Ji-yong), T.O.P (Choi Seung-Hyun), Taeyang (Dong Young-Bae) and Daesung (Kang Dae-Sung). This is the third time that YG has renewed the artists' contracts since its formation in 2006.
The company's website stated that they are "happy to continue this journey" with the K-pop boyband. YG said in a statement:
"BIGBANG has changed the course of Korean pop culture. We will continue to support BIGBANG so that they can continue to make K-pop history as a representative group of YG Entertainment."
The contract renewal signifies a new era for Big Bang, following Seungri's departure from the group and retirement from the music industry last year. The band last appeared together on stage as a five-member act in 2017. G-Dragon, T.O.P, Taeyang and Daesung planned on making a comeback at Coachella 2020. However, the music festival was unfortunately postponed to October later this year due to the current COVID-19 outbreak.
Share this article