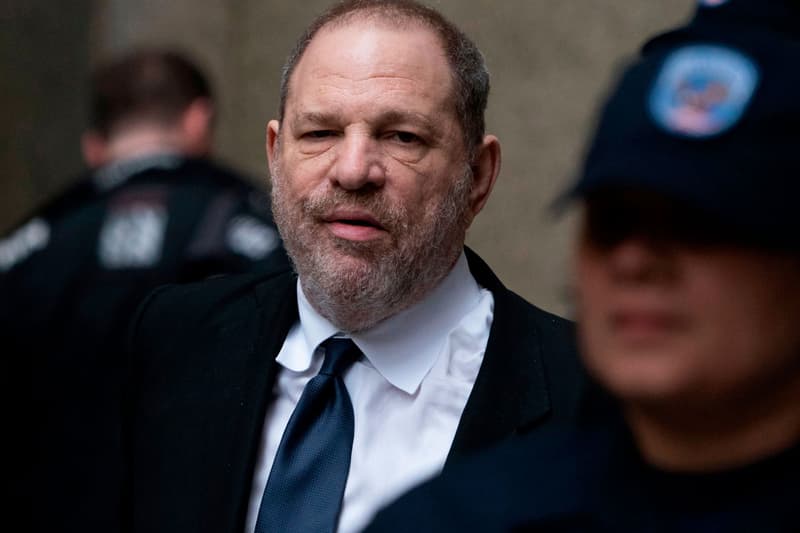 Harvey Weinstein Sentenced to 23 Years in Prison
The end of a landmark case.
Harvey Weinstein, the former Hollywood producer found guilty of first-degree sexual assault and third-degree rape, has been sentenced to 23 years in prison, marking the end of a case central to the #MeToo movement.
Weinstein will serve 20 years in prison for first-degree sexual assault and an additional three years for third-degree rape. The sentence also stipulates five years of supervision after release.
Two of Weinstein's numerous accusers, former Weinstein Company production assistant Miriam Haley and actor Jessica Mann, spoke at the hearing. "If Harvey Weinstein had not been convicted by this jury, it would have happened again and again and again," Haley said, as reported by CNN. "I'm relieved he will now know he's not above the law. I'm relieved there are women out there who are safer because he's not out there."
Before being escorted out of the courtroom, Weinstein expressed remorse for his actions. "I will spend my time really caring and really trying to be a better person," he reportedly said.
Share this article