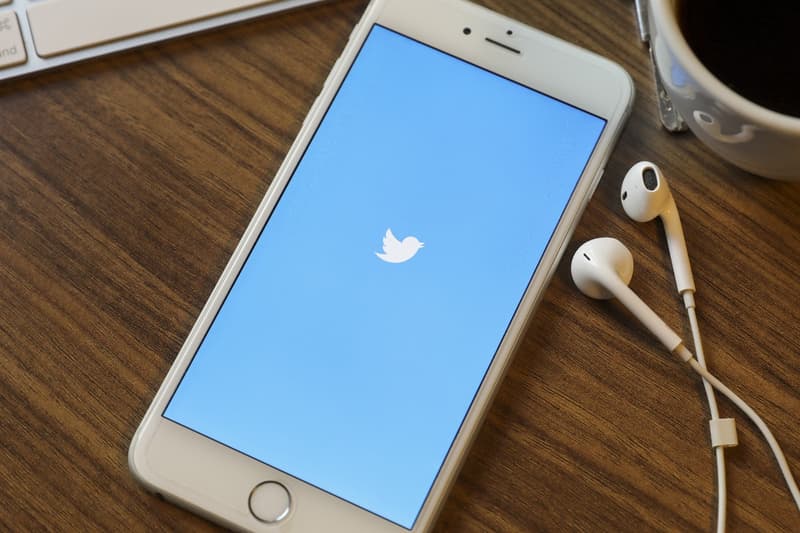 Tech
Twitter Might Be Launching a New "Stories" Feature
"Fleets" may be coming sooner than you think.
Twitter Might Be Launching a New "Stories" Feature
"Fleets" may be coming sooner than you think.
By now, the "Stories" feature has become a key element to some of our favorite social media platforms, including both Instagram and Facebook. Originally created by Snapchat in 2013, the feature has been expanded and adapted, and now it looks like Twitter is the latest platform to jump on the trend.
The new function is dubbed  "Fleets" – a combination of "fleeting" and "Tweets" – and is currently being tested in Brazil. The feature follows a similar format to other platforms, allowing users to post photos, videos, texts and GIFs that will be public for 24 hours, before disappearing. The "Fleets" can't be liked or re-shared, with Twitter saying "People have told us in early research that because Fleets disappear, they feel more willing to share casual, everyday thoughts." "We hope that people who don't usually feel comfortable Tweeting use Fleets to share musings about what's on their mind," added Twitter in a blog post.
It remains to see when the feature will be rolled out internationally, but watch this space as any updates surface. What are your thoughts on "Fleets?" Will you be using it? Let us know in the comments below.
People often tell us that they don't feel comfortable Tweeting because Tweets can be seen and replied to by anybody, feel permanent and performative (how many Likes & Retweets will this get!?). Many of us can probably empathize with this: https://t.co/LW2xWlctZi

— Kayvon Beykpour (@kayvz) March 4, 2020
We've been listening to this feedback and working to create new capabilities that address some of the anxieties that hold people back from talking on Twitter. Today, in Brazil only, we're starting a test (on Android and iOS) for one of those new capabilities. It's called Fleets. pic.twitter.com/6MLs8irb0c

— Kayvon Beykpour (@kayvz) March 4, 2020
---
Share this article