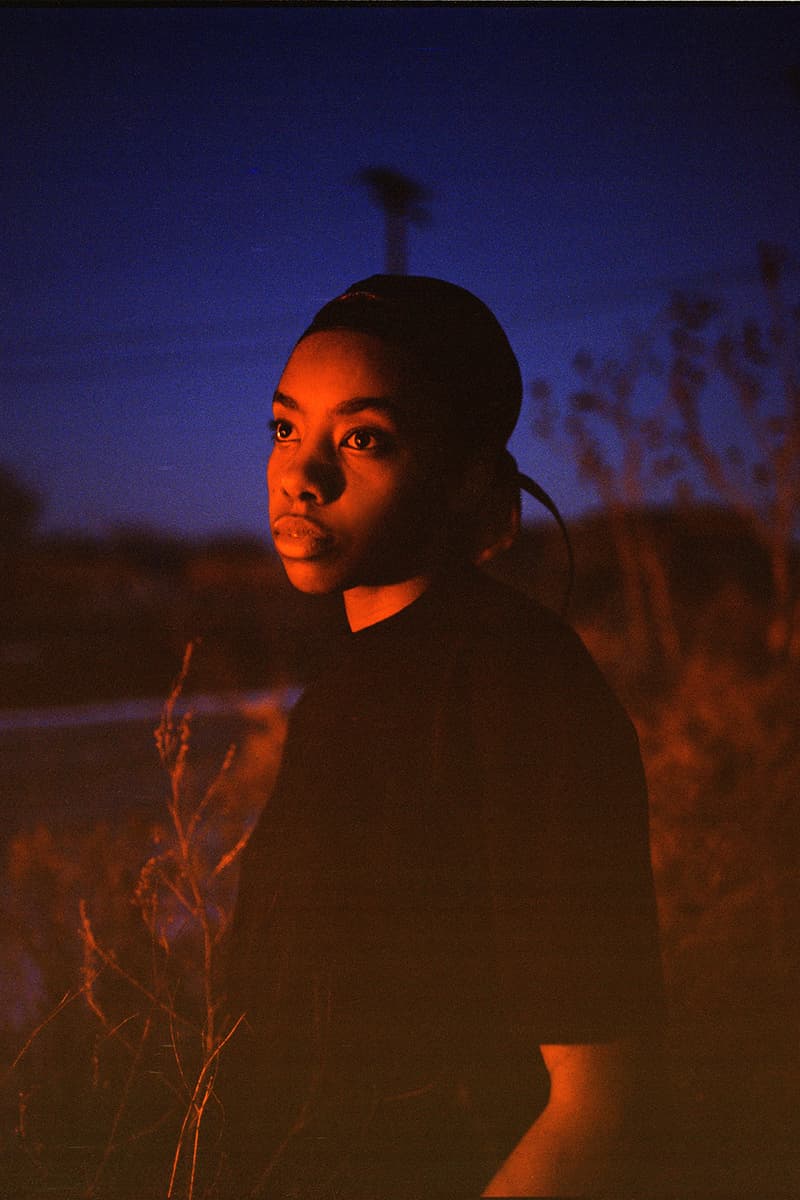 5 Inspiring Creatives Shattering Stereotypes Of Muslims
Get to know these musicians, artists, writers and more.
Art
5 Inspiring Creatives Shattering Stereotypes Of Muslims
Get to know these musicians, artists, writers and more.
First observed in 2017, Muslim Women's Day was created by Amani Al-Khatahtbeh to celebrate diversity and to combat judgment against Muslim women. In honor of the annual occasion, we're spotlighting five creatives who are shattering stereotypes about the Muslim community.
Featured on our list is Ayqa Khan, a New York-based visual artist whose work spans mediums from henna to illustrations. Fariha Róisín is an acclaimed author who explores Muslim identity, race and pop culture through poetry and story-telling. In the realm of music, Dua Saleh, who is known to defy genres with their unique lyrics and style of beats, is a rising star to watch.
Continue reading to learn more about the Muslim creatives breaking stereotypes and pushing artistic boundaries. While you're here, read our interview with Salwa Rahman, who spoke to us about the importance of Muslim representation in beauty.
Portraying South Indian women through
photography
, digital illustrations,
videos
and more, Ayqa Khan challenges the standard of beauty, and explores her identity as a Pakistani American. With her art, like this
series of illustrations
depicting young women with body hair, Khan consistently delivers unapologetic messages. Her works are centered on the theme of understanding the Muslim culture with an aesthetic that taps heavily into nostalgia. The artist also works with
SouthAsia.Art
, a research collective she founded in 2015 alongside
Somnath Bhatt
and
Noor Bhangu
to serve as a platform for South Asian history and art.
A Sudanese American artist who identifies as gender non-binary, Dua Saleh began writing poetry from a young age. Touching upon their experience as a queer Muslim creative, they released their first demo in 2017. Dropping their debut EP Nūr last year, the songwriter made their breakthrough by appearing on an episode of COLORS. Saleh's works are defined as music that blurs the distinction between genres, seamlessly blending rap, pop and R&B.
Australian Canadian artist Fariha Róisín is known primarily for her work as an author. Focusing on her identity as a Muslim woman, as well as topics such as race, self-care and pop culture, Róisín published her first book How To Cure A Ghost in 2019, along with a journal on non-binary body empowerment titled Being In Your Body. Recently, she has released her first novel Like A Bird, a story of a biracial girl transitioning into adulthood after being sexually attacked by a family friend.
A prolific photographer and filmmaker, Yumna Al-Arashi's editorial work has been featured in major publications like Vogue Mexico. Last year, she also became the first woman since the 1970s to shoot self-portraits for Playboy. Through her work including short films, she raises questions about Muslim representation in Western media from the perspective of a Yemeni American.
A Bangladeshi American poet, model and visual artist, Riya Hamid combats misconceptions against Muslim women through various platforms, including social media. Having grown up in a conservative family, the creative was able to discover her identity and personality through exploring books, music and art as a teenager. Hamid continues to encourage self-expression and break boundaries with her mirror selfies on Instagram, as well as illustrations that depict herself and other women.
Share this article