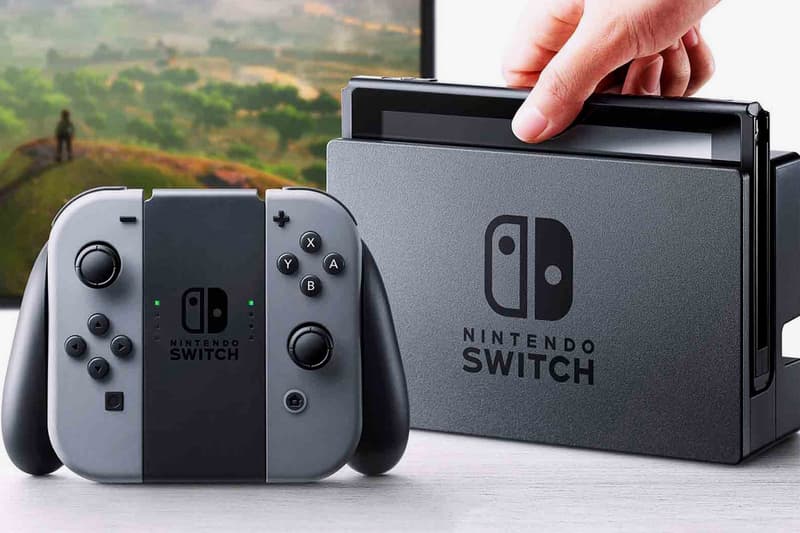 Nintendo Switch Sells Out in the U.S. Amid Coronavirus Pandemic
"More systems are on the way."
With most people staying home for weeks to practice social distancing as an effort to contain the spread of COVID-19, Nintendo is seeing a surge in demand for its gaming console Switch. The gadget is currently sold out at most major retailers.
"Nintendo Switch hardware is selling out at various retail locations in the U.S. but more systems are on the way. We apologize for any inconvenience," a company representative told GameSpot. The gaming console first debuted three years ago with a Lite version released last summer, but has seen a great increase in popularity over the past few weeks with online community games like Animal Crossing: New Horizons.
As spotted on platforms like Amazon, Target, Walmart and Best Buy, the Nintendo Switch is out of stock, both in-store and online. Some third-party sellers on Amazon are even offering the product at marked-up prices.
Stay tuned as we learn more about when the gaming console will be back in stock. While you're here, check out the revamped, minimalist version of Uno.
Share this article