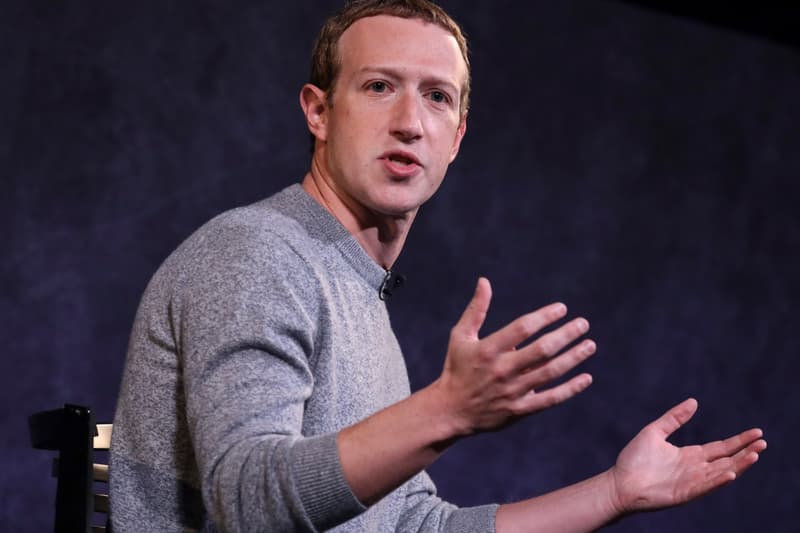 Tech
Facebook to Distribute $100 Million USD to Small Businesses Affected by Coronavirus
Grants will be awarded to 30,000 entities.
Facebook to Distribute $100 Million USD to Small Businesses Affected by Coronavirus
Grants will be awarded to 30,000 entities.
As local establishments around the nation close due to the novel coronavirus outbreak, Facebook has announced the opening of a $100 million USD program to fund small businesses affected by the crisis.
The company, whose stocks fell approximately 11 percent on Monday, will accept applications for grants and ultimately distribute the $100 million USD among 30,000 entities (granting roughly $3,333 USD each).
"We know that your business may be experiencing disruptions resulting from the global outbreak of COVID-19. We've heard that a little financial support can go a long way, so we are offering $100M in cash grants and ad credits to help during this challenging time," Facebook's business-dedicated website reads.
The company has not announced when exactly it will begin to accept grant applications. In the meantime, those interested can sign up for updates at Facebook's website.
In related news, here are six ways you can support small businesses amid coronavirus shutdowns.
Share this article