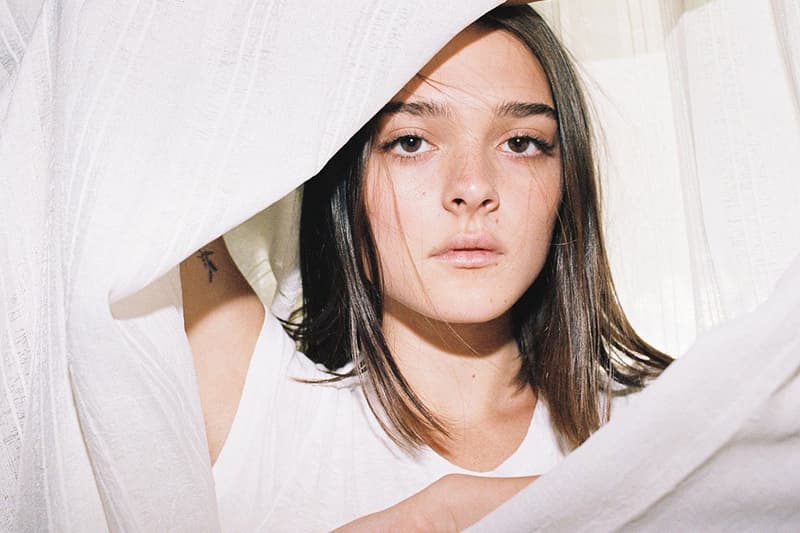 Health
After Testing Positive For COVID-19, Charlotte Lawrence Urges People to Self-Quarantine
"We have the power to slow this down."
After Testing Positive For COVID-19, Charlotte Lawrence Urges People to Self-Quarantine
"We have the power to slow this down."
LA-based songstress Charlotte Lawrence, most recently featured on the Birds Of Prey soundtrack, has tested positive for the novel coronavirus, COVID-19. The singer took to Instagram with the news, reassuring fans that she will be "completely fine."
Lawrence took the opportunity to urge young people to help curb the spread of COVID-19 by staying at home and self-quarantining.
"This is not me asking for prayers, for love, for sweet messages. This is me pleading for you all to protect those less able to survive this virus. Stay inside. Please. Whther you feel sick or not, stay inside. Think about your parents. Think about your grandparents…We have the power to slow this down. So please, please isolate yourself."
Celebrities including Lucy Hale, Sami Miro and Busy Philipps sent Lawrence their well wishes via comments.