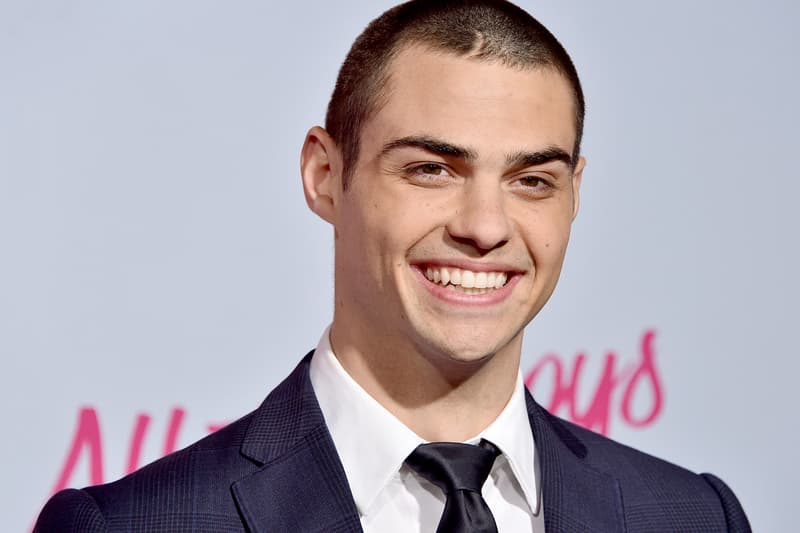 Culture
Noah Centineo Asks Fans to Text Him While He's Under Quarantine
"I've been looking for a way to actually connect with you and finally found it."
Noah Centineo Asks Fans to Text Him While He's Under Quarantine
"I've been looking for a way to actually connect with you and finally found it."
Noah Centineo posted an IGTV video on his Instagram account today to announce that he would like to chat with his fans while he's under quarantine. The To All the Boys actor realized over the past two weeks that he wanted to connect with anyone on a more personal level during this difficult time.
Centineo has set up a new phone and number to specifically text those who want to tell him what they care about, self-quarantine, the coronavirus and even his acting. His caption reads:
"Hit my line +1(561)-220-0860

I've been looking for a way to actually connect with you and finally found it. I'll let you know when I'm in your city, when I get a new role, when a book I'm excited about comes out, when I can't sleep and want to know who else is thinking about some crazy shit, When I learn something new, whenever. I'll text you first. So hit my line +(561)-220-0860"
Watch Centineo's full announcement in the video below. In related news, Charlotte Lawrence urges people to self-quarantine after testing positive for COVID-19.
I got a new phone peeps. Trying to chat with as many people as I can while I'm quarantined. HMU +1(561-220-0860)

— Noah (@noahcent) March 18, 2020
---
Share this article