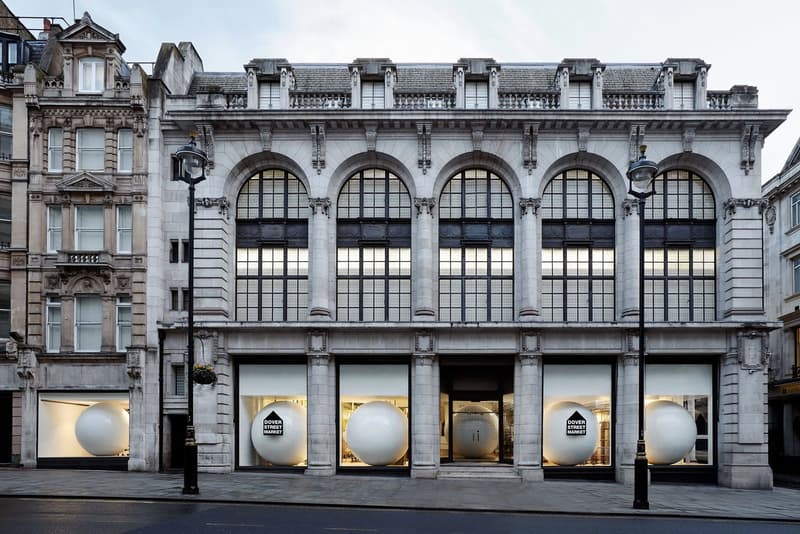 Fashion
Selfridges, Dover Street Market and More Shut Their Doors in London
Responding to the spread of coronavirus.
Selfridges, Dover Street Market and More Shut Their Doors in London
Responding to the spread of coronavirus.
For the past month we've been closely monitoring the spread of COVID-19, commonly referred to as coronavirus, and following the massive spread, many retailers across Asia, Europe and North America have made the decision to close their physical stores to keep their employees and customers healthy and safe. Now, London-based retailers including Dover Street Market, Selfridges, Harrods and Liberty, to name a few.
The UK has been one of the last countries to experience the same massive growth-rate we've seen across Europe and the US, leading the government to make the decision to suspend schools starting from Friday, March 20, until further notice. Additionally, most businesses that are able to support working from home have sent their employees away from the office.
It remains to see how long the massive retailers will be shut, as well as how their businesses will be impacted. Harrods however, is still keeping its grocery and pharmacy floor open and available, to support its local community as much as possible. Stay tuned as any updates surface.
---
Share this article