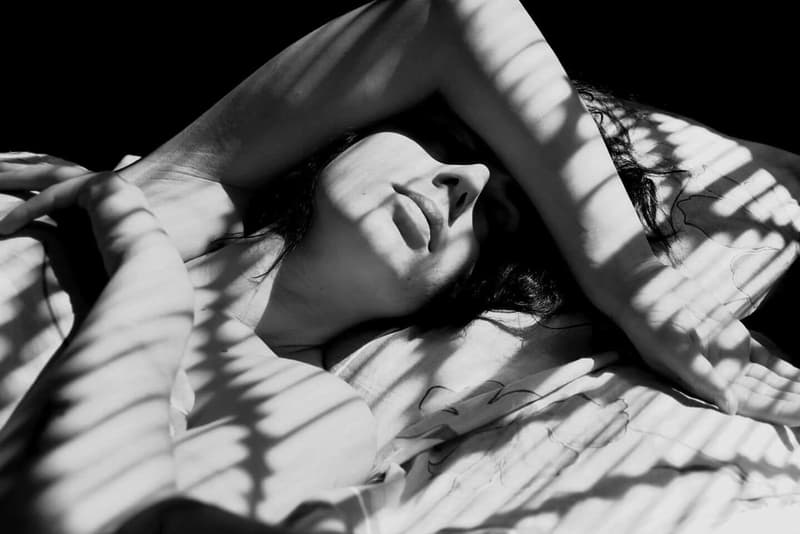 Culture
This Mouthguard Saved Me From Stress-Grinding My Teeth Every Night
An affordable option that can be easily molded at home.
This Mouthguard Saved Me From Stress-Grinding My Teeth Every Night
An affordable option that can be easily molded at home.
Ever since my high school days when I would stress out on grades and SAT scores, I have been grinding my teeth whenever I felt anxious. I only realized that I had been doing it after my family told me they could hear my grinding at the opposite end of our apartment. I would also wake up with my jaw feeling sore, my teeth weaker and sometimes even with a headache. I later learned that these are symptoms of bruxism, a condition characterized by the excessive grinding and clenching of the teeth.
After recognizing the issue, I went to see my dentist for a custom-molded mouthguard which could cost up to $300 USD. This wasn't a sustainable solution, as my teeth would grind through the mouthpiece in just a couple of months. I would have to pay the same amount of money again for a new set, despite knowing that those wouldn't last long either. After using several mouthguards, I ended up ignoring the problem completely and let my teeth grind away at night.
My symptoms aren't consistent — the intensity of grinding seems to be a direct reflection of my stress level. As uncertainty mounts, I recently noticed that my teeth have started to ache again. Fortunately, after a couple of Google searches, I've discovered the SOVA Night Guard — an affordable mouthguard alternative that you can mold yourself at home.
Read on to learn how to use this DIY mouthguard, and why I prefer this product over professionally-customized options.
WHAT IS IT: SOVA Night Guard
WHY IT'S WORTH THE HYPE: The SOVA Night Guard arrives in a flat U-shape that can be molded at home. The instructions to customizing your own are easy to follow: dip the product into a bowl of hot water, and slide it inside your mouth, biting into the material to mold it into the shape of your teeth. Made with a non-compressible, perforated material, the mouthpiece can be remolded up to 20 times — so don't worry if you have molded it incorrectly the first time around or have removed your braces. Along with its snug fit, the mouthguard is durable and absorbs any impact throughout the product, thanks to its Diffusix™ technology.
Getting a dentist-molded mouthpiece has always been a challenge for me, not only because of its high price point, but also the amount of time required to get one made. I would have to make at least two visits to the clinic, or sometimes even more depending on whether the molding was done correctly. The sets I used to have also came in a less breathable material, making them extra smelly in the morning. In contrast, the SOVA Night Guard ticks all the boxes and works perfectly for alleviating my teeth grinding.
WHERE YOU CAN FIND IT: The SOVA Night Guard is available at SISU's online store for $280 HKD (approximately $36 USD).
Share this article