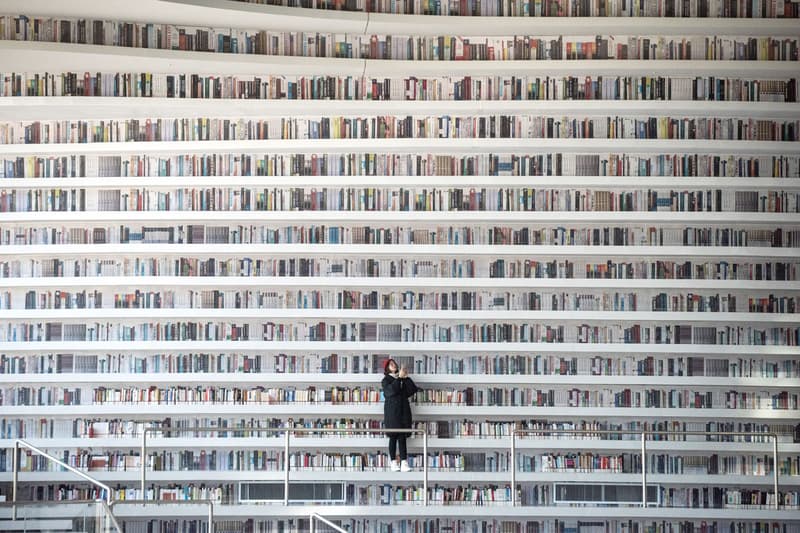 Culture
National Emergency Library Contains Over 1.4 Million Online Books, Free to Access
Launched by Internet Archive.
National Emergency Library Contains Over 1.4 Million Online Books, Free to Access
Launched by Internet Archive.
Internet Archive, the free digital library dedicated to making books and other learning materials accessible to all, has launched the National Emergency Library. The new resource, which boasts over 1.4 million books, responds to the growing need for immediate access to literature as libraries around the country respond to the coronavirus pandemic and temporarily close.
The National Emergency Library is free of charge. Internet Archive has also suspended waitlists on all titles in order to serve students who need to complete assigned readings on a deadline. A statement on Internet Archive's blog reads, "This library brings together all the books from Phillips Academy Andover and Marygrove College, and much of Trent University's collections, along with over a million other books donated from other libraries to readers worldwide that are locked out of their libraries."
Head to the official National Emergency Library website to browse all available books.
Share this article