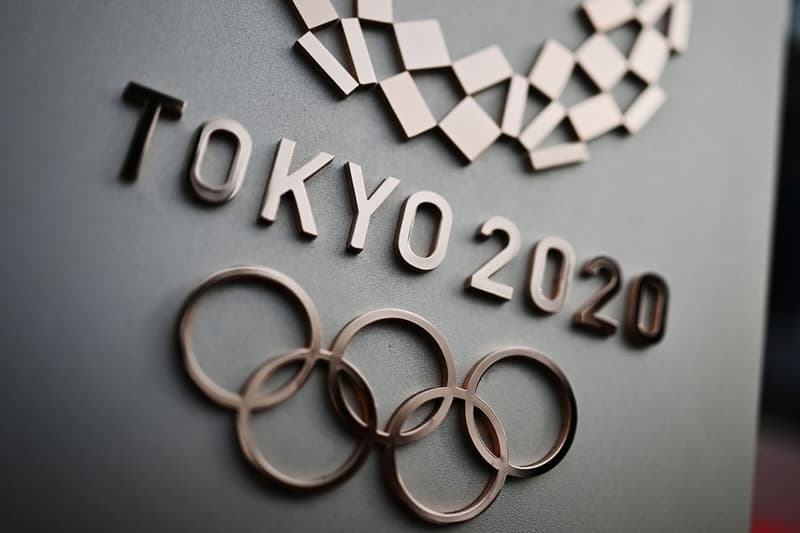 Culture
New Dates For the 2020 Tokyo Olympics and Paralympics Have Been Announced
Both events have been rescheduled.
New Dates For the 2020 Tokyo Olympics and Paralympics Have Been Announced
Both events have been rescheduled.
Following the International Olympic Committee's (IOC) decision to postpone the 2020 Tokyo Olympics due to the global coronavirus pandemic, IOC President Thomas Bach has confirmed new dates for both the Tokyo Games and the Paralympics.
The Games, which the IOC will continue to refer to as the 2020 Tokyo Olympics, will take place from July 23, 2021 through August 8. The Paralympics have been rescheduled to begin on August 24, 2021 and end on September 5 . As reported by BBC, Bach noted at a press conference this morning, "Humankind currently finds itself in a dark tunnel. These Olympic Games can be a light at the end of this tunnel."
Watch this space for further updates on the 2020 Tokyo Olympics.
Share this article