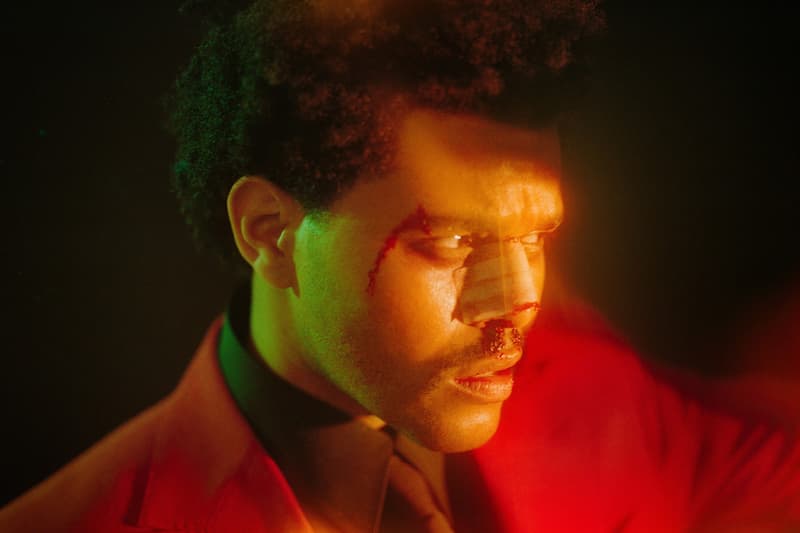 Music
The Weeknd Drops 3 Bonus Tracks to Album 'After Hours'
As teased on the Toronto-born musician's Twitter.
The Weeknd Drops 3 Bonus Tracks to Album 'After Hours'
As teased on the Toronto-born musician's Twitter.
After unveiling his highly anticipated album After Hours earlier this month, The Weeknd has dropped three bonus tracks: "Nothing Compares," "Missed You" and "Final Lullaby," as teased on Twitter. The new additions, which were premiered through the musician's Instagram Live on Friday, follow the "In Your Eyes" music video release last week.
Kicking off the updated record is "Nothing Compares," a track packed with a retro-style electric guitar line and percussion beat produced by the Toronto-born singer himself along with Ricky Reed and DaHeala. In "Missed You," The Weeknd sings about lingering feelings for his past lover, and finishes off the entire album with"Final Lullaby," a soothing song that attempts to put both himself and his lover to sleep.
Stream the full After Hours album below. For more tunes, listen to some of the best music releases this month.
---
Share this article