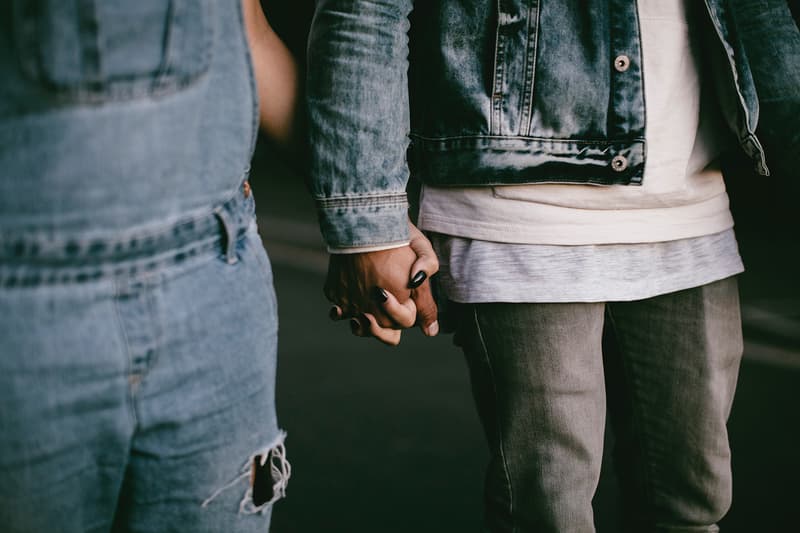 Health
How to Maintain Your Relationship During the Coronavirus Crisis
Whether you're apart or self-isolating under the same roof.
How to Maintain Your Relationship During the Coronavirus Crisis
Whether you're apart or self-isolating under the same roof.
Ever since the World Health Organization (WHO) declared the coronavirus a pandemic, people in relationships have had no choice but to limit themselves from seeing each other for the time being or self-isolate together. Those who are currently in a long-distance setup, however, aren't able to be in the same city until the crisis dies down and travel bans have been lifted. Either way, each situation has its own ups and downs.
If you and your partner are experiencing one of the three, we've gathered a few helpful tips on how to maintain your connection during this outbreak. Read on to discover more.
While you're here, check out our guide on how to work from home the right way while practicing social distancing.
Communication and comprehension are key.
As clichéd as this sounds, communication between you and your partner is crucial during this time. On top of that, comprehending what your boyfriend or girlfriend is trying to express is one of the main things to keep in mind in order to assure you're really listening to what they're saying. With the amount of stress and anxiety everyone is going through due to this crisis, it is important that you share your fears and worries with your significant other. Suppressing your thoughts will not make the situation any better and transparency between one another will strengthen your relationship even further.
Respect each other's boundaries.
Despite the world's ongoing situation, certain individuals need their personal space and having alone time can be therapeutic as well. Whether you're in a long-distance relationship or self-isolating together, it is vital to take time for yourselves. If you're both working from home, use different rooms in the house to have your own personal space to think. Once you're off the clock, make sure to also spend some quality time over a home-cooked meal and continue binging your current go-to TV show together.
Try new activities together.
Ever since major cities have declared lockdowns, people have started to tap into new hobbies and skills to kill time and cure boredom. Some have turned to video gaming and have become obsessed with the latest Animal Crossing: New Horizons game, while others have been trying out viral recipes like the dalgona coffee. If you're looking to just have a chill night in, start a new Netflix show or movie together through the platform's latest Party extension where you get to watch the same programme with anyone at the same time.
Know your partner's love language.
Dr. Gary Chapman, author of The 5 Love Languages: The Secret to Love That Lasts, says that the key to a lasting relationship is to learn you and your partner's love languages. The different types include words of affirmation, acts of service, receiving gifts, quality time and physical touch. By finding out what your love language is, it will be easier for you and your significant other to figure out the best ways to show your affection towards one another.
Maintain an organized structure. 
In order to minimize future conflicts, having a structured plan with your partner is fundamental at this time. If you both live in different countries, you should work around your schedules and set a specific time to video chat and make the effort to have a virtual date every now and then. For those living with their boyfriend or girlfriend, it's essential to know each other's plans for the day to avoid any clashes.
Talk about your plans for the future.
Despite the small bumps in the road that are merely temporary, like this pandemic, always keep the long-term in the back of your mind and know you're in this together. Now is the chance to talk about your future with your partner amid self-isolation. Discuss what your next steps are after this crisis is over and where you both see your relationship going afterward – this will give both of you a clearer understanding of your intentions.