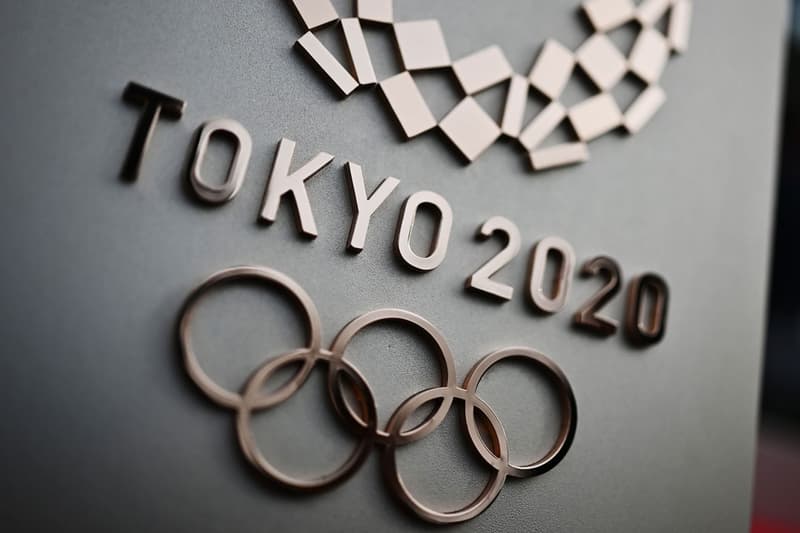 UPDATE: 2020 Tokyo Olympics Officially Postponed
The Games won't be held until 2021.
UPDATE (March 24, 2020): Following word from Veteran International Olympic Committee (IOC) member Dick Pound that the 2020 Tokyo Olympics would be postponed, the Committee officially confirmed that the Games will indeed be pushed to summer of 2021 due to the coronavirus pandemic.
A joint statement from IOC President Thomas Bach and Prime Minister of Japan Abe Shinzo has been published to the official 2020 Olympic Games website. "In the present circumstances and based on the information provided by the WHO today, the IOC President and the Prime Minister of Japan have concluded that the Games of the XXXII Olympiad in Tokyo must be rescheduled to a date beyond 2020 but not later than summer 2021, to safeguard the health of the athletes, everybody involved in the Olympic Games and the international community," the announcement reads.
The Olympic Games have not been postponed since World War II, when Tokyo was supposed to host the 1940 Summer Games but was forced to withdraw after going to war with China.
---
ORIGINAL STORY (March 23, 2020): Despite officials' prior insistence that the global coronavirus pandemic would not affect the 2020 Tokyo Olympics, Veteran International Olympic Committee (IOC) member Dick Pound revealed to USA Today that the Games have indeed been postponed.
"On the basis of the information the IOC has, postponement has been decided," Pound told USA Today. "The parameters going forward have not been determined, but the Games are not going to start on July 24, that much I know," he added.
Though the IOC has not announced a definitive decision regarding postponement, committee President Thomas Bach wrote on March 22 that pushing the Games to a date further in the future was a viable option. Bach also indicated that an official decision would be reached in 4 weeks.
Team Canada, as well as Brazil and Norway's Olympic Committees, previously urged the IOC to postpone the Games. Canada even stated that it would refuse to send athletes to Tokyo if the event is still held this summer.
Stay tuned as more updates on the 2020 Tokyo Olympics are announced.