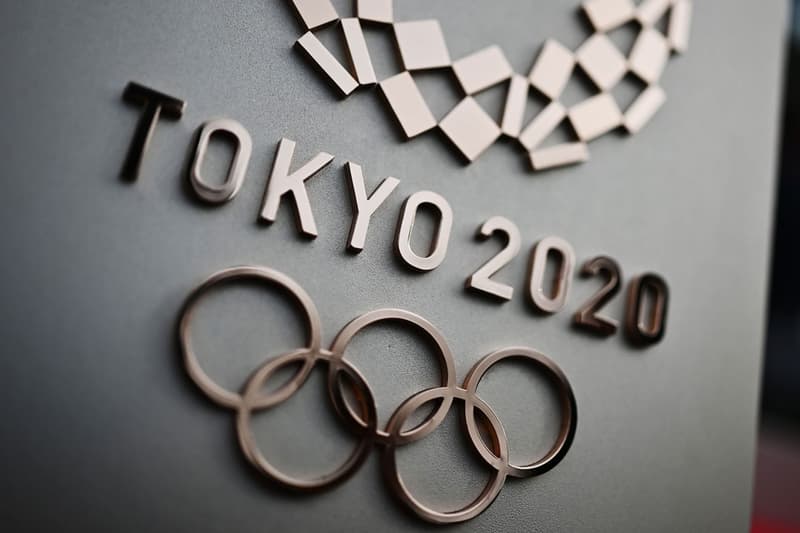 Culture
UPDATE: Officials Confirm That the 2020 Tokyo Olympics Will Not Be Canceled
"With more than four months to go… there is no need for any drastic decisions at this stage."
UPDATE: Officials Confirm That the 2020 Tokyo Olympics Will Not Be Canceled
"With more than four months to go… there is no need for any drastic decisions at this stage."
UPDATE (March 18, 2020): The International Olympic Committee (IOC) has officially confirmed that the 2020 Tokyo Olympics will continue as planned. In a statement issued by the IOC on March 17, the organization announced that it "remains fully committed to the Olympic Games Tokyo 2020, and with more than four months to go before the Games there is no need for any drastic decisions at this stage; and any speculation at this moment would be counter-productive."
The IOC has also assured that it will continue to act in a responsible way and have agreed to "protect the health of everyone involved and to support the containment of the virus" and "to safeguard the interests of the athletes and of Olympic sport." Additionally, the Olympic Games' event elements such as the lighting of the torch in Greece, will move forward with adapted techniques by keeping it spectator-free.
Head on over to the IOC's website to read the full statement and stay tuned while we wait for more details to surface.
---
ORIGINAL STORY (February 26, 2020): With increasing numbers of those affected by the coronavirus leading to the cancellation of events such as this season's Seoul Fashion Week, it has been reported that the 2020 Tokyo Olympics could possibly be canceled due to the outbreak, according to a senior member of the International Olympic Committee (IOC). With more than 80,000 people infected around the world, if the international event is called off this time around, it would be the first-ever peacetime cancellation in the history of the Olympics.
Outside of mainland China, the country with the highest number of confirmed cases is currently South Korea at 1,146, followed by Italy at 323 and Japan at 161. With the Olympics originally scheduled to kick off on July 24, an IOC member states that cancellation is considered rather than a postponement or relocation of the event if the situation continues to worsen. "A lot of things have to start happening. You've got to start ramping up your security, your food, the Olympic Village, the hotels. The media folks will be in there, building their studios," former Canadian swimming champion and IOC member Dick Pound told The Associated Press. "You just don't postpone something on the size and scale of the Olympics. There's so many moving parts, so many countries and different seasons. … You can't just say, `We'll do it in October,'" he added.
Since it is unknown whether the Olympics will be canceled until the United Nations' World Health Organization makes a move, Pound added words of encouragement for athletes who are training for the games. "As far as we all know, you're going to be in Tokyo. All indications are at this stage that it will be business as usual. So keep focused on your sport and be sure that the IOC is not going to send you into a pandemic situation."
Stay tuned as more information surfaces on the 2020 Tokyo Olympics.
---
Share this article