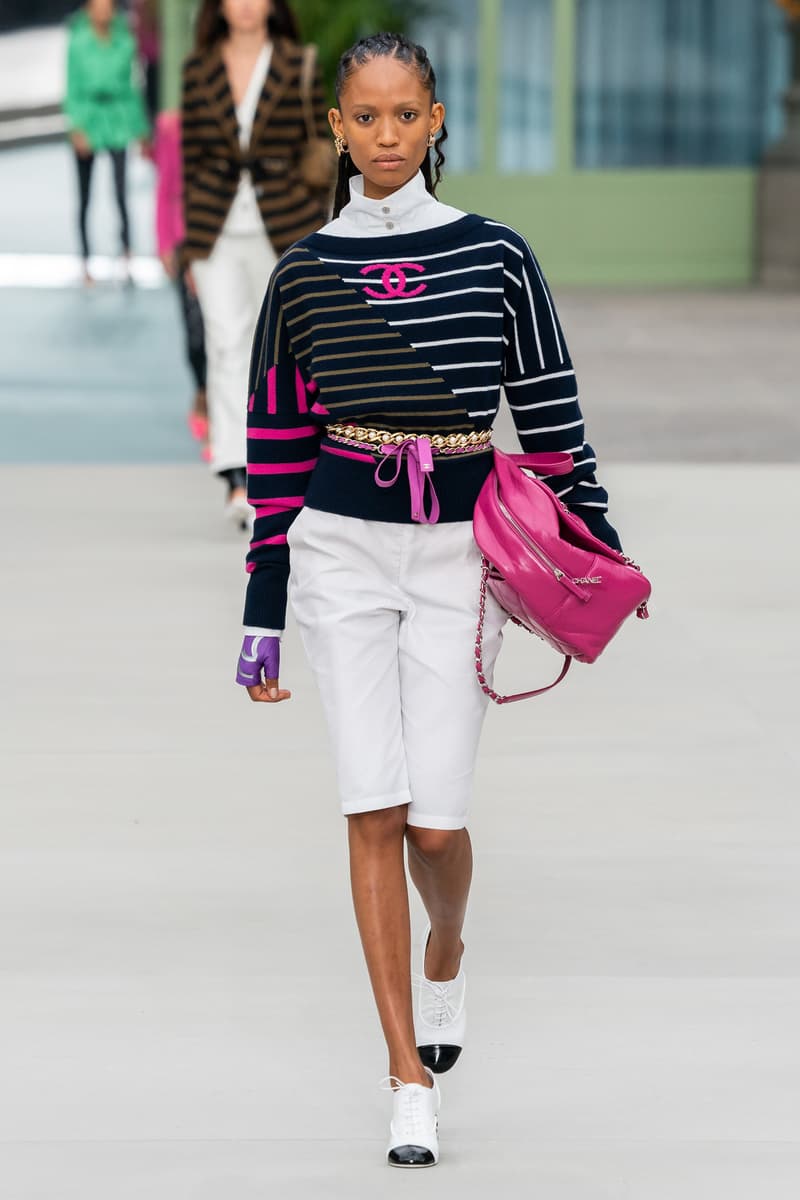 Chanel Cancels Cruise 2021 Show in Capri, Italy
The house is exploring alternatives.
UPDATE (March 17, 2020): Yet another entity to re-assess plans in face of the global coronavirus pandemic, Chanel has decided to cancel its Cruise 2021 runway show. The extravaganza was formerly set to debut on May 7 in Capri, Italy.
An official statement from the French fashion house specifies that it is "examining alternative ways of presenting its collection in Capri at a later date and in a different format." It remains to be seen whether fellow luxury labels will follow Chanel's lead and cancel their respective resort season shows.
---
ORIGINAL STORY (September 19, 2019): Chanel has announced that its forthcoming Cruise 2021 runway show will be presented on the island of Capri in Italy. Spearheaded by artistic director Virginie Viard, the collection will feature inspiration from the '20s.
According to an official press release, Gabrielle Chanel was known for offering her clients breezy, lightweight designs perfect for yachting and coastal resorts. The fashion house shares that sunny destinations such as the Riviera and the Lido beaches in Venice were also where Chanel's distinct pieces were worn throughout the summer season.
Presented back in June, Chanel's Cruise 2020 show was the first collection from the company since the passing of fashion titan Karl Lagerfeld. Held at Paris' Grand Palais which was turned into a train station, the presentation was marked by vibrant color-blocking, patent leather separates and tweed staples.
The Chanel Cruise 2021 runway show is slated to take place on Thursday, May 7, 2020. Stay tuned here as more news emerges.
While you're here, check out our exclusive look at Louis Vuitton's Cruise 2020 collection.
---
Updated by Alexandra Pauly on March 17, 2020
Share this article