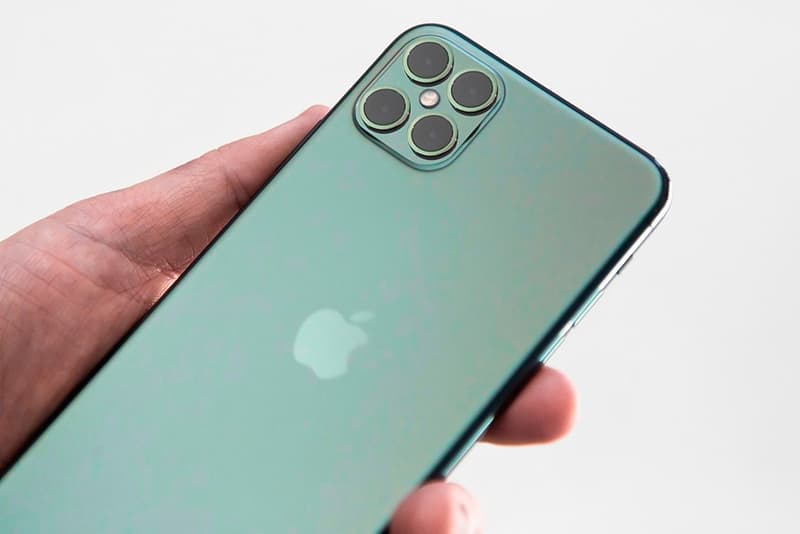 Tech
Apple Might Push Back Production of the iPhone 12 by a Month
Reports state that the model won't arrive until November.
Apple Might Push Back Production of the iPhone 12 by a Month
Reports state that the model won't arrive until November.
Following the first look of the potential iPhone 12 Pro Max design, Apple is rumored to potentially delay the mass production of the upcoming model by about a month. According to The Wall Street Journal, the coronavirus pandemic has disrupted manufacturing across Asia, "the heart of the consumer electronics supply chain."
Every year, the tech giant unveils a fresh new iPhone design in September and begins to ship out units before the end of the month. However, WSJ reports that the iPhone 12 won't arrive until November. According to The Verge, Apple has experienced such delays in the past such as the iPhone X and iPhone 8, which "didn't arrive in stores until November thanks to some production issues."
Reports state that the company plans to launch four new iPhones this year including a 5.4-inch screen, a 6.1-inch screen and a 6.7-inch screen model. Apple has yet to comment on the news, so stay tuned while we wait for more information.
In related news, did you hear that new AirPods could be releasing next month?
Share this article