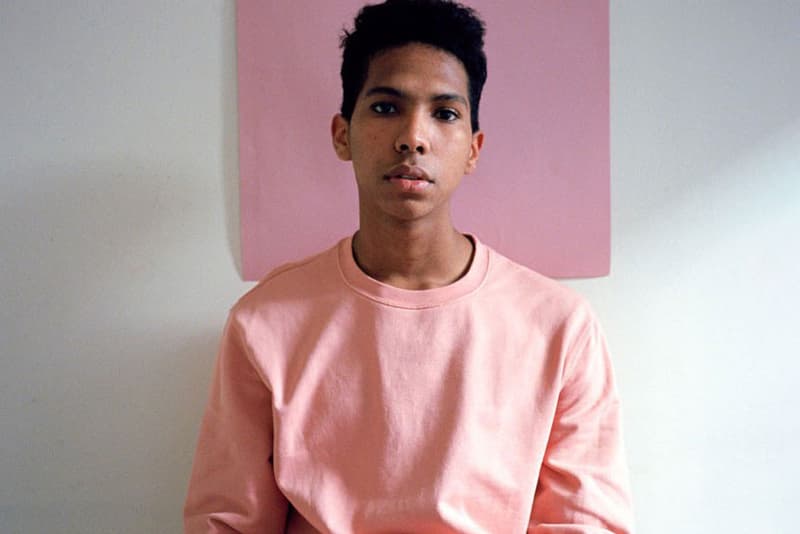 Culture
Tyler Mitchell, Ethan James Green and More Sell $150 USD Prints to Benefit COVID-19 Relief
Proceeds will go to Elmhurst Hospital Center in New York City.
Tyler Mitchell, Ethan James Green and More Sell $150 USD Prints to Benefit COVID-19 Relief
Proceeds will go to Elmhurst Hospital Center in New York City.
An impressive roster of New York-based photographers have come together to launch Pictures For Elmhurst, a charitable initiative benefitting Elmhurst Hospital Center in Queens. The borough accounts for 32 percent of New York City's novel coronavirus cases and its centrally located Elmhurst Hospital — which primarily serves low-income patients — is in critical need of medical equipment including face masks, goggles and other personal protective equipment.
To raise money for the cause, 96 top photographers including Tyler Mitchell, Ethan James Green, Jason Nocito and Yelena Yemchuck are selling prints for $150 USD each. Works will be produced and shipped once it's safe for non-essential businesses to reopen.
"The Pictures For Elmhurst project adds desperately needed supplies for those on the front lines fighting this virus," the Elmhurst Hospital team wrote in a message shared on the initiative's website. "It is inspiring to know that such talented photographers and artists 'have our back' and are keeping our staff and community in mind during this terribly difficult time."
Head to the Pictures for Elmhurst website to purchase a print. The sale is open through April 20 and 100 percent of proceeds go directly to the Elmhurst Hospital Center.
Share this article