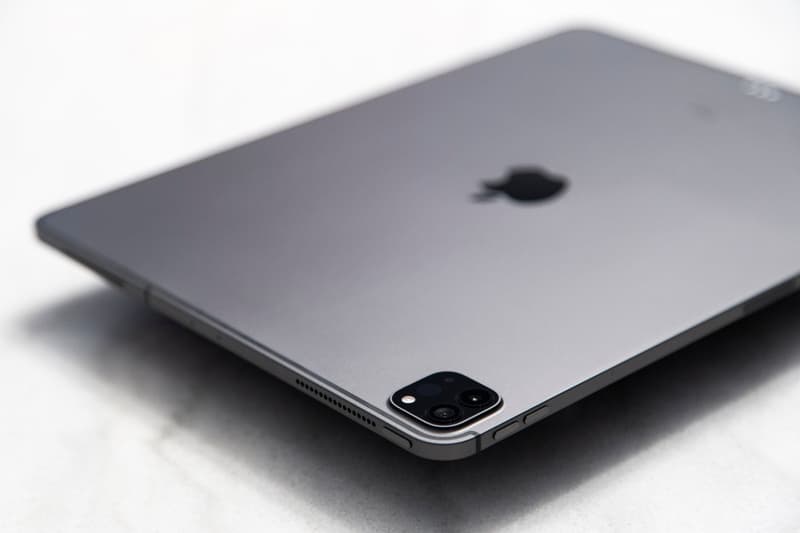 Tech
Apple's Next iPhone Design Takes Inspiration From the iPad Pro
The rumored gadget is set to release in September.
Apple's Next iPhone Design Takes Inspiration From the iPad Pro
The rumored gadget is set to release in September.
Following reports surrounding the release of the iPhone 9, technology giant Apple is now rumored to be releasing the iPhone 11 Pro this fall. According to reports, the upcoming smartphone will take inspiration from the current iPad Pro model, and will sport flat steel edges similar to those previously featured on the iPhone 5.
Although there's yet no official information as to the design of the upcoming phone, the signs point to Apple harmonizing the look of the latest iPad release with its next gadget. In addition to its design, the phone is also expected to utilize the iPad Pro's 3D LIDAR system for improved AR capabilities.
According to Bloomberg, the tech giant is also set to be developing lower-end HomePod speakers as well as Apple Tags key trackers. As of now there's yet no official release date revealed, but Apple usually releases new products in September, which could now be changed due to the coronavirus pandemic.
Share this article