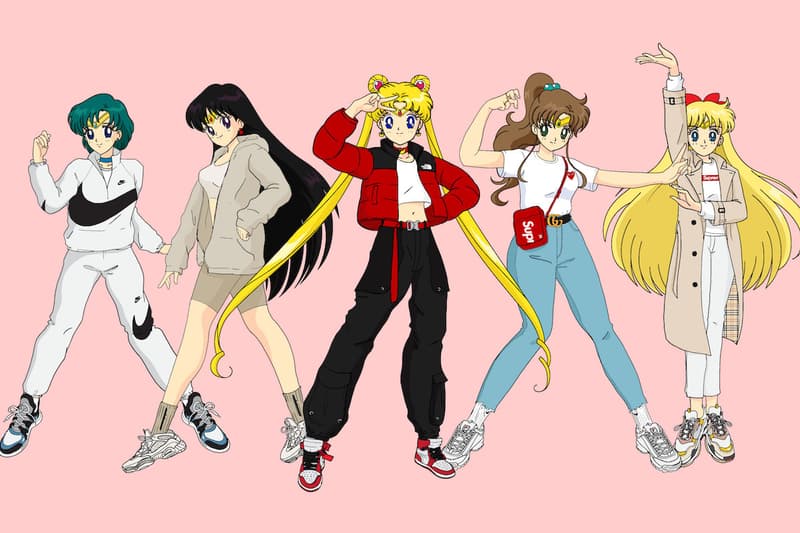 Film & TV
You Can Soon Watch Over 100 Episodes of 'Sailor Moon' for Free
The beloved anime will hit YouTube.
You Can Soon Watch Over 100 Episodes of 'Sailor Moon' for Free
The beloved anime will hit YouTube.
The search for content to keep us entertained during quarantine is never-ending and thankfully, beloved anime series Sailor Moon is stepping in with a solution for your isolation woes. The show will release all 127 episodes that comprise seasons one through three on its official YouTube channel. There, fans will be able to watch Sailor Moon, Sailor Moon R (Season 2) and Sailor Moon S (Season 3) for free.
The release of these old Sailor Moon episodes, which span from 1992 to 1995, prefaces the September 2020 debut of Sailor Moon Eternal, a film adaptation of the TV show. Of course, the coronavirus pandemic may push back the movie's anticipated release date, though postponement hasn't been officially announced as of yet.
Sailor Moon hits the show's YouTube channel starting on April 24. All 127 episodes will be released on a staggered schedule through July 23.
Share this article