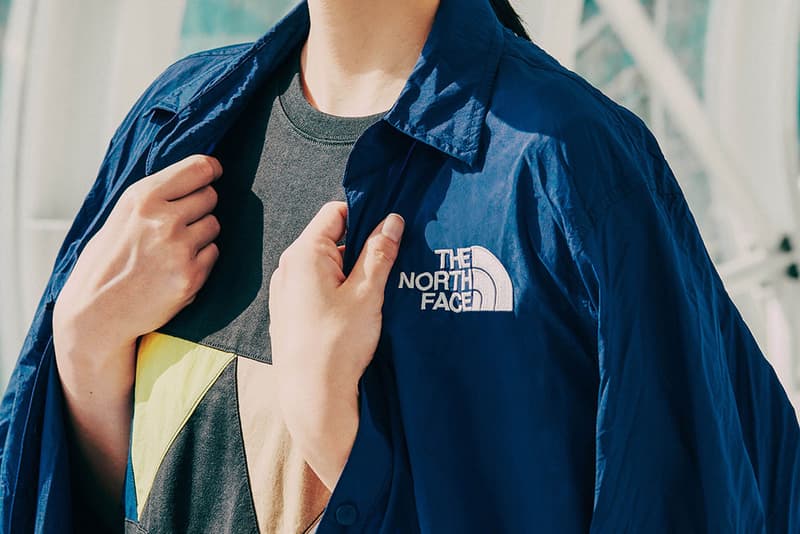 Health
The North Face Gives Back to Healthcare Workers With 50 Percent Discount
A range of medical professionals are eligible.
The North Face Gives Back to Healthcare Workers With 50 Percent Discount
A range of medical professionals are eligible.
Acknowledging the critical contributions of healthcare workers fighting the coronavirus pandemic, The North Face has announced a 50 percent discount for a range of medical professionals including doctors, registered nurses, hospital employees and health administrators. The discount will be redeemable through December 31, 2020.
The brand's 50 percent discount can be used online or in-store (U.S. locations only), and applies to all non-sale items. In addition, healthcare workers can redeem a 10 percent discount on non-clearance items at The North Face outlets in the U.S.
Scroll down for a complete list of groups included in The North Face's Healthcare Workers Discount program and head to The North Face website for more information.
Groups Eligible for The North Face Healthcare Workers Discount

Anesthesiologist
Audiologists
Clinical Coders
Clinical Nurse Specialists
Clinical Officers
Dentists
Doctors Of Osteopathic Medicine (DO)
Feldshers
Health Administrators
Hospital Workers
Licensed Practical Nurses
Medical Assistants
Medical Doctors (MD)
Medical Laboratory Scientists
Medical Transcriptionists
Nurse Anesthetists
Nurse Practitioners
Nurse Midwives
Occupational Therapists
Optometrists
Pharmacists
Pharmaconomists
Pharmacy Technicians
Phlebotomists
Physician Assistants
Podiatrists
Psychologists
Psychotherapists
Physical Therapists
Radiographers
Radiotherapists
Registered Nurses
Respiratory Therapists
Speech-Language Pathologists
Surgeons
Surgeon's Assistants
Surgical Technologists
Share this article