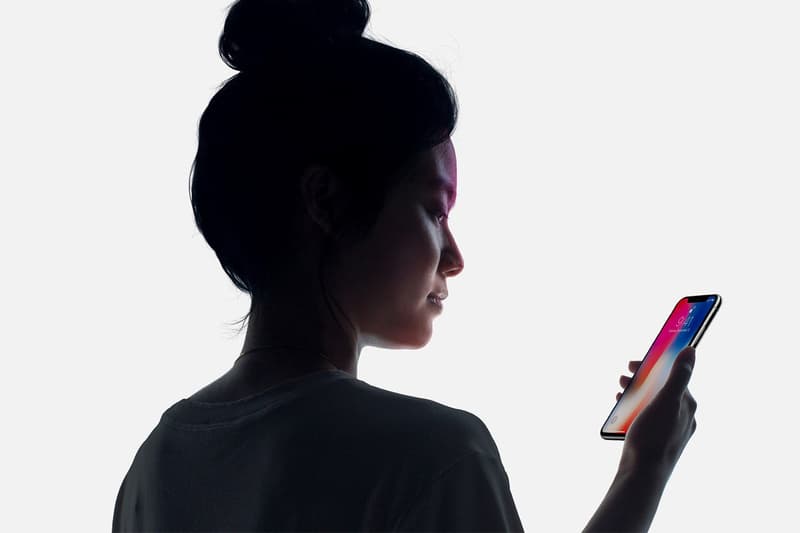 Tech
Apple's iOS 13.5 Will Feature Face ID Updates and COVID-19 Proximity Notifications
Set to release later this week.
Apple's iOS 13.5 Will Feature Face ID Updates and COVID-19 Proximity Notifications
Set to release later this week.
As face masks have become a staple in our daily wardrobe due to the ongoing coronavirus pandemic, Apple has been developing an update that will allow Face ID-equipped iPhones whilst wearing the covering. The tech giant is said to be releasing the iOS 13.5 and iPadOS 13.5 GM to developers, and will be releasing to the public as early as end of the week.
In the new iOS 13.5, Face ID will be able to detect when someone is wearing a mask and will take them straight through to the passcode screen. Although the tool won't be able to unlock the phone using the face until the mask is removed, the new update will ease the process and make it faster. In addition to the lock screen, the feature will also be implemented to work with App Store, Books, Apple Pay, iTunes and other apps that require signing in using Face ID.
In addition, a new version of Apple's COVID-19 exposure notification API will also be present in the update. When two people are in Bluetooth detection range, their phones will exchange anonymous identifiers which will then be used to create a list of individuals that have been in close contact, following a COVID-19 diagnosis. The people will then receive a list of everyone that has tested positive in their area, and if a match occurs, you'll be asked to seek medical advice.
There's no date tied to the iOS 13 release, but make sure to watch this space as the latest Apple update is set to become available this week.
Share this article