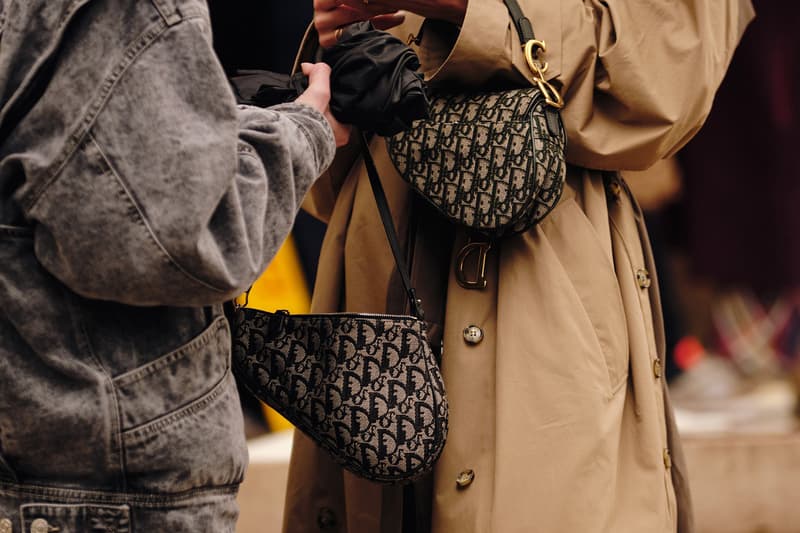 Fashion
Global Luxury Fashion Sales May Not Recover From COVID-19 Until 2022
According to the "Bain & Company Luxury Study 2020 Spring Update."
Global Luxury Fashion Sales May Not Recover From COVID-19 Until 2022
According to the "Bain & Company Luxury Study 2020 Spring Update."
The luxury fashion industry is one of many establishments around the globe that has been greatly affected by the ongoing coronavirus pandemic. According to CNBC, Bain & Company has released its latest luxury report dubbed, "Bain & Company Luxury Study 2020 Spring Update," in partnership with Altagamma – an Italian luxury brand committee composed of companies in the fields of design, fashion, food, jewelry, automobiles and hospitality.
The report includes the findings of the long-term effects of the crisis. Claudia D'Arpizio, one of Bain's partners and the study's lead author stated:
"There will be a recovery for the luxury market but the industry will be profoundly transformed. The coronavirus crisis will force the industry to think more creatively and innovate even faster to meet a host of new consumer demands and channel constraints."
The global consultancy estimates that sales plummeted by "25 percent in the first quarter of 2020" and expects it to continue dropping towards the end of the year. Additionally, CNBC states that year-end sales may account for a total of €180 billion to €220 billion EUR (approximately $195 billion to $239 billion USD). Federica Levato, Bain & Company's partner and the report's co-author, said: "The speed of future market growth will depend on luxury players' strategic responses to the current crisis and their ability to transform the industry on behalf of the customer." Bain & Company expects the industry to recover by 2022 or 2023.
Head on over to the consulting firm's website for the full study. In other pandemic-related news, Neiman Marcus has officially filed for bankruptcy.
Share this article