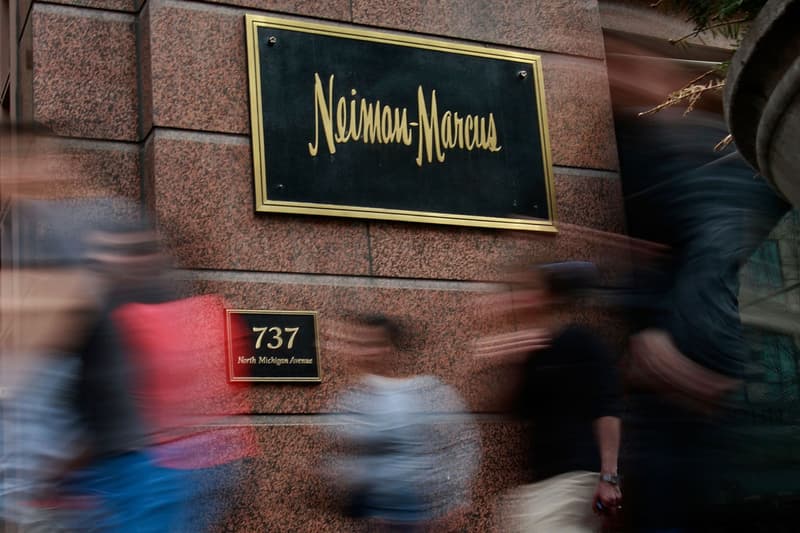 Neiman Marcus May File For Bankruptcy
The company is $4.3 billion USD in debt.
According to a report by Bloomberg, luxury department store Neiman Marcus is considering filing for Chapter 11 bankruptcy. The 115-year-old retailer is reportedly in talks with lenders about a potential bankruptcy loan that would keep the company afloat as it figures out a plan to pay off its massive $4.3 billion USD debt.
Earlier this month, Neiman Marcus closed its stores in response to the global coronavirus pandemic. However, the company had been struggling well before the spread of COVID-19 due to a collective consumer shift to online shopping. The Neiman Marcus website remains open for business amid the current health crisis, and told Bloomberg that the company is working on a virtual "selling and styling tool" to assist with remote purchasing.
Back in August 2019, now-shuttered retailer Barneys voluntarily filed for Chapter 11 bankruptcy. The company is now owned by Authentic Brands Group LLC.