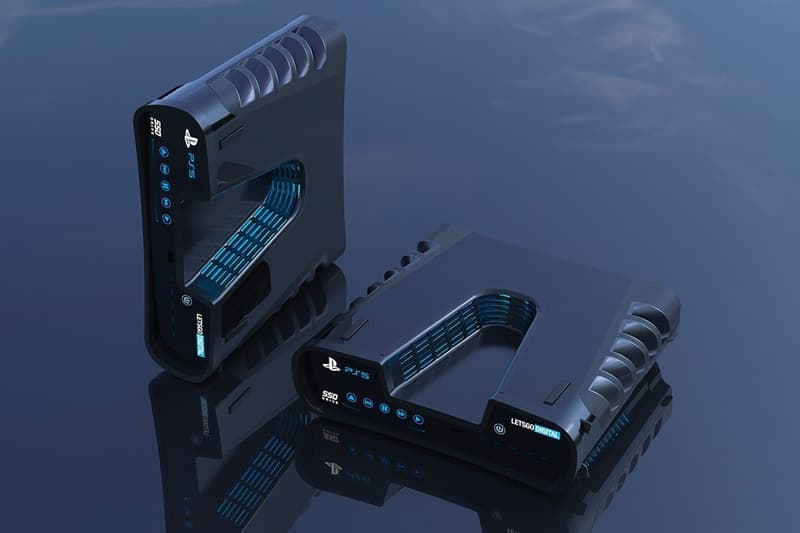 Tech
A List of All the Confirmed Games Arriving on Playstation 5
Including 'The Sims 5' and added parts for the 'Final Fantasy 7' remake.
A List of All the Confirmed Games Arriving on Playstation 5
Including 'The Sims 5' and added parts for the 'Final Fantasy 7' remake.
There's no doubt that video games are experiencing a renaissance of late, largely in part to social distancing measures that have encouraged new and experienced players alike to spend more time on game consoles. However, despite the unprecedented popularity of the Nintendo Switch, dedicated gaming fans have long been anticipating the arrival of a different console: the Playstation 5. Slated to arrive at the end of 2020, plenty of teasers and rumors have been building expectancy amongst the gaming world since the start of this year.
Now, IGN has shared a confirmed list of games slated to arrive for the Playstation 5 come launch. Among some of the most highly anticipated titles are additional parts added to the Final Fantasy 7 remake that was released earlier this year, which will be in development for both current and next-gen consoles alike. Although further titles are still yet to be announced, Sony has confirmed that the PS5 will be backwards compatible, which means that PS4 games are still playable on the new system.
You can view the full list of forthcoming Playstation 5 titles in the list below. For more gaming news, don't forget to check the list of all the Nintendo Switch games releasing in May.
Playstation 5 – List of Confirmed Games

Assassin's Creed Valhalla – Holiday 2020
Battlefield 6 – TBA
Chorus – 2021
Destiny 2 – TBA
DiRT 5 – October 2020
Godfall – December 2020
Gods and Monsters – Holiday 2020
Madden NFL 21 – TBA
MicroMan – 2021
Observer (System Redux) – Holiday 2020
Outriders – Holiday 2020
Rainbow Six Quarantine – 2020-2021
Rainbow Six Siege – Launch
Scarlet Nexus – TBA
The Lord of the Rings: Gollum – 2021
The Sims 5 – TBA
Untitled Game – TBA
Vampire: The Masquerade – Bloodlines 2 – TBA 2020
Watch Dogs: Legion – Holiday 2020
Share this article