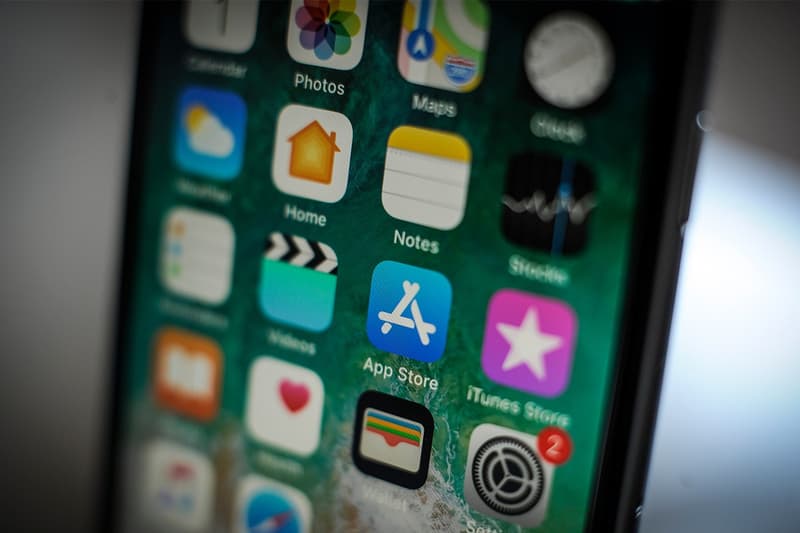 iPhone User Creates Shortcut to Record Police Encounters
"Hey Siri, I'm getting pulled over."
Arizonian Robert Peterson created an iPhone Shortcut, triggered through Siri voice activation, that can be used to record police encounters. Originally released in 2018, the function has reentered the spotlight as police officers in the United States continue to shoot and kill Black people — most recently, Rayshard Brooks.
Once installed, the shortcut is activated when a user says, "Hey Siri, I'm getting pulled over by police." The program pauses any music playing, dims screen brightness and turns on "do not disturb" mode. It then sends a text message to a pre-determined contact alerting him or her of the situation and prompts the front-facing camera to begin recording. Once the user stops recording, the video can be texted and emailed to a contact, as well as saved to Dropbox.
"It seemed to me that if you're getting pulled over it couldn't hurt to have a recording of the incident," Petersen told Business Insider in 2018. "The police these days in many places have body cams, so this could be the civilian equivalent."
Head to Robert Peterson's Twitter to download the "Getting Pulled Over" shortcut and find out how to enable it. The creator will continue posting updates on a dedicated Reddit thread.
Share this article