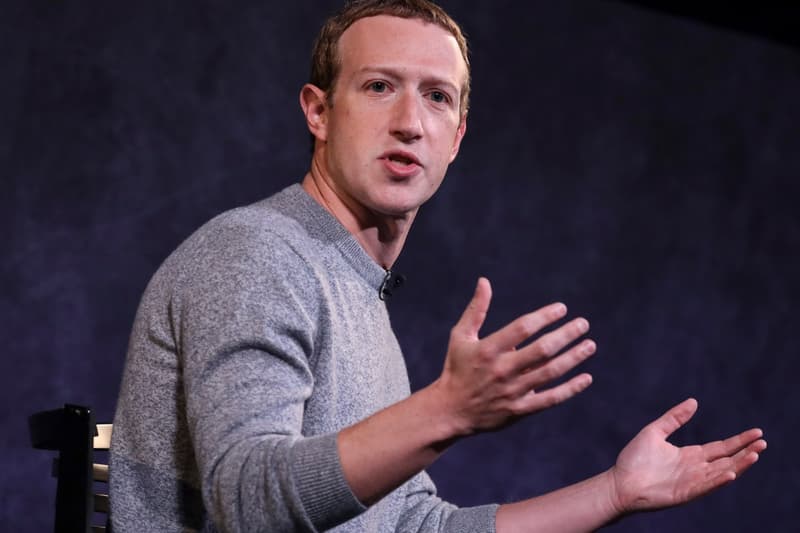 Tech
Facebook and Instagram Allow Users to Hide Political Advertisements
Despite the new function, Facebook still allows political ads to go un-fact-checked.
Facebook and Instagram Allow Users to Hide Political Advertisements
Despite the new function, Facebook still allows political ads to go un-fact-checked.
Facebook, which has refused to moderate political advertisements and posts containing false information, is now allowing users in the United States to hide electoral and political ads from their feeds. The new function will also roll out on Instagram, which Facebook bought back in 2012.
Facebook Co-Founder and CEO Mark Zuckerberg announced the change in an op-ed published by USA Today. "For those of you who've already made up your minds and just want the election to be over, we hear you — so we're also introducing the ability to turn off seeing political ads," Zuckerberg wrote. The CEO, who publicly opposed President Donald Trump's response to Black Lives Matters protests, prefaced the announcement with a lengthy statement addressing Facebook's responsibility to encourage voting, as well as the platform's role in the 2016 presidential election.
"I believe Facebook has a responsibility not just to prevent voter suppression — which disproportionately targets people of color — but also to actively support voter engagement, registration and turnout," Zuckerberg stated. He then detailed a Voting Information Center that will be introduced to both Facebook and Instagram. Despite these new moves, Facebook's Business Help Center maintains that "posts and ads from politicians are generally not subjected to fact-checking."
Zuckerberg went on to acknowledge Facebook's hand in spreading misinformation through accounts originating from Russia. "In 2016, we were slow to identify foreign interference on our platform. Since then, we've built some of the most advanced systems in the world to protect against election interference — investing billions of dollars in technology and hiring tens of thousands of people to work on safety and security," Zuckerberg said.
Zuckerberg's newfound political stance follows a virtual walkout staged by hundreds of Facebook employees protesting the CEO's refusal to take down a post by President Trump that threatened, "when the looting starts, the shooting starts," addressing Minneapolis demonstrators protesting the murder of George Floyd. Many moderators believe Trump's post, which quotes a historically racist phrase used by police chief Walter Headley in 1967, violates Facebook policies on incitement of violence.
The option to hide political ads has begun to launch on Facebook and Instagram, and will roll out across the U.S. in the coming weeks. To hide ads, users must click on the ad itself or go through a menu in the platform's ad settings.
Share this article