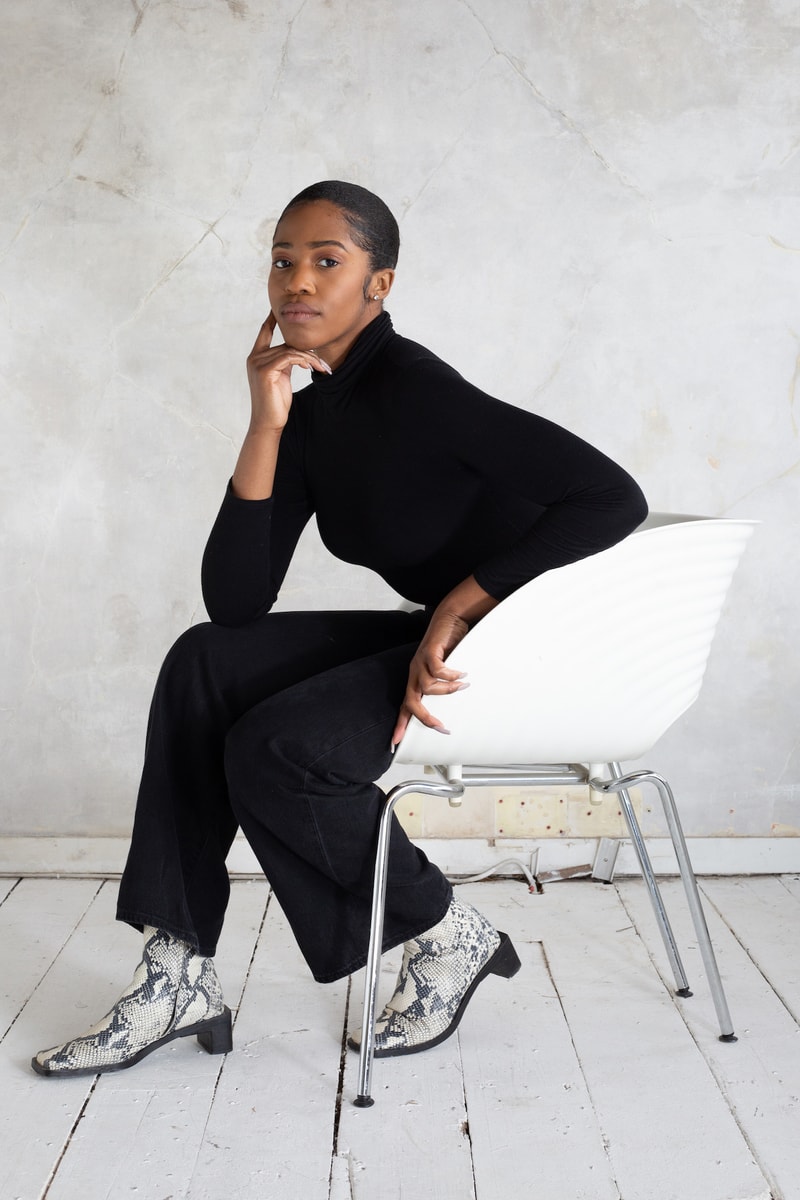 Bianca Saunders Releases Zine With Joshua Woods
Dubbed 'We Are One Of The Same.'
London Fashion Week Men's has just kicked off – virtually. This season is unlike anything we've seen before, as brands across the world have had to adapt and make change due to the ongoing coronavirus pandemic. London-based Bianca Saunders has teamed up with Joshua Woods, releasing a zine shot in New York.
Dubbed We Are One Of The Same, the zine explores similarities between us and themes of identity and gender, something that has been central to Bianca's approach to design over the years. As part of the British Fashion Council's schedule, Saunders will also be hosting a panel with SHOWSTUDIO, talking the importance of creative collaboration in a rapidly changing industry, which will be co-hosted by the designer herself as well as Jess Cole and Joshua Woods.
This season, Bianca Saunders is not showing any Spring/Summer 2021 product, but is using London Fashion Week as a platform to speak about current topics, reflecting on "concepts in her work that explore gender roles, race, social structure and the importance of creative collaboration."
The We Are One Of The Same zine is available to purchase online at biancasaunders.co.uk starting today. Catch the panel on June 13, online at 11:30 AM BST.
class="instagram-media"
---
Share this article