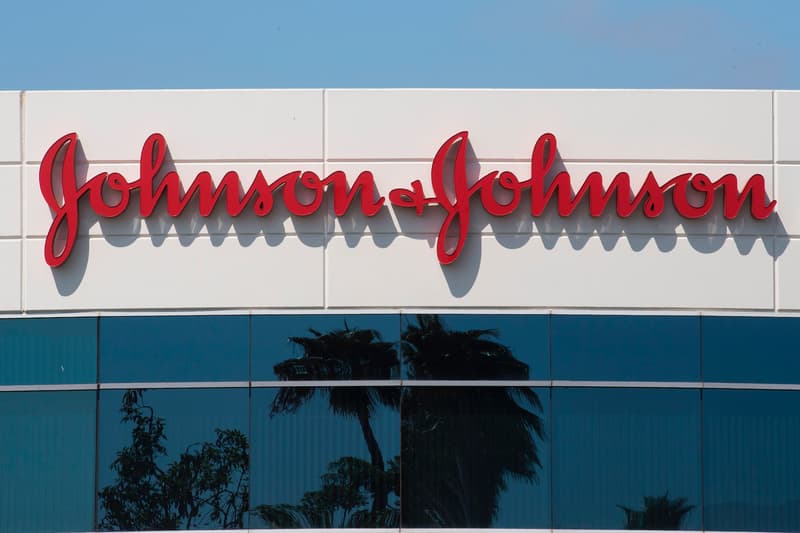 Beauty
Johnson & Johnson Are Discontinuing "Skin Lightening" Products
Removing products from Neutrogena and Clean & Clear.
Johnson & Johnson Are Discontinuing "Skin Lightening" Products
Removing products from Neutrogena and Clean & Clear.
Johnson & Johnson has just revealed that it will be discontinuing the sales of its "skin-lightening" products, frequently seen on the shelves in most Asian countries. The products in question include best-sellers from skincare lines Clean & Clear as well as Neutrogena, according to reports by The New York Times. In particular, products used to fade dark spots as well as Neutrogena's Fine Fairness line and Clean & Clear's Clear Fairness, will no longer be sold.
The popular products are being removed due to its colorist implications, stating that, "conversations over the past few weeks highlighted that some product names or claims on our Neutrogena and Clean & Clear dark-spot reducer products represent fairness or white as better than your own unique skin tone," adding, "this was never our intention — healthy skin is beautiful skin."
Following the effects of the Black Lives Matter movement, Johnson & Johnson joins labels like Band-Aid, Quaker Oats and more in making change to products or imagery that have been built upon racist or colorist stereotypes.
The whitening products may still remain on shelves for a short while as they are being phased out of stores, but they have already been removed from the company's website to ensure that they can no longer be purchased online.
---
Share this article