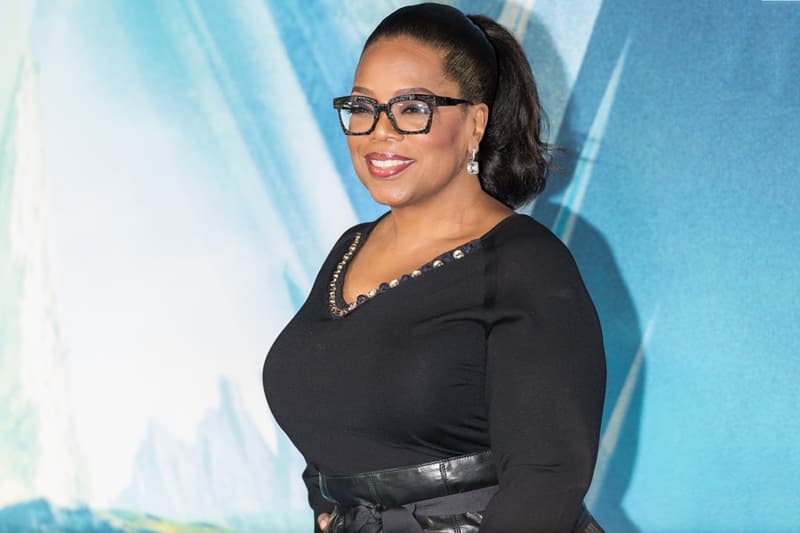 Oprah Winfrey to Host TV Special on Racism
Set to air in two parts next week.
As Black Lives Matter protests continue to take place across the world, Oprah Winfrey will host a two-night television special to discuss systemic racism in the United States. Titled OWN Spotlight: Where Do We Go From Here?, the town-hall style broadcast will feature guest speakers including filmmaker Ava DuVernay, politician Stacey Abrams and actor David Oyelowo.
"I've been having private conversations with friends and thought leaders about what's next and where we go from here," Winfrey told Variety. "I thought it would be both of interest and service to bring their ideas, concerns and comments into a national spotlight."
Oprah Winfrey's OWN Spotlight: Where Do We Go From Here? airs June 9 and 10 at 9 p.m. EST on the Oprah Winfrey Network, as well as all Discovery networks including Discovery Channel, TLC and the Science Channel.
---
Share this article