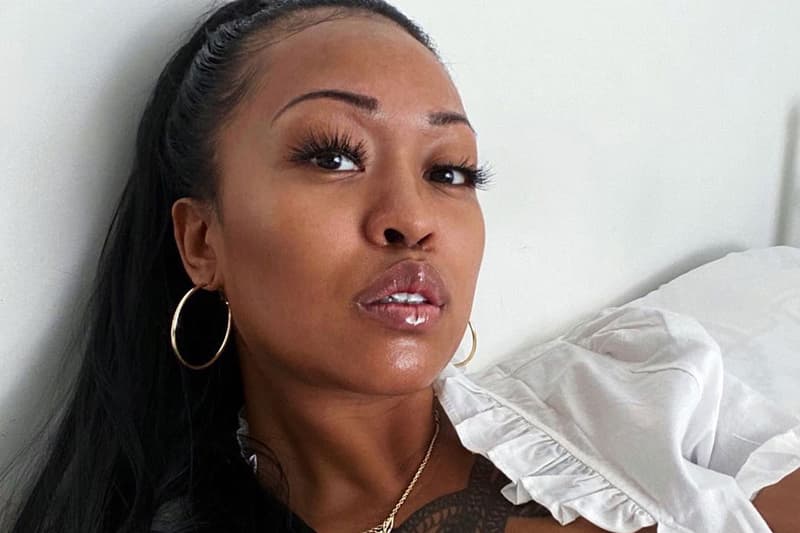 Culture
Instagram Account @patiasfantasyworld Debuts Index of Anti-Racism Resources
Donate, educate and heal.
Instagram Account @patiasfantasyworld Debuts Index of Anti-Racism Resources
Donate, educate and heal.
Instagram account @patiasfantasyworld, known for creating viral memes referencing Black culture, has launched a comprehensive database of anti-racism resources. The expansive Google Doc and dedicated website, created by Patia herself, as well as fellow account admins Laina and River, spans a range of topics including bail funds to donate to, resources for the Black trans community, literature on radical politics and prompts for addressing racism in the workplace.
"I know it is not my responsibility as a Black woman to do this or educate. I am so tired," Patia writes in an introductory tab to the database. "However, I feel compelled to utilize the knowledge from my diverse group of friends into creating a master resource that will answer the main question I have gotten every half hour for the last for days: 'What can I do?'"
Head to the Fantasy World Master List of Resources on How to Dismantle Systemic Racism and website. The database will be updated multiple times a day, everyday.
---
Share this article