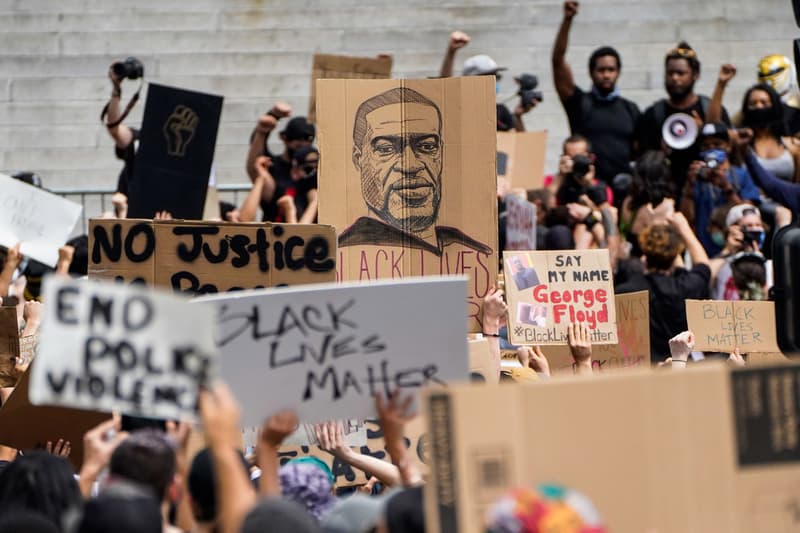 How to Better Understand Privilege
Anti-racism video resources to learn from and share.
In this moment, the world is undergoing monumental change. Following the tragic killing of George Floyd, people have come together to protest political injustice, oppression and police brutality in America, and the rest of the world is standing in solidarity with those speaking up and taking to the streets to make their voices heard. It is more important now than ever to stay educated and informed through consuming peer-reviewed resources, engaging with news and being critical of bias. The fight is for black lives, and we all have to unite and come together to learn more, especially non-black communities.
This is a time of learning about and recognizing privilege, which is why we have put together a handful of video resources to get the conversation moving and to spread information to our community. Support and understanding is key, and if you are lucky enough to be privileged only based on the color of your skin, we encourage you to educate yourself and stand as allies to protect those without the same experience in support of the Black Lives Matter movement.
Below we've compiled a few resources tackling the topic head on, as well as how you can begin to understand your own privileges and start recognizing them. For more reading, podcasts and resources, see these Google Docs here and here.
Note: This list will continue to be updated.
How Studying Privilege Systems Can Strengthen Compassion by Peggy McIntosh at TEDxTimberlaneSchools
"The Black Friend Defense" by Trevor Noah, The Daily Show
Black Feminism & the Movement for Black Lives: Barbara Smith, Reina Gossett, Charlene Carruthers
How White Privilege Works | Unpack That, by The Root
What Scarlett Johansson's Missing in the Representation Debate – Between the Scenes by Trevor Noah, The Daily Show
Recognizing Privilege: Power to All People by Michael Yates, TEDxTexasStateUniversity
bell hooks and Kevin Powell: Black Masculinity, Threat or Threatened, The New School
5 Tips For Being An Ally by Chescaleigh
How Structural Racism Works by Tricia Rose
Reparations & White Privilege – Between the Scenes by Trevor Noah, The Daily Show
---
Share this article